Two Arrested for Spraying Walmart Merchandise with Doe Urine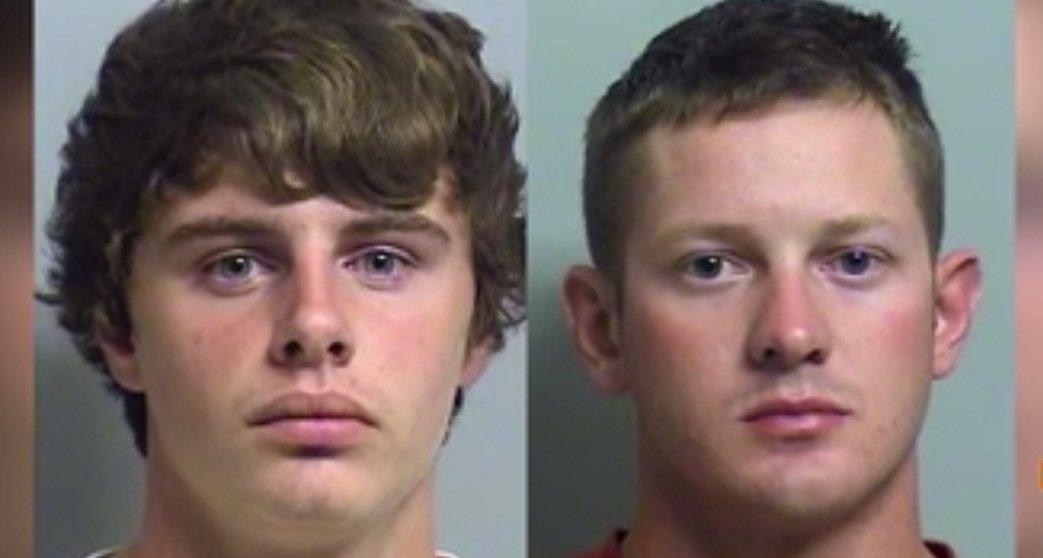 A lot of people head to Walmart when the have a bit of free time on a Saturday afternoon. But shopping wasn't on the minds of these young men when they picked up bottles of doe urine at the Walmart in Owasso, Okla., last Saturday.
According to Fox23.com, police arrested Cody Hudson, 18, and John Olhman, 24, for spraying doe urine on toys, fabrics and shoes at the store, doing more than $2,500 worth of damage.
Owasso Walmart shoppers were shocked to hear what happened.
It's weird. It's very weird and disgusting, Cali Emberson said.

It's just kind of shameful. I mean, these kids need to grow up, said Brian Goodin.
Police arrested the two men at a shopping center across the street after they admitted to being the ones responsible. Witnesses claim there were actually six people involved, but Hudson and Olhman told police they were the only two responsible. How honorable of them.
They face a Sept. 15, 2014, court hearing.