Wild Eats at the NWTF Convention
Food might not be the first thing that comes to mind when you think about the National Wild Turkey Federation Convention, but you can rest assured that it's never far away from mine. To that end, I kept my eyes open for interesting culinary products while cruising the show floor this past weekend.
Always a favorite, the folks at Seth McGinn's Can Cooker drew their usual gathering each day. The enticing aroma and growing crowd led me to their booth where they had multiple Can Cookers running with a variety of sample options for hungry show goers. Equally at home on the stovetop, grill, camp stove or firepit, the Can Cooker harnesses the power of steam to quickly cook a healthy, mouthwatering meal in a fraction of the time. Trust me when I say that the Can Cooker is essential equipment around a busy hunting camp. Roll in, toss the ingredients into the pot, sit it on the camp stove or fire and forget about it. When the camp chores are all wrapped up, sit down to a hot meal that tastes like it simmered all day. Watch for upcoming Can Cooker recipes on future Timber2Table blogs.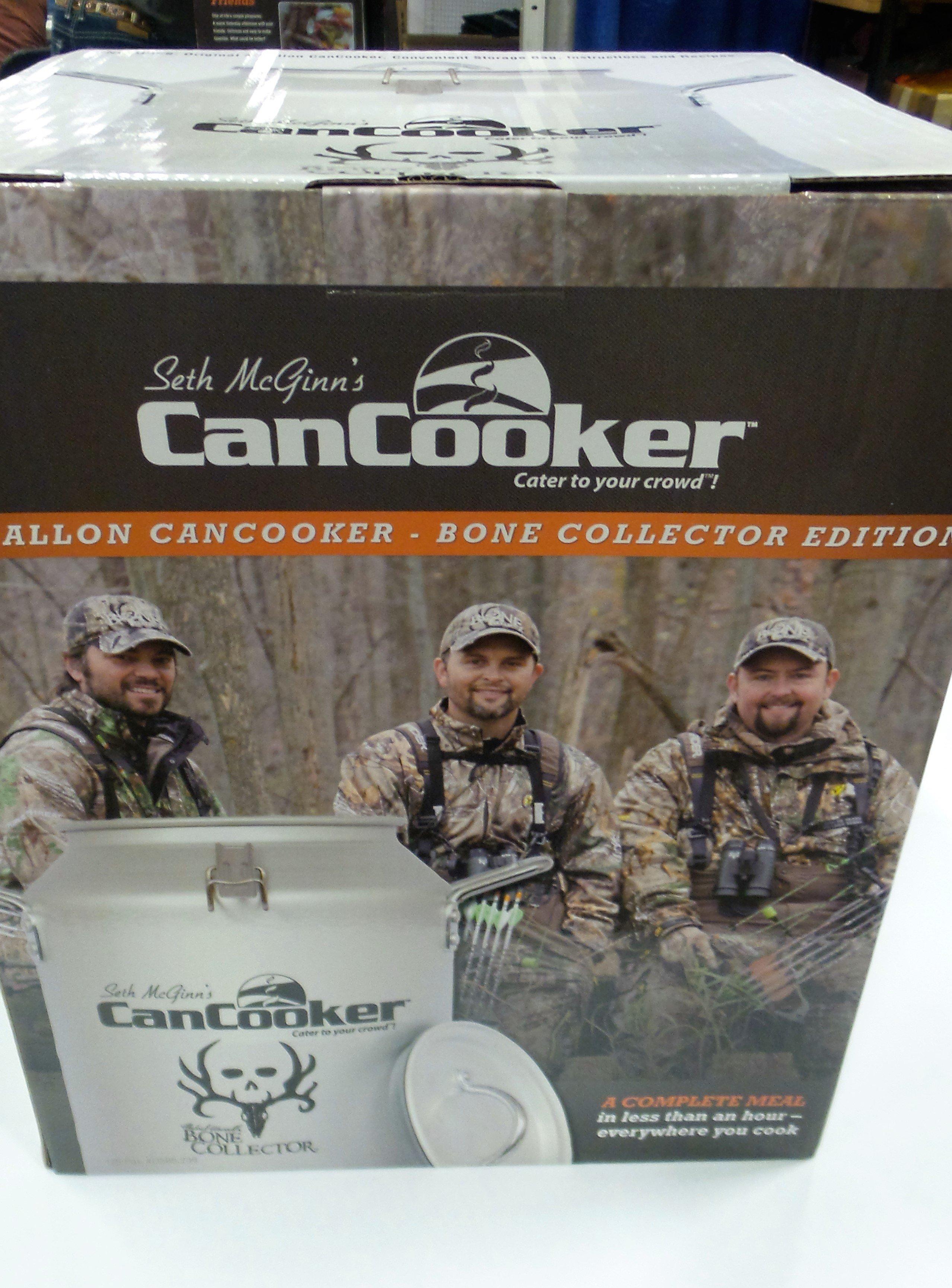 There were some new seasonings that caught my eye as well. Babunya's Gourmet Seasoning was busy passing out samples of chicken cooked with both their Original and Hot formulations. Named for the family matriarch Babunya (Grandmother in Ukrainian) Janina, who developed the spice and even cooked for Jacqueline Kennedy Onassis, the spicy blend of seasonings shares flavor profiles from both Janina's native Eastern Europe and Brazil, where the family later moved and her culinary skills were honed. I tried both heat levels and I am looking forward to trying them out on a variety of wild game.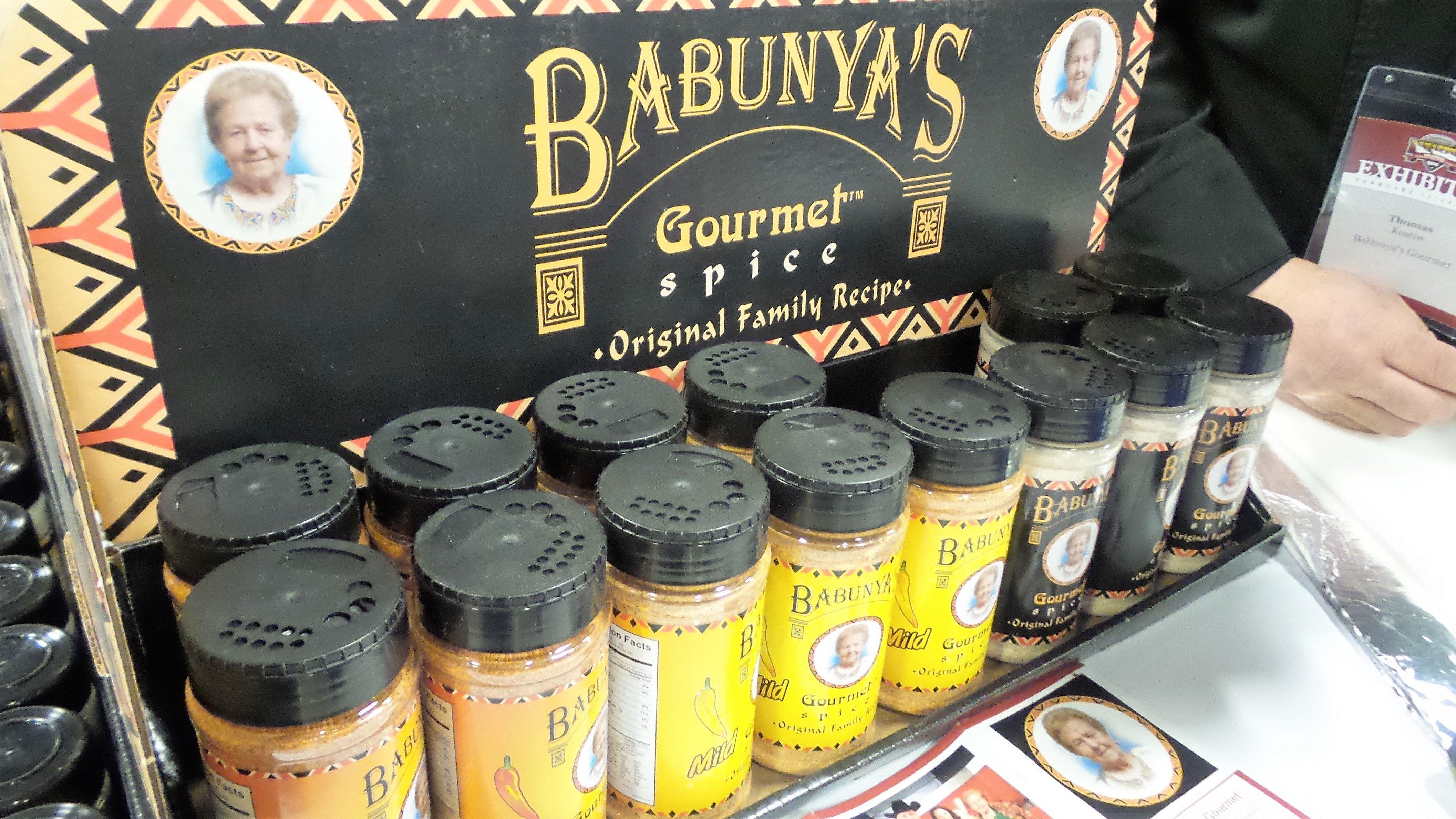 Longtime favorite Cracker Seasonings were at the show with not only their original Cracker Boy and spicier Cracker Girl blends, but also a few new products. Joining the crew is the new Lemon Pepper and Sweet Cinnamon and Brown Sugar blends, as well as a new line of barbecue sauces. If they are anything like the originals, they will be a welcome addition to the wild game kitchen.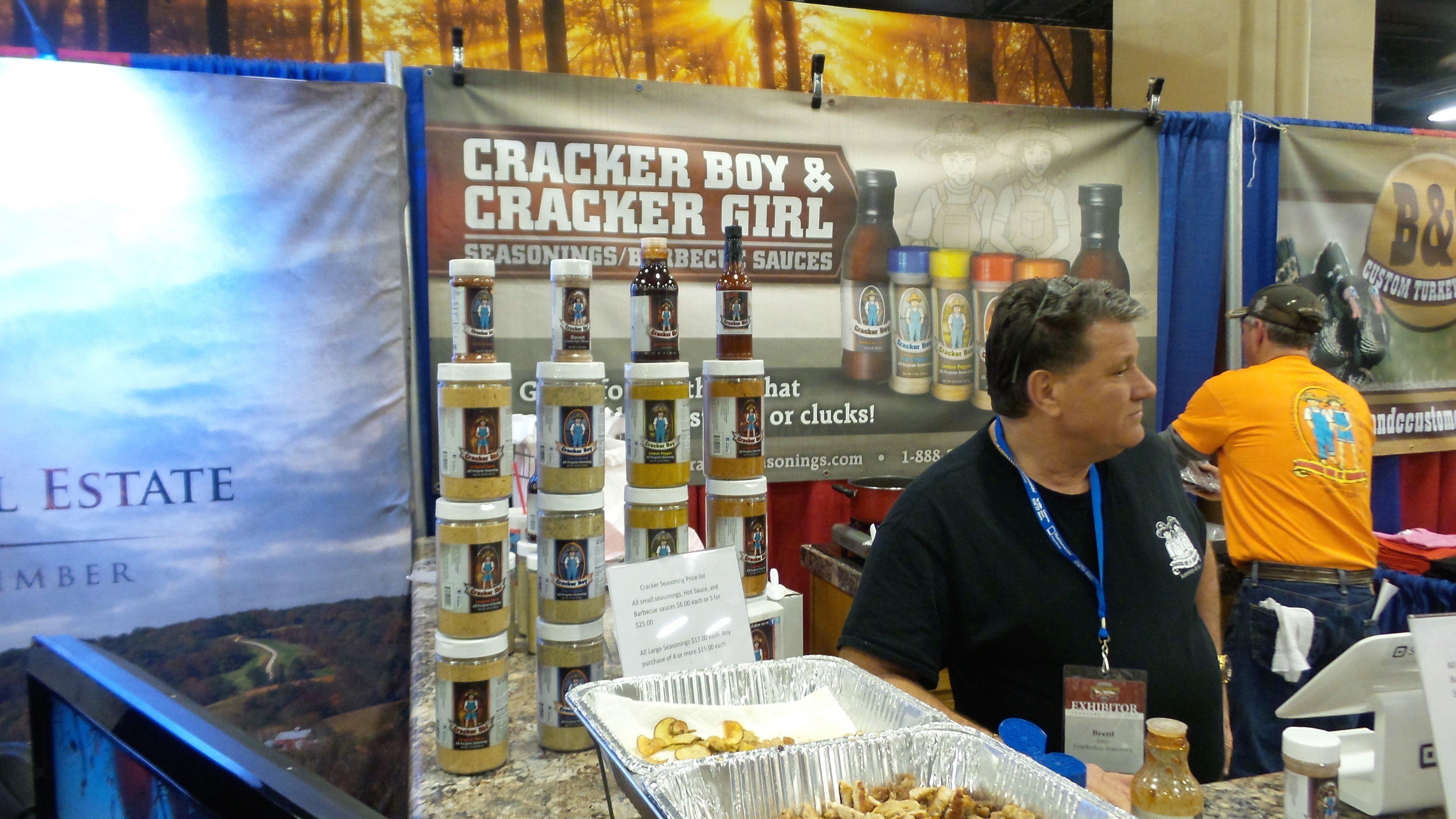 Rounding out the list was show sponsor Wild Turkey Bourbon with their line of bourbon flavored barbecue and hot sauces. Being a bourbon fan, I have tried them all on grilled wild pork and turkey, venison, burgers, you name it. It's good stuff.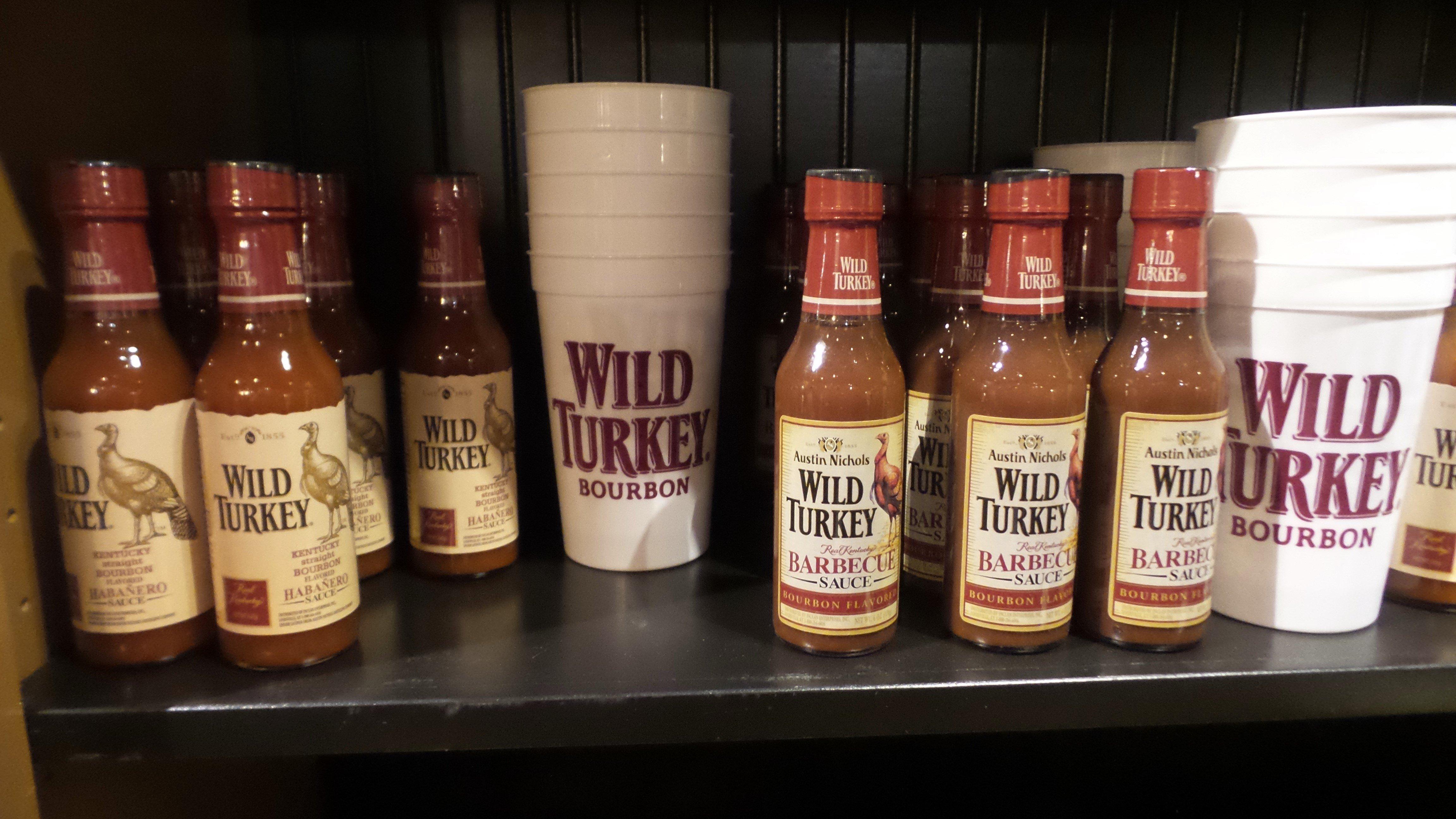 The next time you attend an outdoor show, keep an open eye for products to use in your wild game kitchen. You might come away with some recipe ideas, some new gear, or even a new favorite seasoning blend.