Air Fryer Tomato Turkey Pesto
We're jumping on the air fryer train with one of our Timber 2 Table favorites: wild turkey breast. The air fryer's basket fits one turkey breast perfectly, and the closed compartment locks in moisture to keep the turkey tender. The beauty of the air fryer is its ease, but feel free to experiment. Some suggestions: Top the turkey with pesto and tomatoes for rich and savory flavors, or try chutney and ricotta for something sweeter. Here is another guest recipe from John Hafner at GritMedia.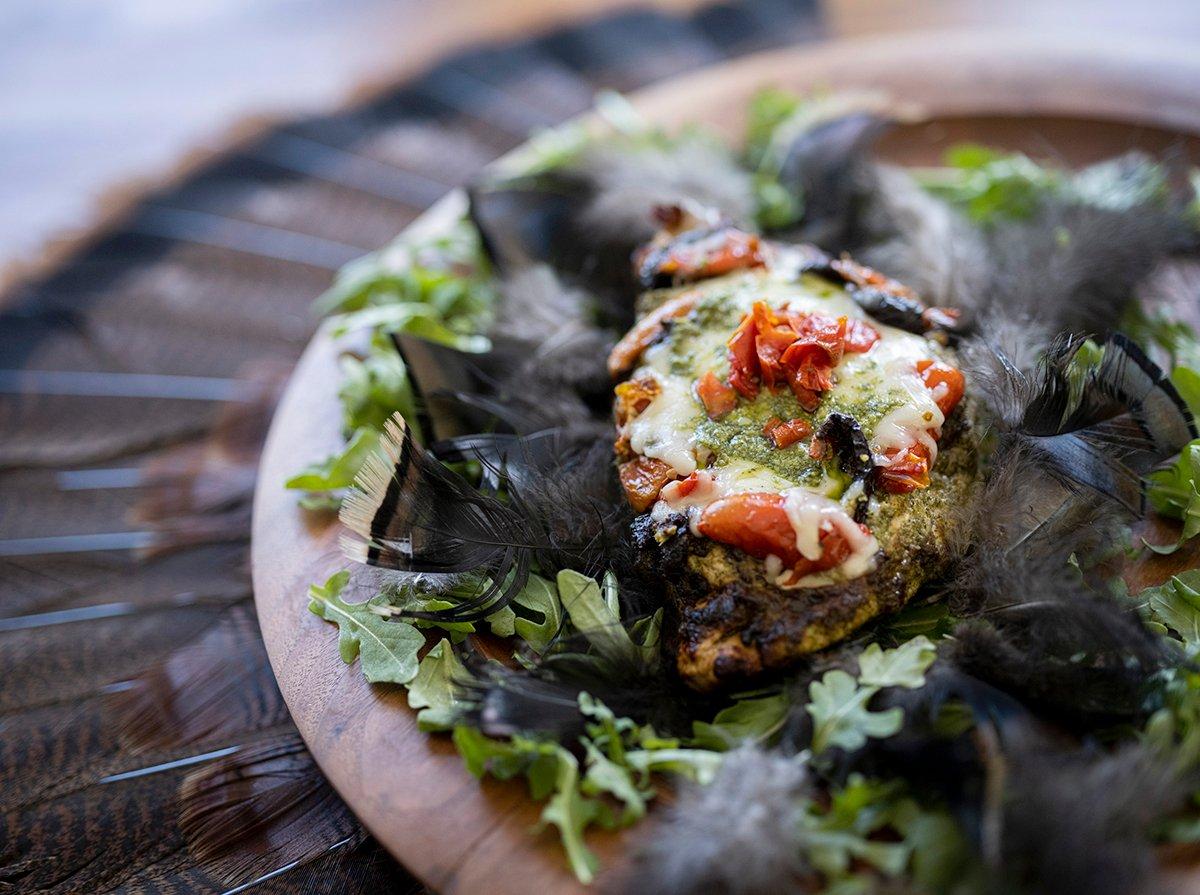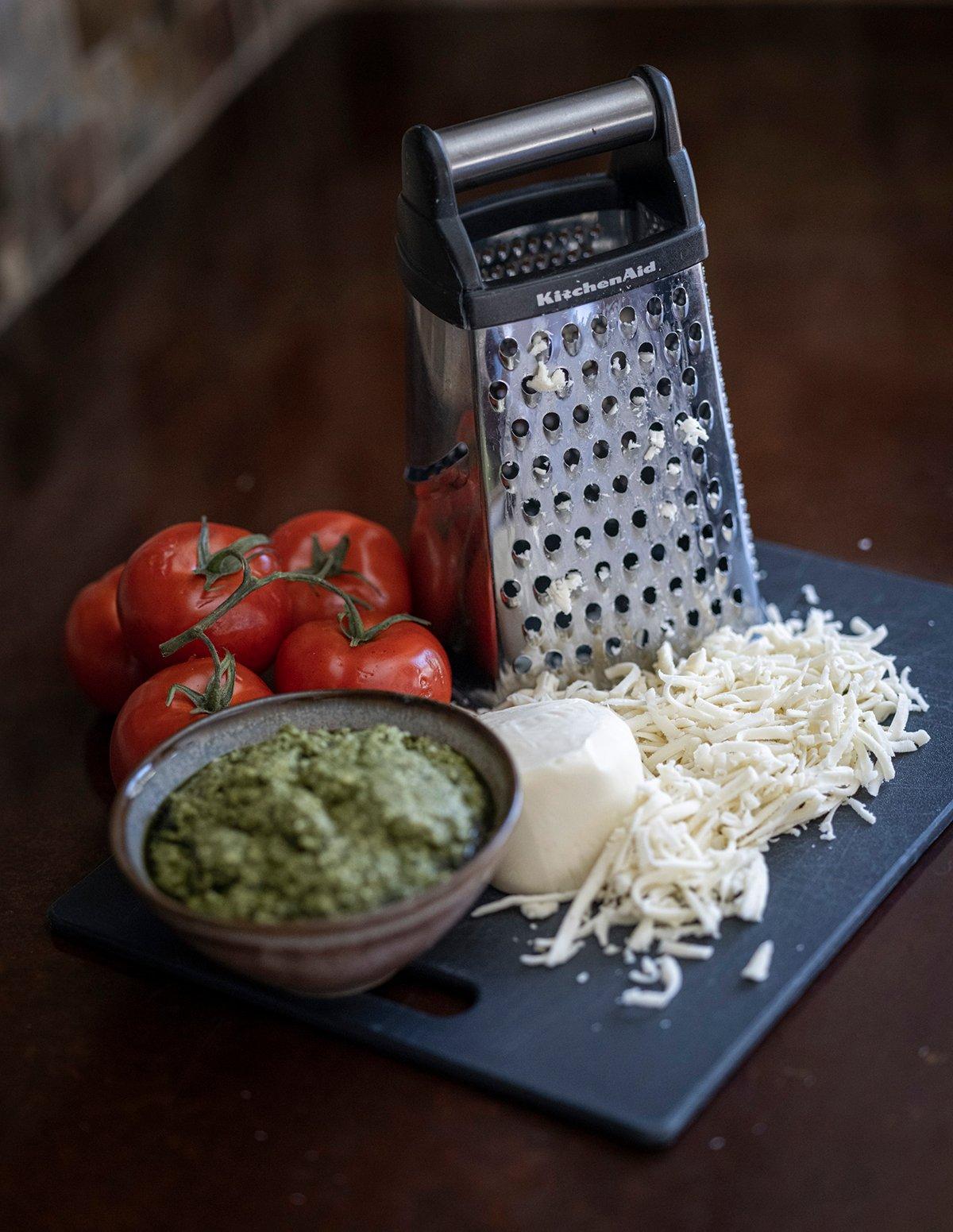 Ingredients
Whole, skinless boneless turkey breast
1/2 cup pesto sauce
¼ cup roasted or sun-dried tomatoes
1/3 cup shredded mozzarella cheese
Salt and pepper to taste
Cooking Instructions
Preheat airfryer to 390 degrees.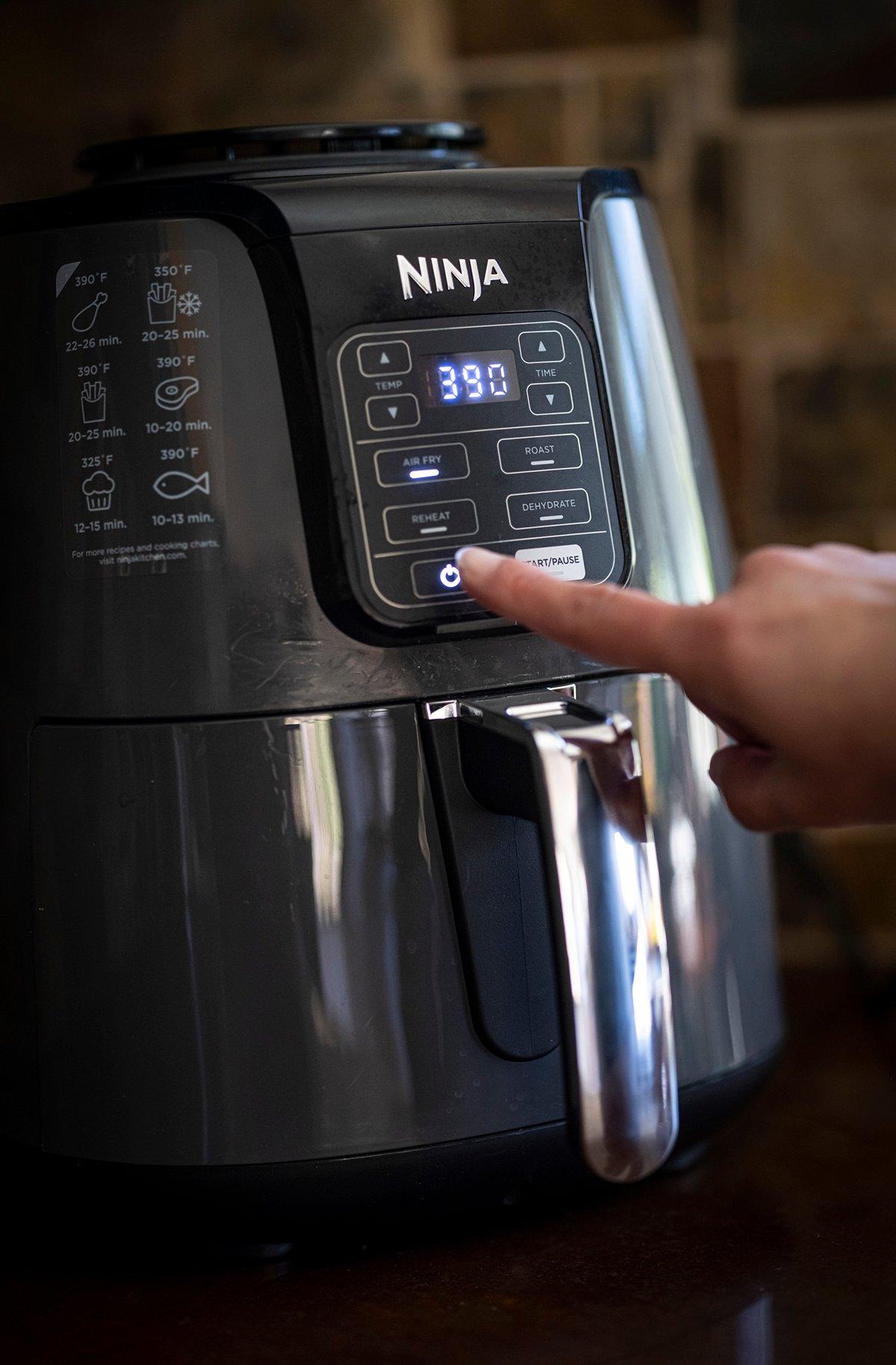 Cover the turkey breast with plastic wrap. Using a mallet or rolling pin, pound the turkey to tenderize and flatten until achieving a similar thickness throughout.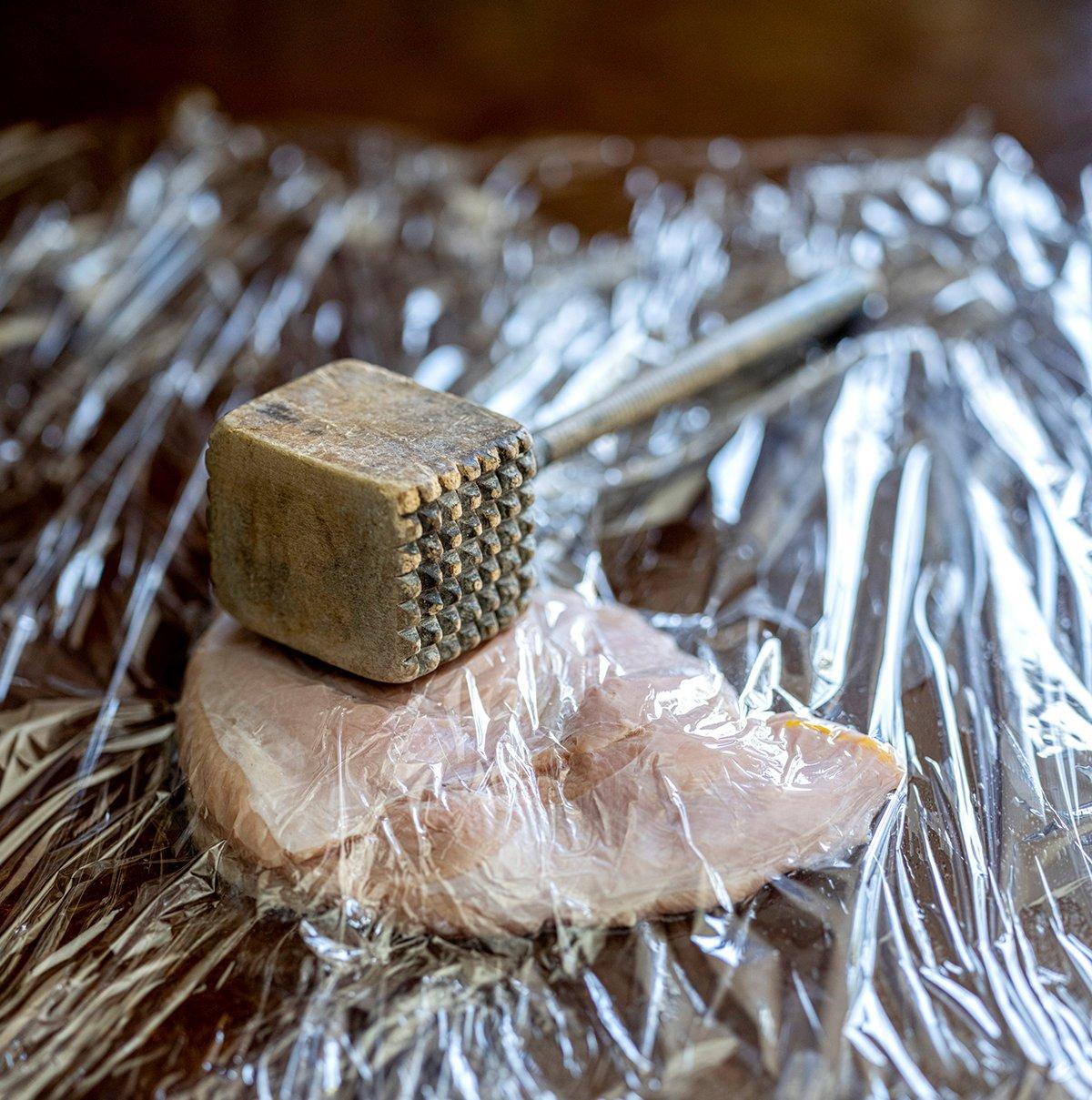 Sprinkle turkey with salt and pepper, spread pesto sauce, and top with roasted tomatoes.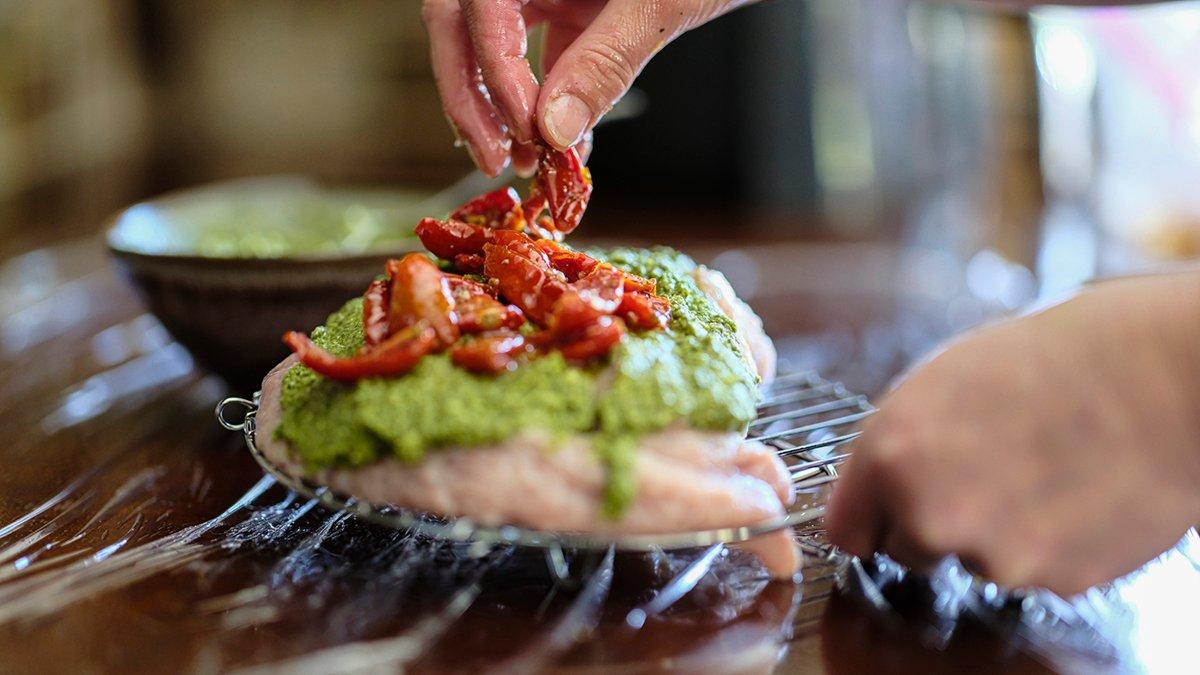 Place in air fryer basket and cook for five minutes. Then reduce heat to 350 degrees and cook for 25 minutes. Turn off the air fryer, open the basket, sprinkle the turkey with mozzarella cheese, close the basket, and allow the cheese to stand for 5 to 10 minutes in warm air fryer so that it melts.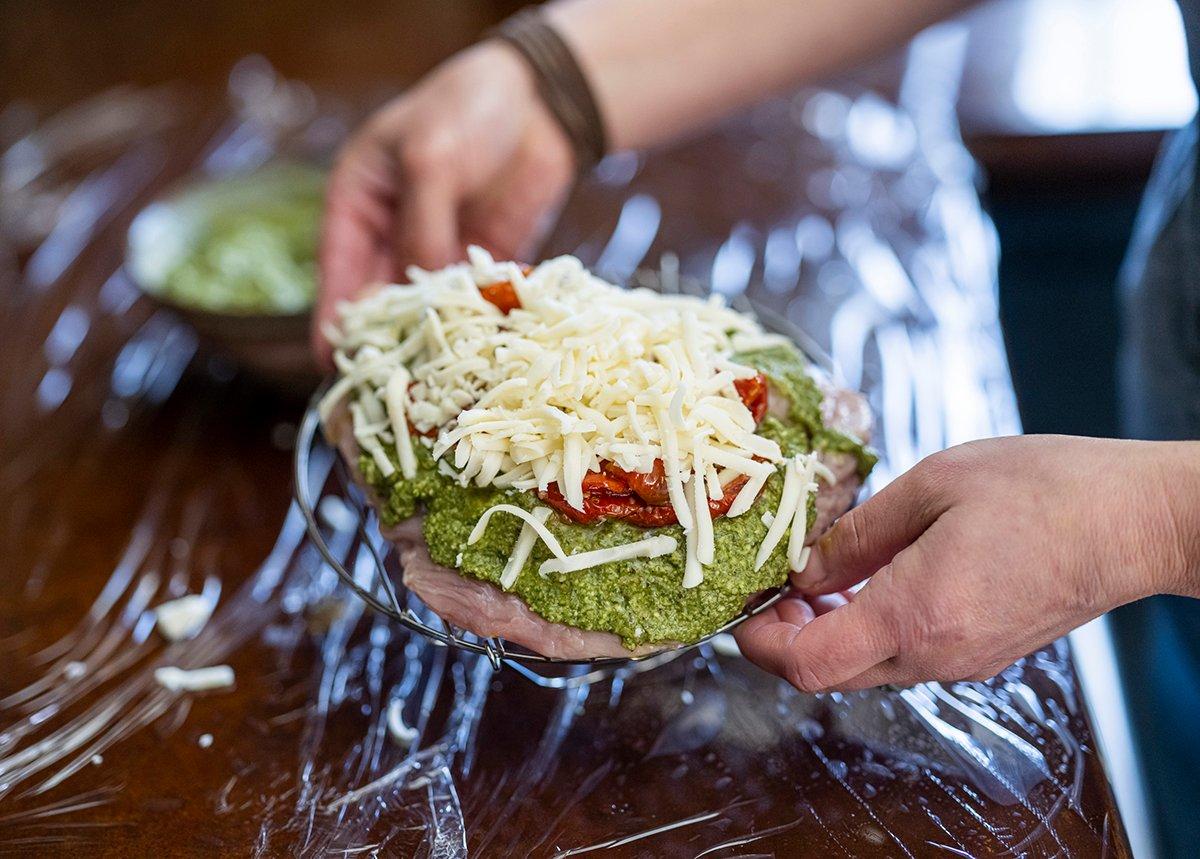 Garnish with diced sun-dried tomatoes and serve.