Bacon and Fried Green Tomato E3 Cheeseburgers
Fried green tomatoes are one of my favorite parts of summer. Whether dipped in batter or dredged in cornmeal or flour before being fried to golden, crispy goodness, I love them all. A home-cured bacon and fried green tomato sandwich makes a regular appearance on our dinner table this time of year.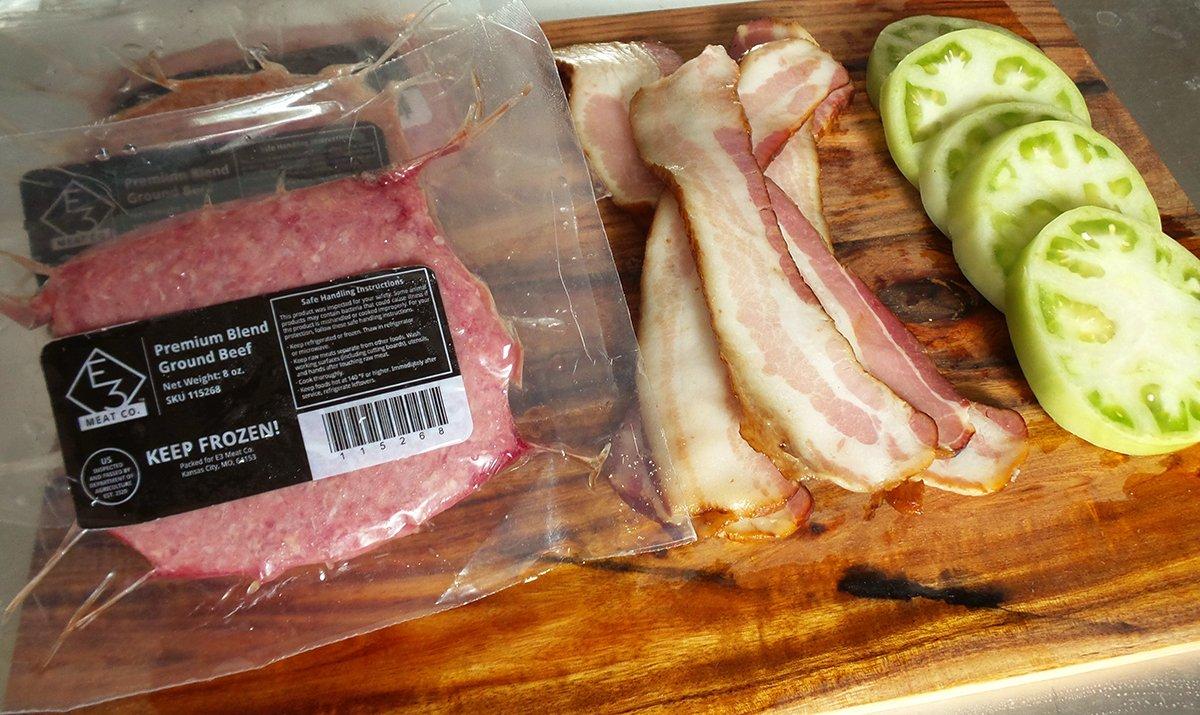 While I used E3 Beef for this round, ground venison burgers will work as well.
Ingredients
Two large green tomatoes
Seasoned flour (use any seasoned flour mixture you like or mix one cup flour with a tablespoon of salt, a tablespoon of pepper and a teaspoon each of garlic powder and Cajun seasoning)
Oil for frying
8 burger patties
1 pound of thick sliced bacon (home cured is better)
8 slices of provolone or white American cheese
Cooking Instructions
In an iron or non-stick skillet, heat one-quarter inch of vegetable oil to medium-high. Slice the tomatoes and dredge in the seasoned flour. Fry three to four minutes on each side until brown and crisp. Remove to a paper towel-lined warm plate.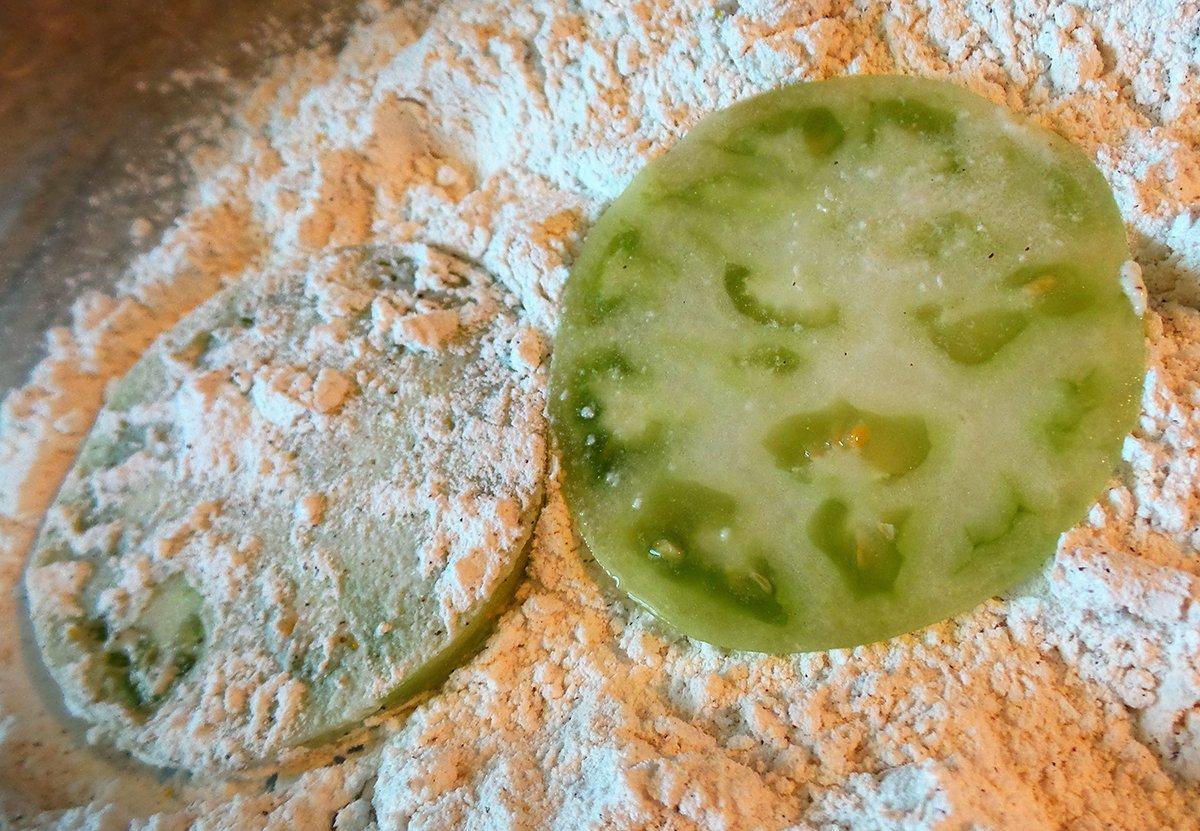 While the tomatoes are cooking, brown the bacon in a separate skillet.
Grill the burgers eight to 10 minutes per side over a hot fire. Top each patty with a slice of cheese and allow to melt before removing the burgers from the grill.
Plate the burgers by topping each patty with a slice or two of fried green tomato and two or three slices of bacon.