Bacon-Fried Wild Turkey Livers (and Hearts and Gizzards) Recipe
When a recipe starts out with Render down several slices of bacon for the grease, you can bet the results will be good.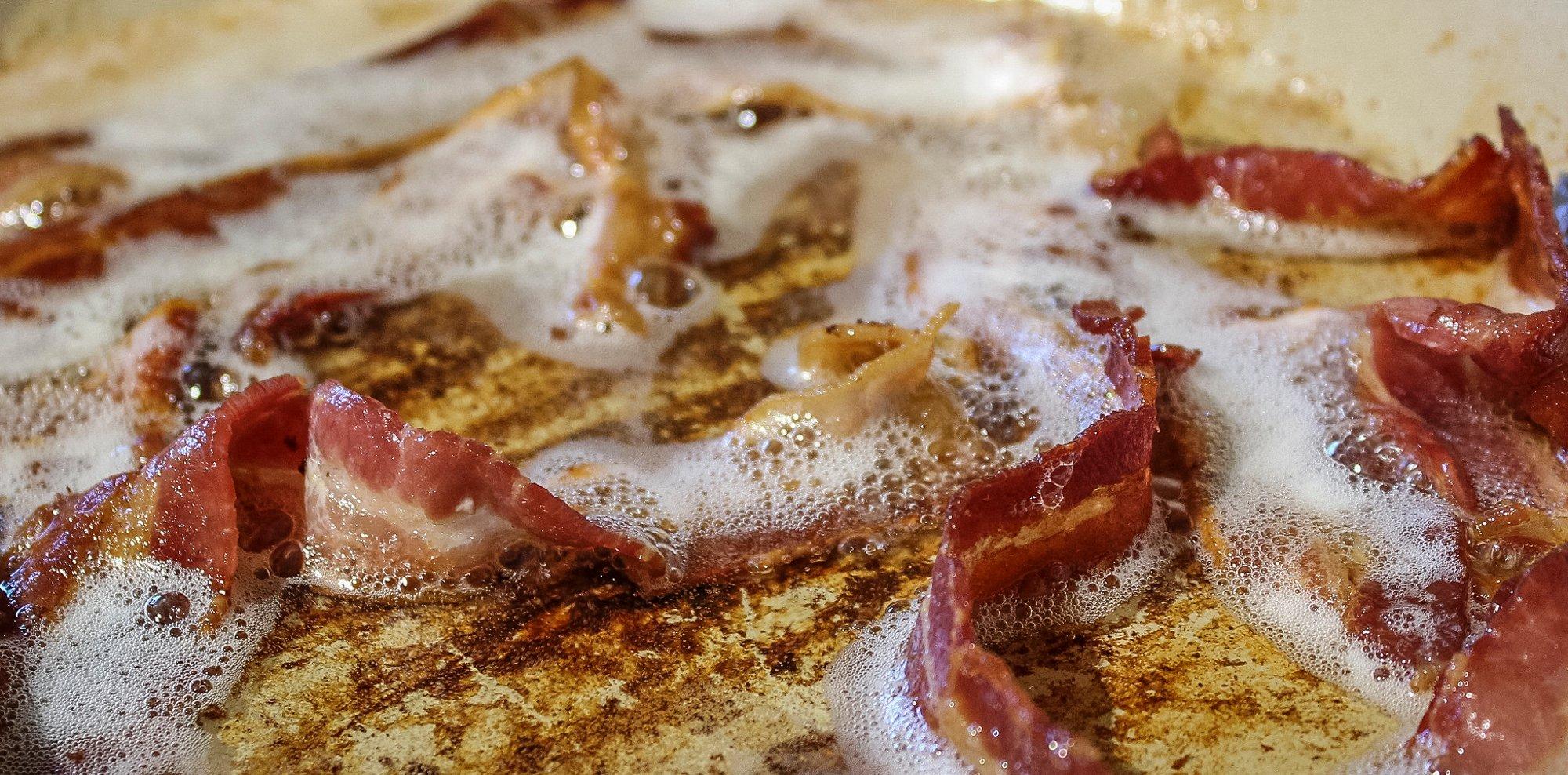 We like to serve our bacon-fried turkey livers with either milk gravy or siracha ranch for a dipping sauce. This same recipe works for turkey hearts and gizzards as well. We often serve all three on the same plate.
Ingredients
Wild turkey livers, hearts or gizzards from 4-5 birds
2 cups buttermilk
6 slices bacon, diced
Dredge
2 cups all-purpose flour
2 tablespoons salt
2 tablespoons black pepper
1 teaspoon white pepper
1 teaspoon garlic powder
1 teaspoon cayenne pepper
½ teaspoon onion powder
Cooking Instructions
Start 6 to 8 slices of thick bacon in a cast-iron or heavy skillet. Cook slowly in order to render out the grease.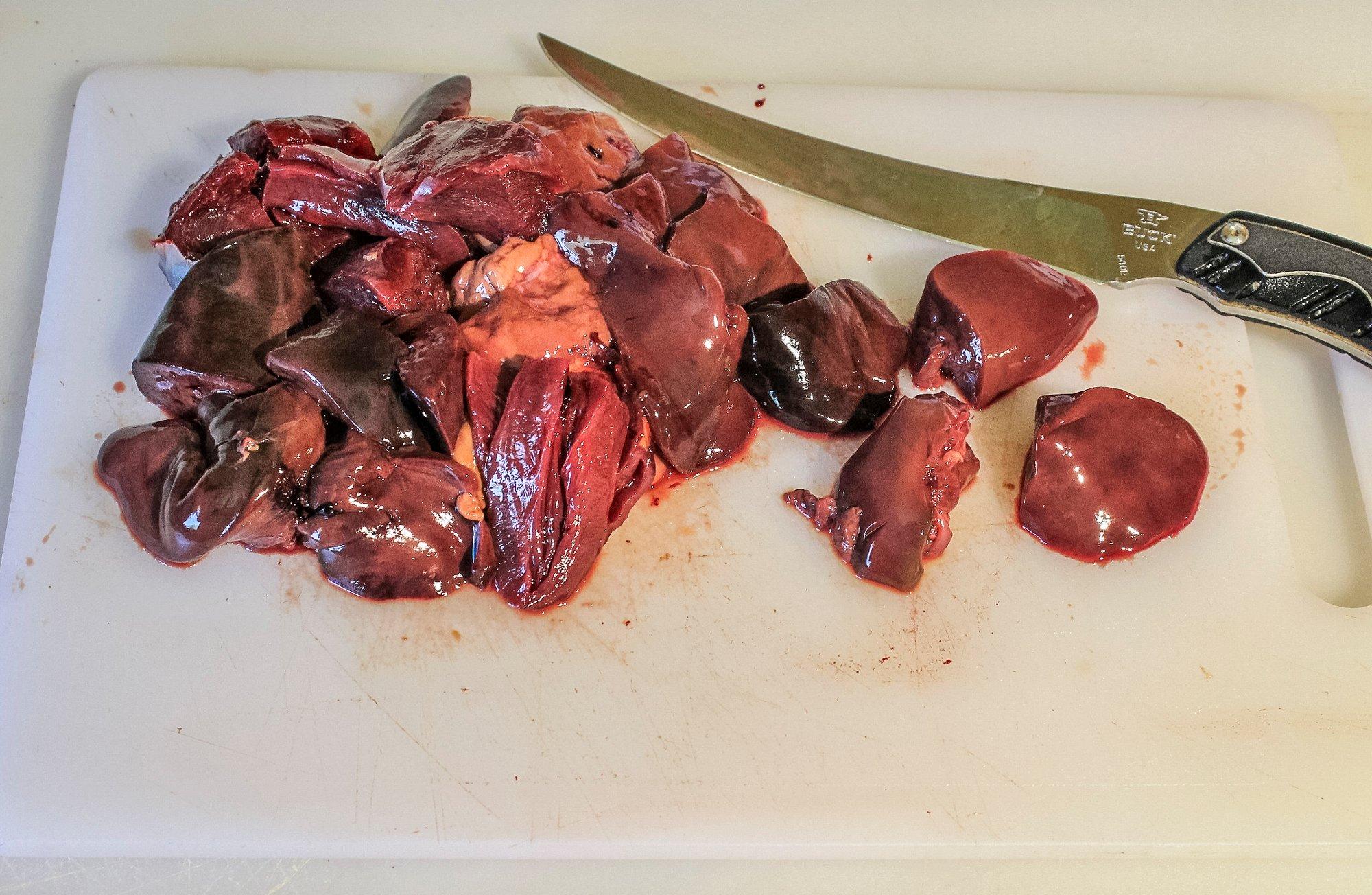 Using a slotted spoon, remove the turkey giblets from the buttermilk, allowing excess milk to drain back into bowl. Dump the livers, gizzards and hearts into the bag of seasoned flour. Shake well to coat.
Remove the bacon from the pan (we like to reserve and serve on the plate with the fried livers for guests who aren't sure about giblets in general). Increase the heat to medium-high. Add half the dredged livers, hearts and gizzards. Fry on one side for 3 to 4 minutes or until crunchy and browned. Flip and repeat for an additional 3 to 4 minutes. Remove to warm plate and repeat with remaining giblets.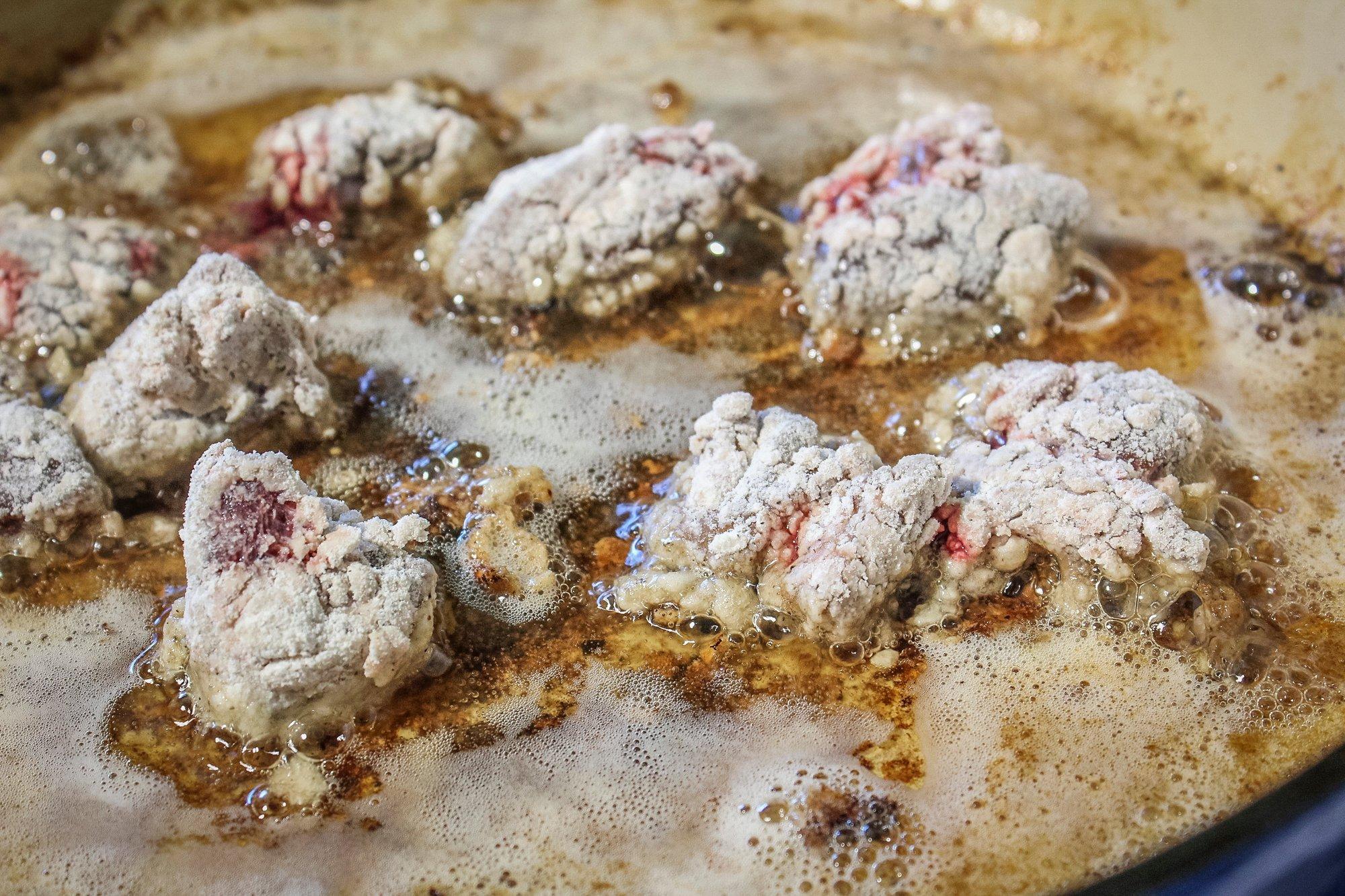 Serve with milk gravy made from pan drippings or your favorite spicy ranch blend for dipping.