Crow hunting is gaining popularity. The birds are smart, tough to call in, and challenging to shoot. My youngest describes it as snow goose hunting without all the mud. Here's the thing. While a lot of hunters are taking up the sport, not many of them consider crows as food. They should. To me, crow tastes a lot like dove. And dove cooked right is one of my family and friends' favorite meals.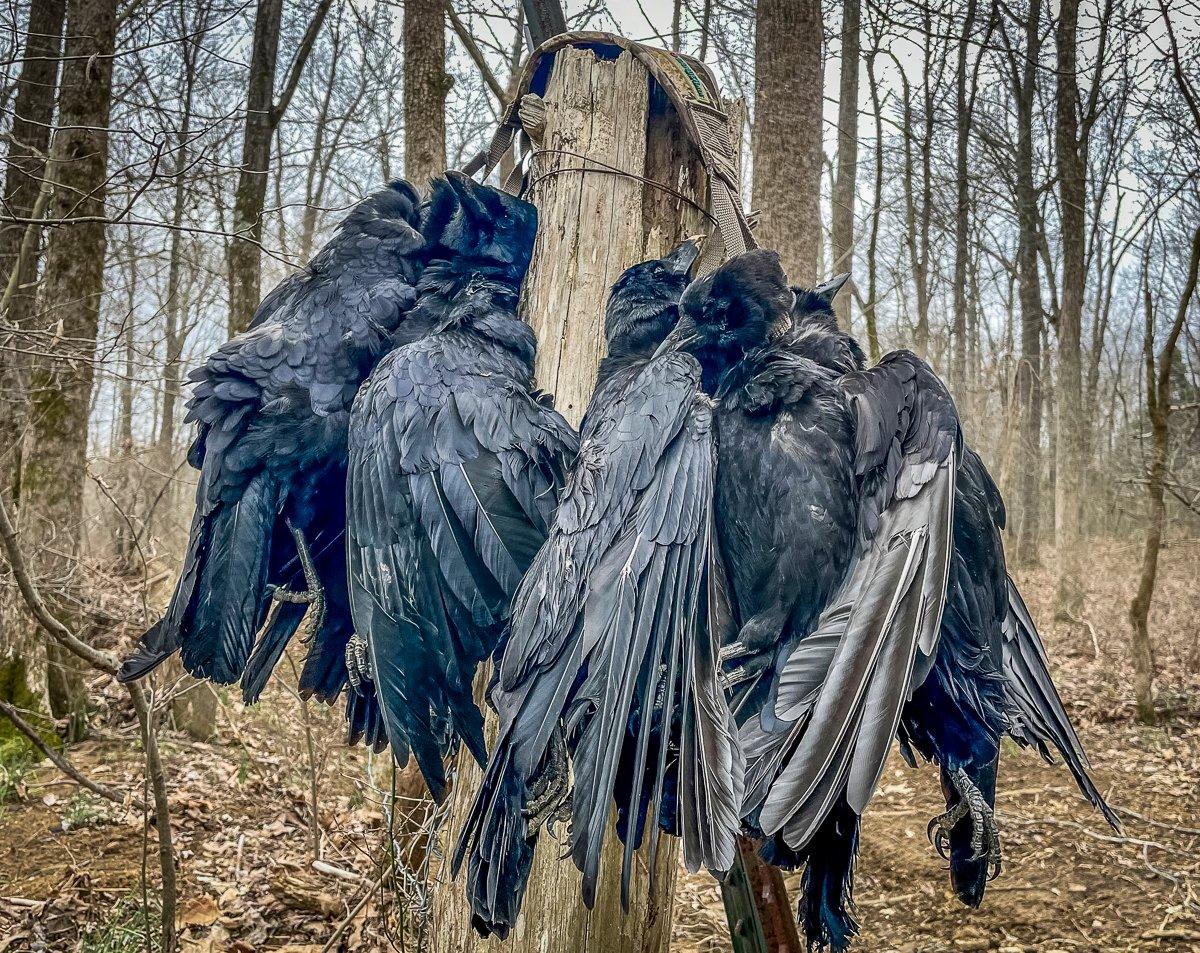 We substitute diced jalapeños for the traditional bell peppers in this recipe, but if you want a little less heat, just sub in half a chopped bell pepper and leave the jalapeños out. If you decide to try crow hunting, check your state's season dates first. Yes, there is a season, and it's probably shorter than you think.

Ingredients
Breast meat from 5-6 crows
1 package King's Hawaiian rolls
Sliced pickles
Sauce
1 tablespoon oil
½ medium onion, chopped
¼ cup sliced jarred jalapeños, chopped
1 cup chicken stock
1 cup tomato sauce
½ cup ketchup
2 cloves garlic, minced
2 tablespoons Worcestershire sauce
2 tablespoons brown sugar
1 tablespoon chili powder
1 teaspoon salt
1 teaspoon black pepper
1 teaspoon onion powder
¼ teaspoon red pepper flakes
Cooking Instructions
Start by seasoning the crow breast with salt and pepper.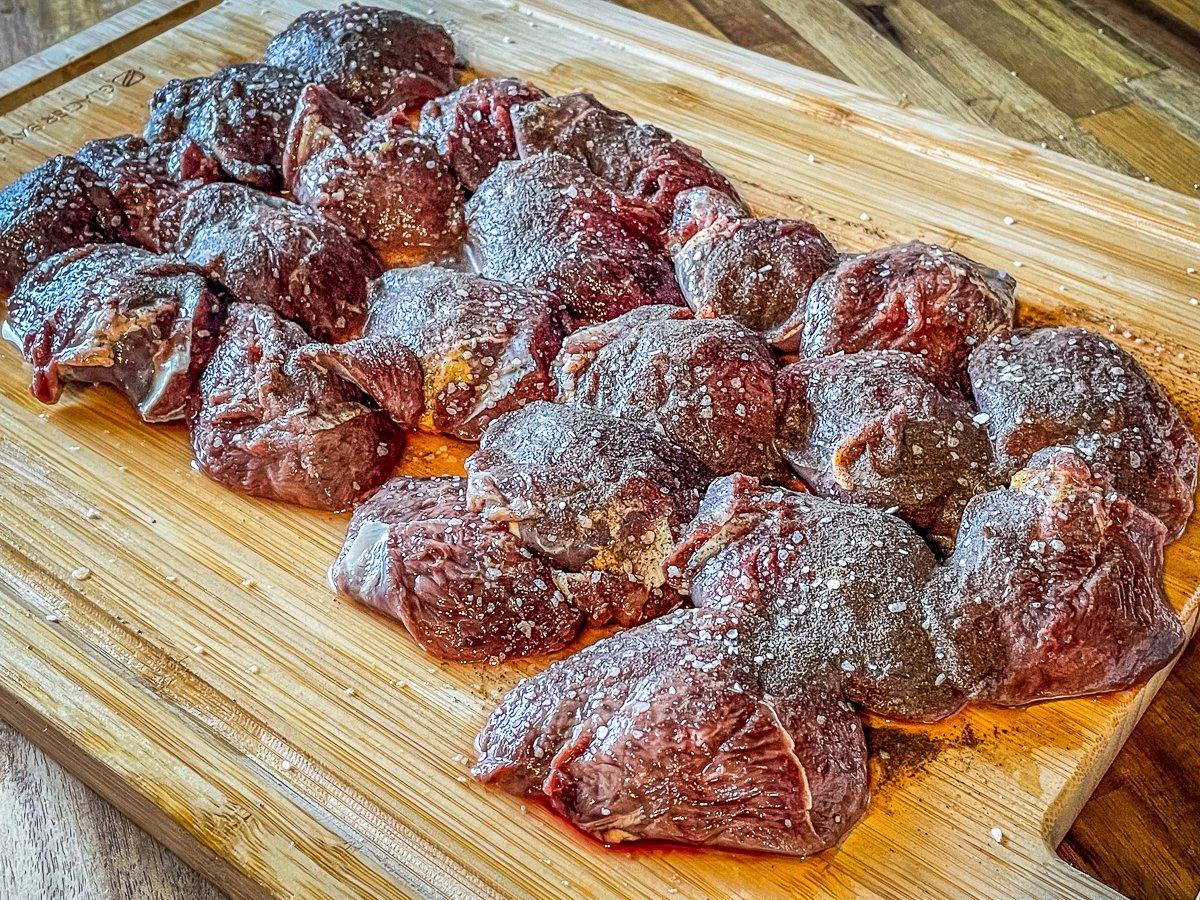 To make the sauce, add the oil to a medium saucepan. Add the onions and jalapeños. Cook until the onions are soft and translucent, about 10 minutes or so, stirring often. Add the garlic and cook for an additional minute or two.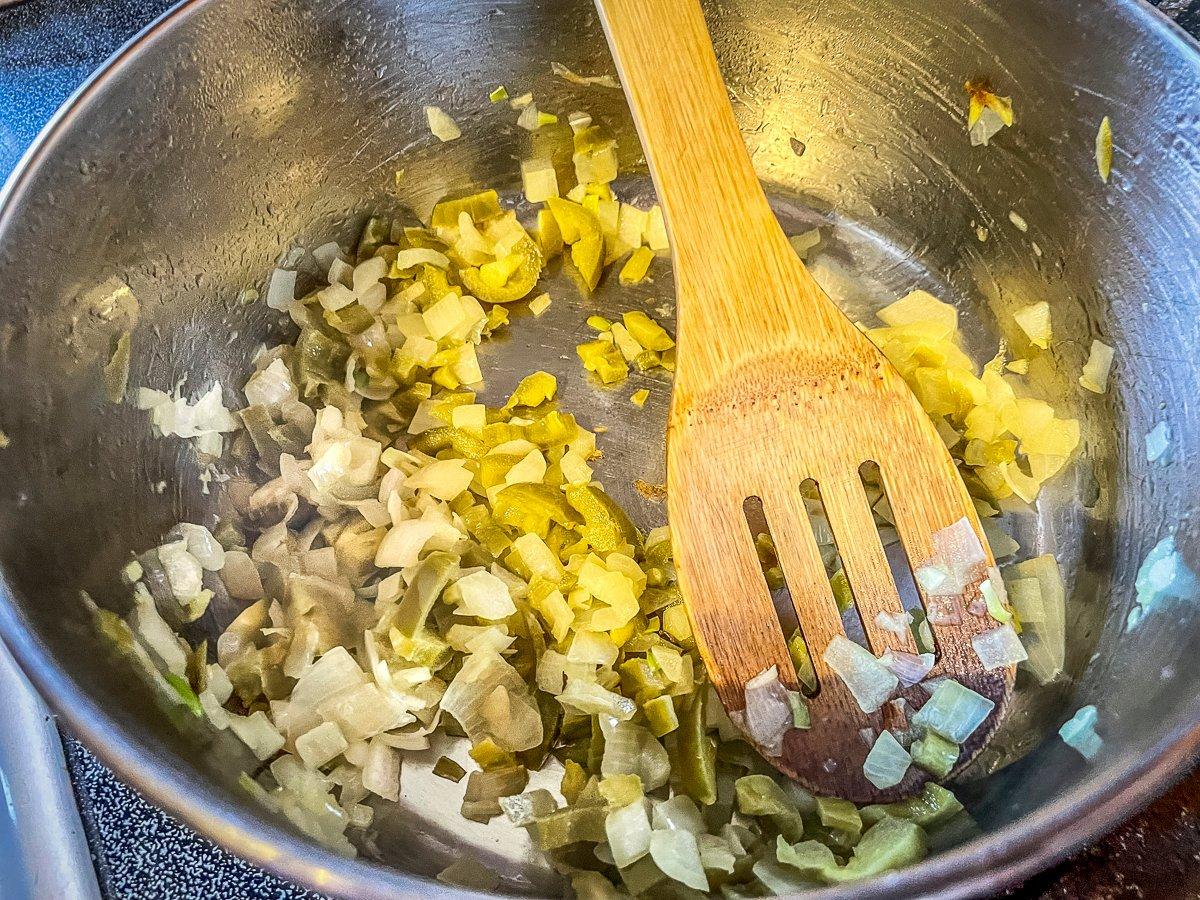 Place the pan back on the grill and cook for another 10-15 minutes.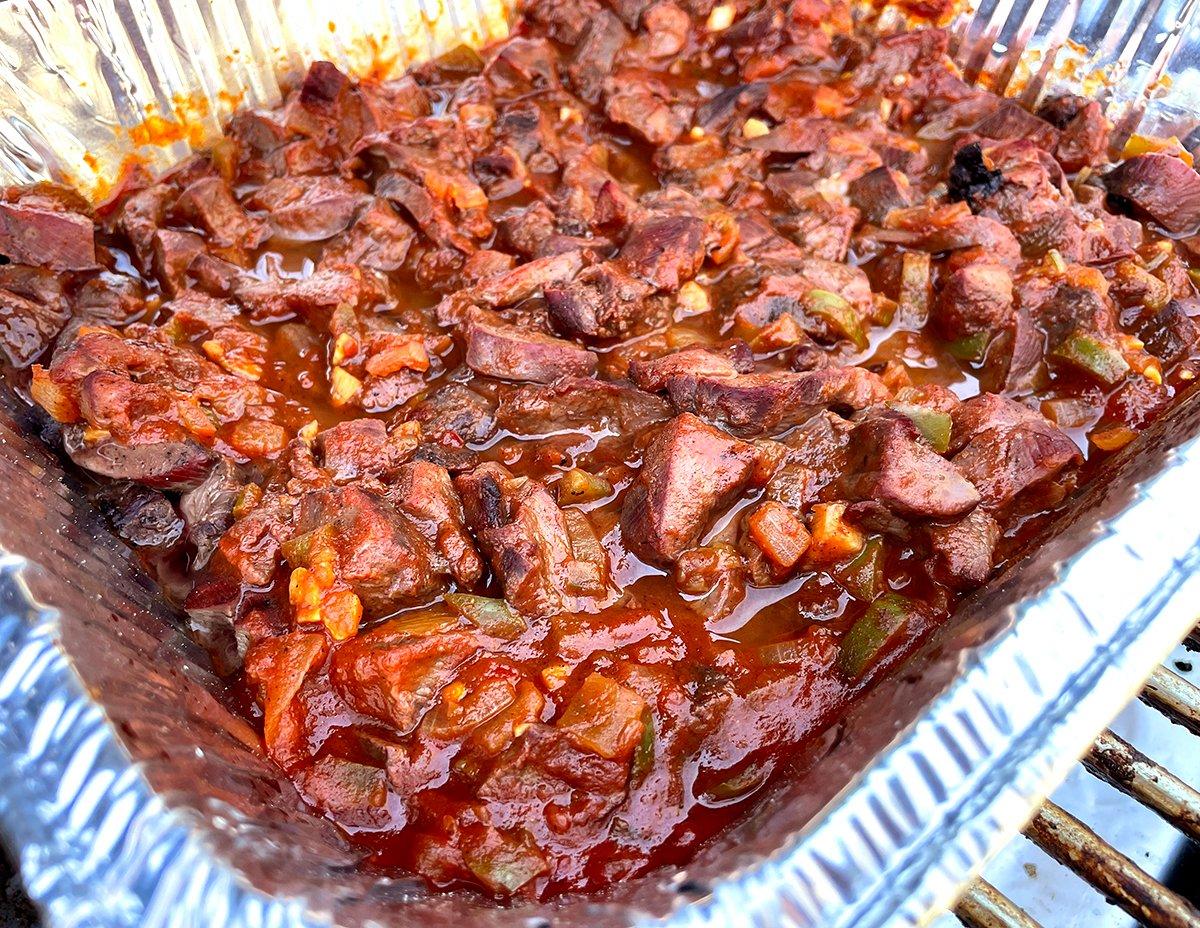 Serve on King's Hawaiian rolls and top each slider with a pickle, if desired.