Bourbon Maple Snow Cream Recipe
Snow can mean great deer hunting. It can push ducks down from the north, and it can even make for an early season turkey hunt you'll never forget. What could be better than any of those events? Using it with a little Evan Williams Outdoorsman Edition Bourbon to make Bourbon Snow Cream.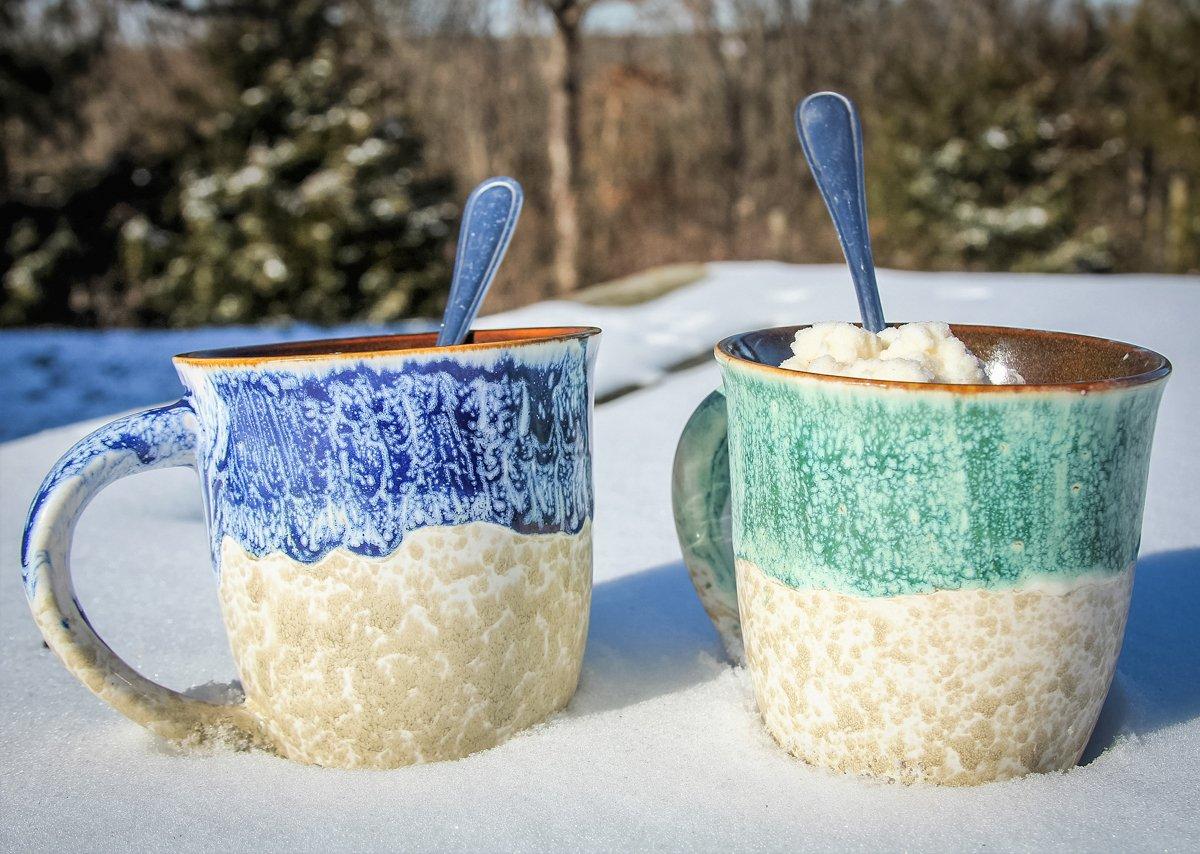 It's quick and easy. All you need are a few ingredients that you probably have in your pantry and some clean snow. Make a batch without the bourbon for the under 21 crowd, and you'll have a treat that makes being snowed in a good thing.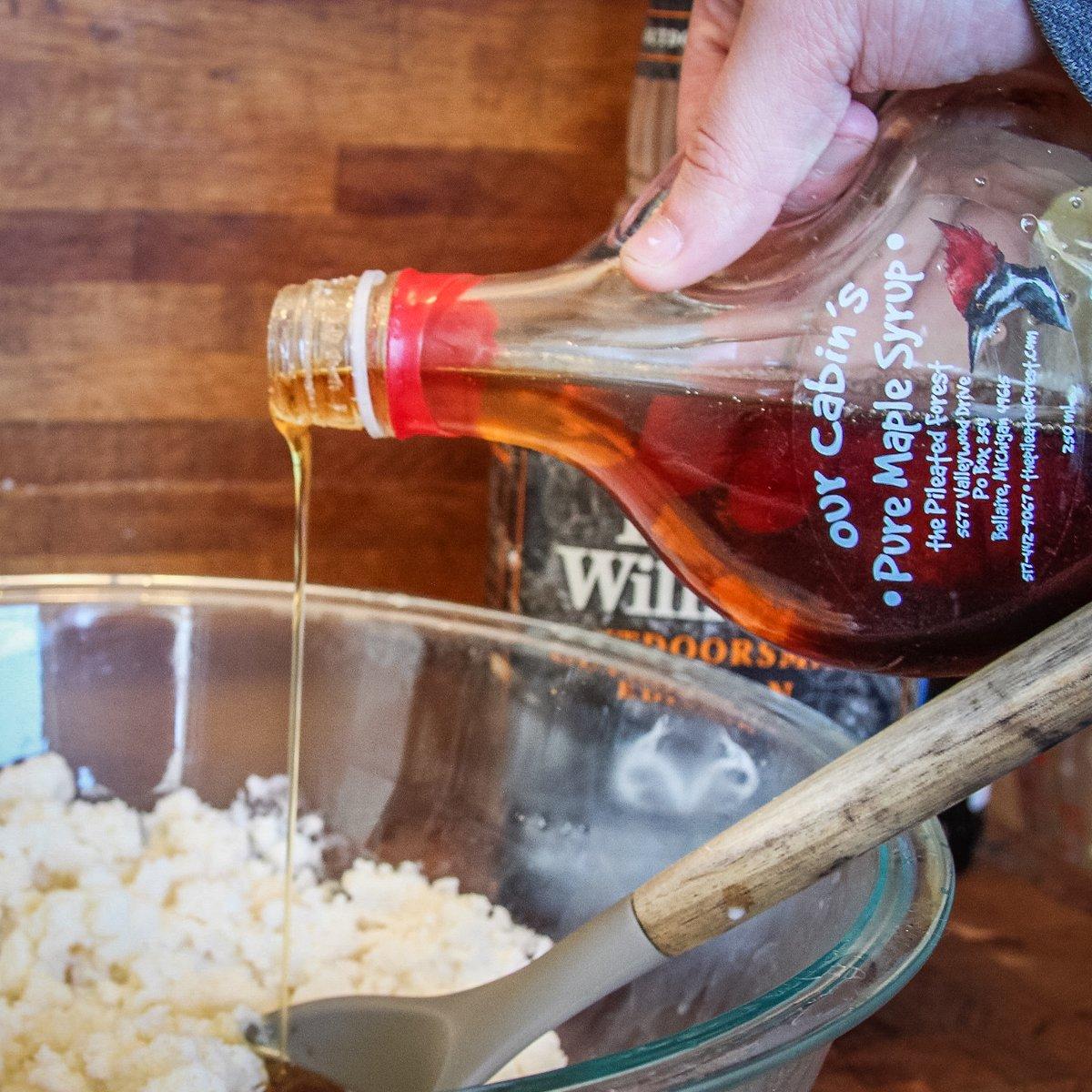 Ingredients
1/2 cup Evan Williams Outdoorsman Edition bourbon
3 tablespoons real maple syrup, we use Real Michigan Maple Syrup from The Pileated Forest
6 tablespoons sweetened condensed milk
1/2 teaspoon pure vanilla extract
A pinch of salt
6-8 cups fresh snow
Cooking Instructions
Gather the clean snow in a large bowl, being careful not to drag any contaminants into the batch. Blend in the bourbon, maple syrup, sweetened condensed milk, vanilla and a pinch of salt. Stir well to a creamy consistency. Pour in large mugs or bowls and enjoy.