Bourbon Sorghum Brined Smoked Wild Turkey with Alabama White Sauce
Over the years, I have cooked on just about every type of outdoor grill/smoker available. From charcoal to gas grills, wood-fired smokers, drum smokers, you name it, I have cooked on it at some point. But I had never tried a pellet grill. That is why I was excited to hear that the folks at Traeger Grills were teaming up with Realtree to launch a new line of game seasonings and pellets for their grills.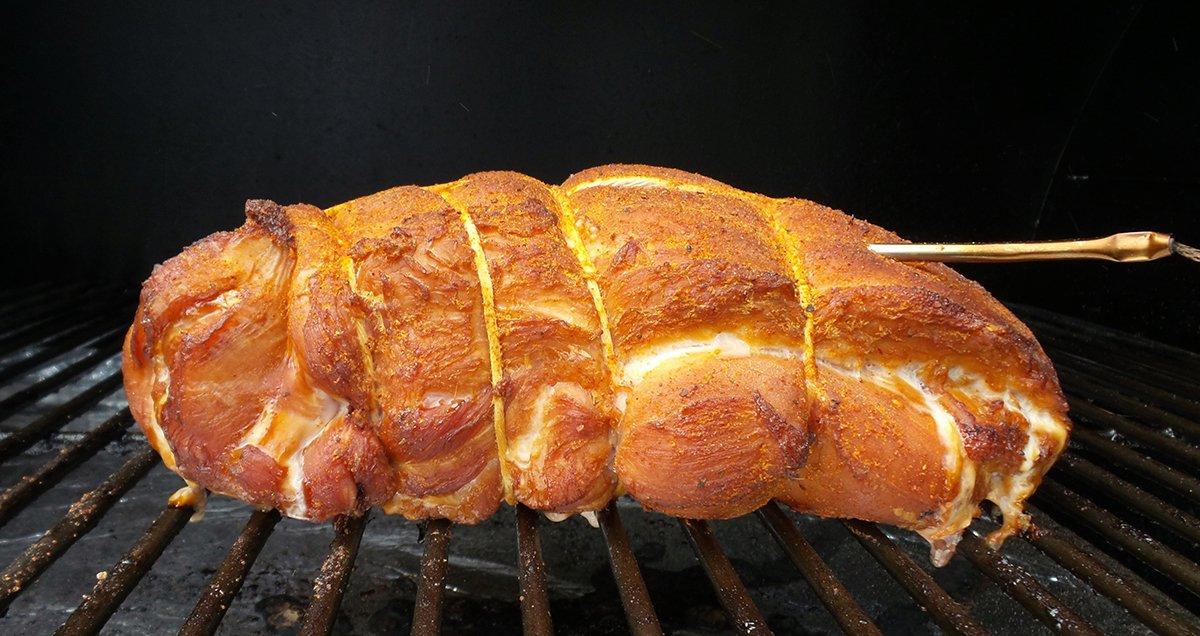 I have to admit, since receiving the Traeger, my other grills and smokers have gone largely unused. From slow smoking large cuts like pork butts, beef briskets or large game roasts, to putting a world-class sear on a backstrap medallion, there is nothing this grill won't do. On top of the versatility, it is simple to use and doesn't require constant babysitting on long cooks.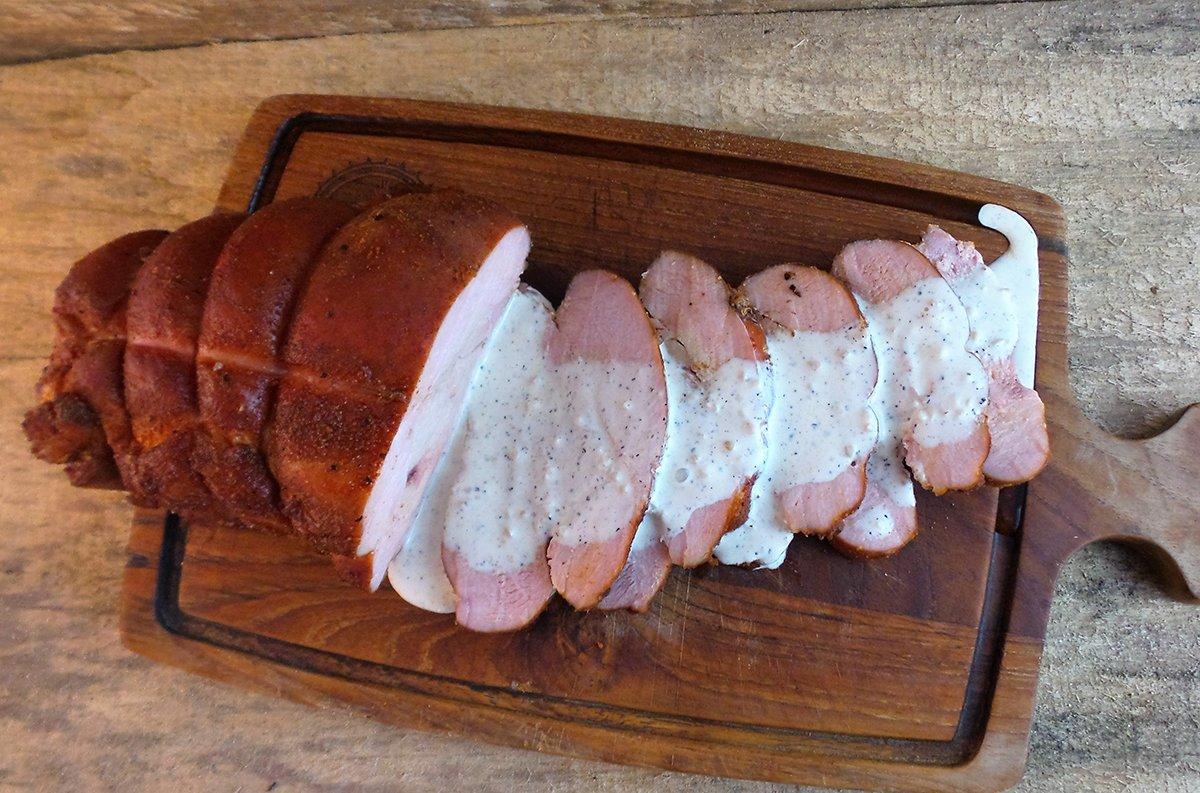 For this recipe, we smoked a wild turkey breast. But we didn't just toss it on and go. First, we brined the breast overnight in a mixture of bourbon, KY sorghum (I am sure good sorghum is made in other states as well, I may be just a bit biased), salt, raw cane sugar, water and a pinch of Instacure number 1 to help with the finished texture. The brine helps to add both moisture and flavor to the turkey breast.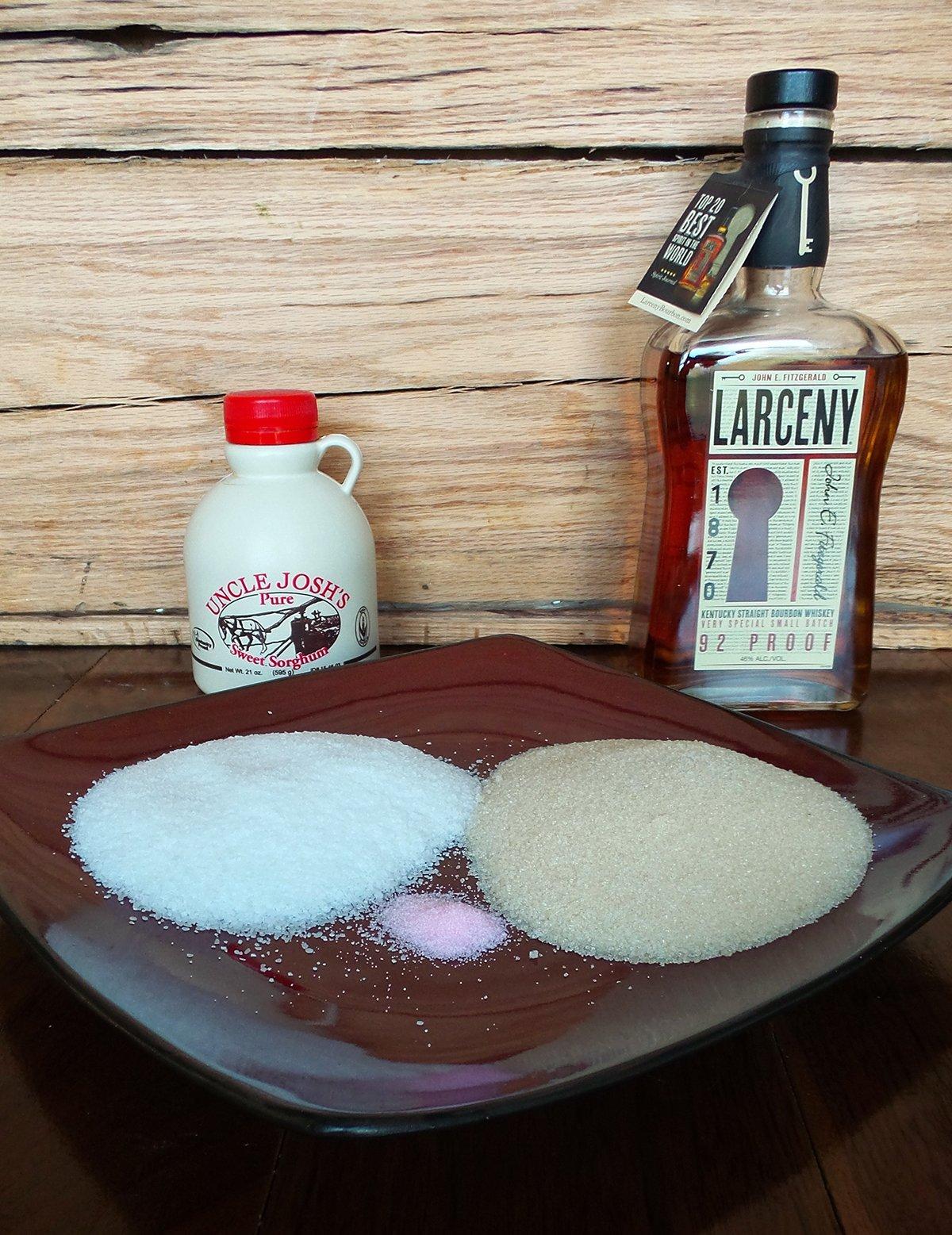 To top the turkey, I mixed up a batch of Alabama White Sauce. Made famous by Big Bob Gibson at his Decatur, Alabama restaurant, white bbq sauce shines on poultry. Even if you don't normally like mayonnaise (the base ingredient for the sauce), give this one a shot. The vinegar and other seasonings completely change the flavor of the mayo. Dip the turkey slices or ladle it on, your choice.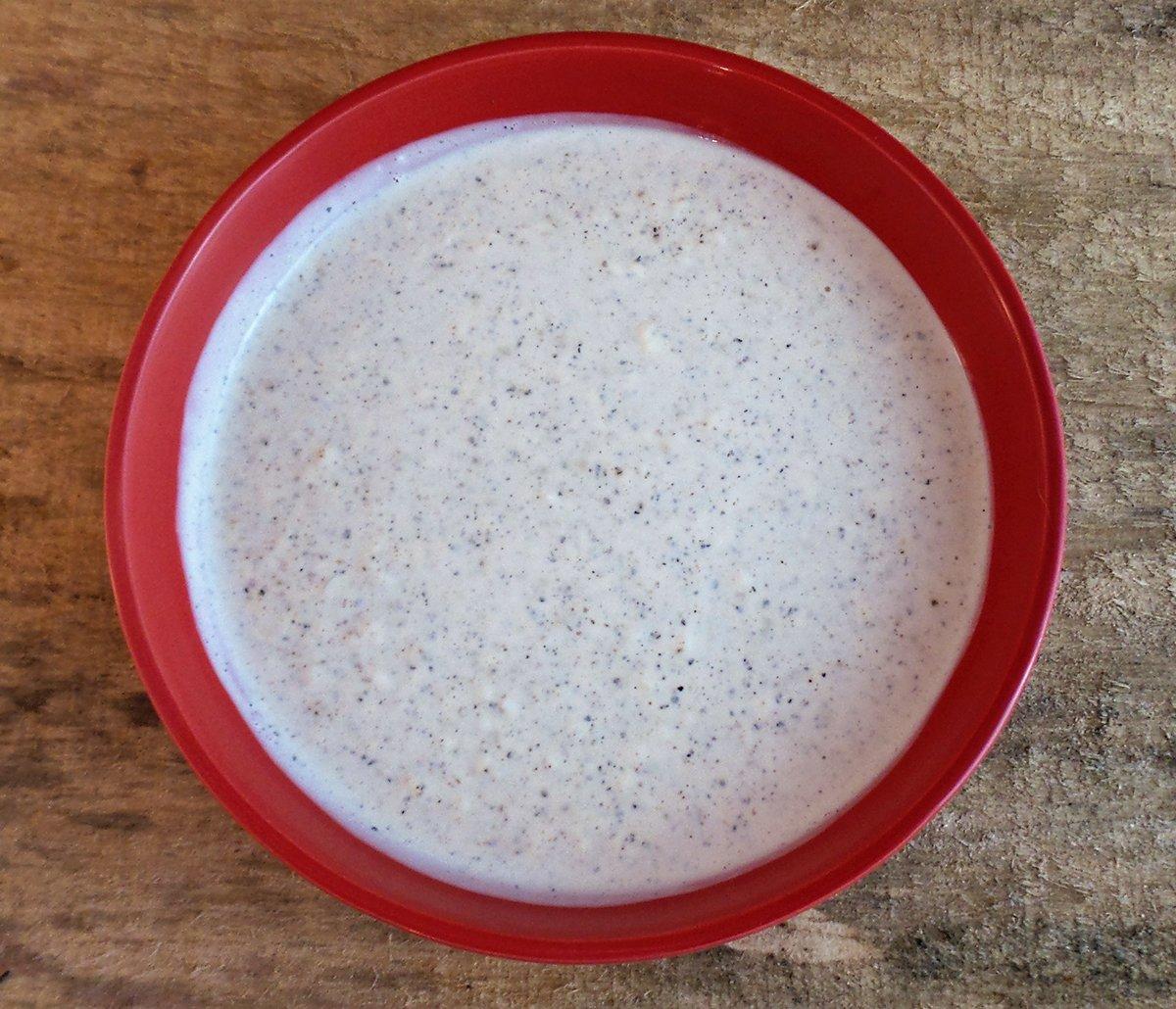 For this recipe, I used two boned-out breast halves. Since turkey breasts are a lot thicker on one end than the other, the small end can dry out pretty quickly while the thicker end comes up to temperature. To prevent this from happening, I like to stack the two halves with one reversed over the other so that the thick and thin ends are paired up. Use butcher's twine to truss or tie the two halves together into a roll with a uniform thickness from end to end.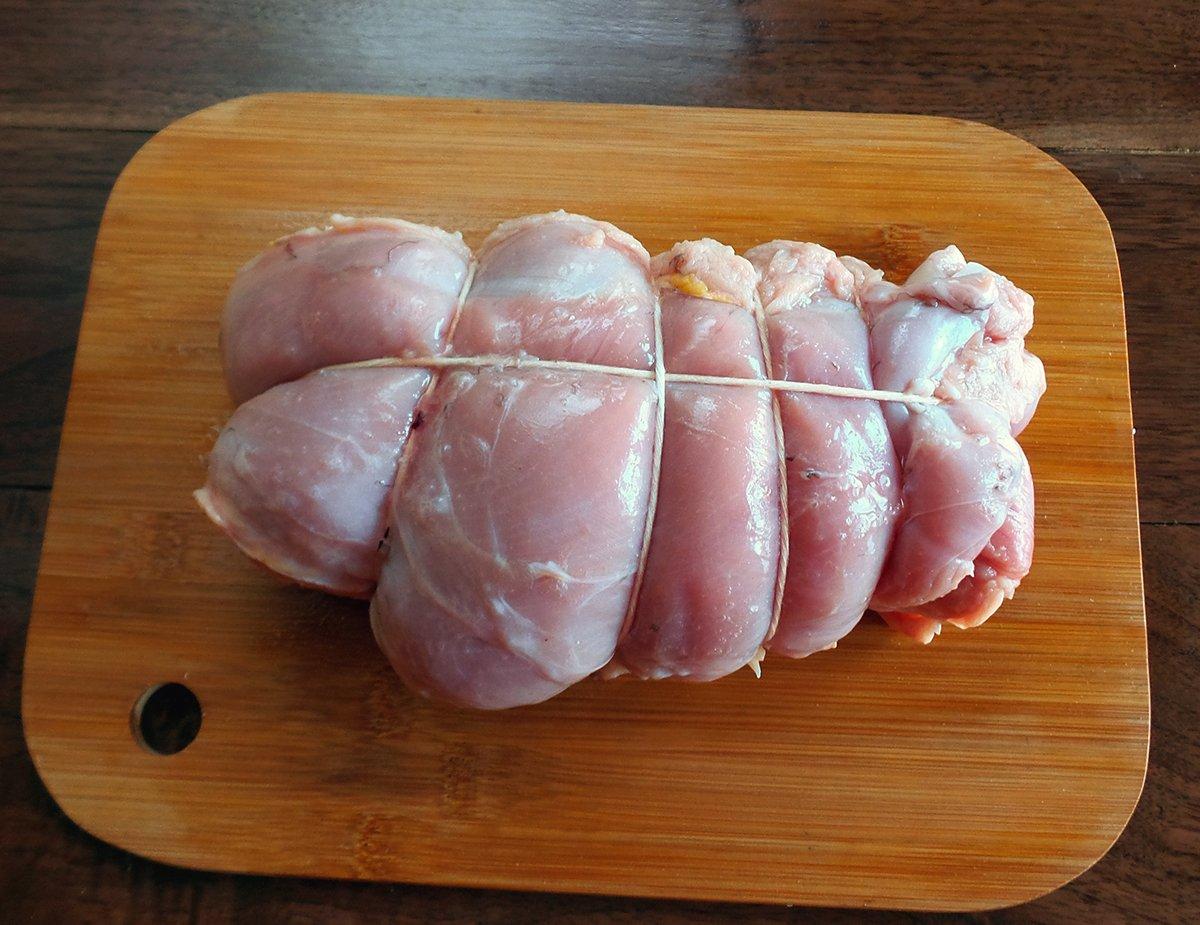 Don't worry if your trussing technique leaves a little to be desired. I am certain there are butchers from all over wincing at my trussing attempt. As long as it holds the breast in a tight loaf shape, you are good to go.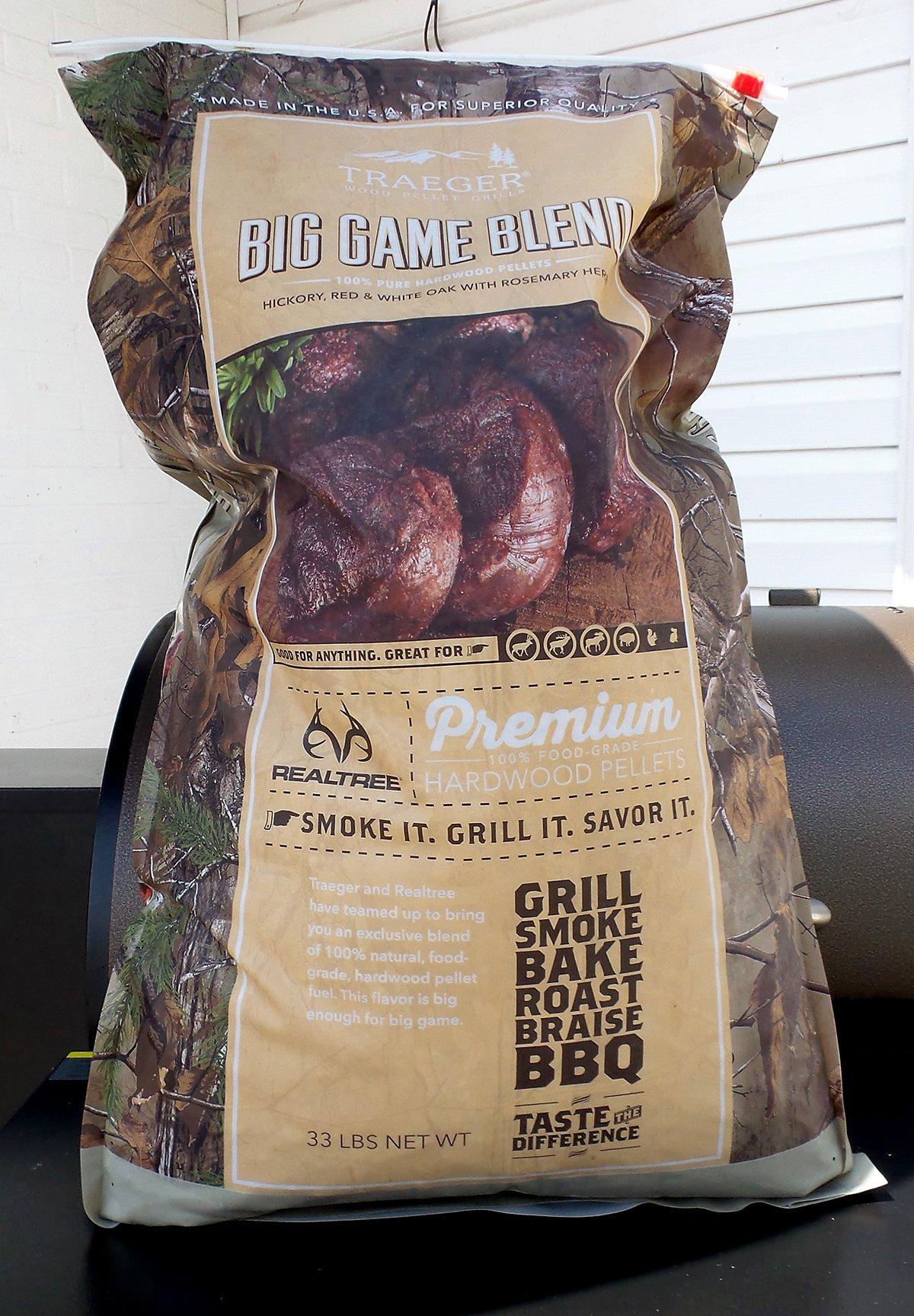 I seasoned the turkey with Traeger's new Big Game Rub, specifically designed to complement wild game. I used the new Big Game Blend pellets, a mix of red oak, white oak and hickory, with a bit of rosemary. I have used this blend on everything from pork, to game of all sorts, to beef to poultry. The flavor it produces is top-notch.
Ingredients
2 halves of a boned wild turkey breast
3-4 feet of butcher's twine
Traeger Big Game Rub (or your favorite BBQ rub)
Brine
2 quarts water
½ cup kosher or sea salt
½ cup raw or turbinado sugar (brown sugar works as well)
½ cup of your favorite bourbon
½ cup of good sorghum
½ teaspoon Instacure #1 (also known as Prague Powder or pink salt) (optional)
Big Bob Gibson's Alabama White BBQ Sauce
1 1/2 cups mayonnaise
1/4 cup water
1/4 cup white wine vinegar
1 tablespoon coarsely ground pepper
1 tablespoon Creole mustard
1 teaspoon salt
1 teaspoon sugar
2 garlic cloves, minced
2 teaspoons prepared horseradish
Whisk all ingredients together and store in the refrigerator for up to a week, the flavor is even better after the sauce has been mixed a day or two.
Cooking Instructions
Place all ingredients for brine into a glass or plastic container. Mix well.
Whisk the ingredients for the sauce together and refrigerate.
Clean the turkey breast and lay one on top of the other with the thick end of one over the thin end of the other so that they are more or less uniform in thickness. Using butcher's twine, truss the two halves together tightly. Fully submerge the turkey into the brine. If it floats, use a plate or saucer to weight it down. Refrigerate for 24 hours.
When you are ready to cook, remove the turkey from the brine and give it a rinse. Season well with the Traeger Big Game Rub. Fire up your smoker and set it at 250 degrees. Place the turkey on the smoker and smoke for two to four hours, depending on the thickness and weight of the turkey breasts. A good meat thermometer is invaluable for this one. Pull the turkey at 160 degrees and tent it with aluminum foil. Allow it to rest for 15 minutes before slicing. Top the sliced turkey with Alabama White Sauce.