Cajun-Fried Wild Turkey Biscuits and Gravy Sandwich
I don't know how things go in your turkey camp, but ours are usually pretty hectic and hurried before we head out in the morning. If we have time for breakfast at all, it probably consists of Pop Tarts or a cheese Danish washed down with scalding hot coffee.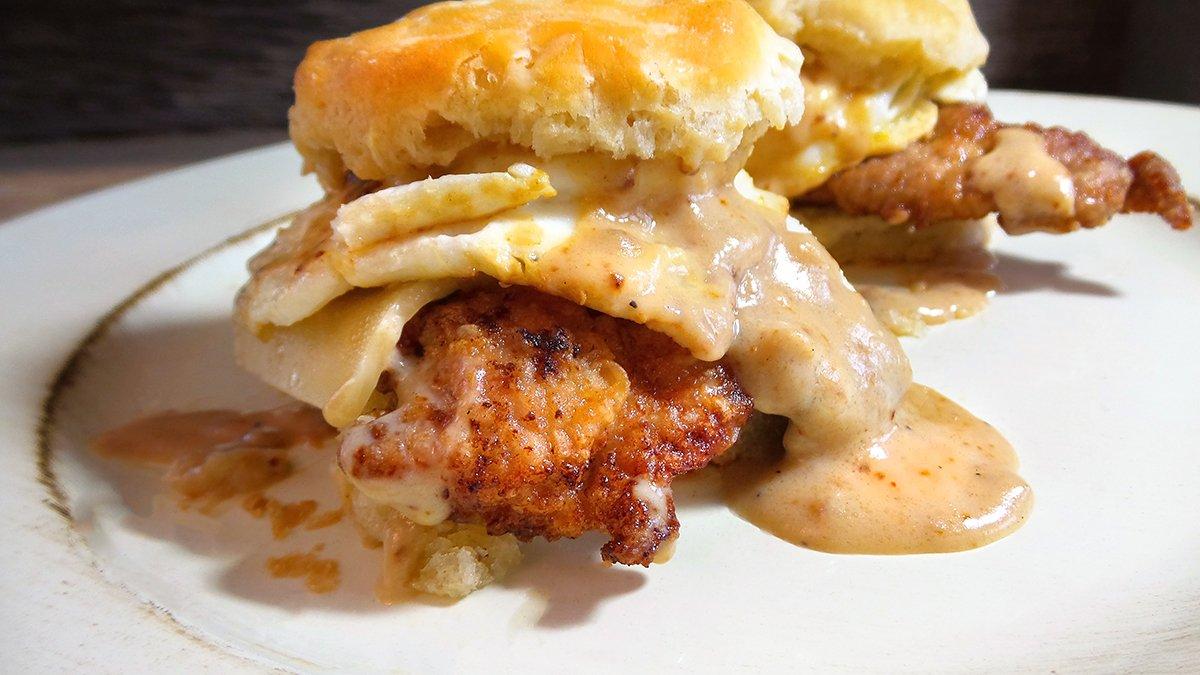 A ladle of gravy and a few splashes of your favorite hot sauce give the sandwich plenty of kick to make it stand out. It doesn't matter if your biscuits are canned, frozen or homemade, just pick your favorite.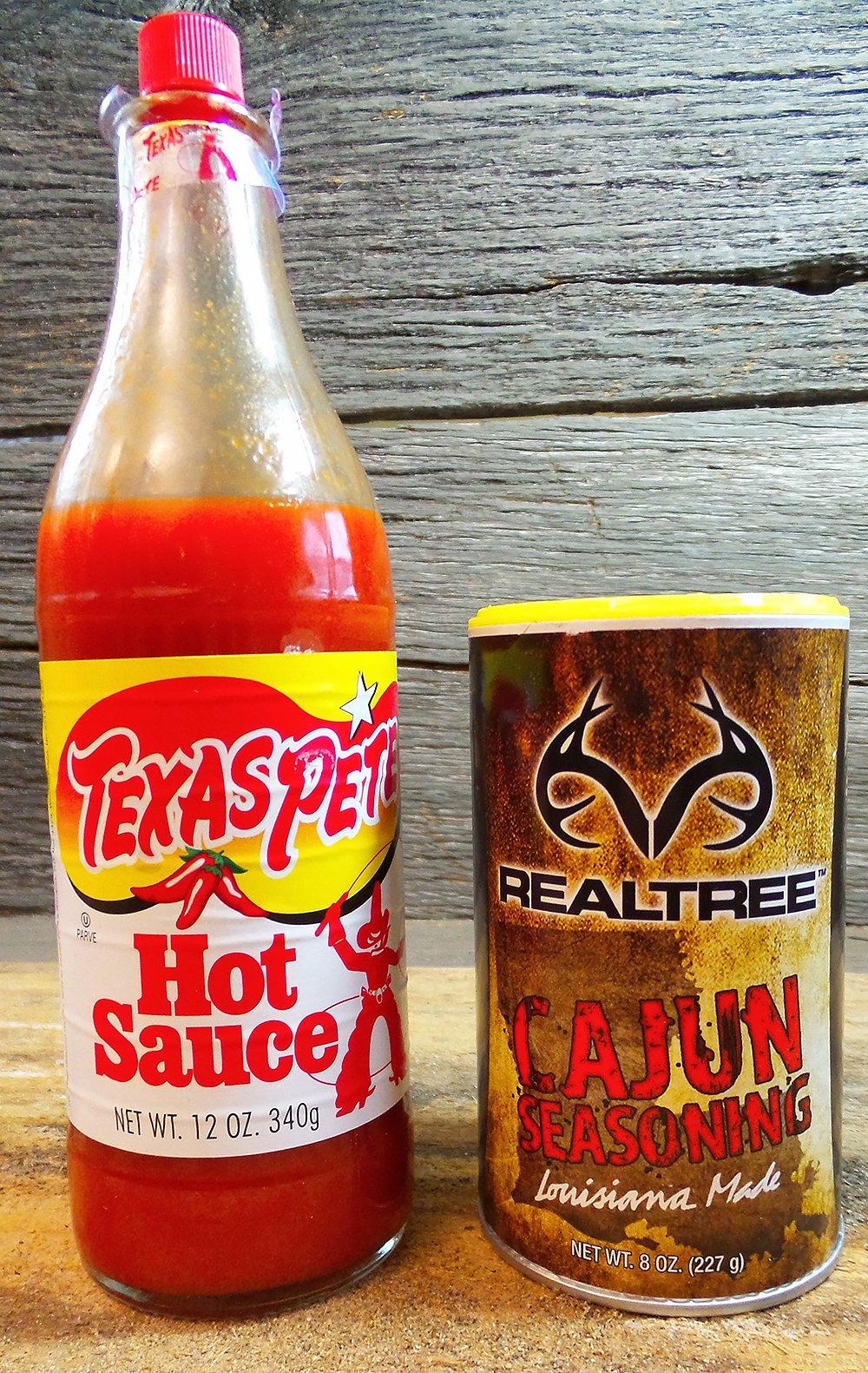 Ingredients
2-3 pounds wild turkey breast, cut across the grain into half inch cutlets
2 cups flour
2 Heaping tablespoons Cajun Seasoning
1 Tablespoon salt
3 cups milk or buttermilk
10 eggs, cooked to preference
10 slices of cheese, we like pepperjack or sharp cheddar
10 biscuits
Black pepper
Cooking Instructions
Start by placing the turkey breast cutlets into a zip-style bag. Pound them down to a quarter inch thickness.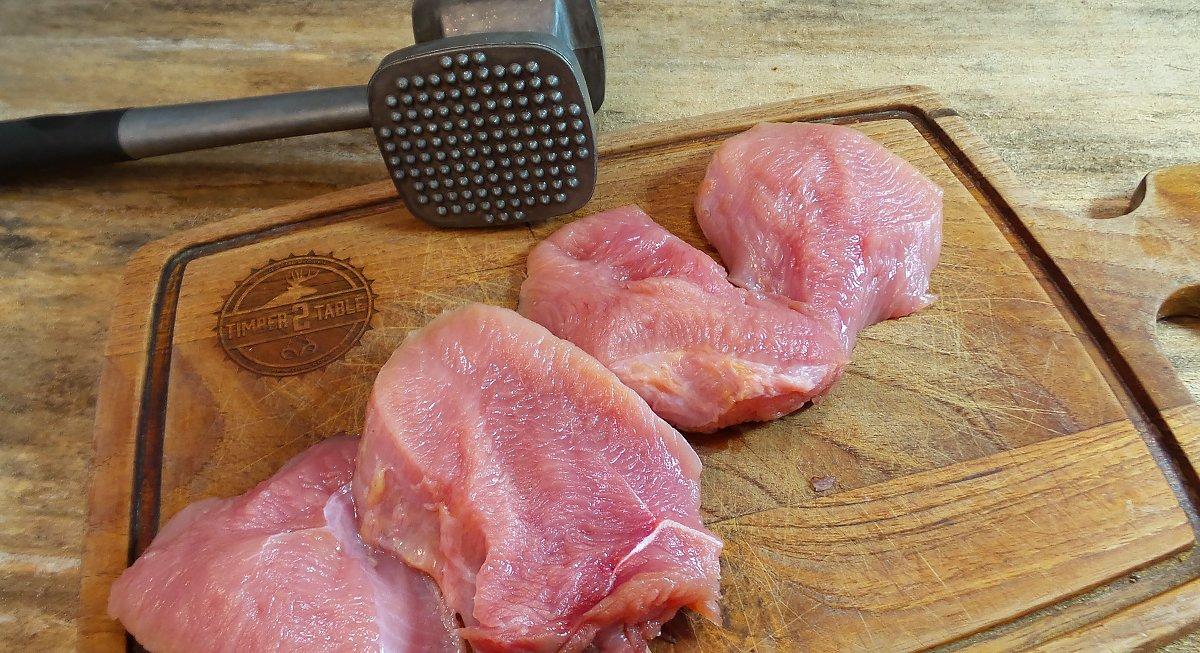 Pour a half inch of vegetable oil, Crisco or lard into a skillet and heat to medium-high. While the oil heats, mix the flour, Cajun seasoning, salt and a healthy pinch of black pepper into the flour. Dredge the flattened turkey breast on both sides with the flour mixture, shake off any excess flour, and gently place them into the hot oil. Fry for 5 to 7 minutes per side, or until the turkey is cooked through and nicely browned and crisp.
Move the turkey to a warm platter and cover with foil to hold in heat. Pour all but 2 to 3 tablespoons of the cooking oil from the skillet, being careful to retain all of the crunchy brown bits in the pan. Add 1/3 cup of the flour mixture to the pan and stir well, cooking for 2 to 3 minutes until the flour is golden in color. Reduce the heat to medium, add the milk and stir or whisk constantly till the gravy begins to thicken, probably around 10 minutes or so. Reduce heat to low, test for flavor and add salt and pepper if needed.
To plate, halve the biscuit, add a fried turkey cutlet, top with a slice of cheese and a fried or scrambled egg. Spoon over a ladle of gravy and top with hot sauce, if desired. Top with the other biscuit half and serve with a knife and fork, this one isn't for holding.