Campfire Fennel and Citrus Stuffed Trout
Michael Matthews lives a great life in western Montana, dividing his time between the water and the gridiron as a fly-fishing guide and a linebacker for the University of Montana Grizzlies.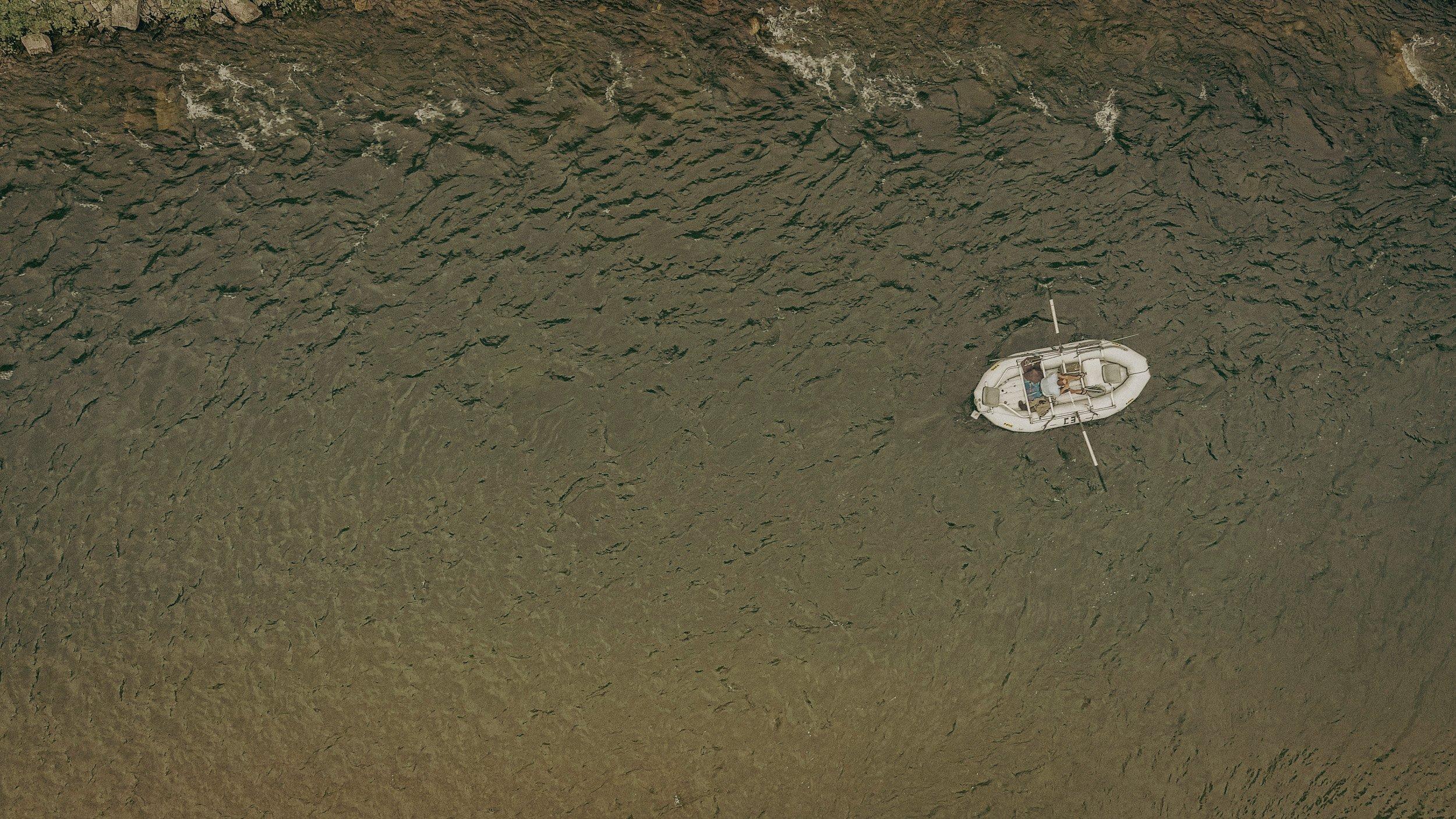 Trout is mild in flavor, making it perfect for family and friends who don't like seafood that tastes too fishy. A highly versatile protein, trout can be grilled, steamed, seared, broiled, smoked, or sautéed and pairs well with just about any green veggie or salad. Here is one of Chef Carrie's favorite trout recipes you just have to try.
Ingredients
1 whole trout, bones removed, skin on
1 lemon cut into round slices
1 orange cut into round slices
3 fennel stalks
2 tablespoons salt
1 teaspoon salt
1/2 teaspoon pepper
1/2 lemon for squeezing

Cooking Instructions
Open trout flat like a book, removing the backbone from the belly side, but leaving both fillets attached by the skin at the back.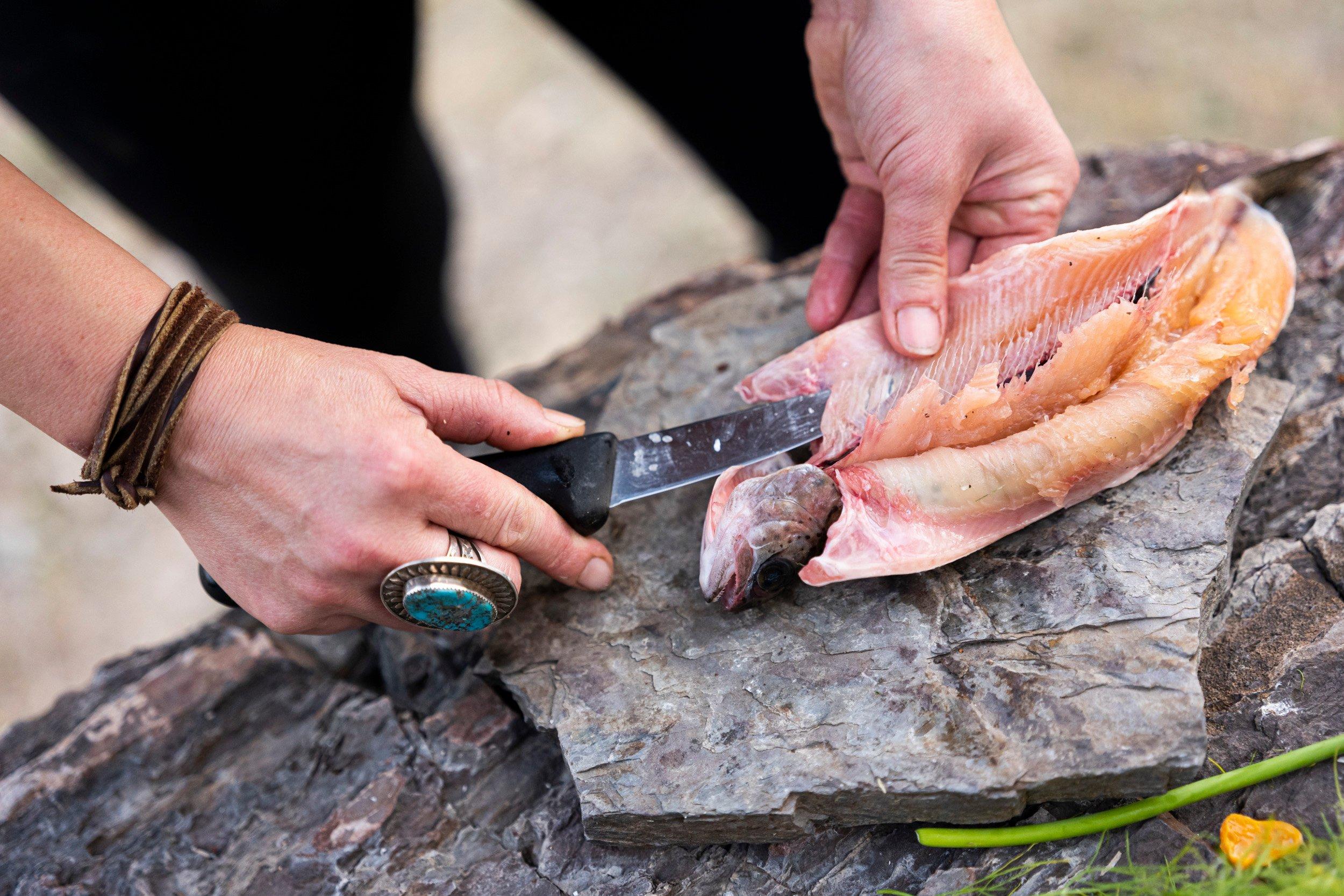 Preheat a cast-iron pan over campfire. Add oil, and once hot, add stuffed trout. The fish should sizzle when added to pan. Cook for 4 to 6 minutes per side, uncovered on first side, then flip and cook covered on the opposite side. The trout is done when skin releases easily from the flesh and meat flakes with a fork.