Campfire Venison Potroast Packets
I first learned about this cooking method during Boy Scout camping trips back more years ago than I care to admit. Back then, we would use hamburger patties and top them mainly with onions. We called them Hobo Dinners.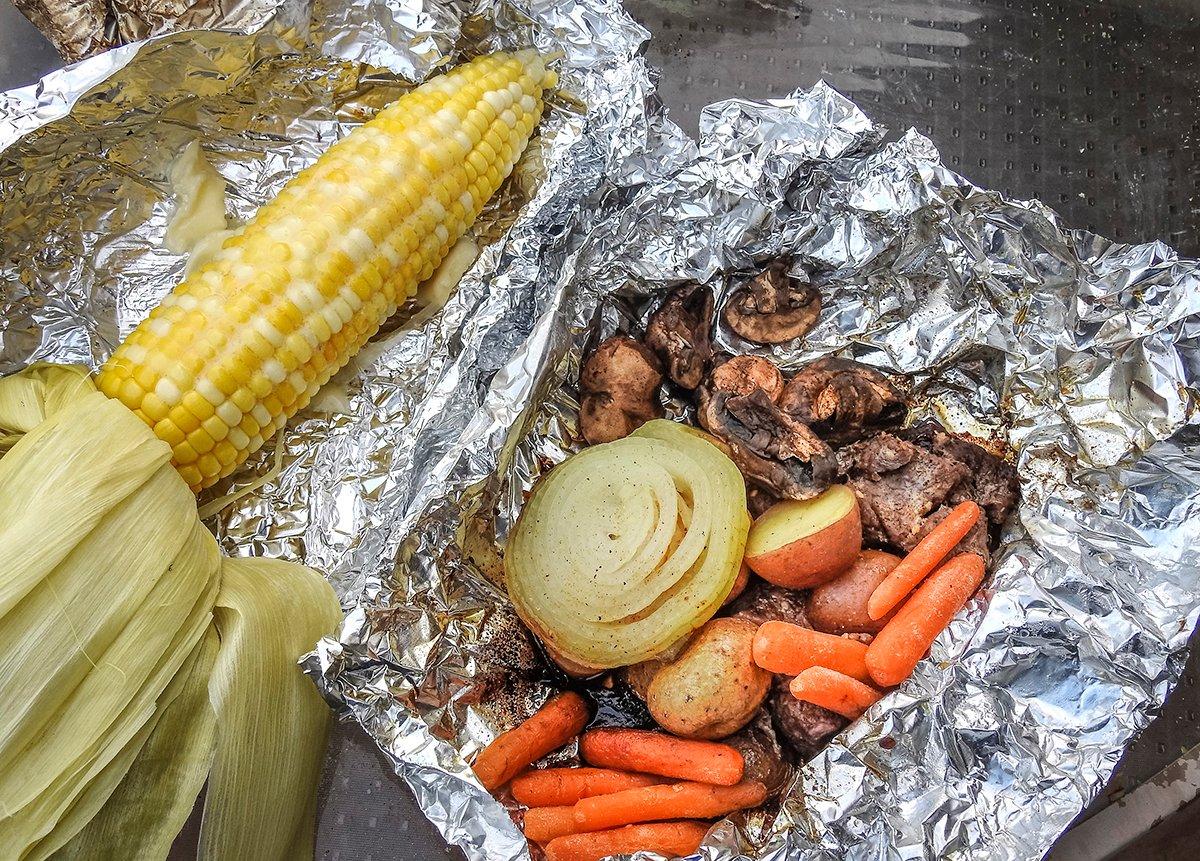 This is another one of those camp recipes the kids love. They can put their own selection together and toss it in the coals. If they don't like some of the ingredients, they can just leave them out.
Ingredients
2 pounds venison roast, cut into bite-sized chunks
2 pounds of small potatoes, cut in half
1 pound of baby carrots
1 large onion, sliced
8 ounces mushrooms, sliced
1 stick of butter
Aluminum foil
Cooking Instructions
Tear off a piece of heavy-duty aluminum foil. Add five or six pieces of venison to the center of the foil. Top the meat with potatoes, onions, carrots and mushrooms. Season with salt, pepper and your favorite seasoning rub. Pour in a half cup of water or beer, top with a pat of butter, then fold the foil into a tight packet.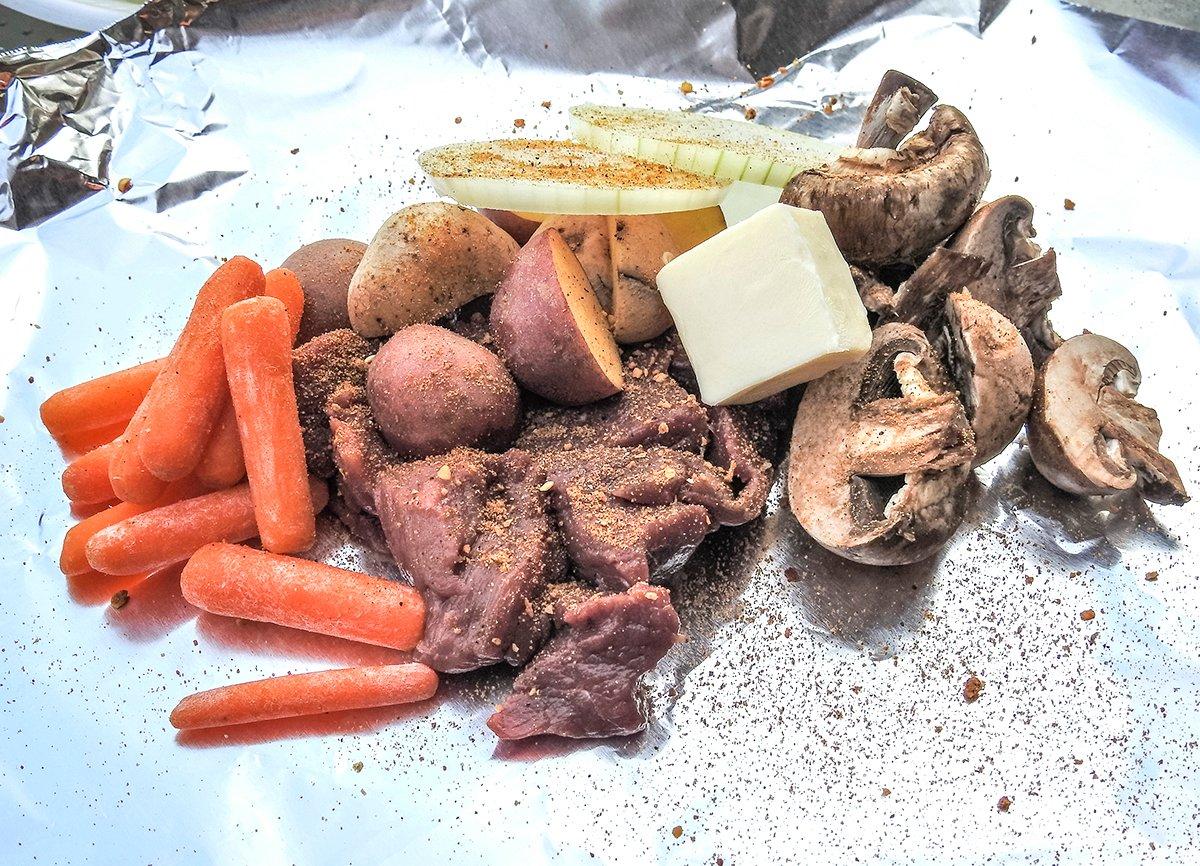 Gently lay the packets in a low bed of coals. Let them cook for 45 minutes. The heat from the coals will turn the liquid into steam, cooking the ingredients and making them slow-cooked tender.
To serve, simply place the packet on a plate, carefully open it up (careful, the steam will be hot) and dig in.