Cheesy Grilled Wild Turkey, Mushroom and Broccoli Casserole
This one screams spring. Wild turkey breast, fresh spring broccoli, mushrooms, you can kill, forage, grow or buy locally most of what you need. Add in cheesy goodness from not one, but three different cheeses, and you have a sure-fire hit.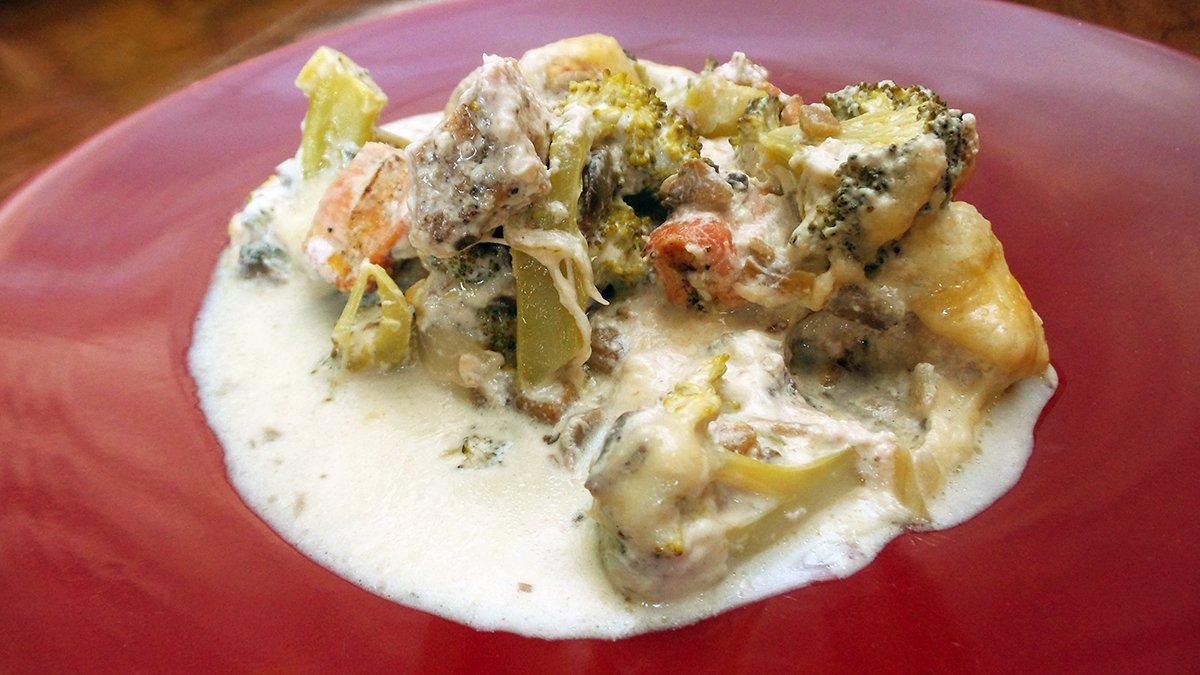 Grill the turkey cutlets for 10 to 12 minutes total. Don't worry if the turkey is still a bit pink in the center when you cube it up, it will finish as the casserole cooks in the oven.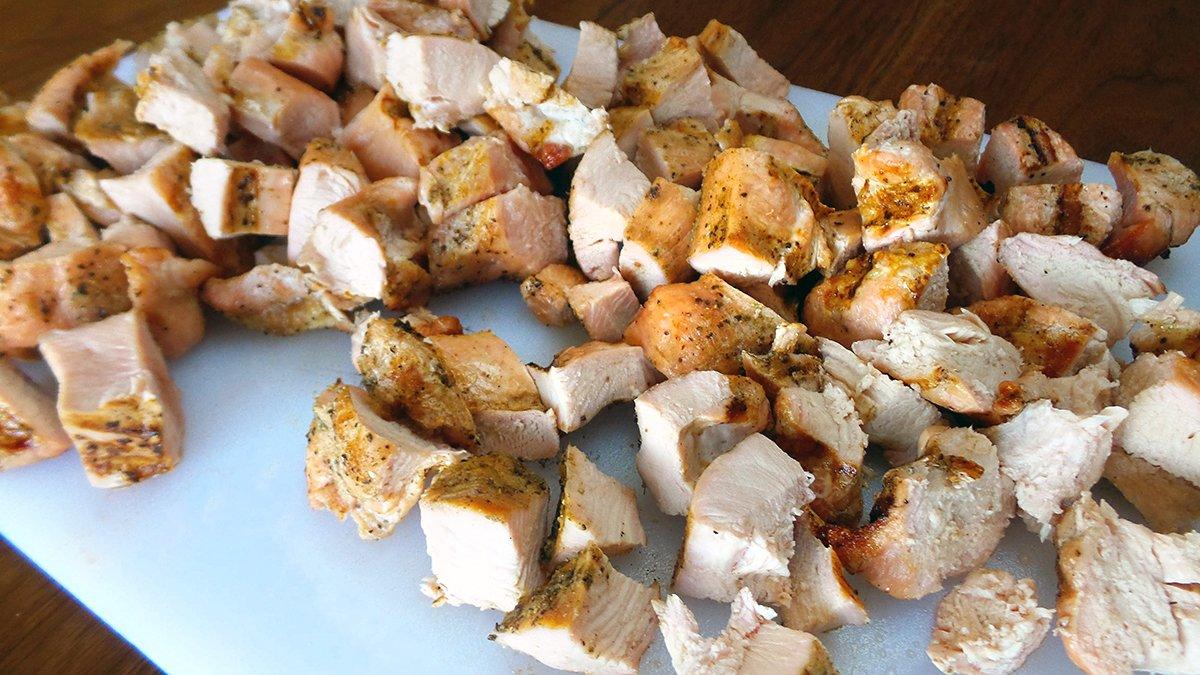 Ingredients
2-3 pounds wild turkey breast, cut into slices, grilled and diced into bite sized pieces
6 cups fresh broccoli (frozen works as well), roughly chopped
1 pound mushrooms, sliced
2 8-ounce blocks of cream cheese, softened
1 can chicken broth
1 onion, diced
¼ cup, olive oil
1 cup parmesan cheese, shredded
8 ounces fresh mozzarella, cut into cubes
Turkey rub

1 tablespoon salt
1 tablespoon black pepper
1 teaspoon garlic powder
1/2 teaspoon cayenne pepper
Cooking Instructions
Start by cutting the turkey breast across the grain into 1/2-inch thick cutlets. Mix the rub ingredients and sprinkle both sides of the turkey well. Grill for 10 to 12 minutes, remove from heat and rest for five minutes. Dice the turkey into bite-sized pieces. It will continue to cook in the oven.
While the turkey grills, heat the olive oil in a large skillet (since there is a lot of melted cheese in the sauce, non-stick surfaces work well). Add the onion and sauté for five minutes until the onion softens. Add the mushrooms and cook another five minutes, stirring frequently. Add the cream cheese and stir to melt. Pour in the chicken broth and add the broccoli.