Classic Cornmeal Fried Crappie
Early spring is the time for big crappie on lakes stretching from the lower Midwest all the way down to the Southern coast. While there are a lot of ways to cook a crappie (or any panfish), frying them up in a cornmeal breading with a bit of Cajun-flavored kick is one of the best.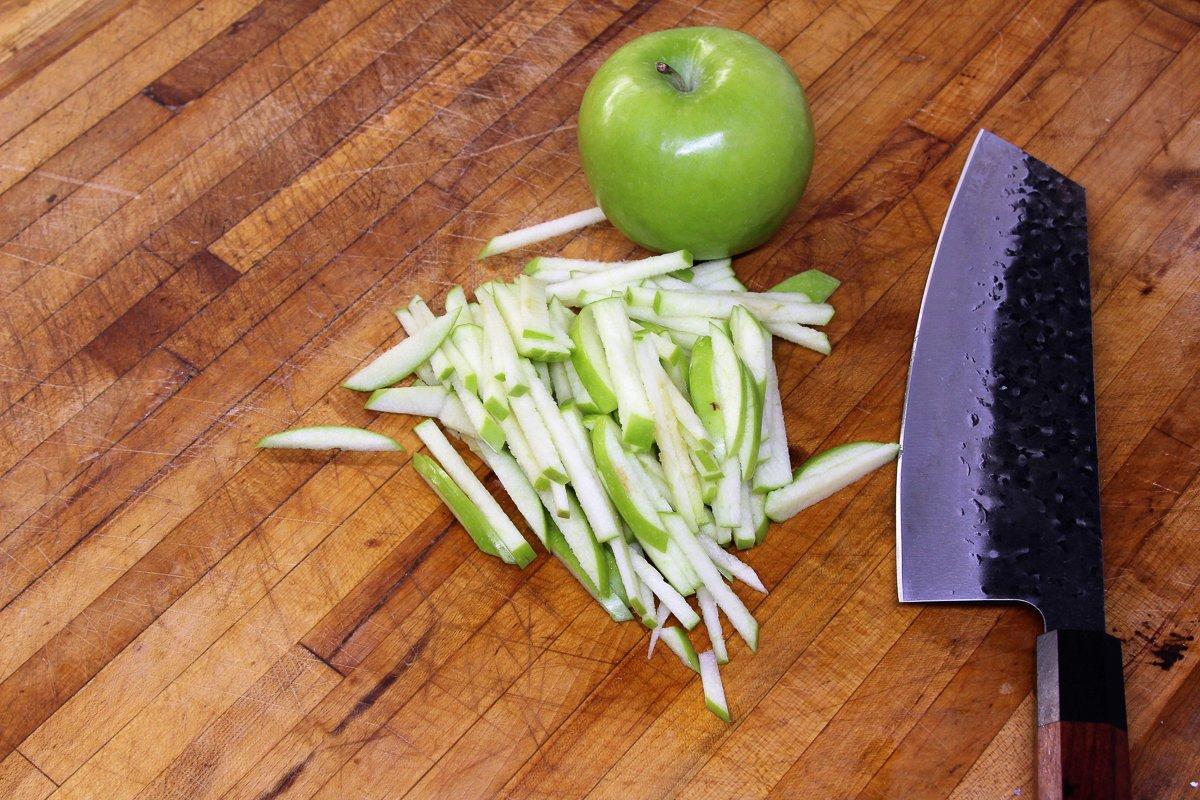 For fish frying, I like a blend of peanut oil and vegetable shortening. I shoot for about an inch in the skillet and let it heat on medium-high until it hits 375 degrees. The peanut oil has a high smoke point and increases the smoke point of the shortening when blended together.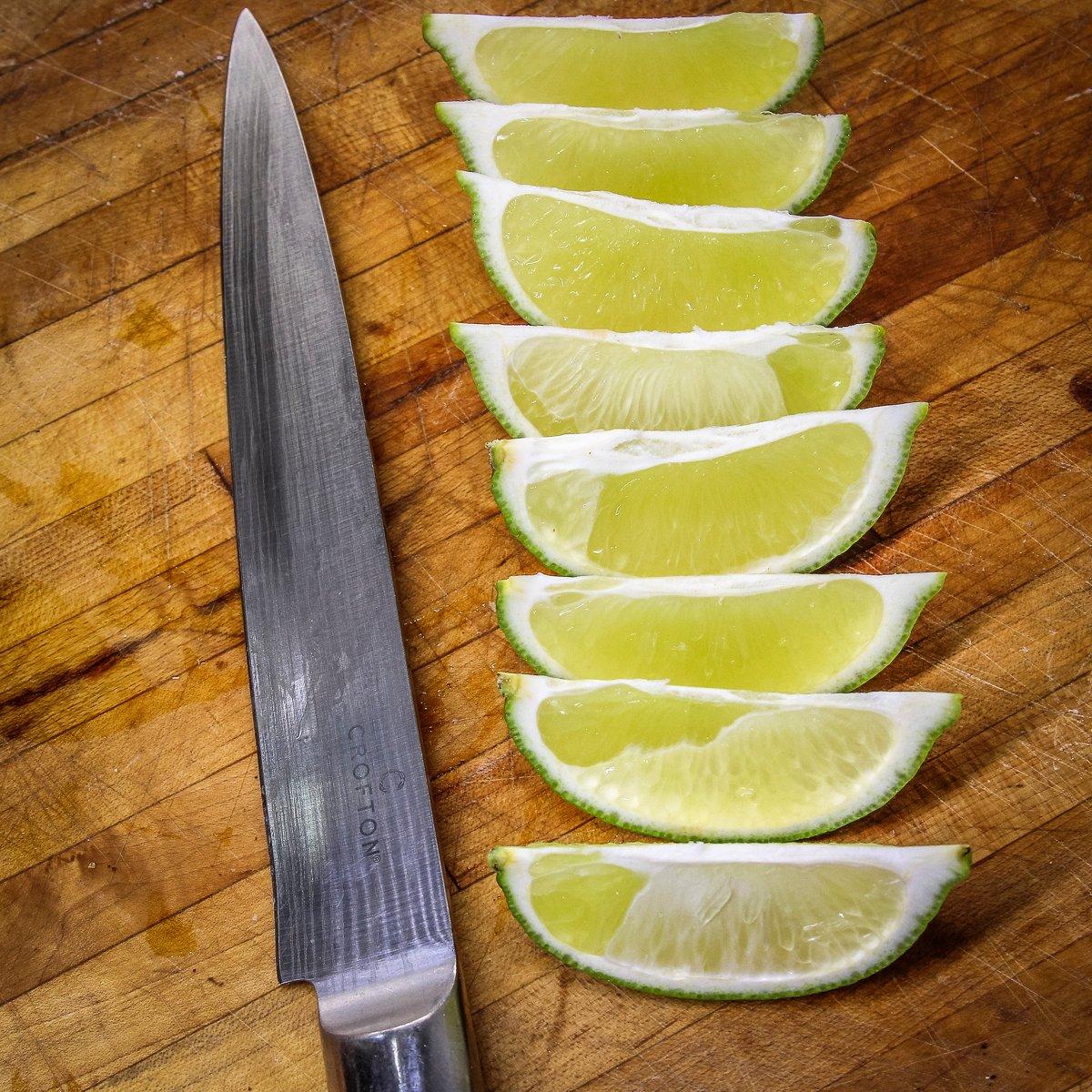 Dust the fillets with the cornmeal mixture, shake off the excess, then drop them into the hot oil. At that temperature, the fillets take just a few minutes to crisp up and cook through. Don't overcrowd the skillet. Fry a batch at a time until all the fish is cooked.

Ingredients
2 pounds crappie fillets
1 3/4 cups yellow cornmeal
1/4 cup flour
2 tablespoons Cajun seasoning
2 teaspoons lemon pepper
Peanut oil and vegetable shortening blend
Cooking Instructions
Mix the cornmeal with the flour, Cajun seasoning, and lemon pepper.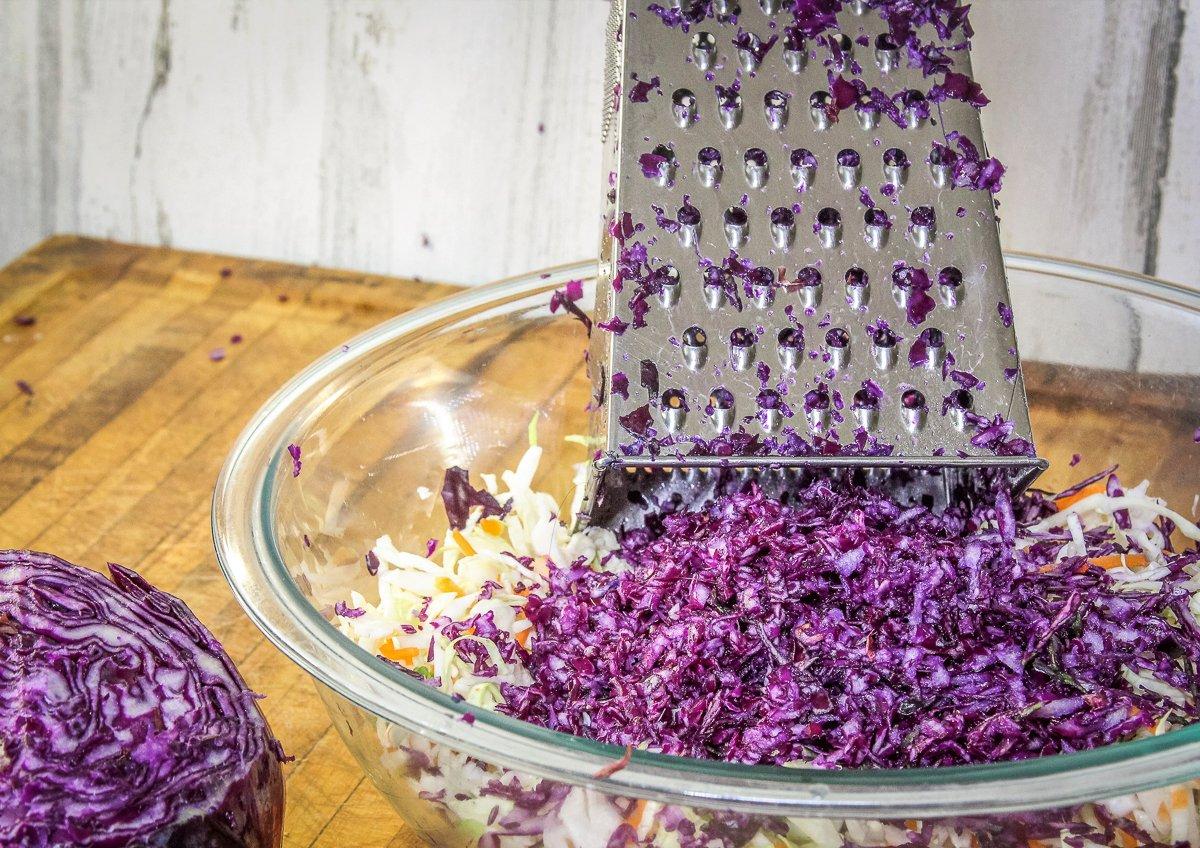 In a skillet or heavy pot, add the peanut oil and vegetable shortening to a depth of 1 inch, and heat until it reaches 375 degrees.
Dredge the fillets in the seasoned cornmeal mixture until well coated on all sides.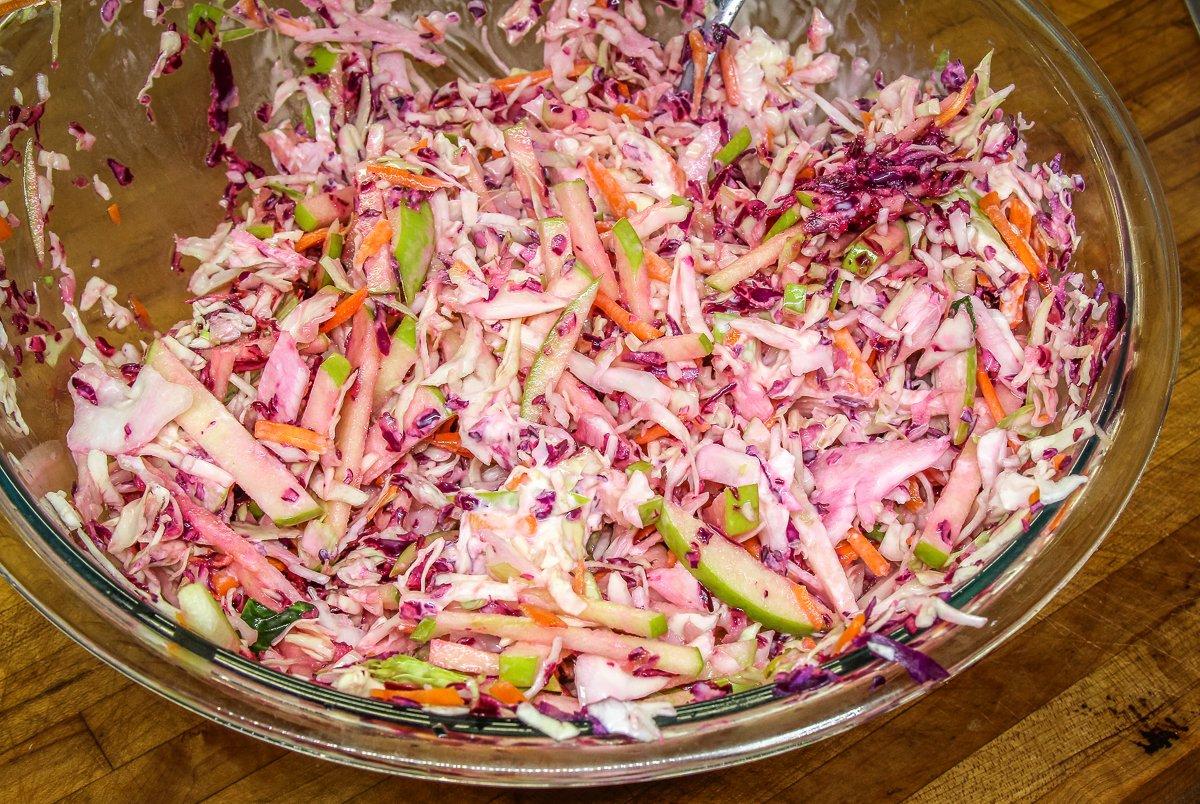 Shake each fillet to remove any excess breading, then drop directly into the hot oil. Fry for 5 to 7 minutes or until the fish is crispy on the exterior and just cooked through.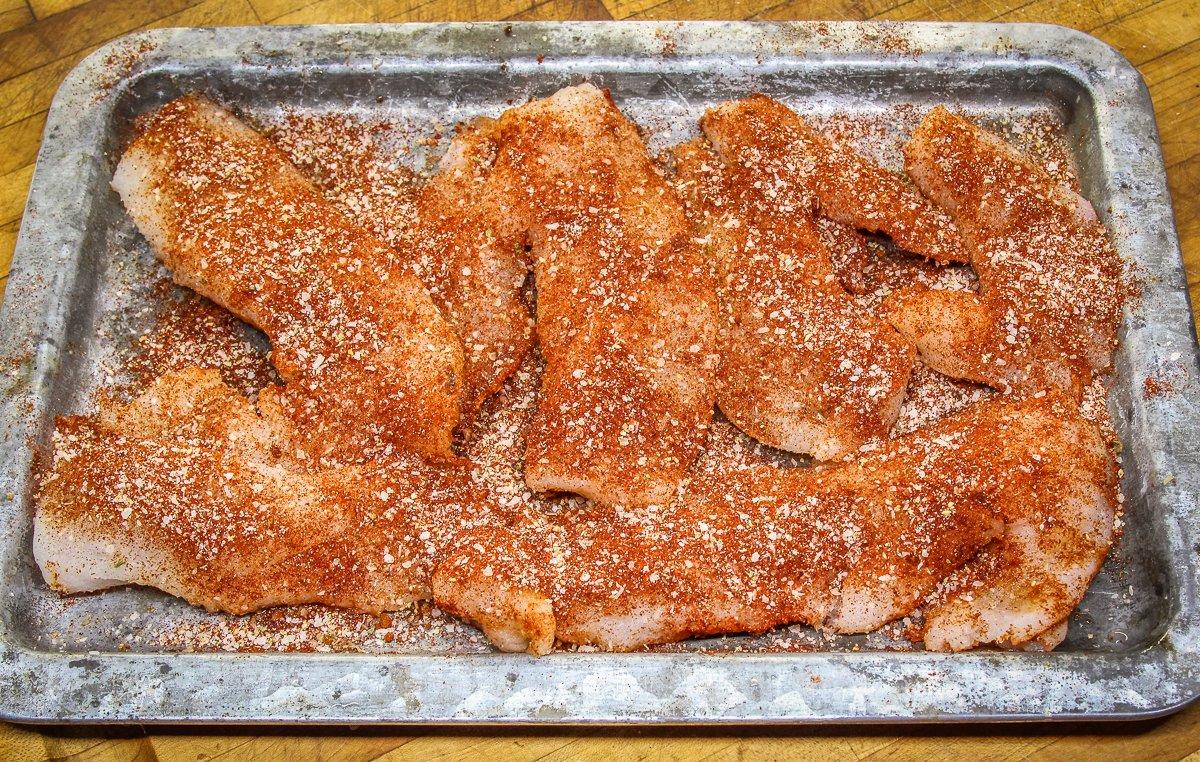 Move to a wire rack or paper-lined tray while you fry the remaining fish. We love to serve the fish with coleslaw and red beans and rice.