Classic Crawfish and Andouille Sausage Etouffee Recipe
While etouffee is delicious, the flavor isn't what comes to mind when I hear the dish mentioned. My all-time favorite reference comes from the animated series King of the Hill. In the episode, the Hills visit Bill's long-lost relatives in New Orleans. Bobby immediately embraces the genteel New Orleans lifestyle. While decked out in his velvet lounging jacket, he says (in a drawn out Southern drawl), I do believe I'll give room service a jangle and have them send up some etouffee. I'm not sure why, but that scene cracks me up every time. Look it up, you'll laugh too.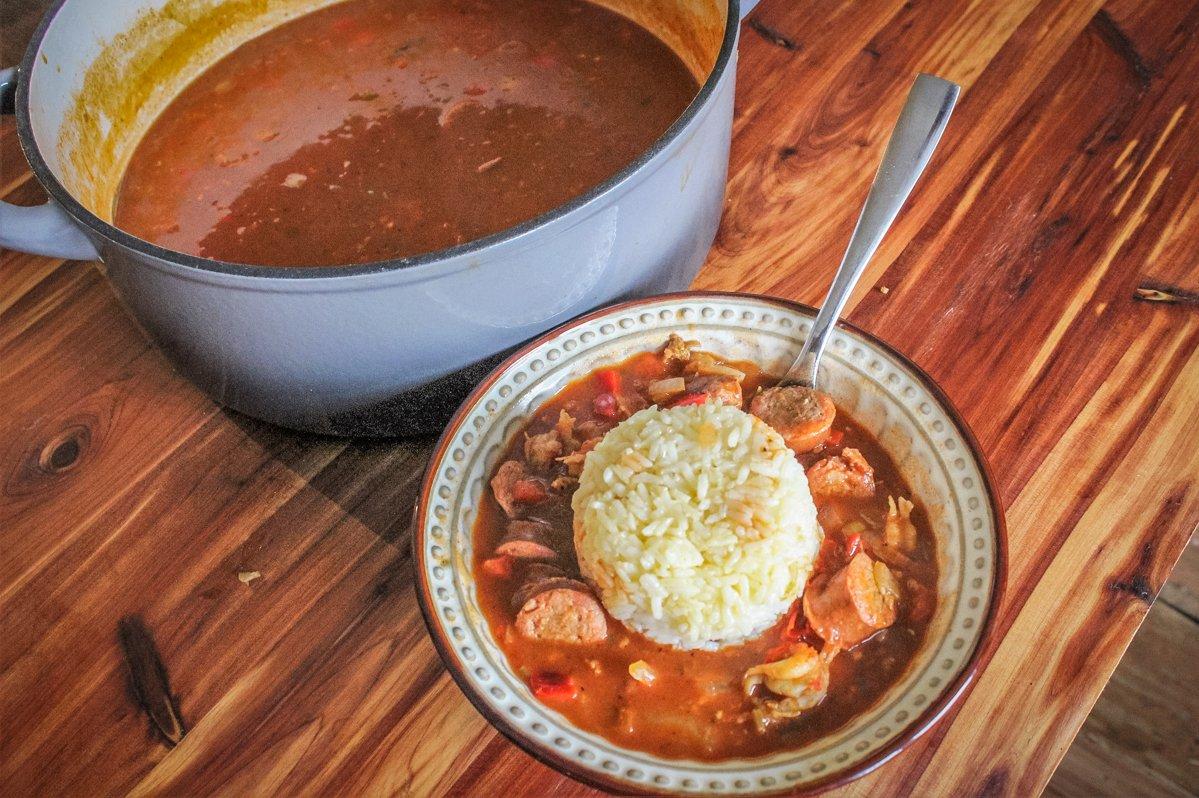 While the dish is often made with shrimp, our favorite version uses peeled crawfish tails and andouille sausage.
Ingredients
1 pound peeled crawfish tails
1 pound Andouille sausage, sliced
3 tablespoons vegetable oil
3 tablespoons Kentucky Kernel Seasoned Flour or all-purpose flour seasoned with a half teaspoon each of salt and pepper
1 medium yellow onion, diced
1 stalk celery, diced
1 red bell pepper, diced
2 cloves garlic, minced
2 teaspoons salt
1 teaspoon smoked paprika
1 teaspoon Zatarain's Crawfish, Shrimp and Crab Boil Seasoning
½ teaspoon cayenne pepper
2 tablespoons tomato paste
1-quart Shrimp or Chicken Stock
2 dashes Worcestershire sauce
2 dashes Tabasco Sauce
2 bay leaves
2-3 cups cooked white rice
Cooking Instructions
Start by dicing the vegetables and slicing the sausage, the dish goes quickly once it starts and there isn't time for prep work.
As with all good Cajun recipes, this one starts with a roux. Heat the oil in a heavy pot, add the flour and cook over medium heat, stirring constantly, until the flour takes on a light peanut butter color.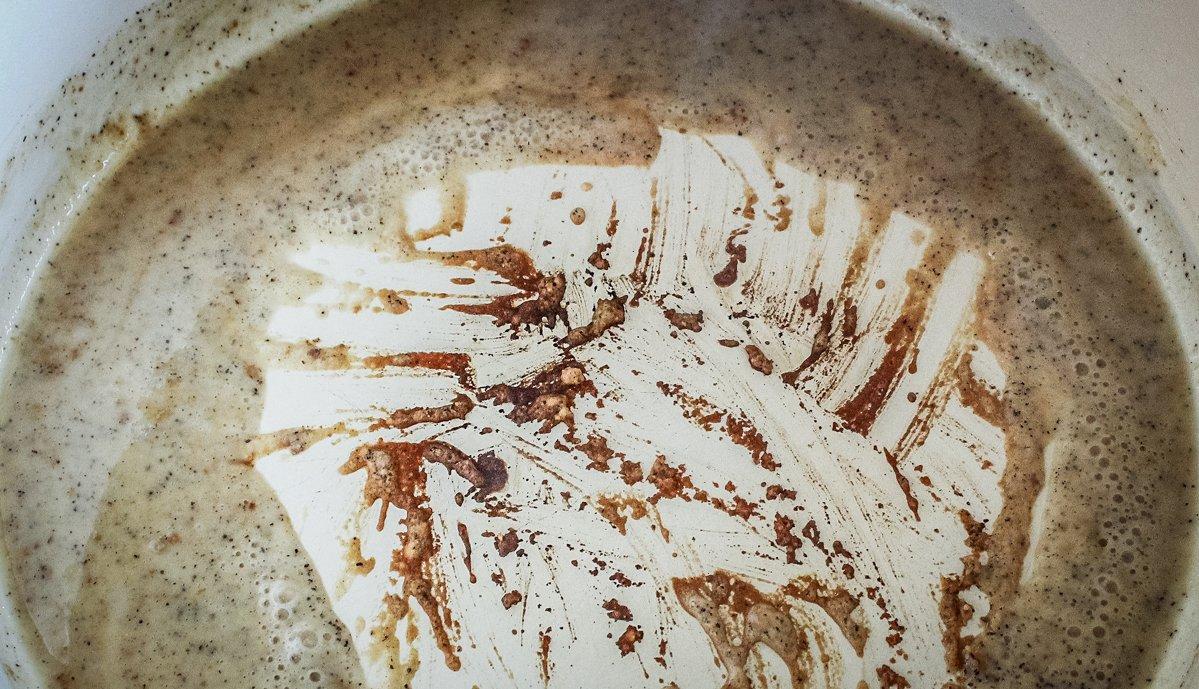 Add the stock, tomato paste, Worcestershire sauce and Tabasco. Bring to a light boil. Add the crawfish tails and sausage. Season the pot with salt, Zatarain's, cayanne, and smoked paprika. Reduce heat to a simmer. Add the bay leaves, cover the pot and simmer for 15 to 20 minutes. Serve over white rice.