Crawfish Burgers with Cajun Tarter Sauce Recipe
From southern Louisiana all the way up to the bootheel of Missouri, March and April are crawfish season. There might be no finer meal than a large crawfish boil with friends, family and plenty of cold beverages to wash down the spicy mudbugs.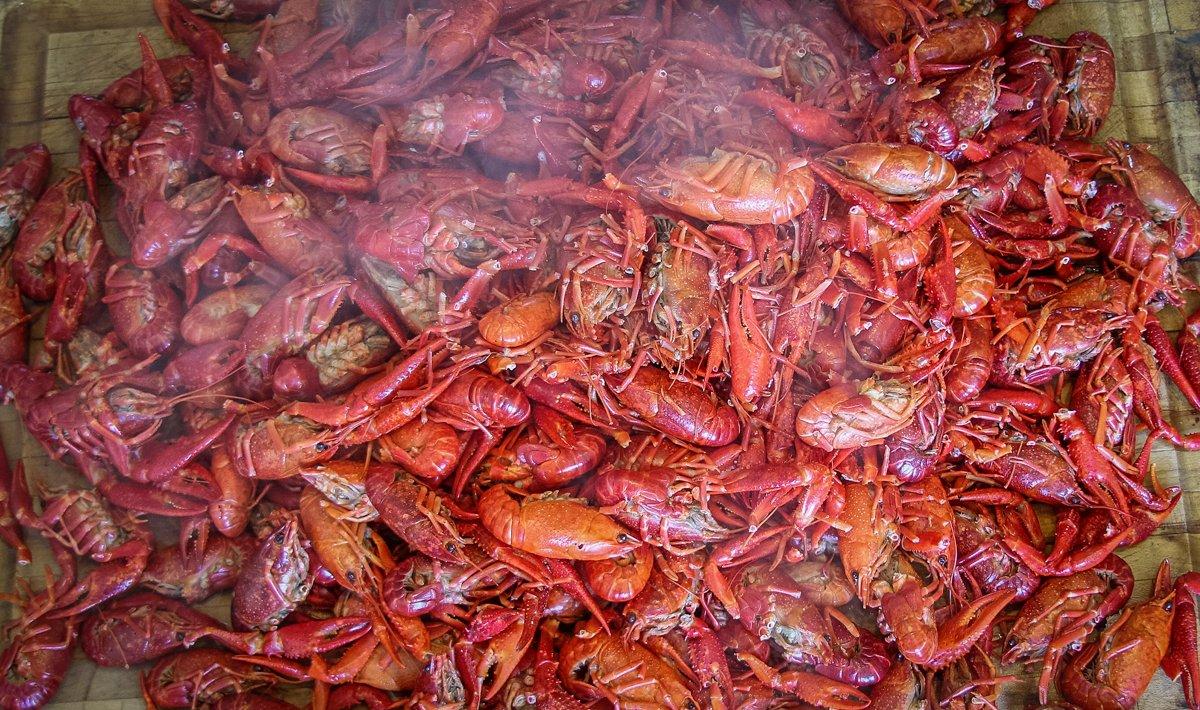 But, if you are like us, you sometimes get carried away and cook to many of the tasty crustaceans. If that's the case, simply peel the leftovers and store the tail meat in the fridge for a few days for other delicious recipes.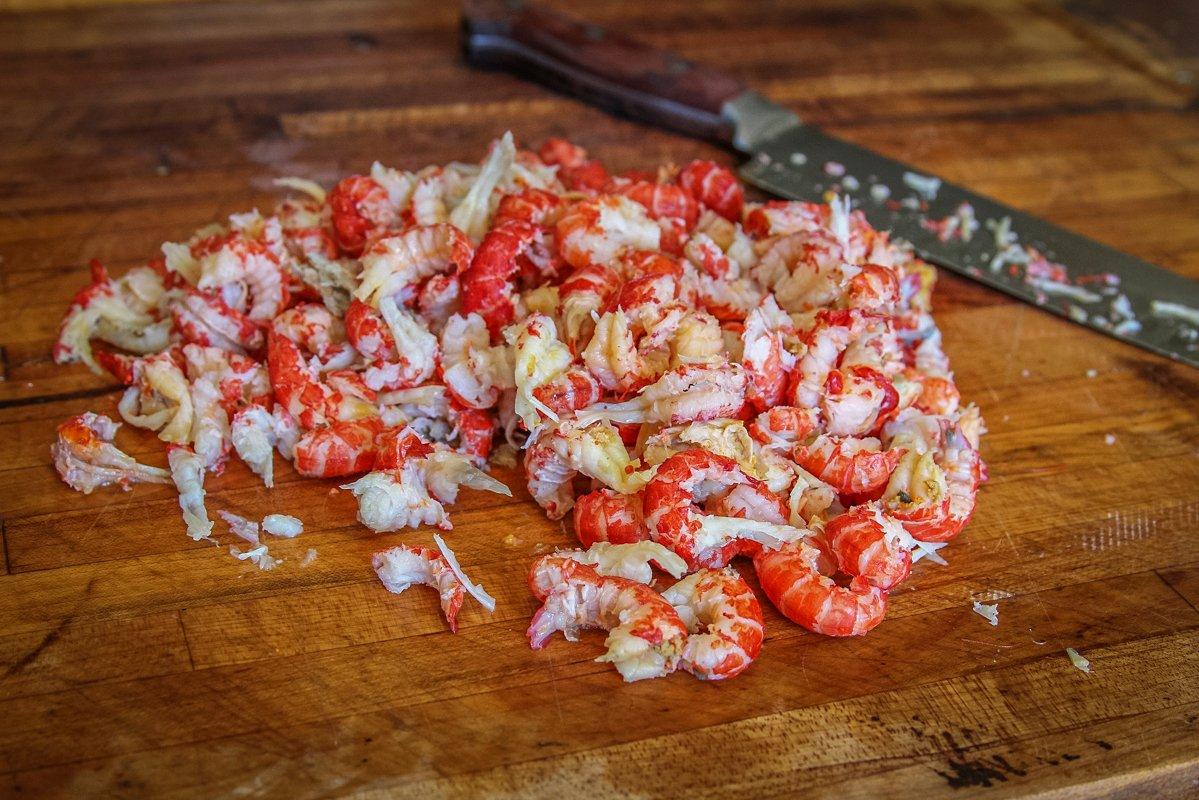 One of our favorites is this crawfish burger recipe. Loosely based on the world-famous shrimp burgers of the South Carolina Lowcountry. (If you ever find yourself down that way, try the burgers at The Shrimp Shack just outside Beaufort. They are worth the stop.)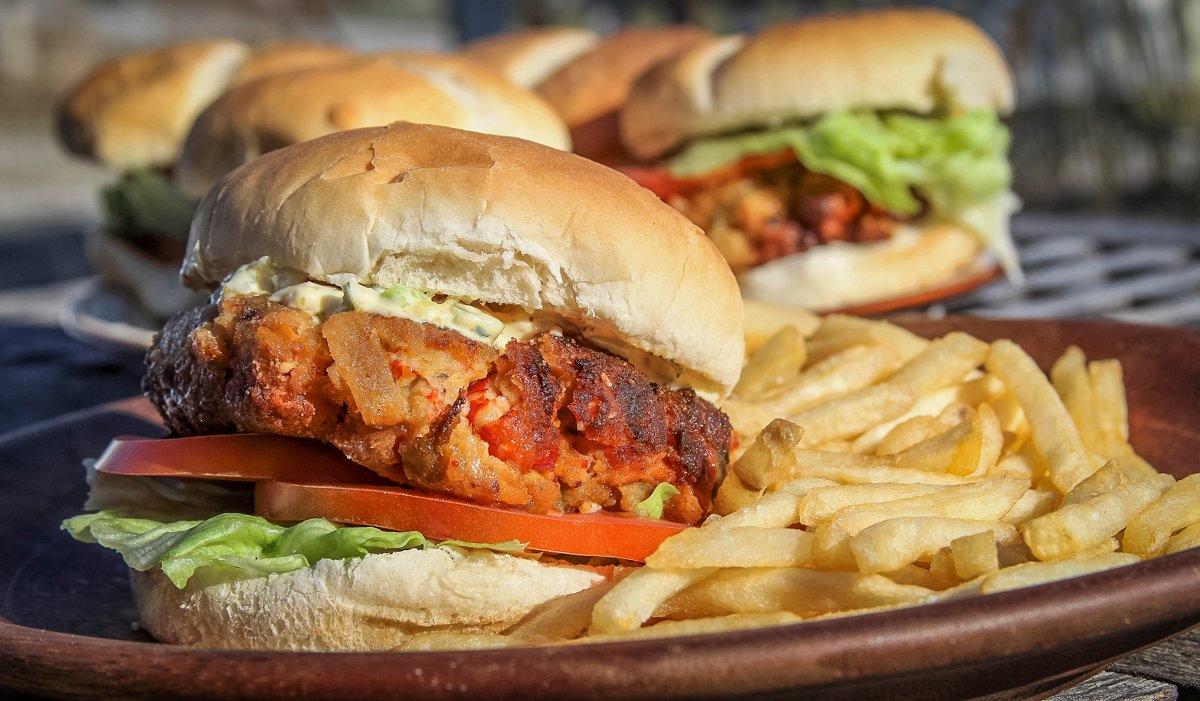 Mix these burgers at least 4 hours before cooking, or even the night before, so they have plenty of time to chill in the refrigerator and get nice and sticky so the patties hold together while cooking. Top with your favorite burger toppings, or mix up a batch of this Cajun tartar sauce for a bit of extra kick.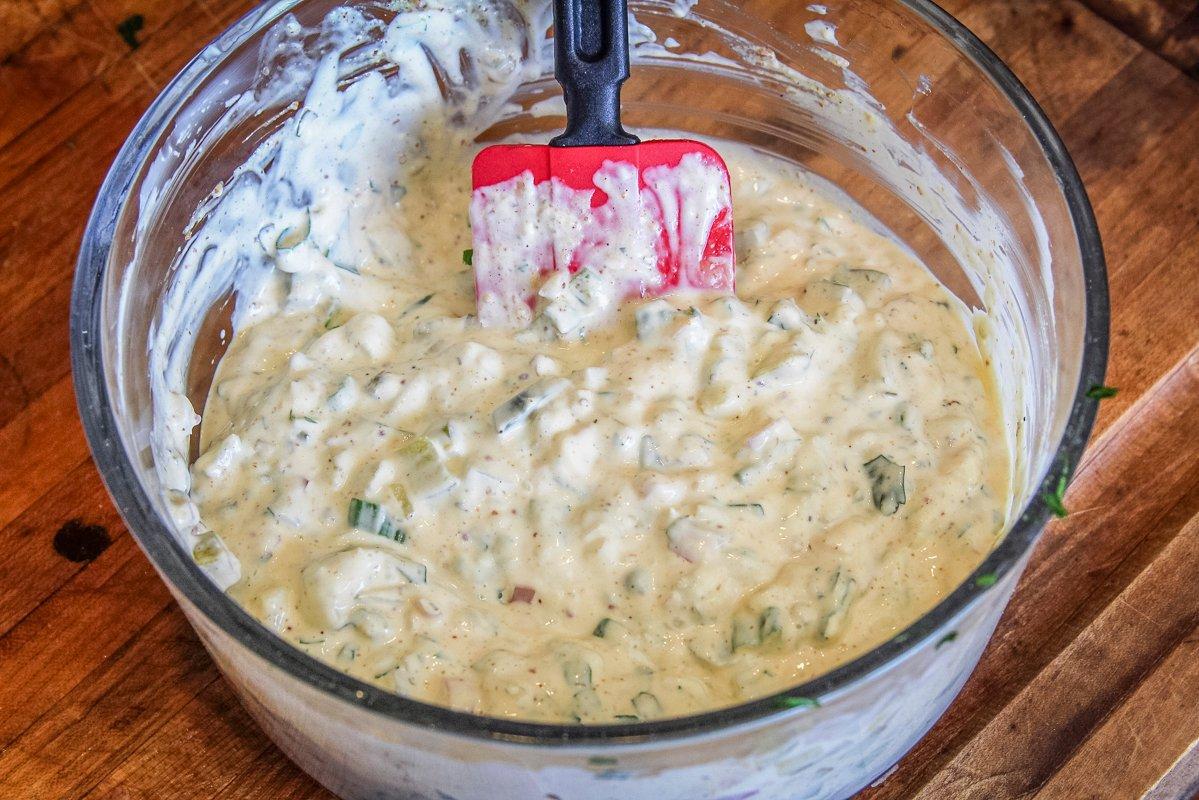 Ingredients
2 pounds cooked crawfish tails, peeled and lightly chopped
4 tablespoons butter, divided
1 medium yellow onion, diced
1 red bell pepper, diced
1 yellow bell pepper, diced
1 green bell pepper, diced
2 cloves garlic, minced
½ cup mayonnaise
2 tablespoon Creole mustard
2 teaspoons Worcestershire sauce
1 teaspoon Cajun seasoning
2 large eggs, lightly beaten
1 ½ cups plain bread crumbs
½ cup grated parmesan cheese
¼ cup flour
2 tablespoons olive oil, divided
Toppings
Lettuce, sliced tomato
Tartar Sauce
1 cup mayonnaise
1/4 cup finely chopped dill pickles
2 tablespoons minced shallots
2 green onions, chopped
1 tablespoon finely chopped capers
1 tablespoon chopped fresh flat-leaf parsley
1 tablespoon lemon juice
2 teaspoons Creole mustard
1/2 teaspoon hot sauce
½ teaspoon Cajun seasoning
Cooking Instructions
Mix the tartar sauce ingredients and refrigerate.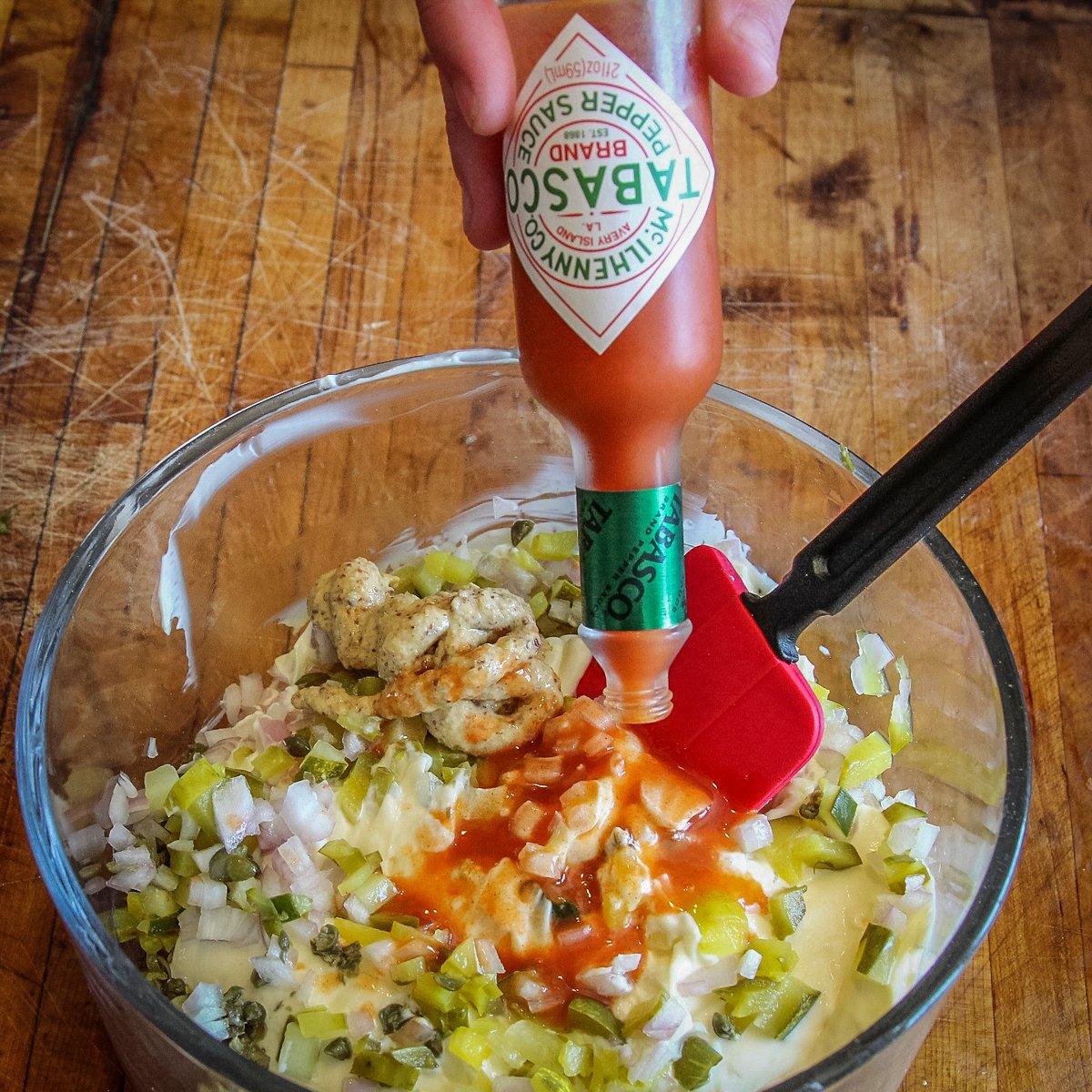 Heat 2 tablespoons of butter and 1 tablespoon of olive oil in a skillet and cook the peppers, garlic and onions until tender, about 5 to 7 minutes. Remove from heat and add to large mixing bowl.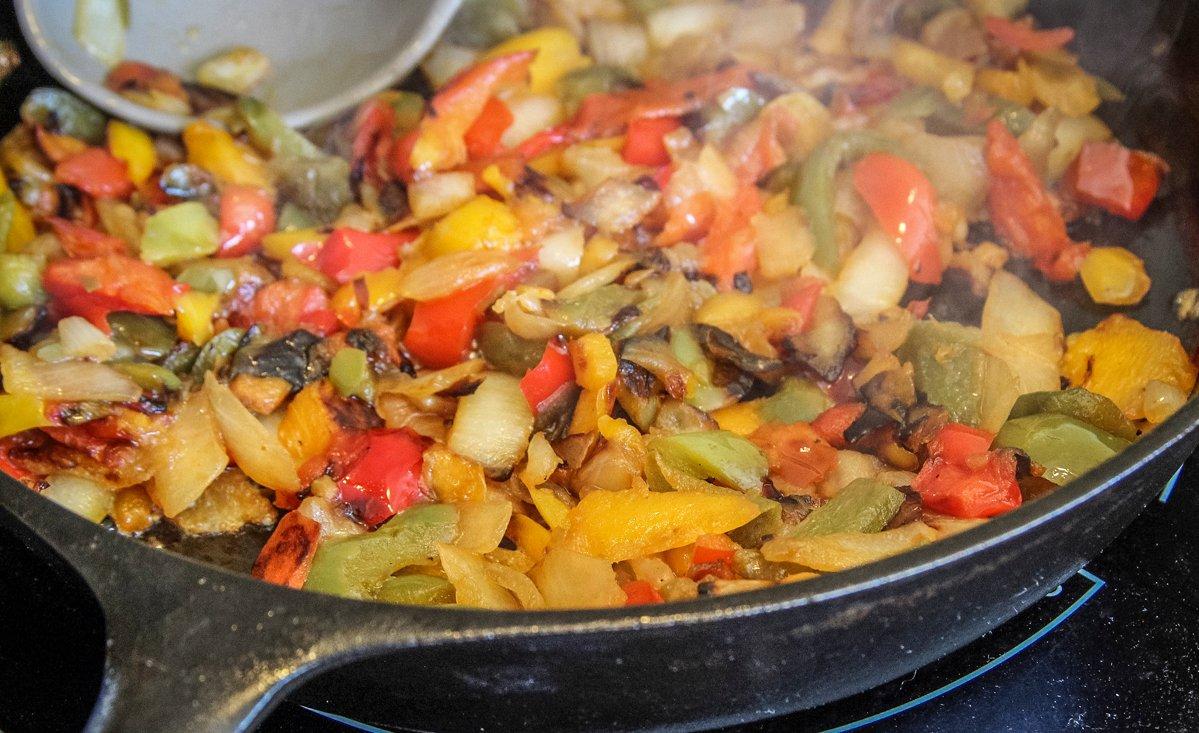 To the bowl, add the crawfish, mayonnaise, mustard, Cajun seasoning, beaten eggs, Worcestershire sauce, parmesan cheese and 1 cup of the breadcrumbs. Mix everything well and refrigerate for at least 4 hours and up to overnight.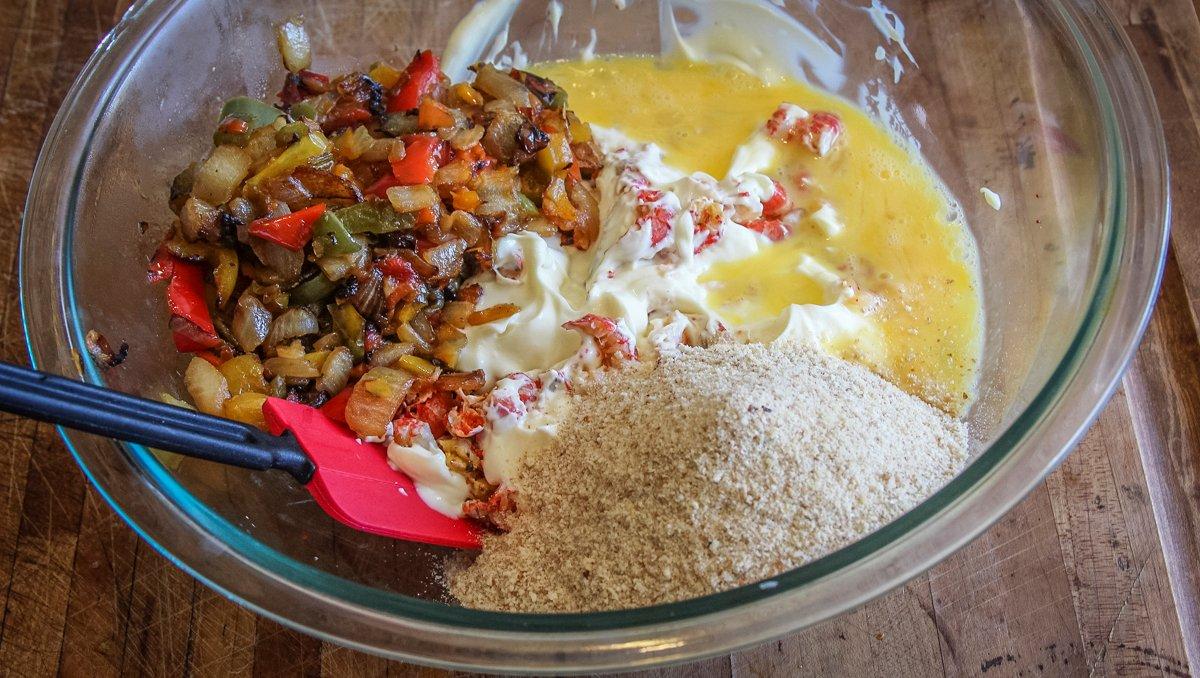 When ready to fry, heat remaining butter and olive oil in a large skillet over medium heat. Mix the flour and remaining half cup of bread crumbs. Form the chilled crawfish mixture into patties, about 1 inch in thickness. Dredge the patties in the flour/bread crumb mixture, coating the surface.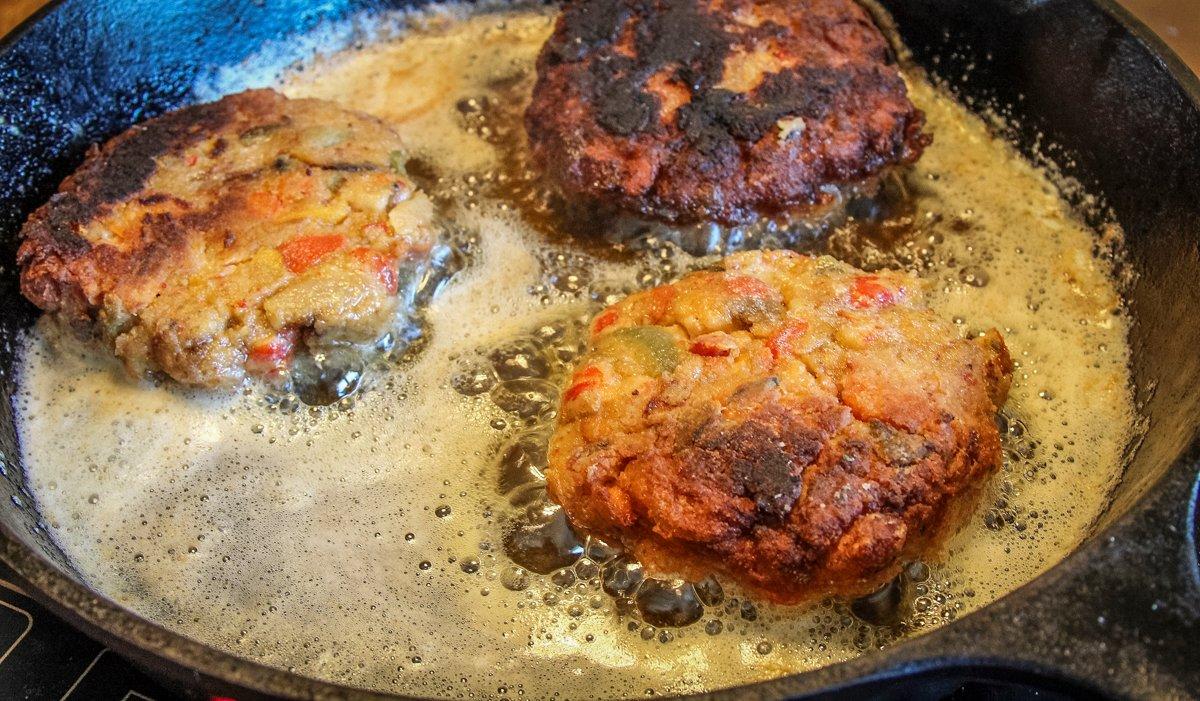 Gently lower the burgers into the hot skillet, frying in batches so you're not overcrowding the pan, and cook until golden brown, about 4-5 minutes per side. Serve on a bun with a smear of the Cajun tartar sauce, lettuce and tomato, if desired.