Dutch Oven Persimmon Cobbler
While the blackberries, raspberries and wild strawberries of summer were long gone by the harvest time of the first Thanksgiving feast, there was one fruit that was just coming into its own during the first cool days of fall. Persimmons ripen in early fall, and are best after a good hard frost, making them perfect for the base to a wild dessert this time of year.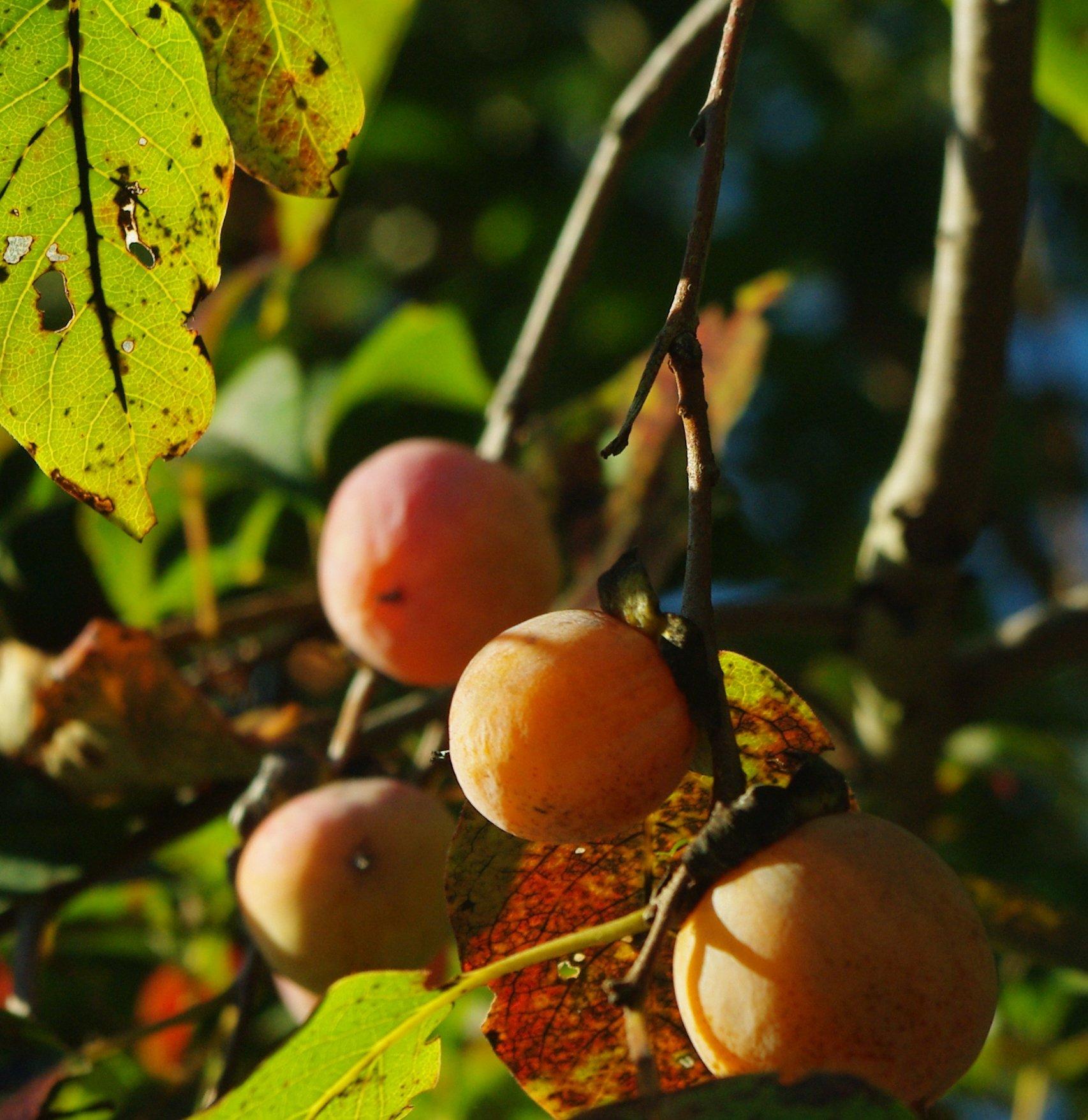 Start by peeling and pitting a pound or two of persimmons. You want about four cups of pulp when it is all said and done. Since persimmons can be a little on the tart side, particularly early in the season, cooking the pulp over low heat with a bit of sugar helps to sweeten the finished dish.
Ingredients
Filling:
4 cups persimmon pulp
½ cup orange juice
½ cup apricot jam
2 tablespoons lemon juice
1/2 cup brown sugar
1 tsp cinnamon
Topping:
2 cups baking mix (we used Jiffy brand)
3/4 cup sugar
3/4 cup brown sugar
1 tsp salt
1 cup oatmeal
1/2 pound (two sticks) butter, cut into small chunks
Cooking Instructions
Begin by heating the persimmon pulp in a saucepan over medium heat. Add sugar, brown sugar, jam and lemon and orange juice to the pan. Simmer for 10 minutes, stirring occasionally. Add cinnamon, stir well and reduce heat.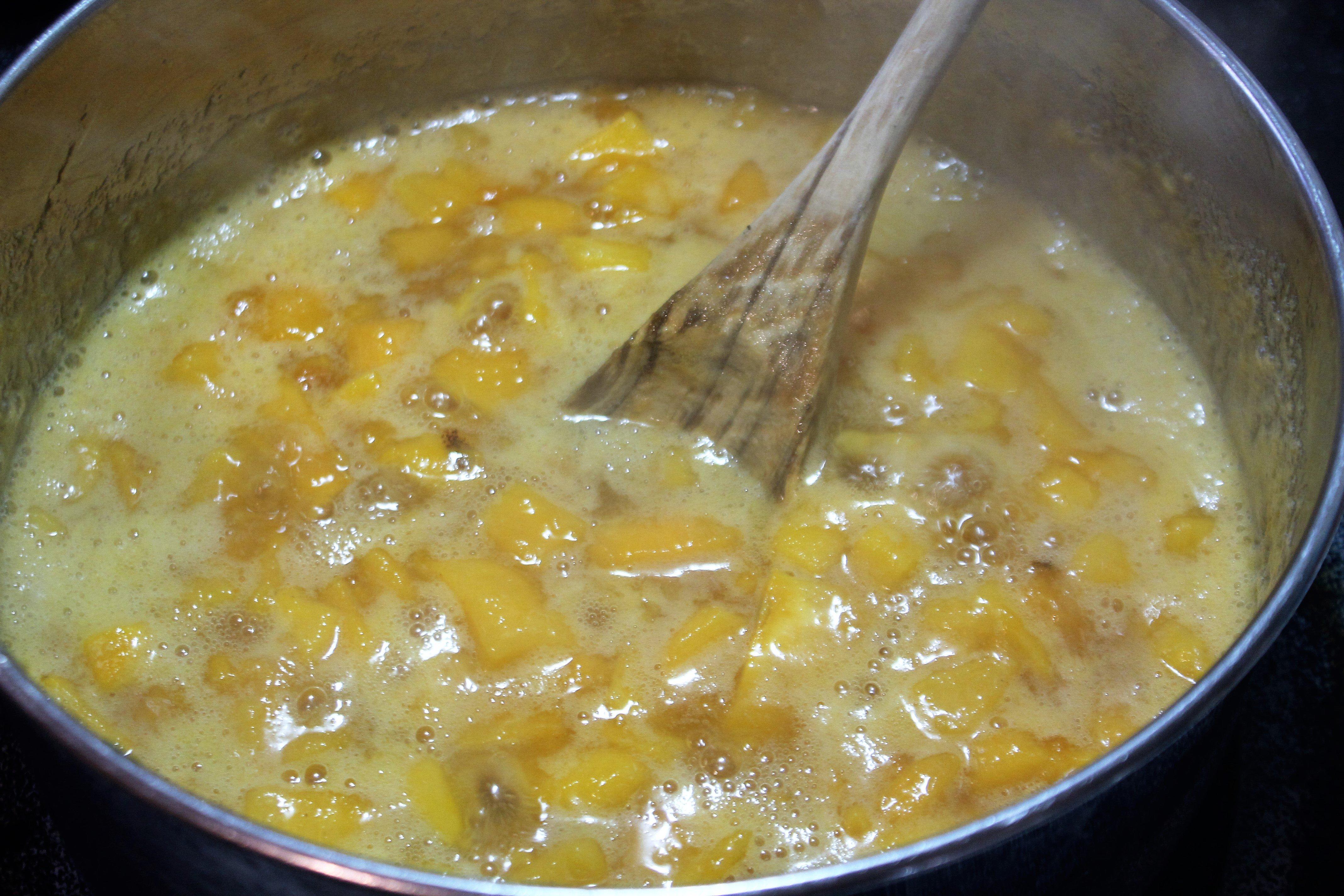 Pour the filling mixture into a well-seasoned Dutch oven. Sprinkle over the topping ingredients and use a spoon to push a bit of the topping down into the filling mixture. Place the lid on the Dutch oven and bake for one hour at 350 degrees.