Easy Venison Wellington Bites Recipe
Want to impress everyone at your next Superbowl party? Whip up a batch of these Venison Wellington Bites. A trip to the grocery for a pack of frozen puff pastry makes the recipe simple and quick. You'll find the puff pastry in the frozen desserts section of most grocery stores.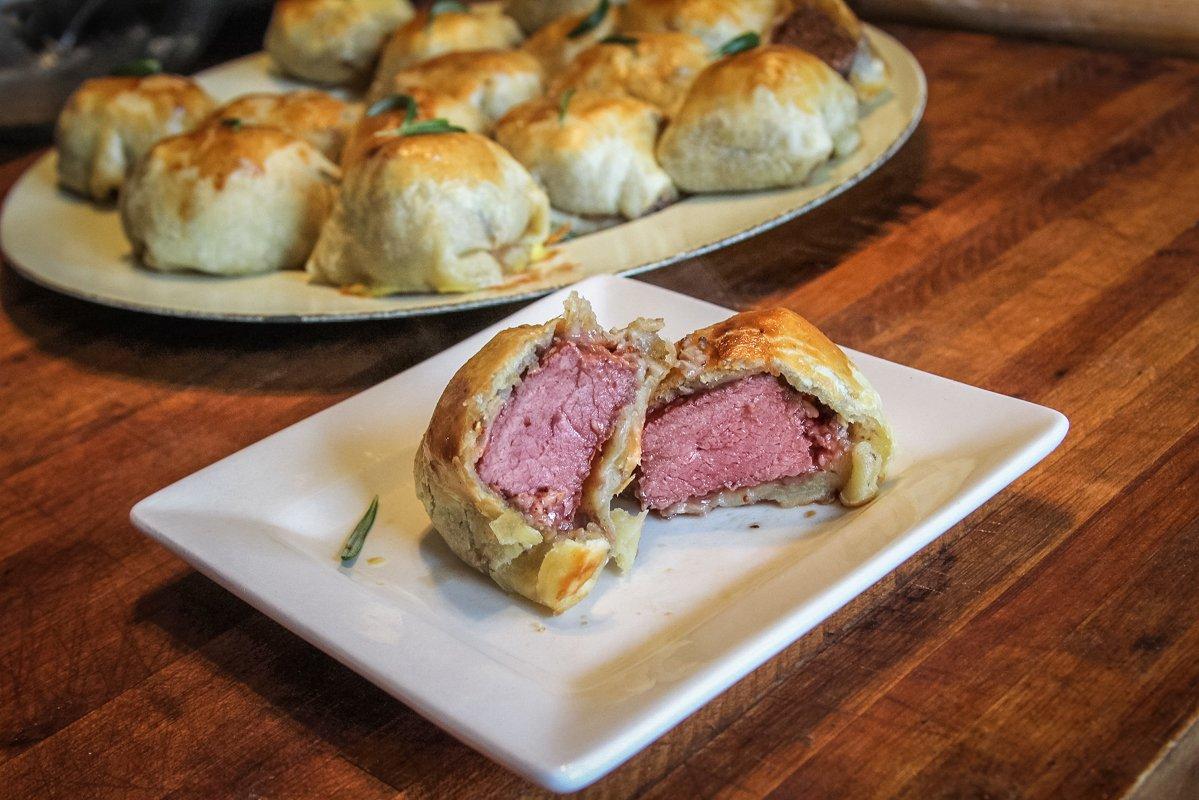 You can hand mince the mushrooms and shallots, but running them through the food processor for a few pulses is easier and makes for a more consistent texture.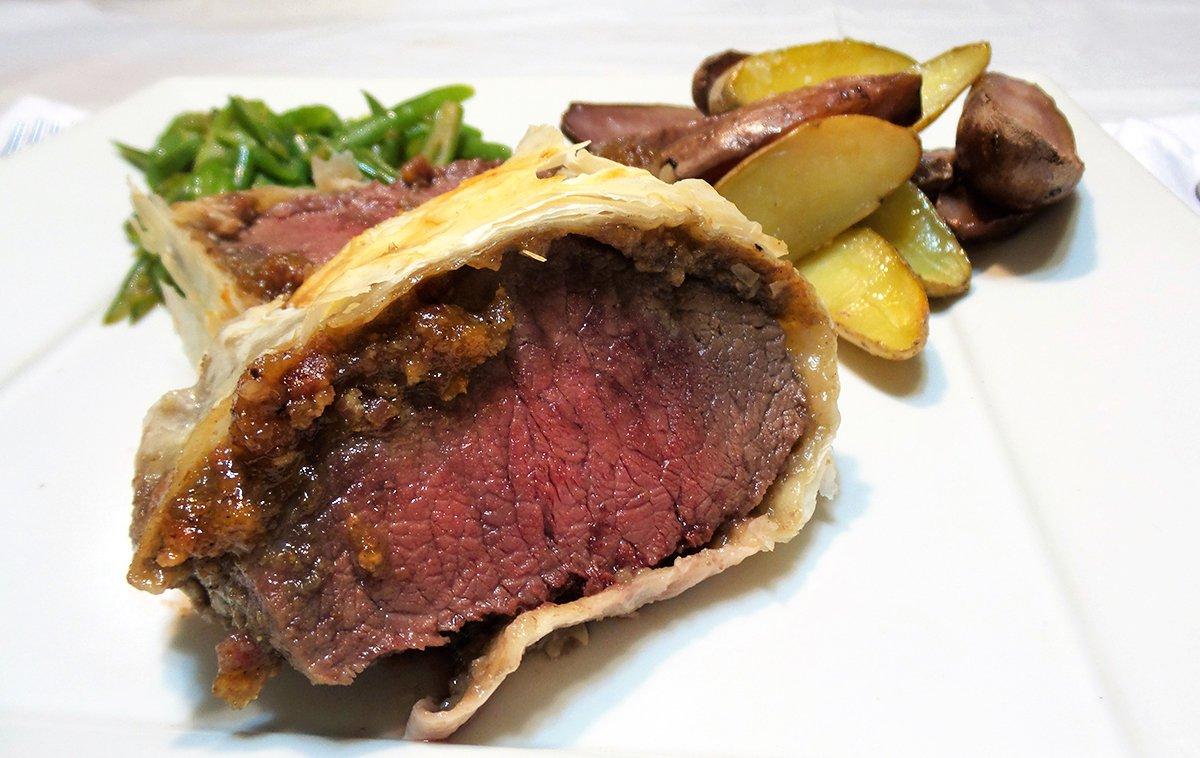 You can prepare the bites in advance, then pop them in the oven a few minutes before guests arrive so they are piping hot when served.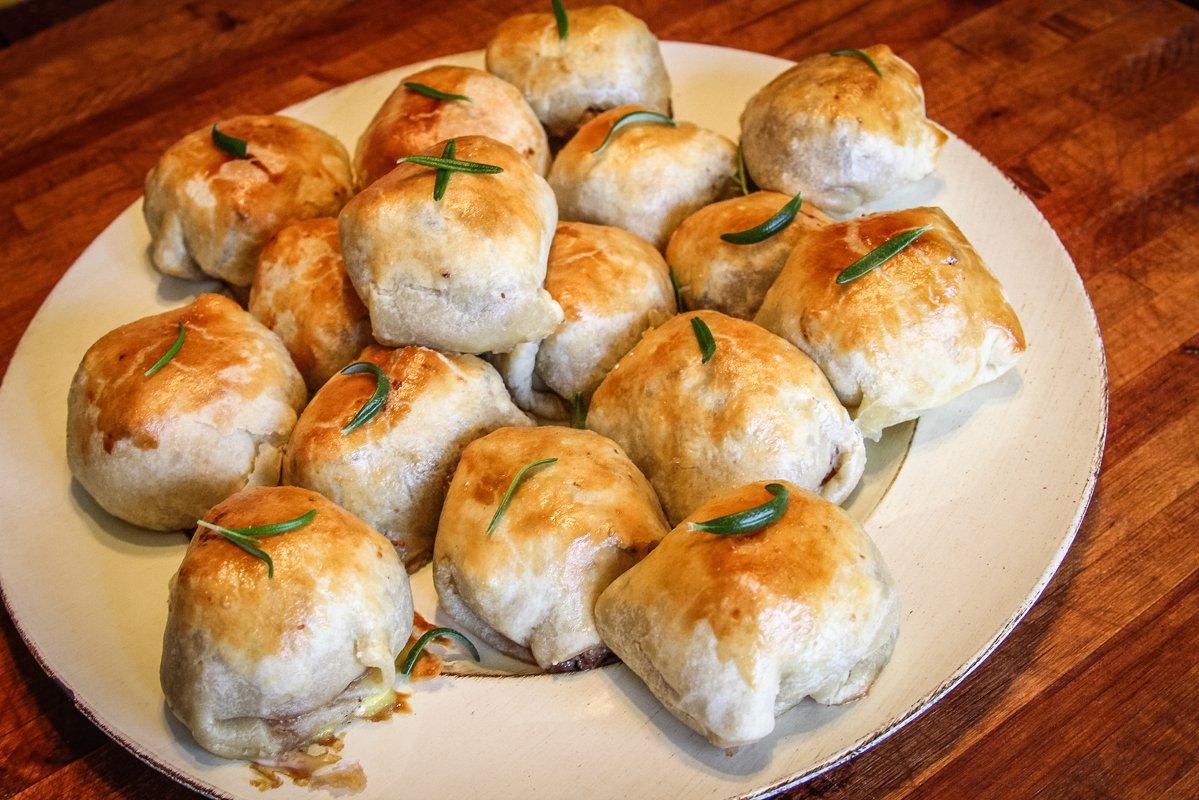 Ingredients
2 tbsp. vegetable oil
2 sheets frozen puff pastry, defrosted
2 lb. venison backstrap, trimmed well and cut into 1 cubes
3 tbsps. butter
6 oz. shitake mushrooms
2 shallots
1 tbsp. rosemary, chopped (plus whole sprigs for garnish)
1/4 c. Dijon mustard
1 Egg, lightly beaten
kosher salt
Freshly ground black pepper
Cooking Instructions
Preheat oven to 400 degrees F. Line two large baking sheets with parchment paper. Cut the backstrap into 1- to 2-inch cubes.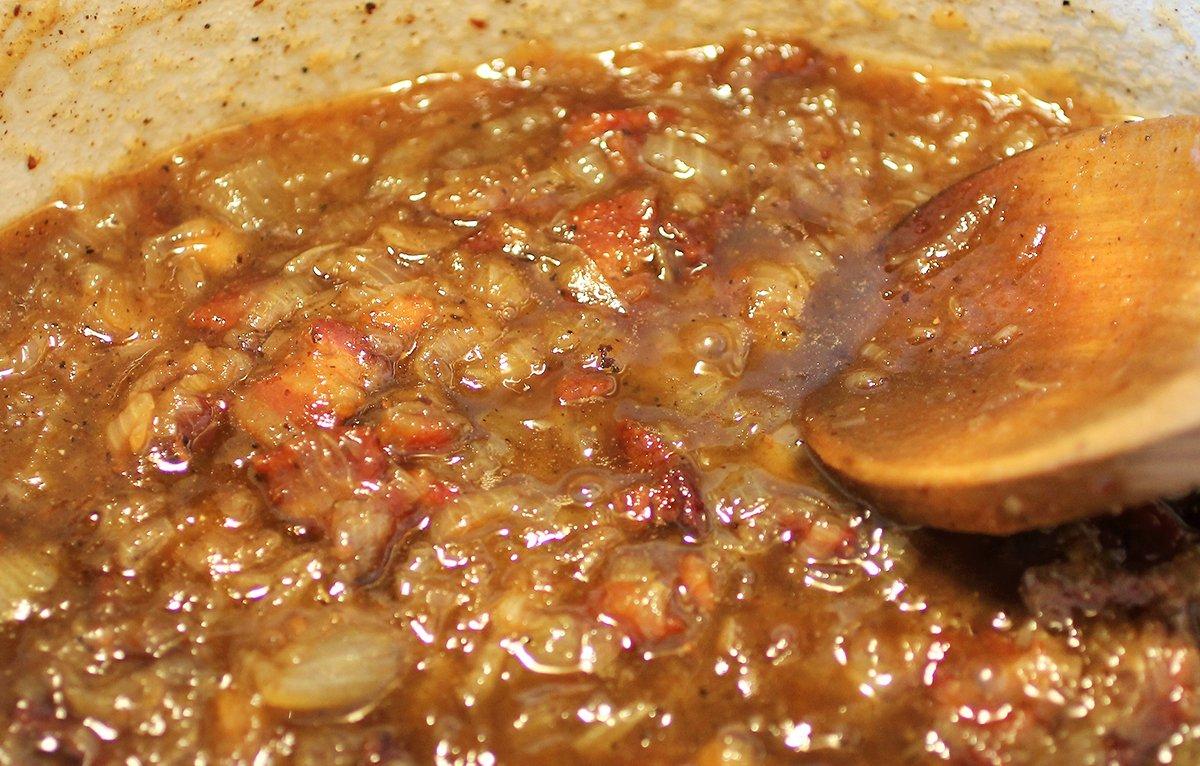 Add the shallots and mushrooms to a food processor and pulse on high until both are finely minced and mixed well.
Heat oil in a large skillet over medium-high heat. Pat the venison chunks dry with paper towels. Season all over with salt and pepper. Add to skillet and sear on all sides, until browned, about 2 to 3 minutes. All you want to do on this step is brown the venison, it will continue to cook in the oven so don't overdo it. Medium-rare backstrap will be better in the finished recipe. Remove from heat and wipe skillet with paper towel.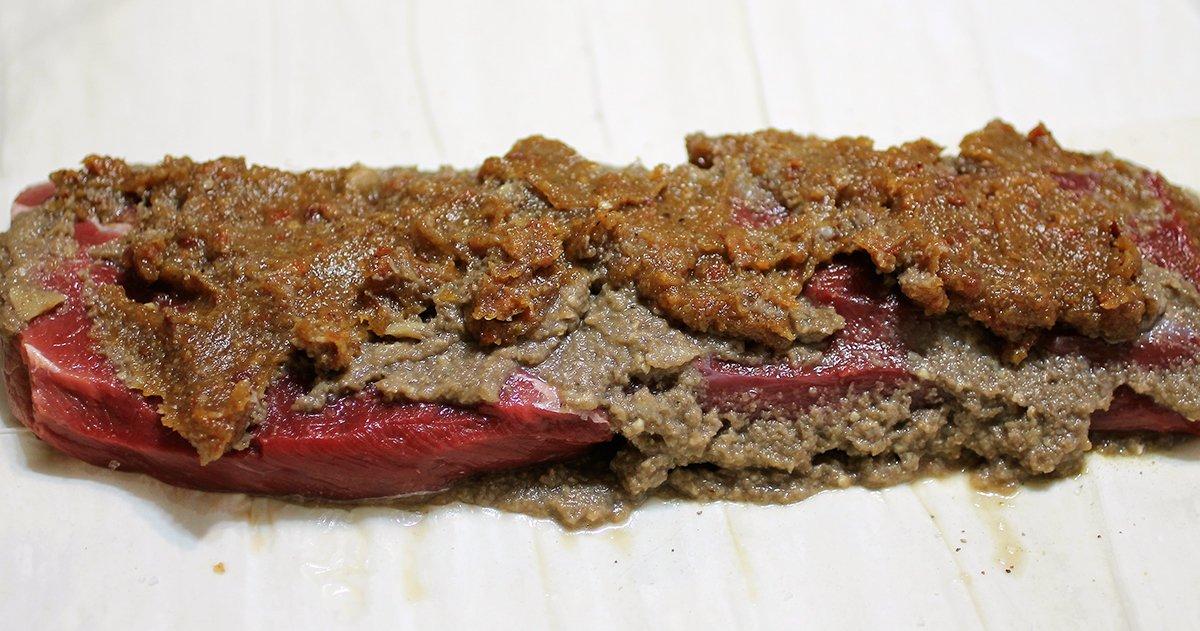 Melt butter in the same skillet over medium heat. Add mushrooms and shallots and sauté until tender. Season with salt and pepper. Stir in rosemary and remove from heat.
On a lightly floured surface, unfold puff pastry. Stack both sheets and roll into a large square, about 1/8-inch thick.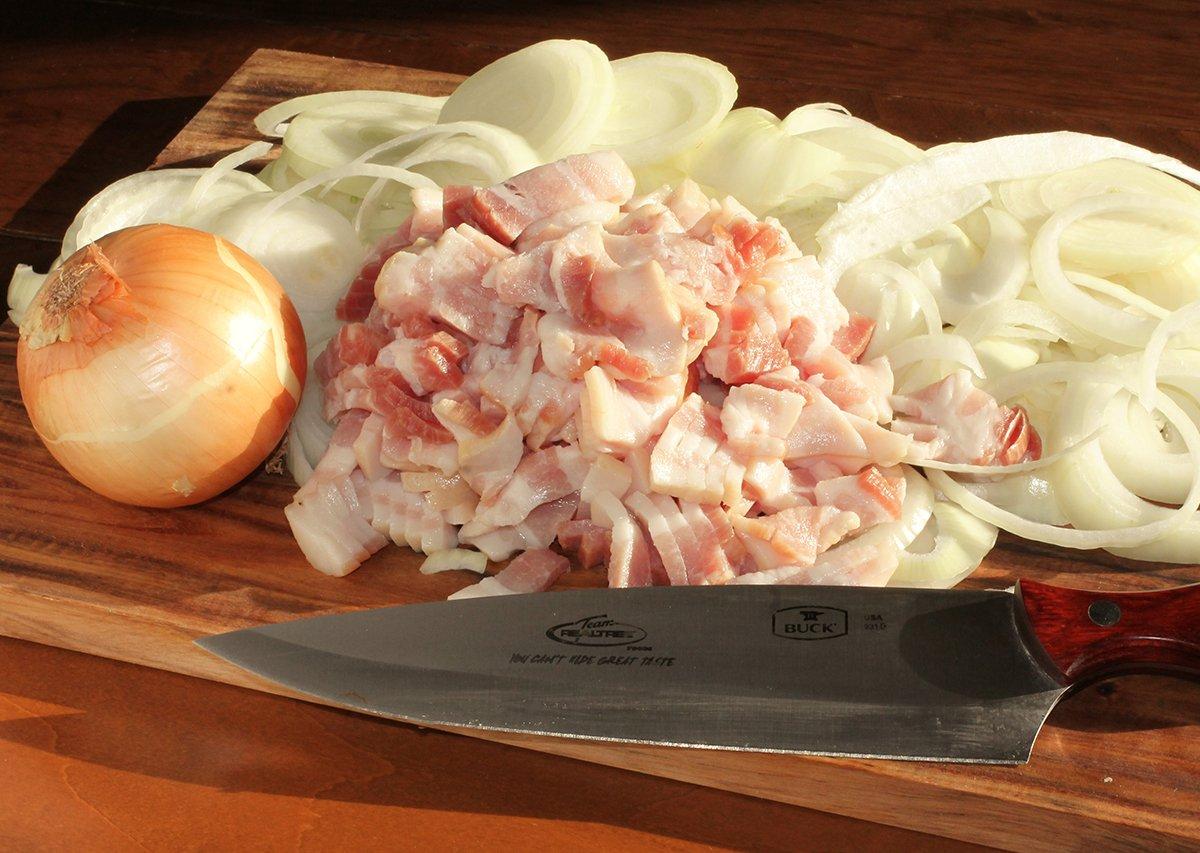 Cut each into 16 squares. Place one piece of meat onto each square and dollop with about a teaspoon of mustard. Top the meat with about a tablespoon of the mushroom mixture. Fold pastry edges over the meat and pinch to seal. Place on baking sheets and brush with egg wash. Bake 14 to 16 minutes or until golden-brown. Garnish with rosemary sprigs before serving, if desired.