Elk and Broccoli Noodle Bowl Stir Fry
There is a lot to like about Asian-inspired dishes. Besides being delicious, they cook quickly, often in one wok or skillet, and are perfect for a busy on-the-go weeknight family meal.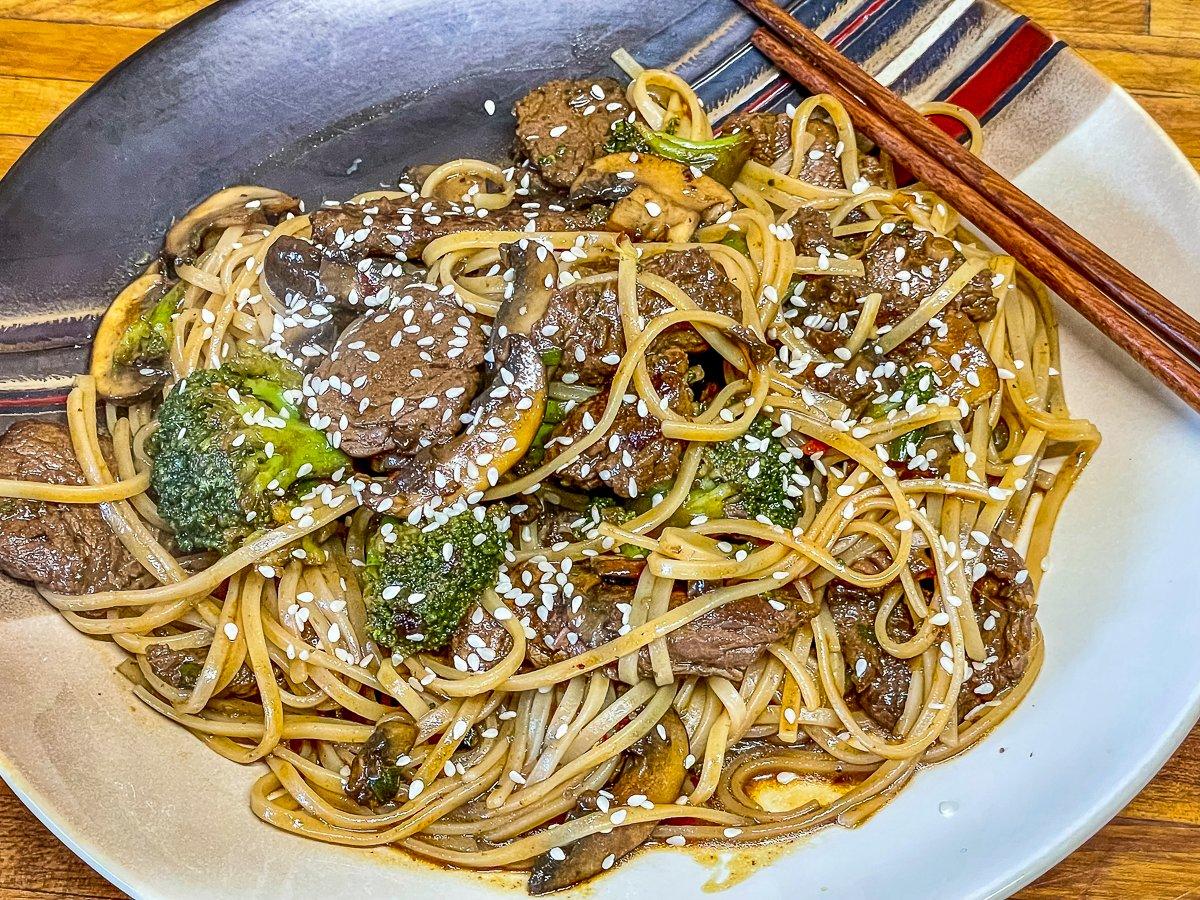 For this one, we sliced up an elk roast, but you can use whitetail, mule deer, antelope, moose, or just about any other wild game with equally great results.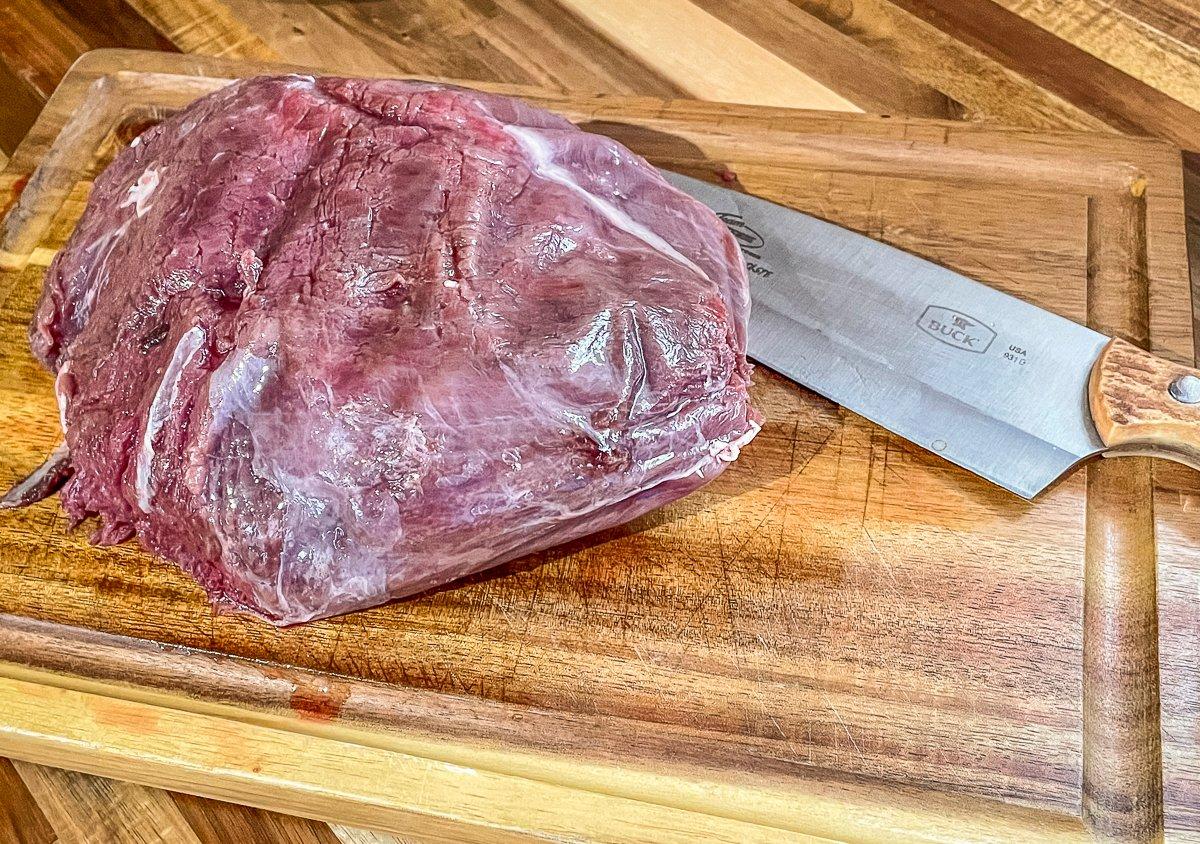 The recipe starts with a technique called velveting in which the sliced meat is marinated in a blend of soy sauce, egg white, baking soda, corn starch, and a splash of rice vinegar. The process tenderizes and flavors the meat and locks in the moisture, giving the finished product a unique flavor and texture.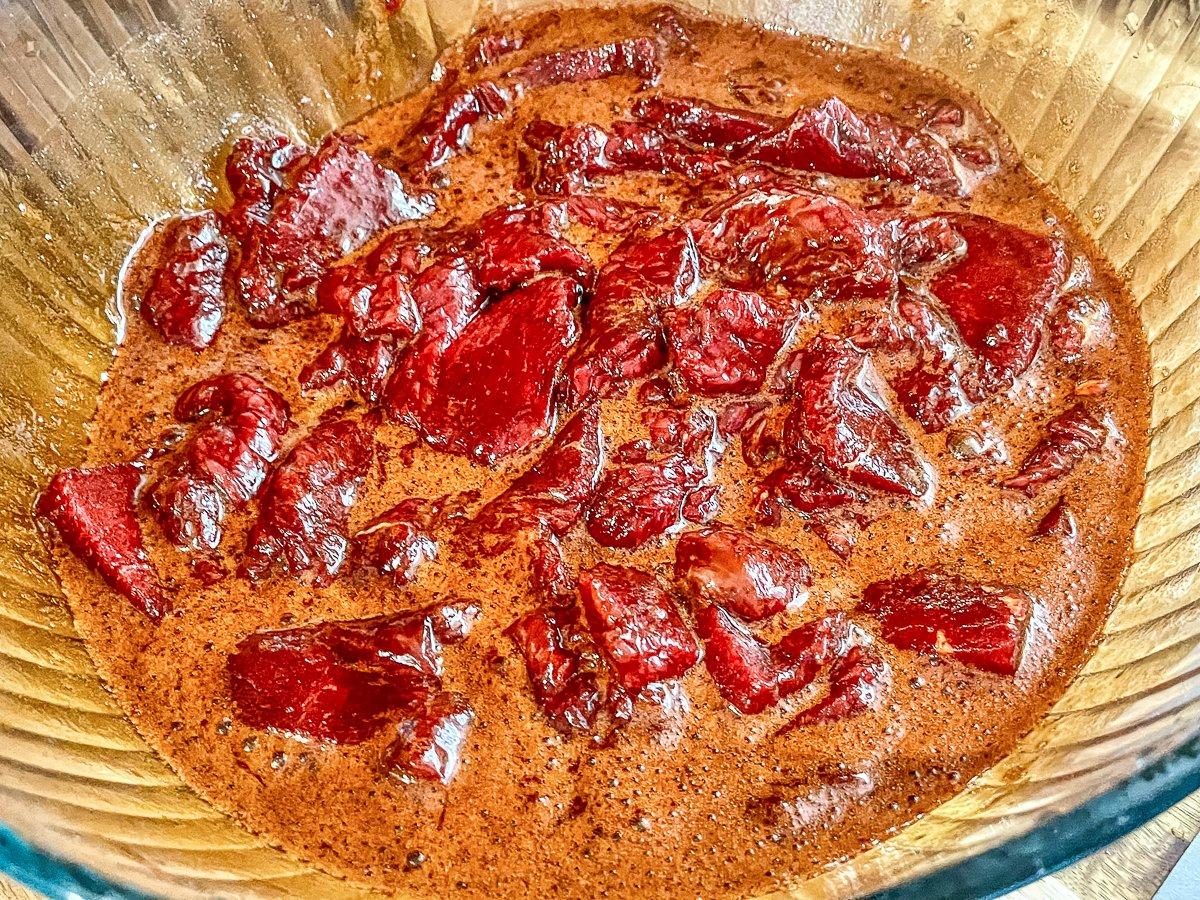 If you prefer your stir fries to be on the spicy side, simply add some diced Thai chili peppers or some crushed red pepper flakes. Start to finish, this meal comes together in less than an hour, making it perfect for busy nights.

Ingredients
2 pounds venison, sliced into bite sized pieces
Velveting sauce for the meat:
¼ cup soy sauce
1 egg white
1 tablespoon corn starch
1 tablespoon baking soda
1 teaspoon rice wine vinegar
16 ounces mushrooms, sliced
16 ounces broccoli florets
4-5 green onions, sliced
8 ounces dry rice noodles, cooked to package instructions
Diced Thai chili peppers (optional)
Oil
Sesame seeds for garnish (optional)
Sauce:
¼ cup soy sauce
¼ cup Hoisin sauce
1 tablespoon spicy chili crisps
1 teaspoon honey
1 teaspoon rice wine vinegar
1 teaspoon sesame oil
Cooking Instructions
Start by slicing the roast into thin strips. Mix the velveting sauce. It will foam slightly and thicken. Pour over the meat and stir to coat all surfaces well.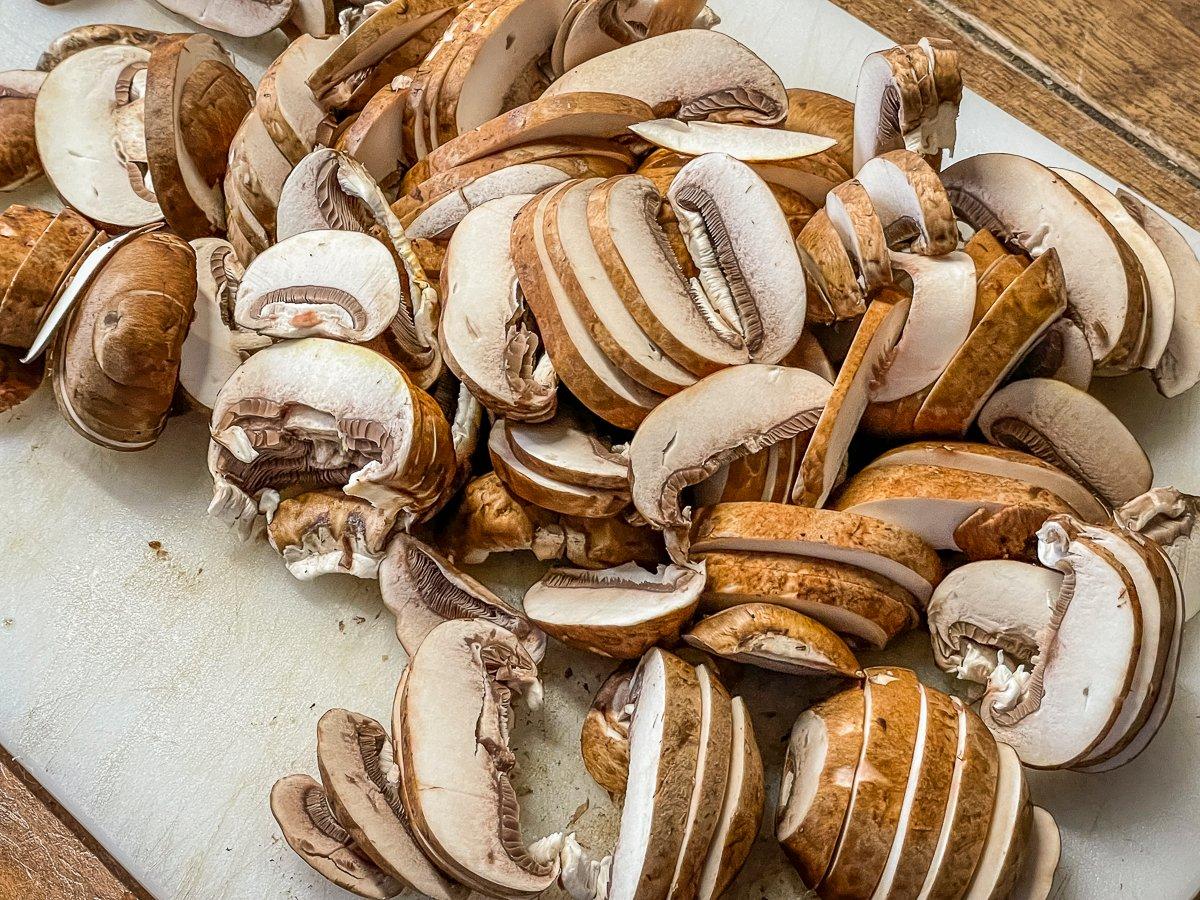 Set aside for 20 minutes while you prep the mushrooms and onions. Mix the sauce ingredients and set aside.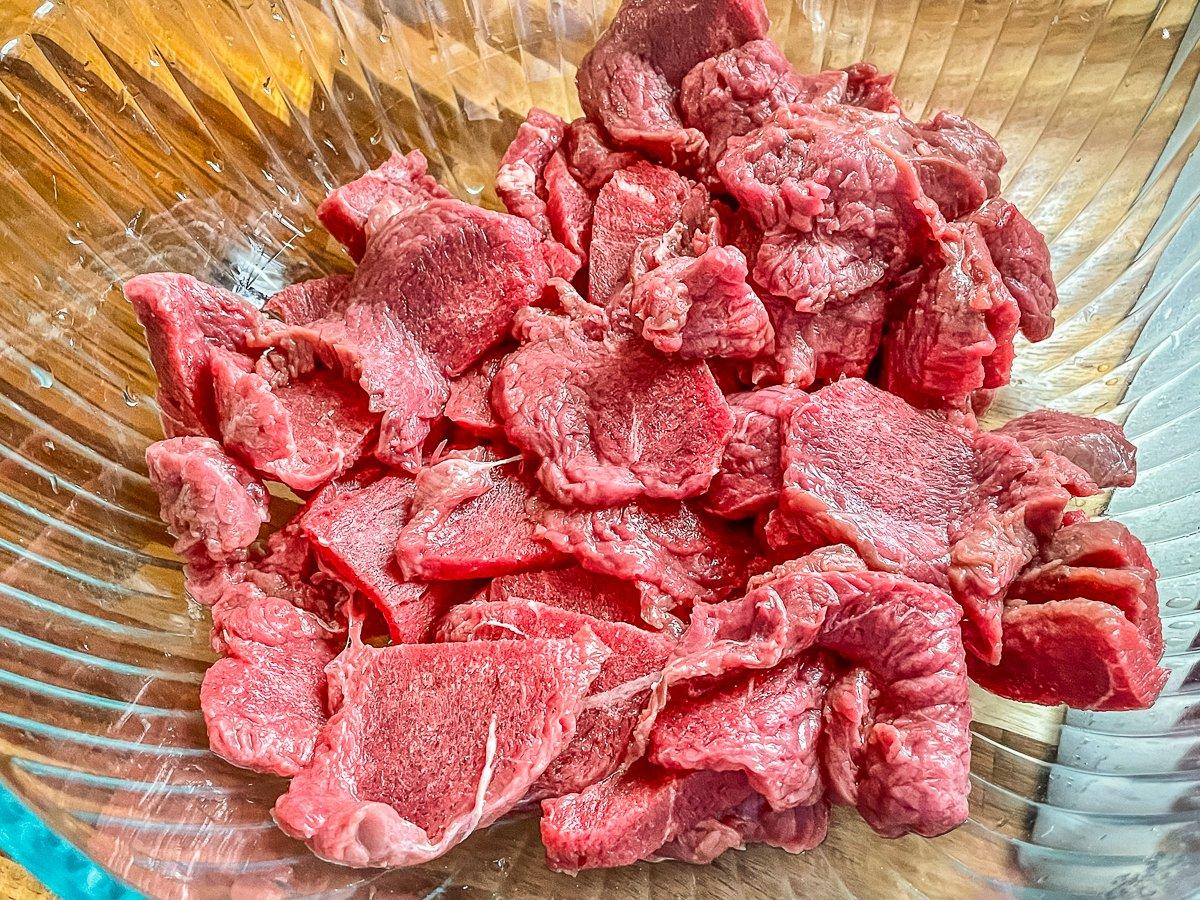 Rinse the velveting sauce from the meat and drain well. Add the oil to a hot wok or large skillet. Once the oil begins to smoke, add the meat, in batches, stir frying for 2-3 minutes until just browned on all surfaces. Move the meat to a bowl and set aside.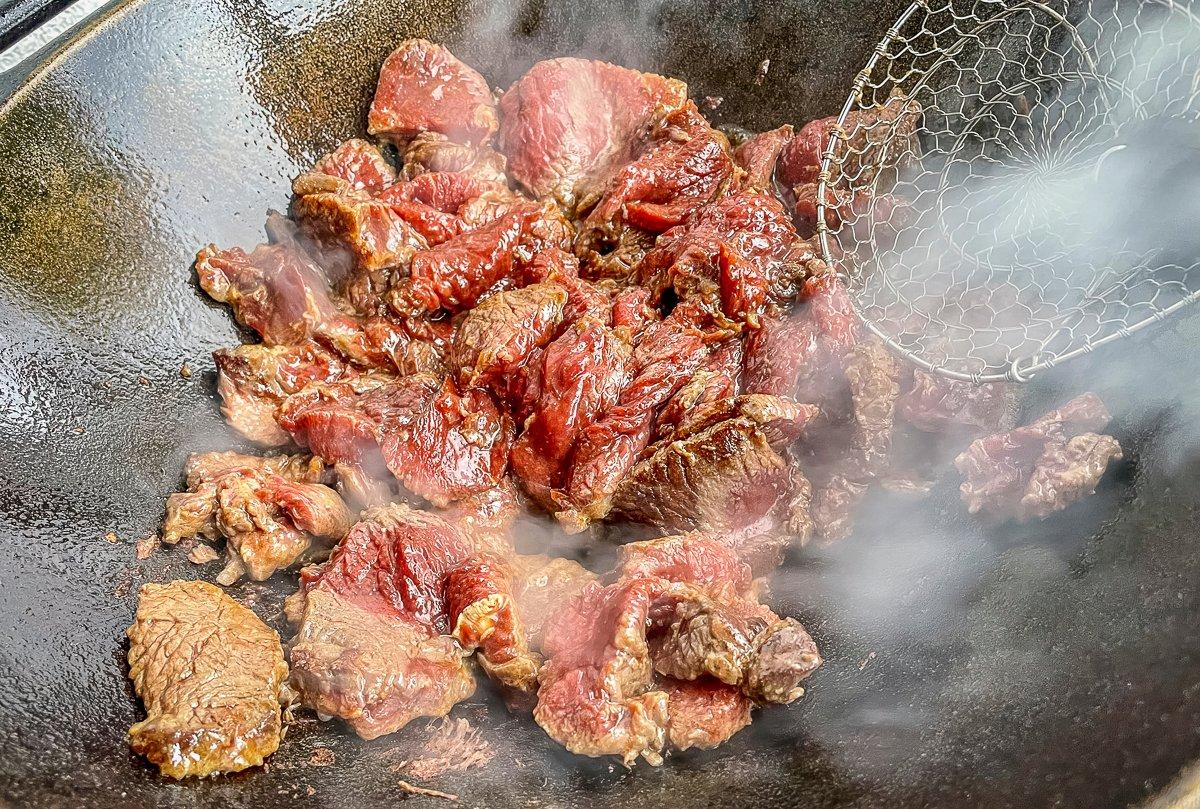 Add additional oil to the pan, if needed. Stir fry the broccoli and mushrooms for 3-5 minutes or until the broccoli is cooked through and still a bit crisp. Add the onions and chili peppers and cook for 2-3 more minutes.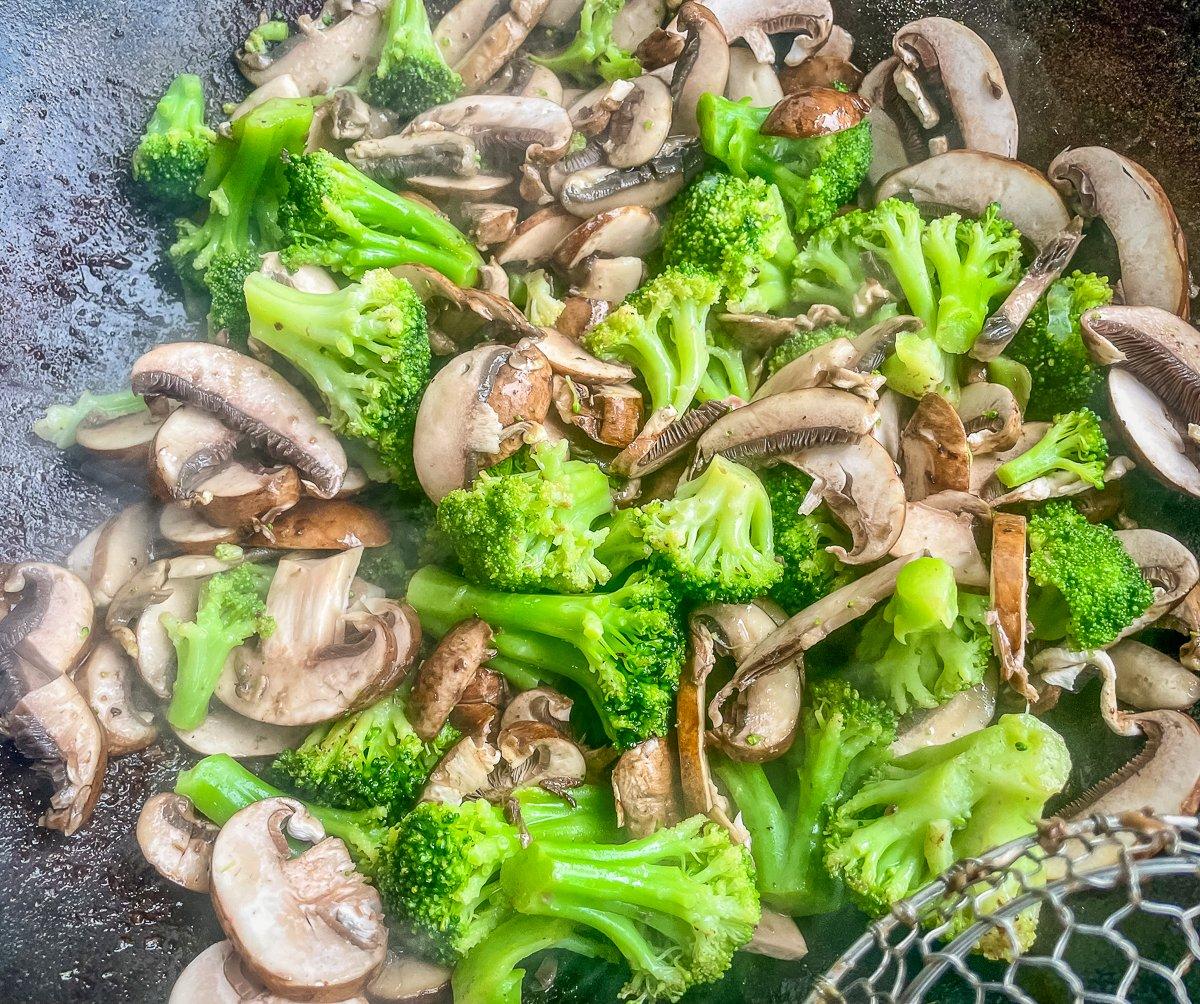 Return the meat to the pan and stir well to combine. Add the sauce and toss to evenly coat the meat and vegetables.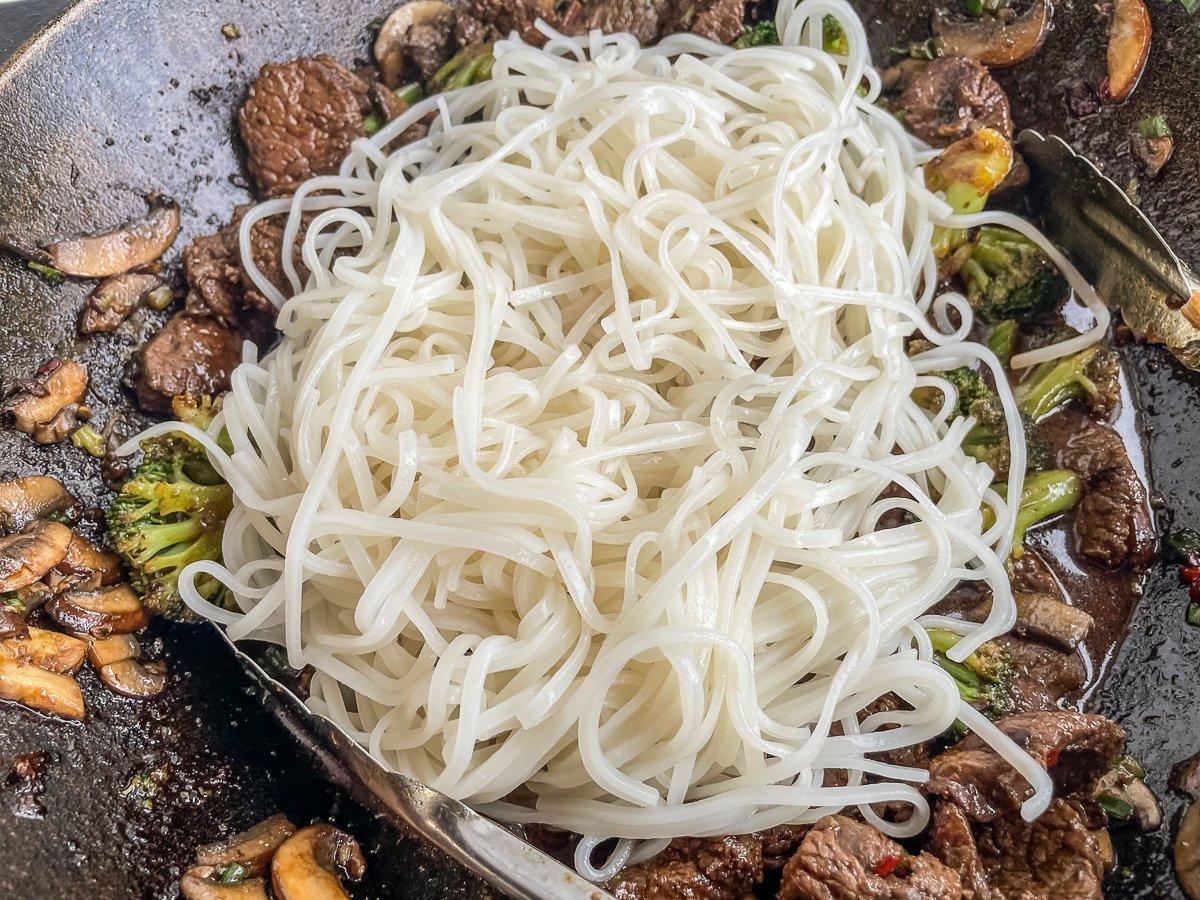 Add the cooked rice noodles and stir to combine. Garnish with toasted sesame seeds at serving, if desired.