Fried Squirrel and Gravy Pot Pie
Growing up, fried squirrel and gravy was one of my favorite meals. Still is. But sometimes you get a squirrel that is just too old and tough to fry. Dumplings are always a good choice, but you don't get that fried squirrel flavor. So, when Potroast took an old, heavy, fox squirrel on a recent rabbit hunt, I decided to experiment.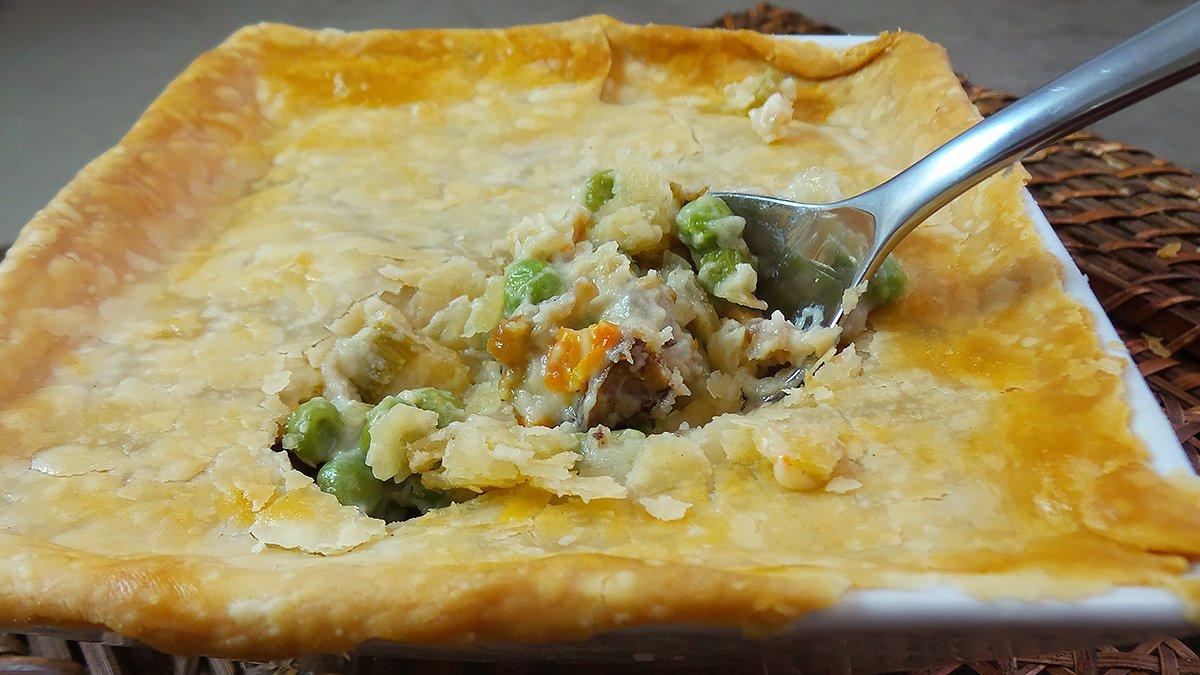 Ingredients
2-3 gray squirrels or 1 large fox squirrel
2 cups beef broth
½ cup flour, divided
1 cup frozen peas
2 carrots, diced
2 stalks celery, diced
1 yellow onion, diced
1 cup milk
1 egg, beaten
1 box of readymade pie crust
4 ounces butter, divided
Vegetable oil
Salt and pepper
Cooking Instructions
Begin by browning the squirrel for two to three minutes per side in butter in a heavy pot with a tight-fitting lid. Add the beef broth, cover the pot with a lid and place into preheated 275-degree oven for two to three hours.
Remove the pot from the oven and let the squirrel cool. Pick the meat from the bones, leaving it in bite sized pieces when possible. Dip each piece in egg wash, then dust with flour seasoned with salt and pepper. Heat the oil in a skillet over medium high heat and add the floured squirrel pieces to the hot oil. Brown each piece for two to three minutes per side till brown and crisp. Remove fried squirrel pieces from the pan and drain on a paper towel.
Drain the oil from the skillet and add the remaining butter. Add the onion, carrot and celery and sauté for five to 10 minutes until they begin to soften. Pour in the remaining flour and stir till flour is a light golden brown.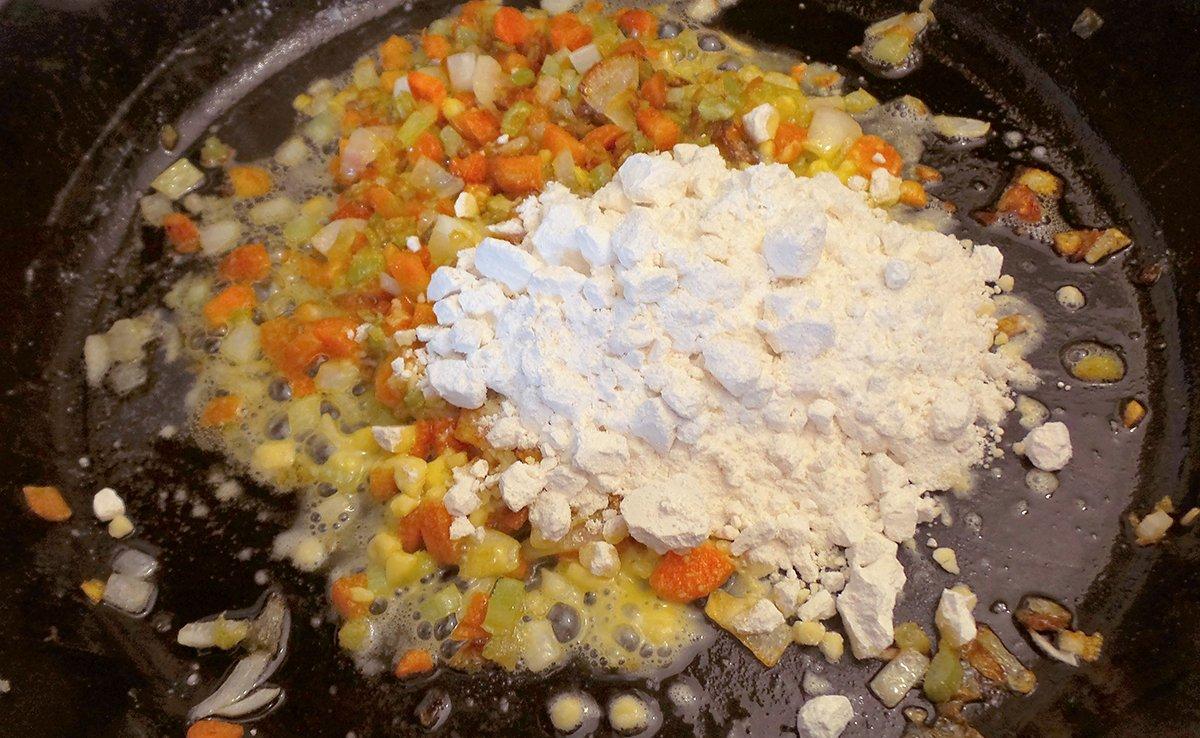 Spoon the filling into the bowls or dish and top with crust. Crimp the edges tightly to the dish to seal. To allow any steam to vent, cut two or three vents into the dough with a sharp knife. Bake at 350 degrees till the crust is flakey and golden brown.