Garlic Aioli-Rubbed Venison Backstrap
Like most of you, I think grilled venison backstrap is just about the perfect food. All it needs is a little salt, a little pepper, and just enough flame to get a good sear on the outside while leaving the center a nice rare to medium-rare. But every now and then, I like to kick the flavor up a notch with a rub or marinade.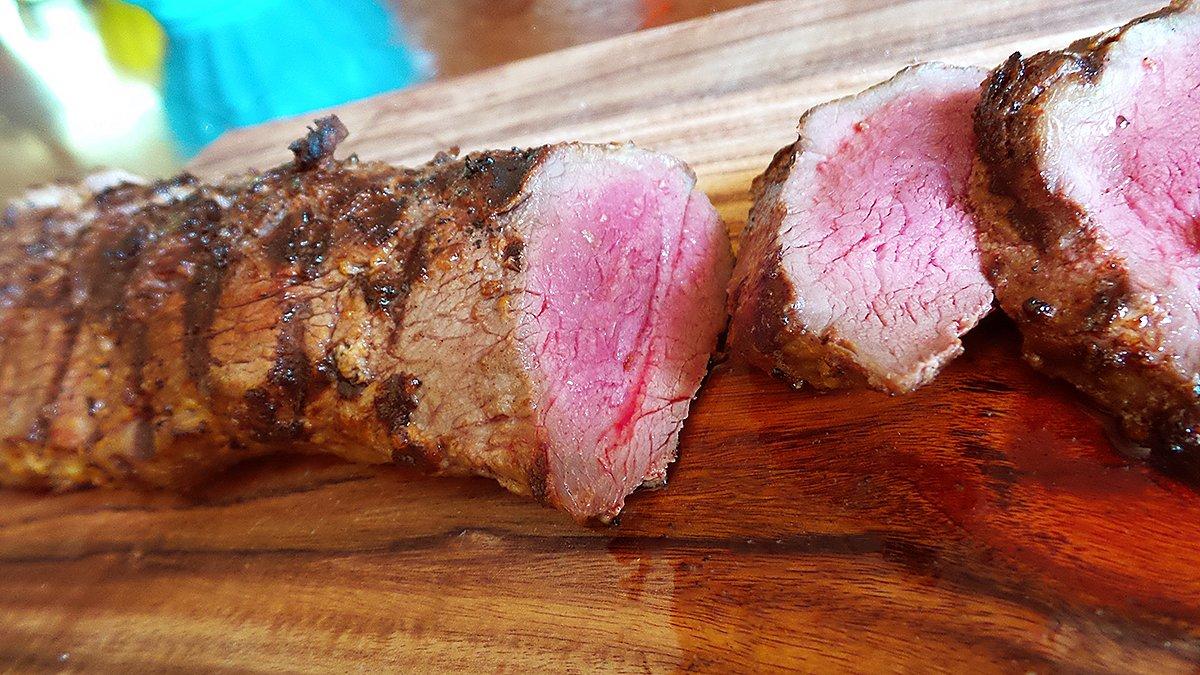 Don't have time to make your own aioli? Use your favorite store-bought mayonnaise. It won't have the garlic flavor, but it will add fat and allow the seasonings to stick to the meat. Keep the recipe for garlic aioli handy. Use it anywhere you would normally use mayo for an extra boost of flavor.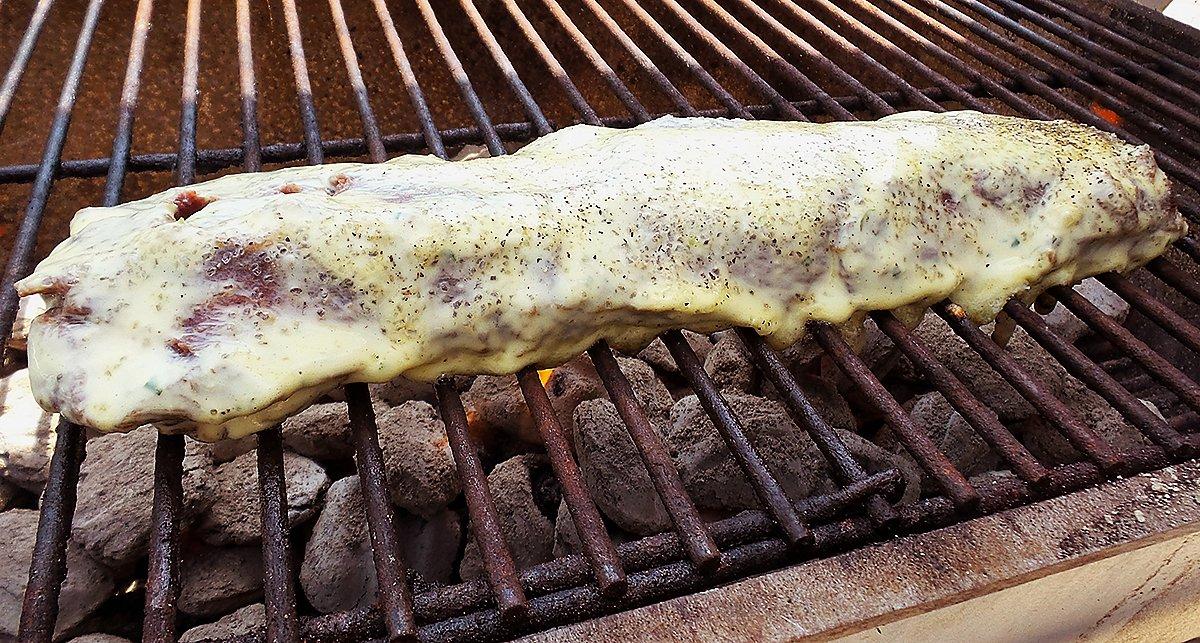 Ingredients
Garlic Aioli
3 garlic cloves, chopped (about 2 tablespoons of chopped garlic)
1 large egg
1 tablespoon freshly squeezed lemon juice
1 tablespoon chopped fresh parsley
½ teaspoon salt
½ teaspoon freshly ground black pepper
1/2 cup olive oil
1.5-2 pounds venison backstrap, trimmed
1 tablespoon salt
1 tablespoon black pepper
Cooking Instructions
To make the aioli, start by finely chopping the garlic. Use a spoon or the flat side of a knife to smash the salt into the garlic. Add the garlic paste, pepper, parsley, egg, and lemon juice to a blender or food processor and mix well. With the blender or processor working, slowly drizzle in the olive oil, blending as you do, until the oil emulsifies and forms a thick consistency.
Rub the backstrap all over with the aioli. Sprinkle on the salt and pepper and grill over a hot fire for five to seven minutes per side. For medium-rare, shoot for an internal temperature of 130-135. Let the backstrap rest for 10 minutes before slicing.