This is my favorite cobbler recipe. It comes from my mom and I've loved it all my life. Traditionally cooked in the oven, I've started cooking it on our Traeger Grill for an added touch of smoke flavor.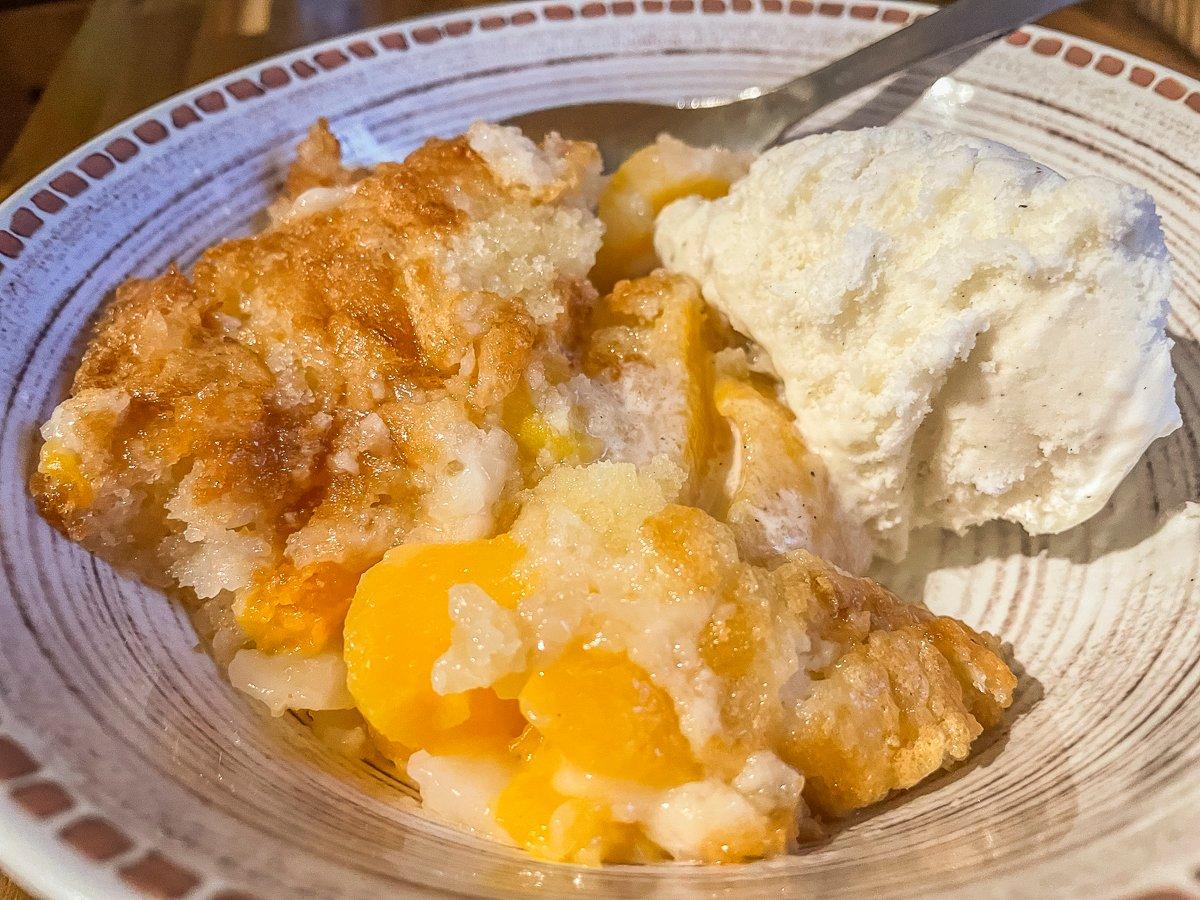 If you are camping, this same recipe works well in a Dutch oven. Cooking times are similar, no matter the cooking method. For the grill, simply use a disposable aluminum pan for the cobbler for easy clean up.

Ingredients
2 cups self-rising flour
4 cups canned or frozen peaches or other fruit
2 cups sugar
1.5 cups milk
1 cup (2 sticks) butter, melted
Cooking Instructions
Place the butter in a 9x12 deep aluminum pan and place on a pre-heated 350 degree grill to melt.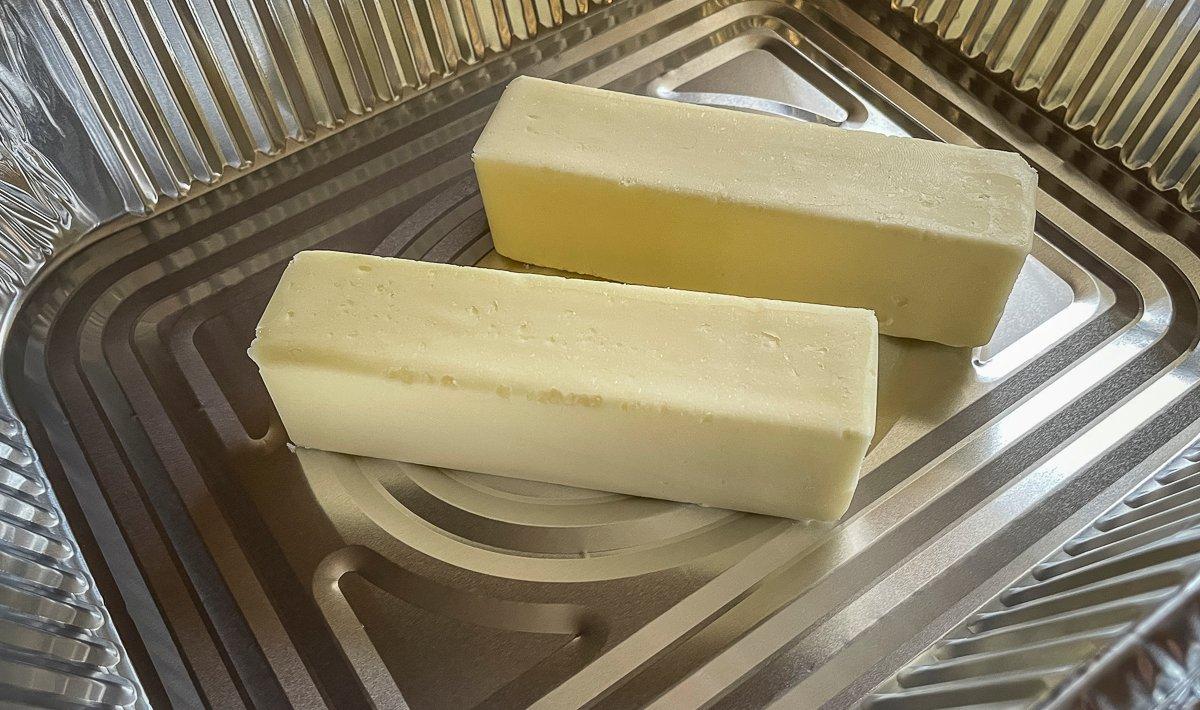 Remove the pan from the grill. Pour the batter into the melted butter.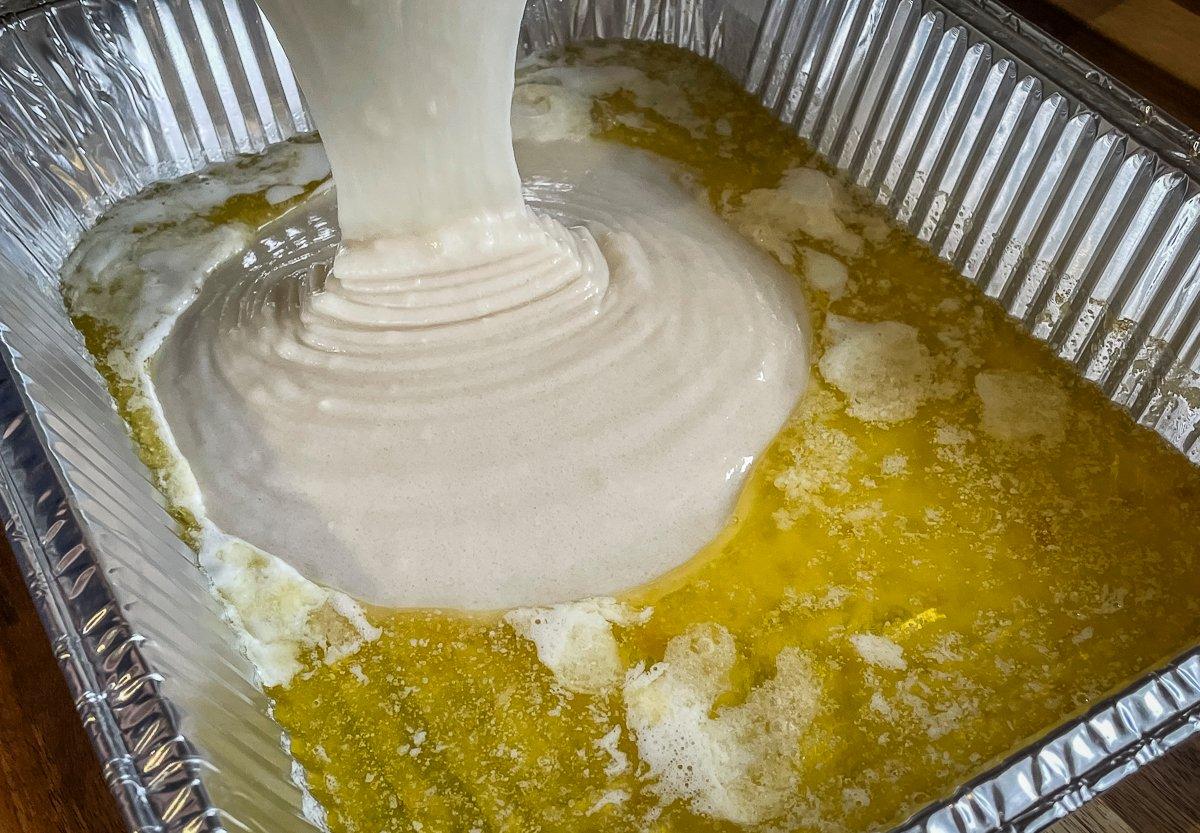 Stir to distribute the fruit evenly throughout the pan. Grill at 350 degrees for 45 minutes or until the crust is golden brown and the cobbler is just cooked through. Serve with your favorite ice cream.