Grilled Redfish on the Half Shell
No one can argue that redfish, also known as red drum, puppy drum, or red bass, depending on location, aren't one of the tastier fish that swims. In fact, after famed Chef Paul Prudhomme introduced this country to his blackened redfish recipe, we almost ate them out of existence. Thankfully, through sound management and increased harvest regulations, redfish have made a comeback and are once again thriving in our coastal waters.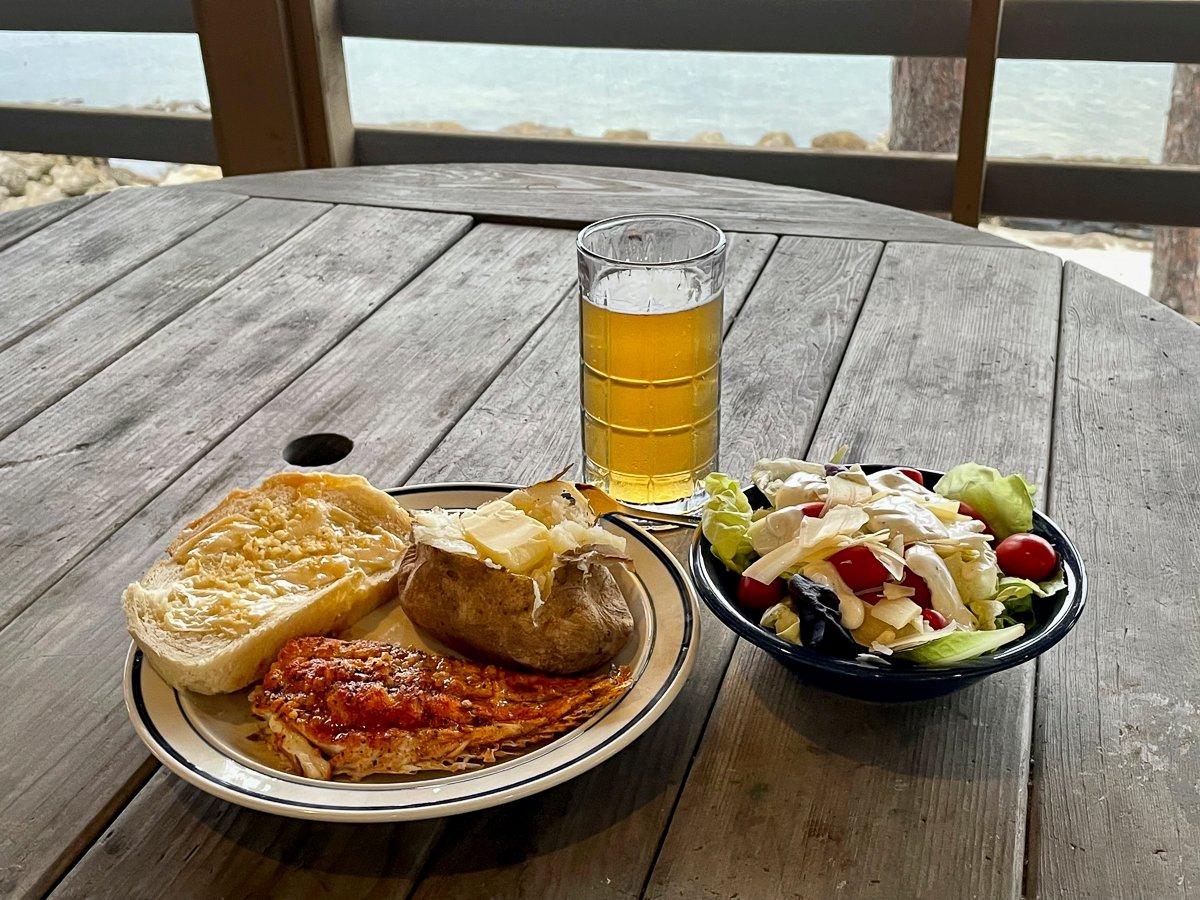 To serve, cut the fish into individual portions, leaving the skin attached. Diners can use their forks to flake the cooked fish away from the skin as they eat.

Ingredients
1 redfish, or other heavy skinned fish, filleted, skin on
3 tablespoons butter
3 cloves garlic, minced
3 tablespoons of your favorite blackening seasoning or bbq rub
Salt and pepper
Cooking Instructions
Start by melting the butter in a saucepan or small skillet. Once the butter starts to bubble, add the garlic. Don't overheat or you will burn both the garlic and the butter. Sauté the garlic for 3-4 minutes or until soft.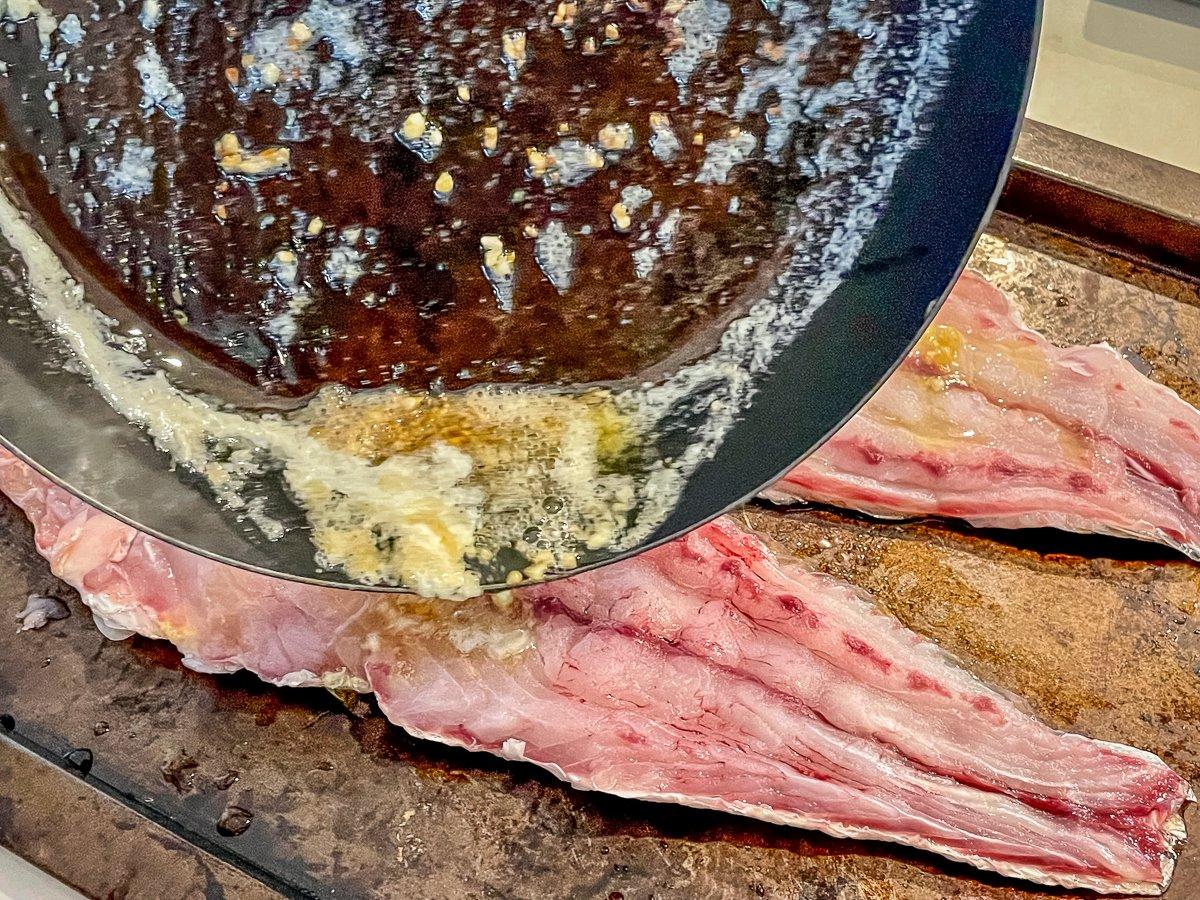 Heat your grill to about a medium heat, 250-300 degree range. Place the fish, skin side down, directly on the grill rack.