Grilled Venison Backstrap with Poblano Cream Sauce
This time of year, grilled venison backstrap hits our table on a pretty regular basis. We like it just fine by itself. But we eat a lot of venison, and I like to switch things up a bit from time to time. Bacon is the duct tape of the kitchen, and I have never thought to myself, You know, this recipe would be better without the bacon, so I wrap the thick venison steaks with a slice.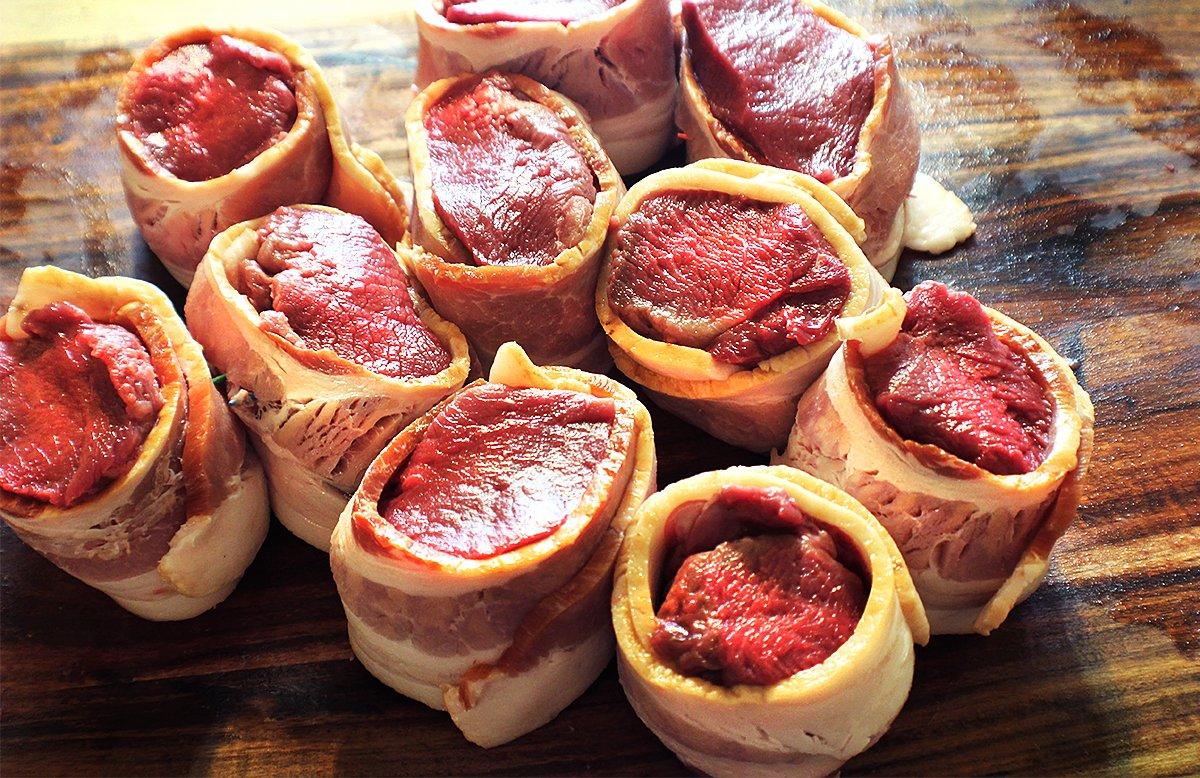 Ingredients
2 pounds venison backstrap, cut into 1.5-inch-thick steaks
1 slice of bacon for each steak
A healthy grind from the Kelly Realtree Chipotle spice grinder
A tablespoon each of ground cumin and coriander, mixed
For the sauce
2 poblano peppers, roasted and skinned, chopped
1.5 cups heavy cream
1 cup chicken stock
1 onion, diced
2 cloves garlic, minced
2 tablespoons butter
2 tablespoons flour
1 teaspoon cumin
Cooking Instructions
Start by setting your oven on broil. Place the fresh peppers on a baking sheet and place under broiler. Leave the door cracked to allow steam to escape. Once the skins have charred (1-4 minutes, depending on oven), pull the peppers and flip them on the pan. Return to the oven and char the remaining side. Immediately move the peppers to a bowl and cover tightly with plastic wrap to trap the steam in the bowl. This will soften the charred skin.
Once the peppers are cool enough to touch, move them to a cutting board and remove the charred skin from the surface of the pepper. Open the roasted peppers and remove and discard the seeds. Roughly chop the flesh from the peppers and set them aside.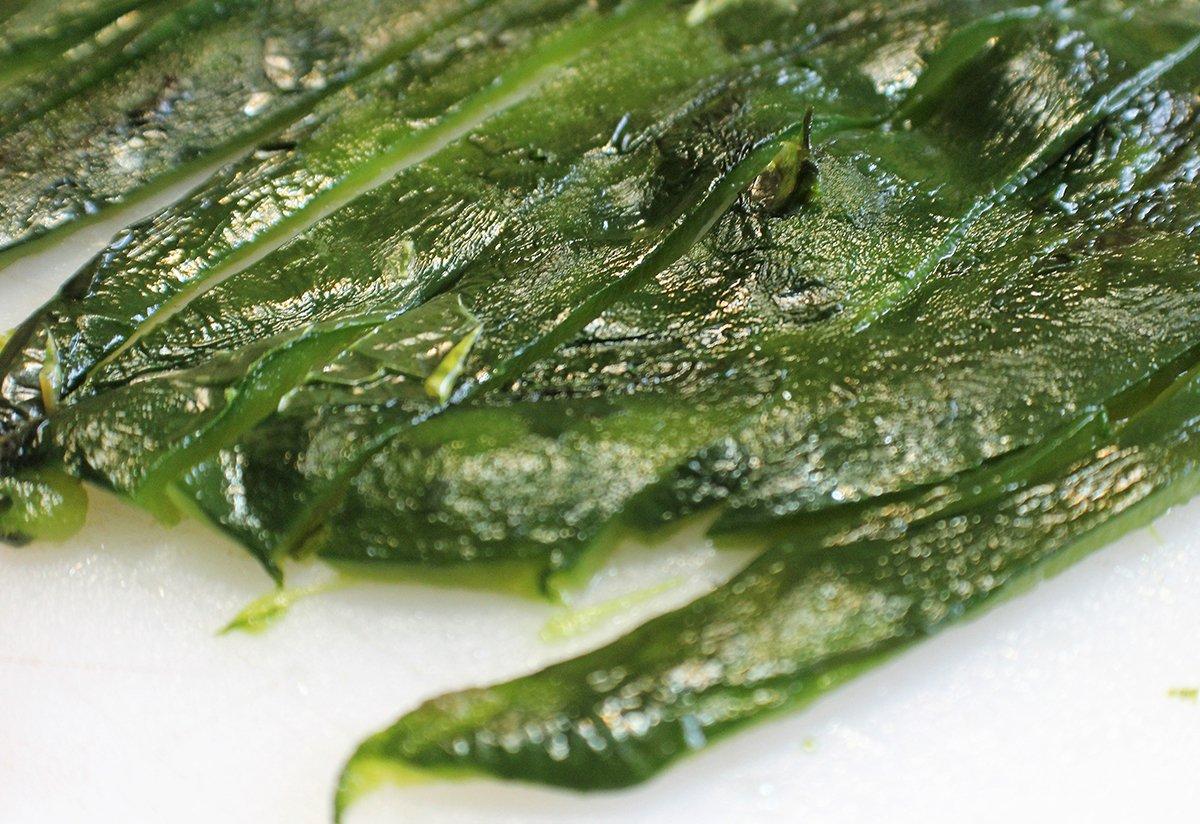 Remove the steaks to a warm platter and cover with foil to rest. In a skillet, melt the butter and add the chopped onions. Cook over medium-high for five minutes until the onions soften. Add the garlic and chopped roasted peppers. Stir in the cumin and the flour, then cook for two to three minutes more, stirring constantly to cook the flour. Add the chicken stock and bring the mixture to a boil until it thickens slightly.
Remove the sauce from the heat and transfer it to a food processor. Pulse the mixture several times until smooth. Pour in the heavy cream and process a few more times until the sauce is well blended. Return the sauce to the skillet and bring it to a simmer, stirring constantly, until it thickens enough to coat the back of a spoon.
To serve, plate the steaks, then top with sauce. Garnish with a sprig of fresh cilantro if desired.