Guinness and Irish Cheddar Venison Meatloaf
In honor of St. Patrick's Day, I wanted to cook something with an Irish twist. Corned Venison is great, and we have made it before with outstanding results, but a time crunch this year kept me from getting my venison into the brine in time.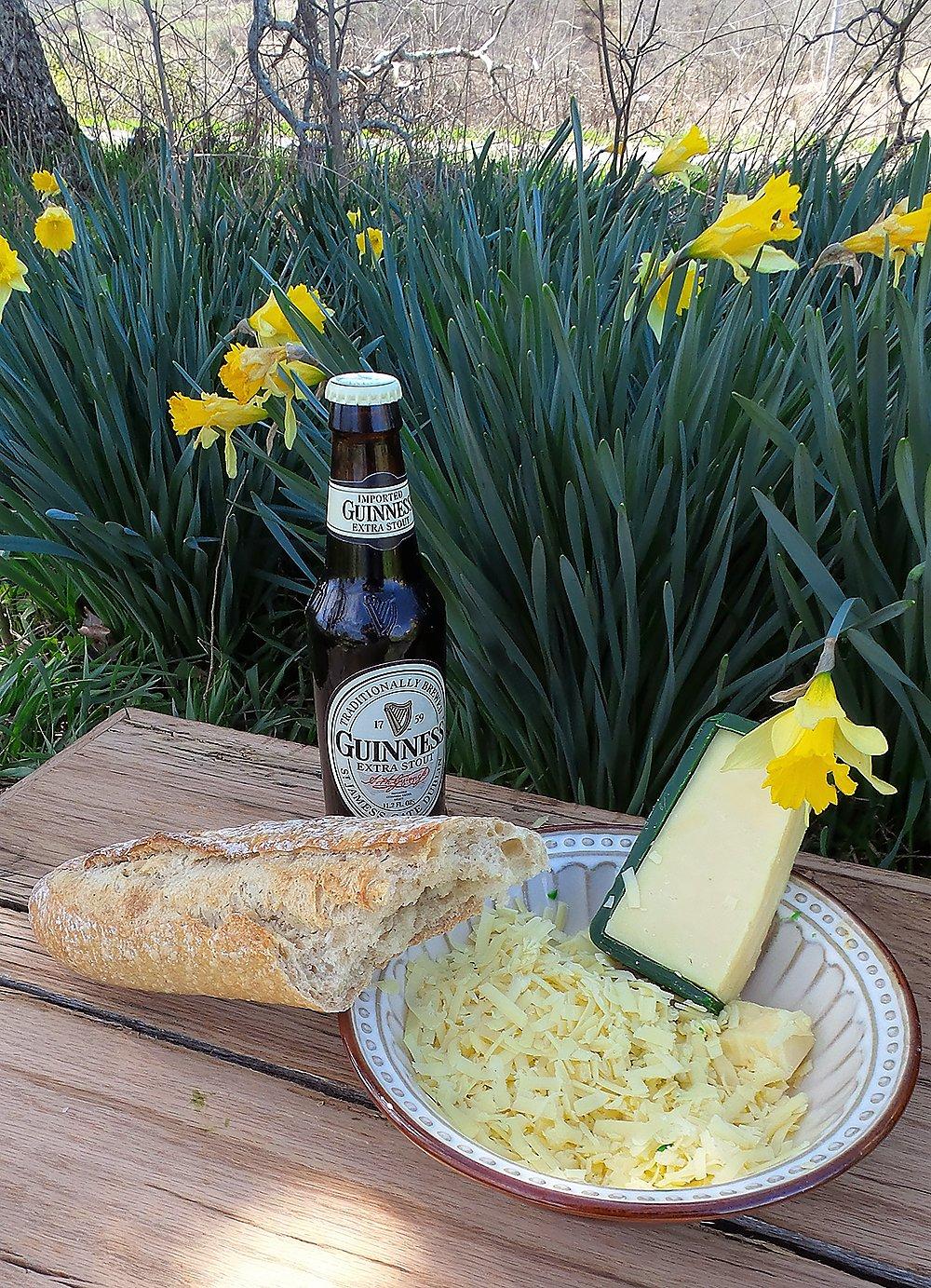 The recipes I could find online called for a mixture of beef, pork and lamb, but I went with straight ground venison that had a bit of beef fat added to it during the grinding process. Even with the extra fat, the venison was a bit lean to hold together in loaf form, so I adjusted the binders a bit.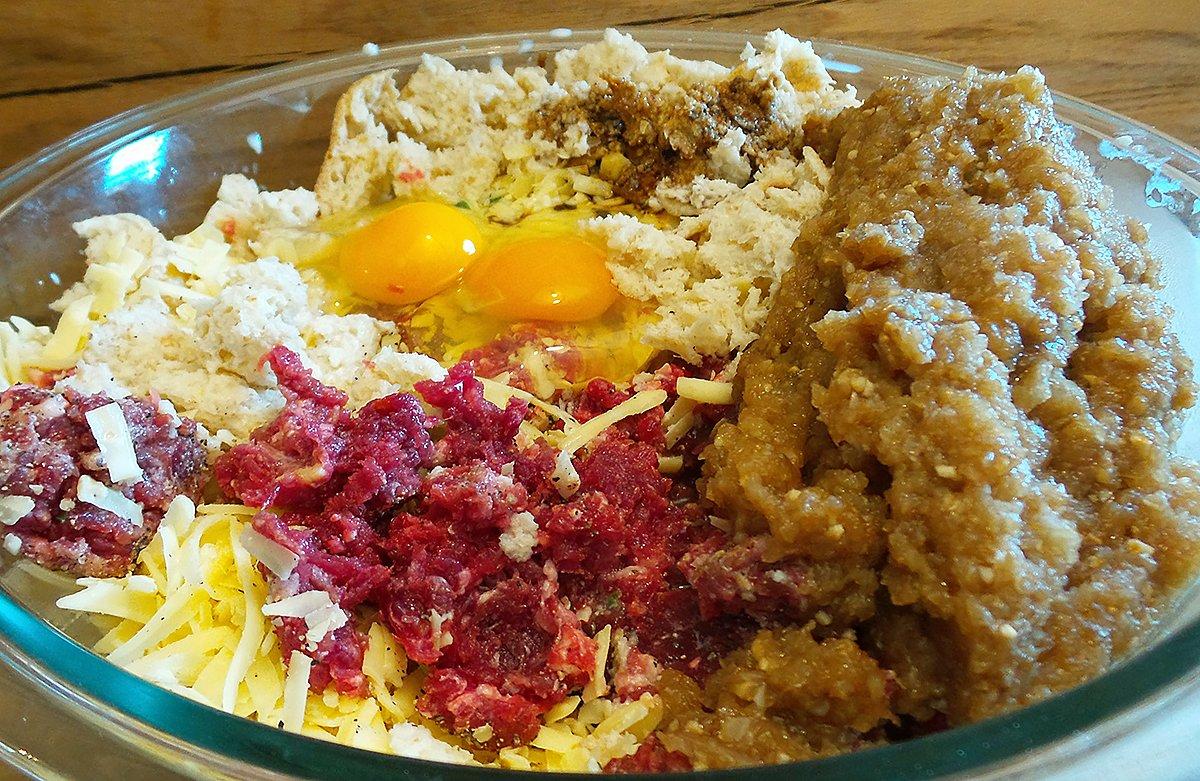 We served the meatloaf alongside red and green cabbage roasted with bacon and onions. Mashed potatoes also fit right in for an Irish flair. Be sure to save a slice or two for a sandwich the next day. That might be my favorite part.
Ingredients
Glaze
3/4 cup (6 ounces) Guinness Extra Stout
1/2 cup brown sugar
2 Tablespoons honey
For the Meatloaf
3 pounds ground venison
2 medium yellow onions, finely diced (I use my food processor)
2 large garlic cloves, minced
3/4 cup (6 ounces) stout beer, such as Guinness extra stout
5-6 slices sourdough bread
1/2 cup whole milk
2 extra large eggs
8 ounces aged white Irish Cheddar cheese, grated
8 ounces shitake mushrooms, chopped
1/4 cup finely chopped fresh flat-leaf parsley
1 Tablespoon Worcestershire sauce
2 teaspoons kosher salt
2 teaspoons black pepper
1 1/2 pounds thick cut bacon
Cooking Instructions
Glaze
Combine all three ingredients in a medium saucepan. Bring to boil. Reduce heat to medium and maintain a light boil, stirring often, until mixture has reduced by at least half and has a syrup like consistency. Remove the glaze from heat and reserve.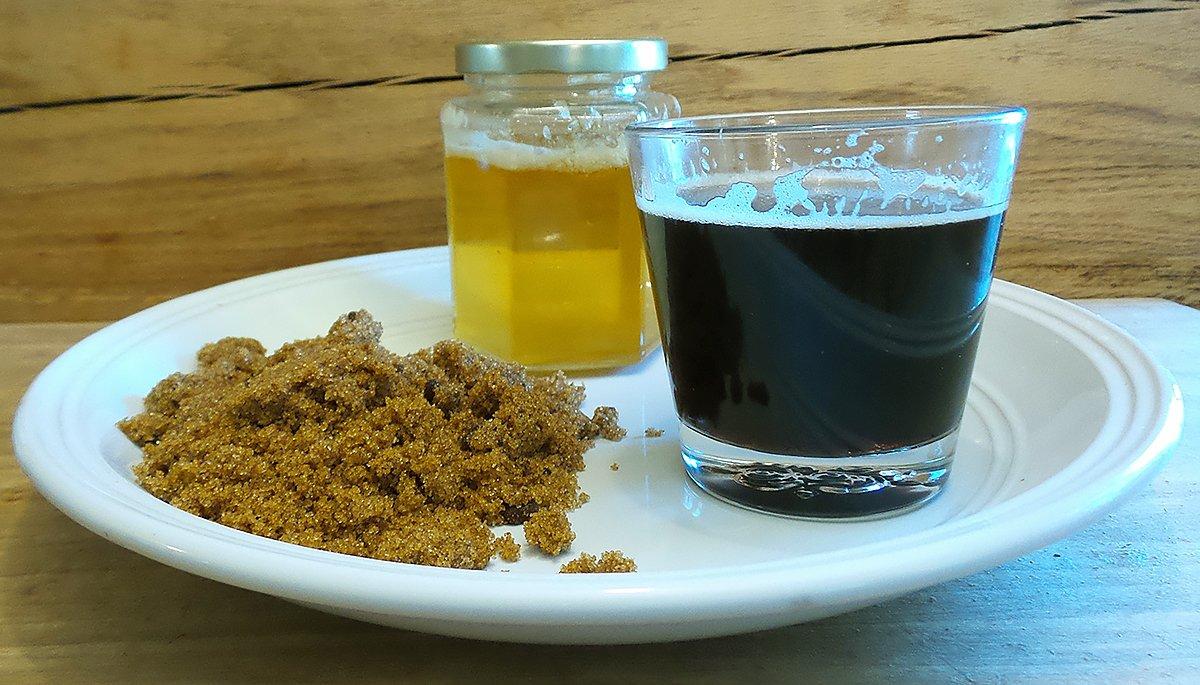 Turn the meat out of the loaf pans, using the plastic wrap to help them release, onto a baking sheet with sides at least an inch high. Brush half of the reserved glaze over the meatloaves. Layer the strips of bacon, each slightly overlapping the previous slice, until the loaf is covered. Brush the remaining glaze over the bacon and place the loaves into a 350-degree pre-heated oven. Cook for one hour. Remove the meatloaf from the oven and let it rest 20 minutes before slicing.