How to Make the Best Homemade Wild Turkey Stock
I'm a big fan of using up every available bit of a wild turkey. Making turkey stock from the back, neck, and tail sections of the bird is an easy way to do just that. Besides cutting down on waste, homemade turkey stock packs a ton more flavor than anything you will get from a supermarket can.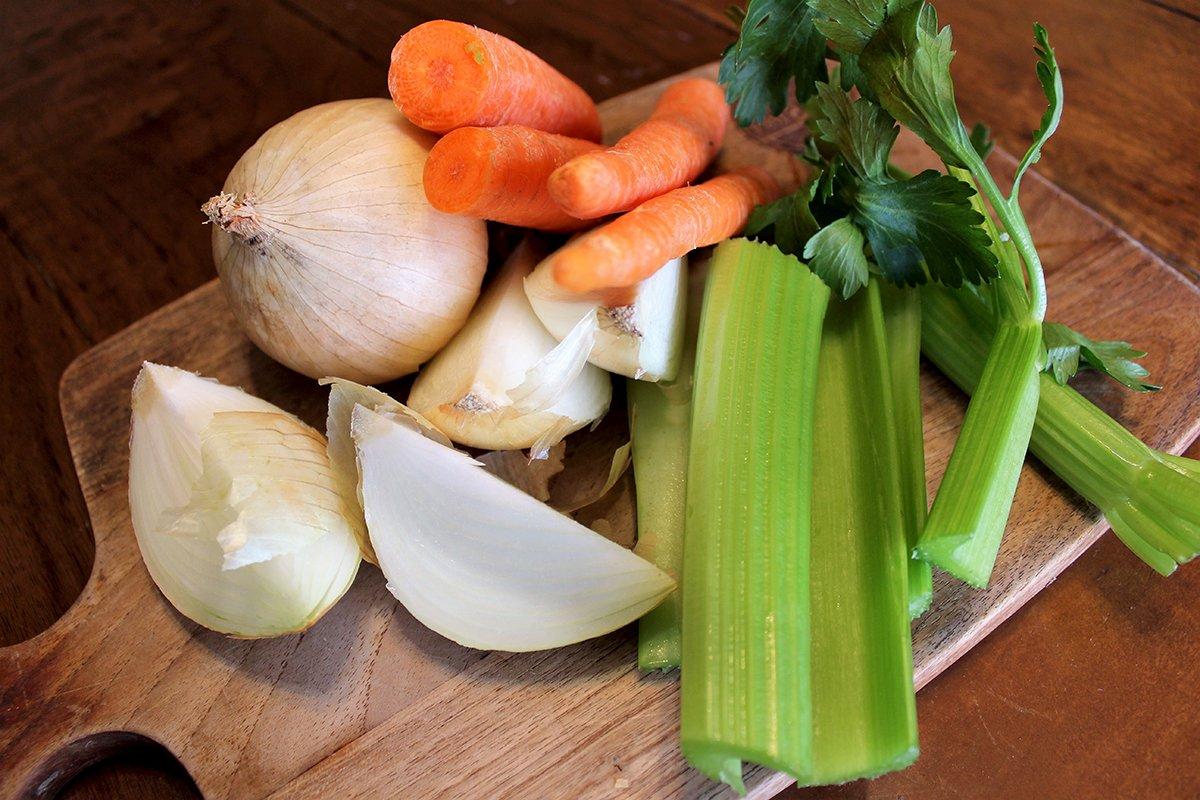 Ingredients
Turkey parts, back, neck, tail section
3 gallons cold water
2 onions, quartered
2 carrots, cut into sections
2 ribs of celery, cut into sections
1 tablespoon peppercorns
1 tablespoon coriander seeds
2 bay leaves
Salt to taste
Cooking Instructions
Add all ingredients except salt to a large stock pot. Bring to a boil, then reduce heat to a simmer. The longer the stock cooks, the more flavorful it will be. I like to cook it for a minimum of four hours, but up to eight if time allows. Reduce heat and let stock cool. Check for flavor and add salt to taste.
Using a wire spider, scoop the meat, bones, and vegetables from stock pot. Chill the stock overnight in the refrigerator. As the stock cools, the fat will harden and float to the top. Skim the fat from the surface.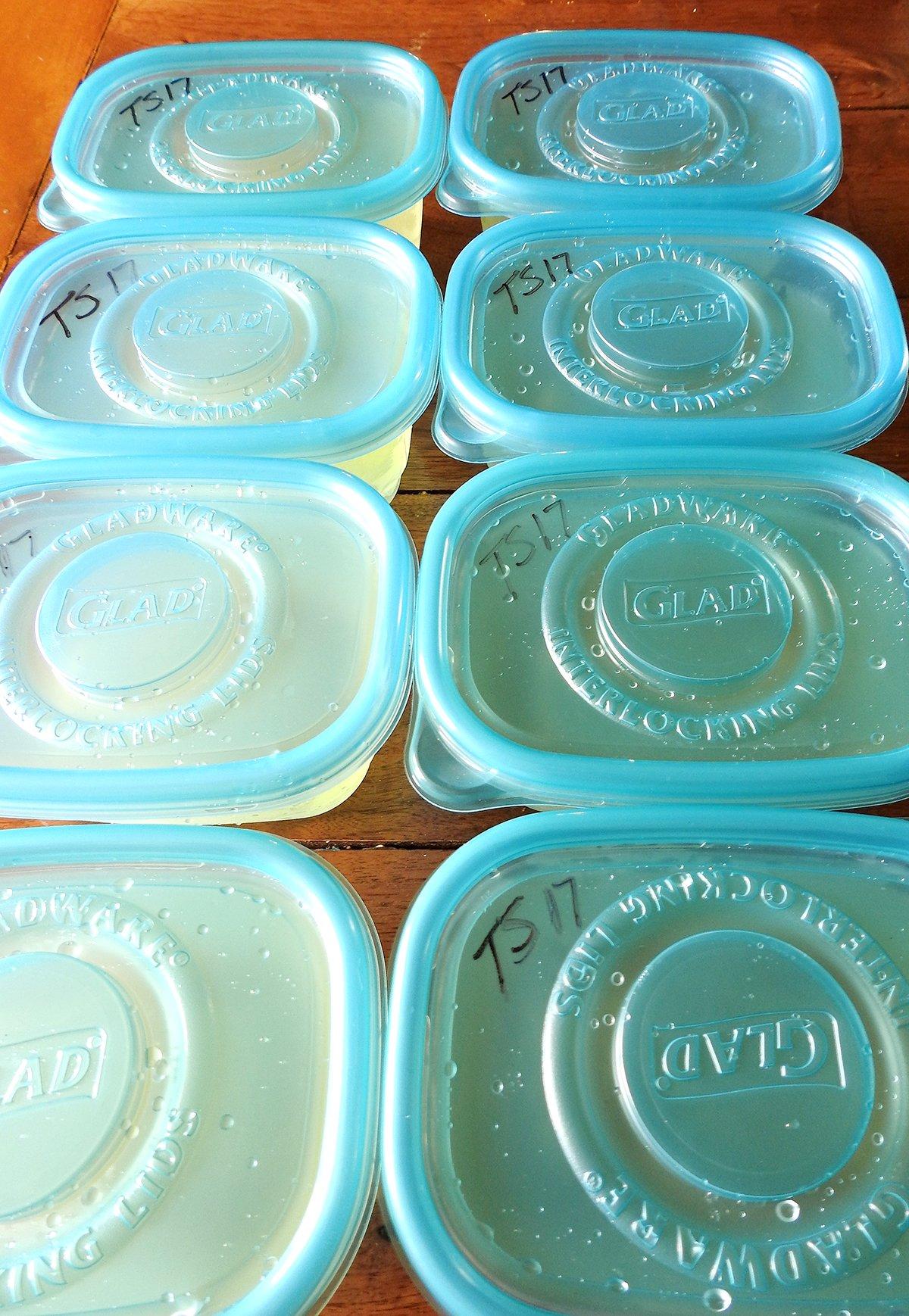 Ladle the stock into plastic containers and freeze for later use.