Instant Pot 15 Bean Soup with Bear Ham Recipe
It's hard to beat a big bowl of bean soup. Add a slice of cornbread and you have a meal fit for royalty. Want to kick the flavor up even more? Add a few chunks of cured bear ham.
Enter the Instant Pot or any of the other high-tech pressure cookers on the market today. Even starting with dried beans, you can have dinner on the table in under an hour.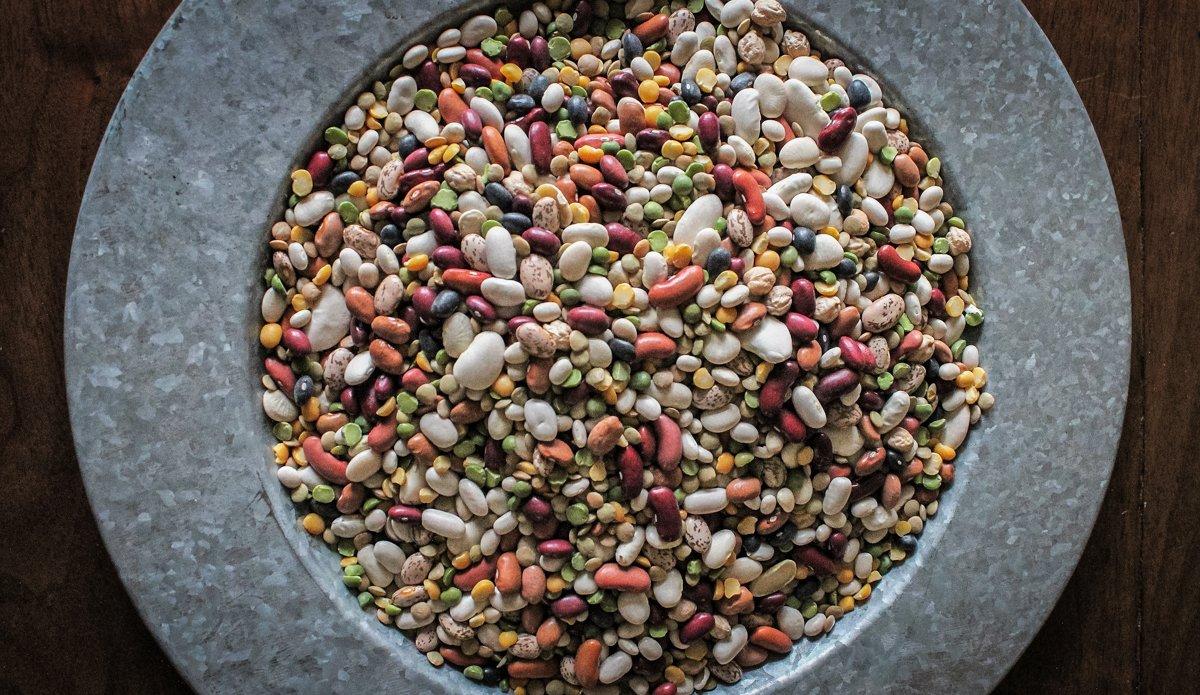 While most of the Instant Pot recipes you see call for cooking the beans for 15-20 minutes, I like to go a bit longer at 24. Let the pressure come down on its own, it should take another 15 to 20 minutes.
Don't have a bear ham? Just substitute a regular ham and it will still be great.
Ingredients
1 pound 15-Bean Soup Blend, with seasoning packet
4 cups chicken stock
2 cups water
1.5 pounds cured bear ham
2-3 bay leaves
3-4 cloves garlic
½ teaspoon ground cumin
1 chicken bouillon cube
2 teaspoons vegetable oil
1 teaspoon black pepper
Cooking Instructions
Using a colander, rinse beans under running water. Add all ingredients to your pressure cooker. Set timer manually for 24 minutes, full pressure. Depending on your cooker, it should take 10 to 15 minutes to build full pressure. After the cook time, allow the pot to depressurize on its own for another 10 to 15 minutes.