Maple Venison Breakfast Links
Sausage links are always a big hit around our house or deer camp. These are made with a combination of venison, pork butt, and bacon for a nice sausage consistency and slightly smoky flavor.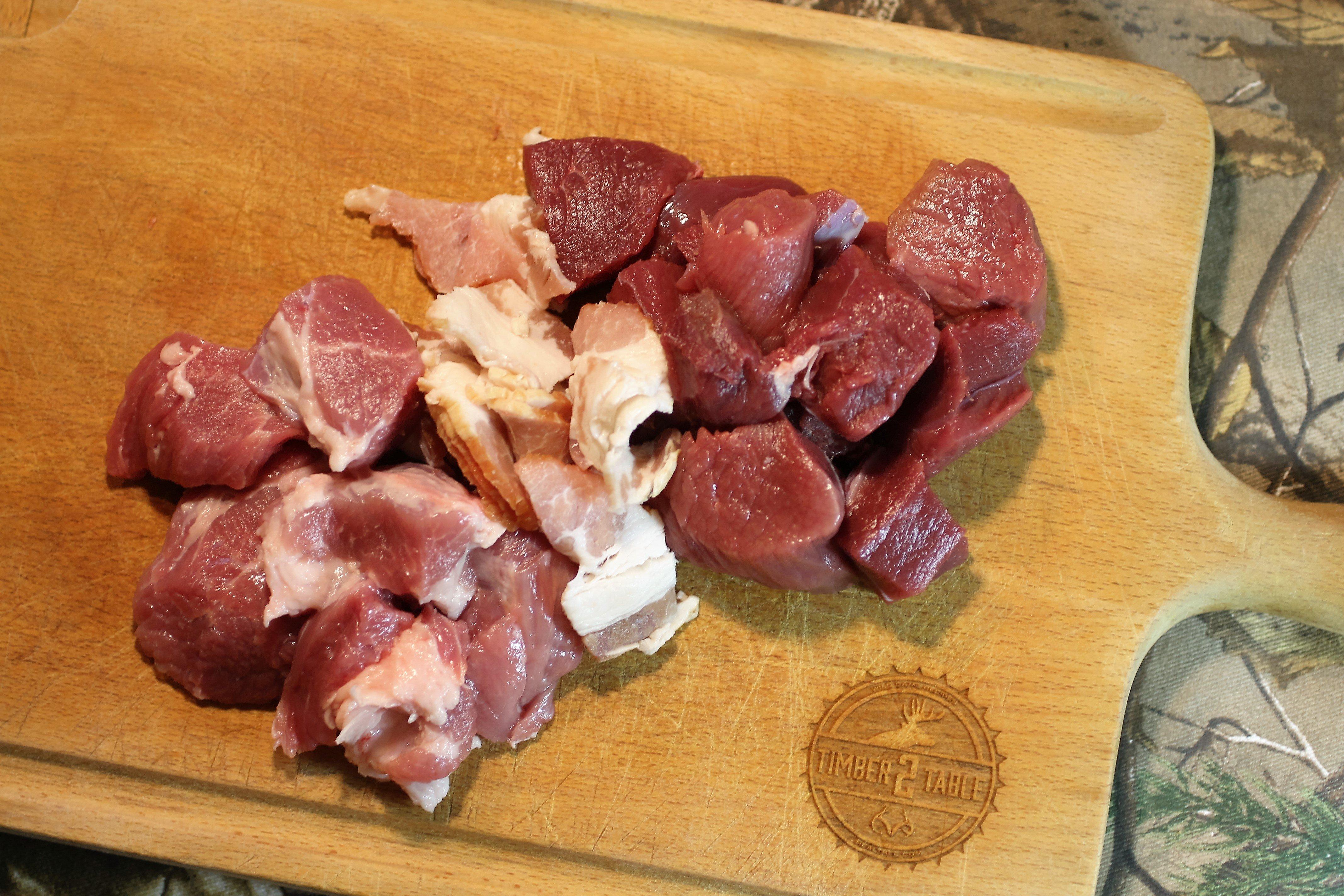 While the process is fairly simple, it does take some equipment. A grinder is a must, as is a sausage stuffer or jerky gun. You will need casings of some sort, we use 21mm collagen casings, but natural 19-21mm sheep casings will work as well. If your local butcher shop doesn't stock casings, there are multiple online retailers that do. I learned a long time ago that a meat mixer is worth its weight in gold when blending sausage, but it isn't really necessary, you can blend the seasonings well enough by hand, it just takes a while.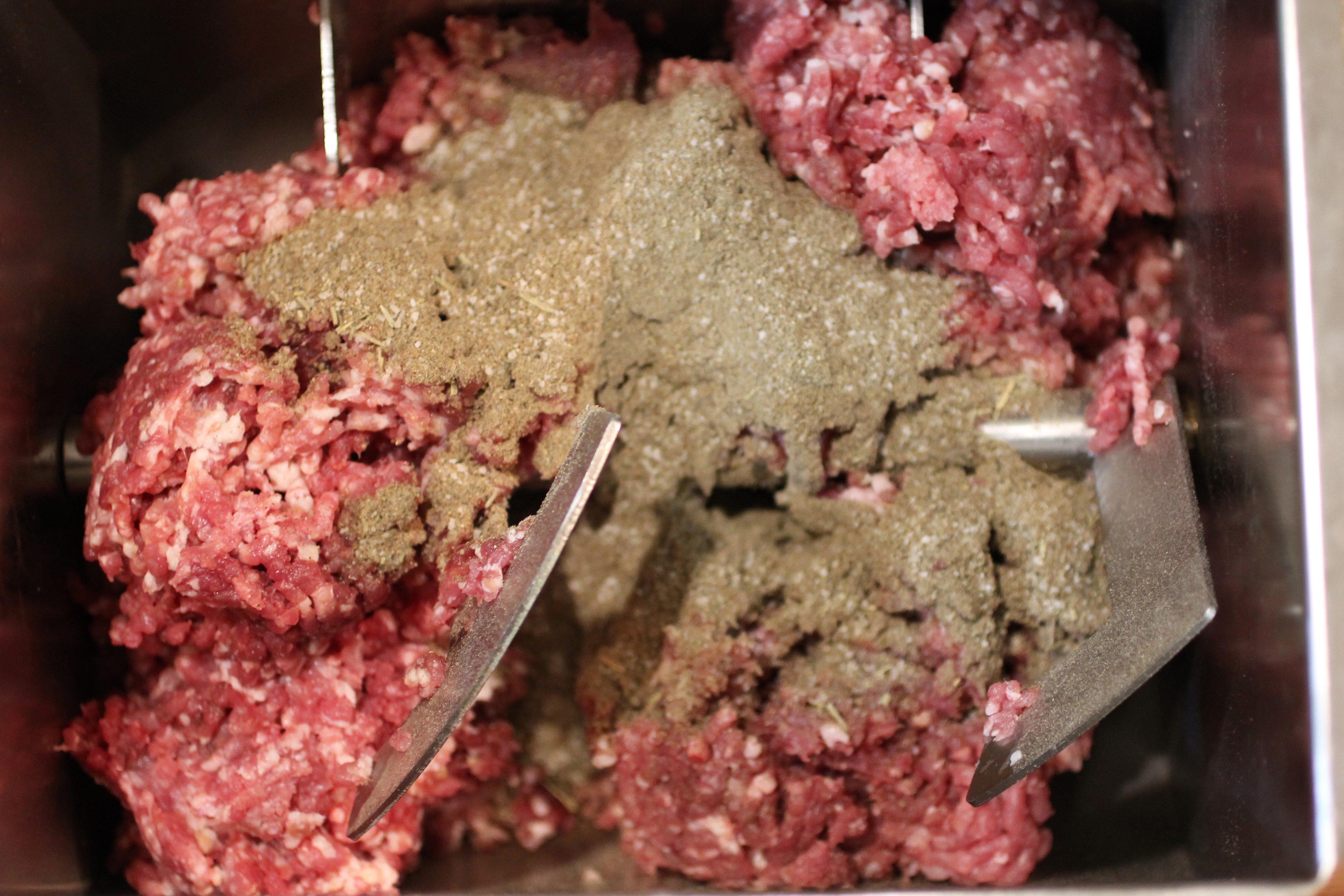 Ingredients
For 10 pounds of breakfast links
6 pounds venison, trimmed and chunked
3 pounds of pork butt, cut into chunks
1 pound of bacon, diced
1 cup maple syrup
1 cup ice water
21mm collagen or natural casings
Seasoning bend (mix well)
3 Tablespoons kosher salt
3 Tablespoons black pepper
3 Tablespoons ground sage
2 teaspoons cayenne pepper (more to taste if you like it spicy)
1 teaspoon rosemary
1 teaspoon ground coriander
Cooking Instructions
Begin by grinding the meat. I like to run the meat through at the correct ratio, but everything will be mixed well by the time the seasonings are blended in.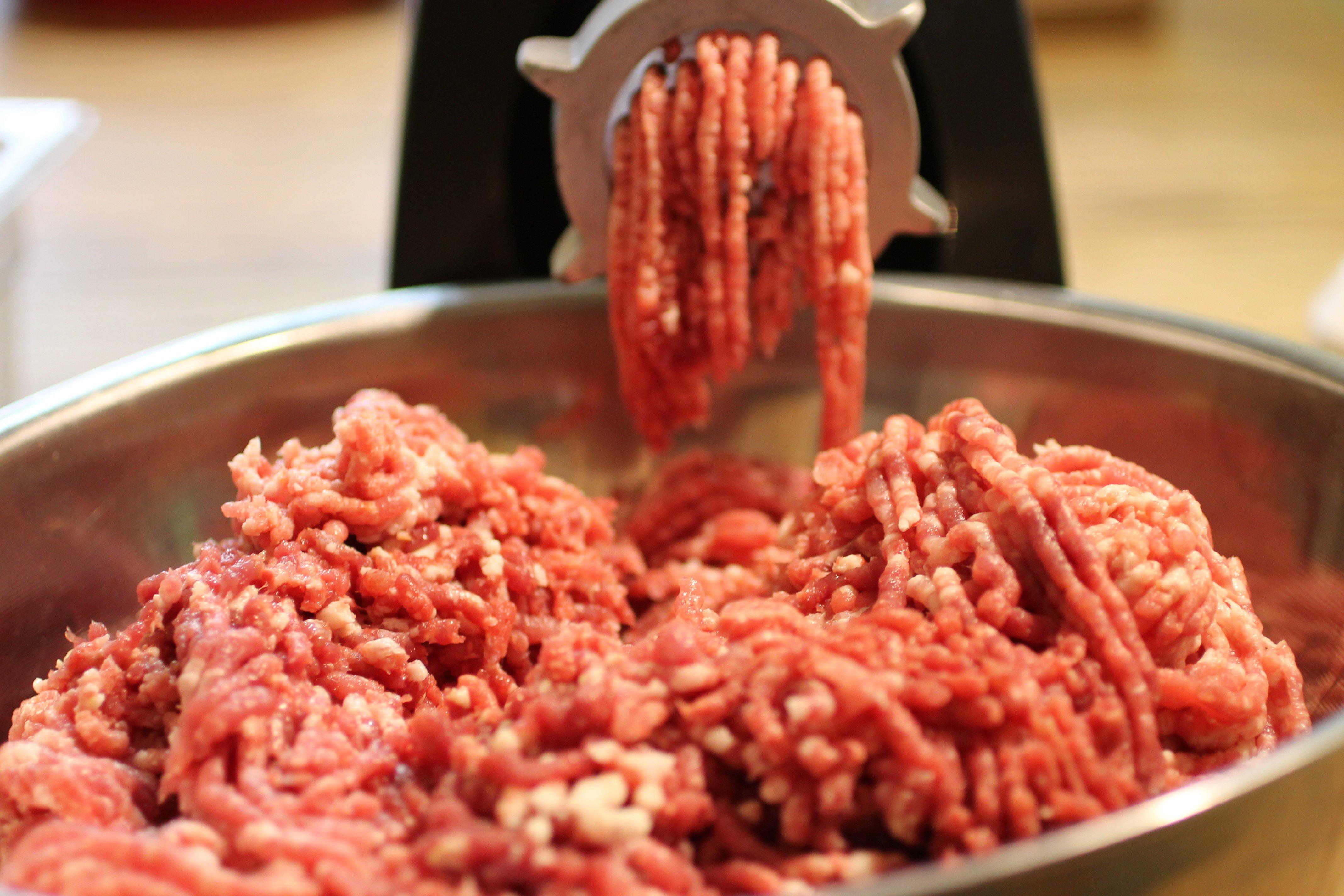 Vacuum seal the links then freeze for maximum storage time.