Nashville Hot Chicken Style Fried Quail and Waffles
Unless you have been eating under a rock for the past year or two, you have probably heard about Nashville Hot Chicken. Stretching far beyond its Tennessee home place, hot chicken is taking the country by storm. One of the originals, and still one of the best, is Hattie B's on 19th Avenue in downtown Nashville. This recipe is loosely based on Hattie's.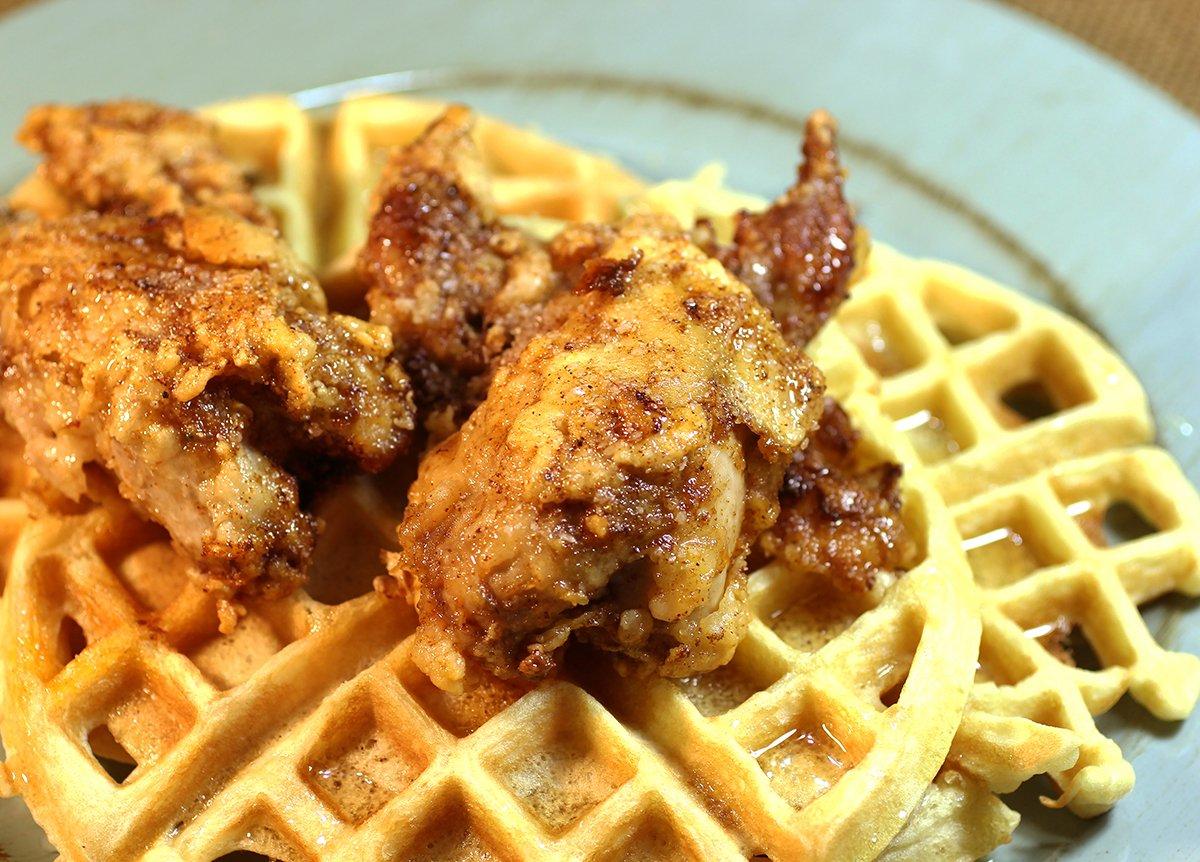 You might have noticed that I said hot lard. It might sound odd, but it really does pack the flavor. Try heating it in a Pyrex measuring cup in the microwave. Mix the seasonings in and immediately drizzle the hot oil over the fried quail. The hot oil will coat every inch of the crust, making the quail just spicy enough to make you remember it.
Try whole quail on a waffle or two for an entrée, or place a breast on a waffle quarter for a rib-sticking appetizer or Superbowl snack Give the spicy quail a drizzle of honey or real maple syrup over the quail to counter the heat from the cayenne pepper for a balanced flavor.
If you don't want to make your own waffles, there are several usable frozen varieties available that aren't bad. Around here, we turn to our daughter Michaela. She has a recipe that turns out a mean waffle and I never pass up a chance at them.
Ingredients
The soak
3 cups of buttermilk
3 tablespoons hot sauce
The dredge
2 cups flour
2 tablespoons salt
1 tablespoon black pepper
The Spicy coating
½ cup melted lard
1 tablespoon cayenne pepper
1 tablespoon brown sugar
1 teaspoon salt
1 teaspoon black pepper
½ teaspoon paprika
½ teaspoon garlic powder
Cooking Instructions
Mix the hot sauce into the buttermilk and add the quail. Marinate, refrigerated, for four to eight hours. Remove the quail from the buttermilk, leaving the meat coated with the soak. Drop the quail into the flour dredge and toss to coat.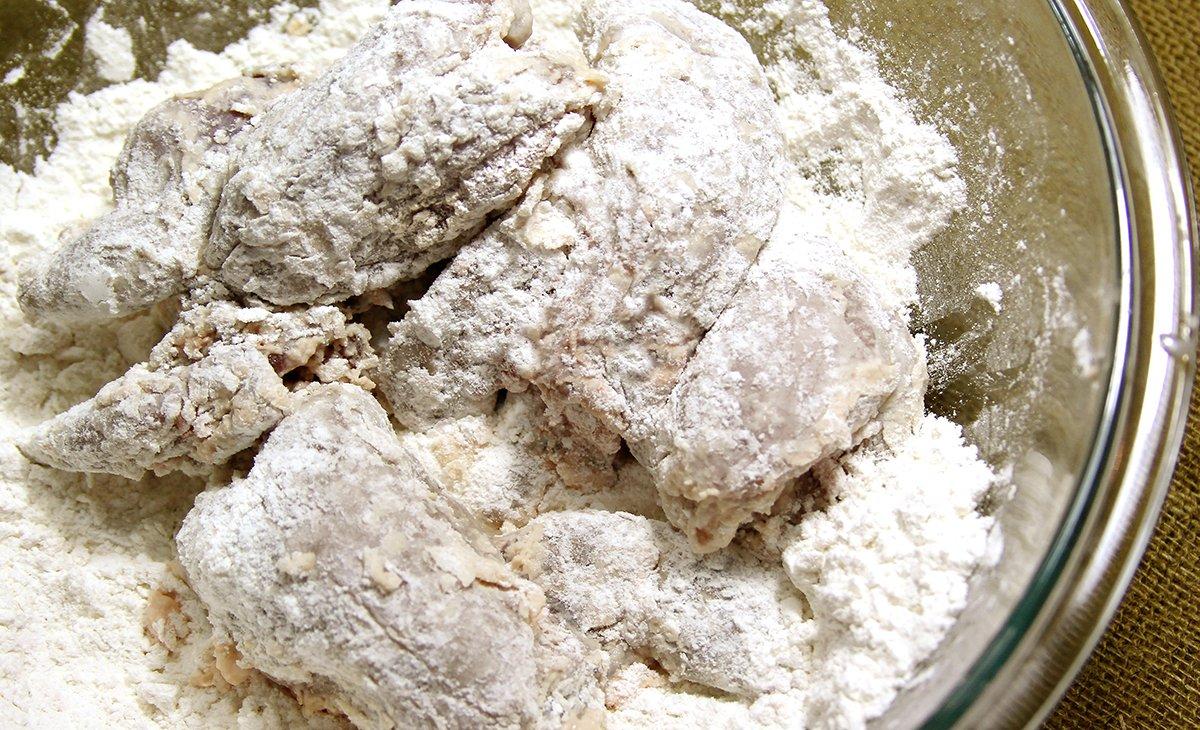 For an appetizer, place a quail breast onto a waffle quarter. For a full entrée, use whole waffles and either three or four breast or a couple of whole quail.