Onion-Gravy Smothered Fried Turkey
Every turkey hunter knows that you can't go wrong with golden-fried wild turkey breast. Even better is fried wild turkey smothered in this onion gravy. It's quick and easy and can be made in one pan, preferably a Lodge or other cast-iron skillet for the crispiest of crusts.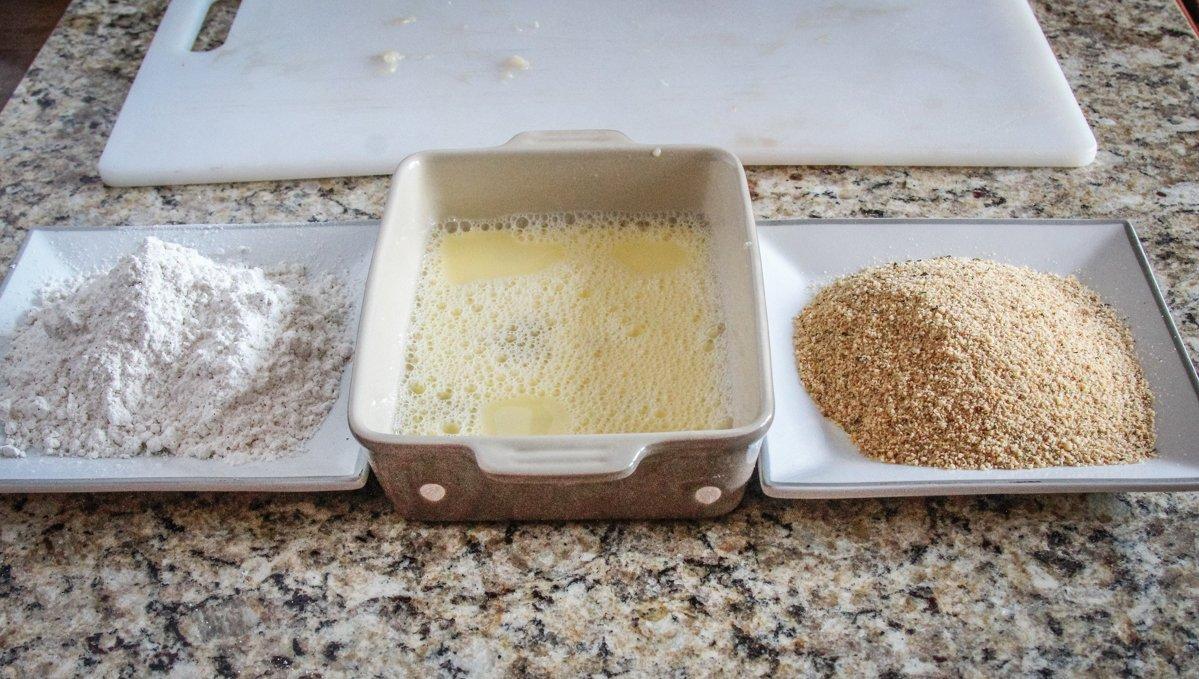 Ingredients
2 pounds wild turkey breast, sliced into cutlets and pounded flat with a meat mallet
1 cup seasoned flour (I use Kentucky Kernel brand)
1 sweet yellow onion, thinly sliced
1 teaspoon smoked paprika
1 teaspoon dried thyme
1 1/2 cups milk or chicken stock
Vegetable oil for frying
Cooking Instructions
Start by slicing the wild turkey breast across the grain into 1/2-inch-thick cutlets. Pound them with a meat mallet to tenderize.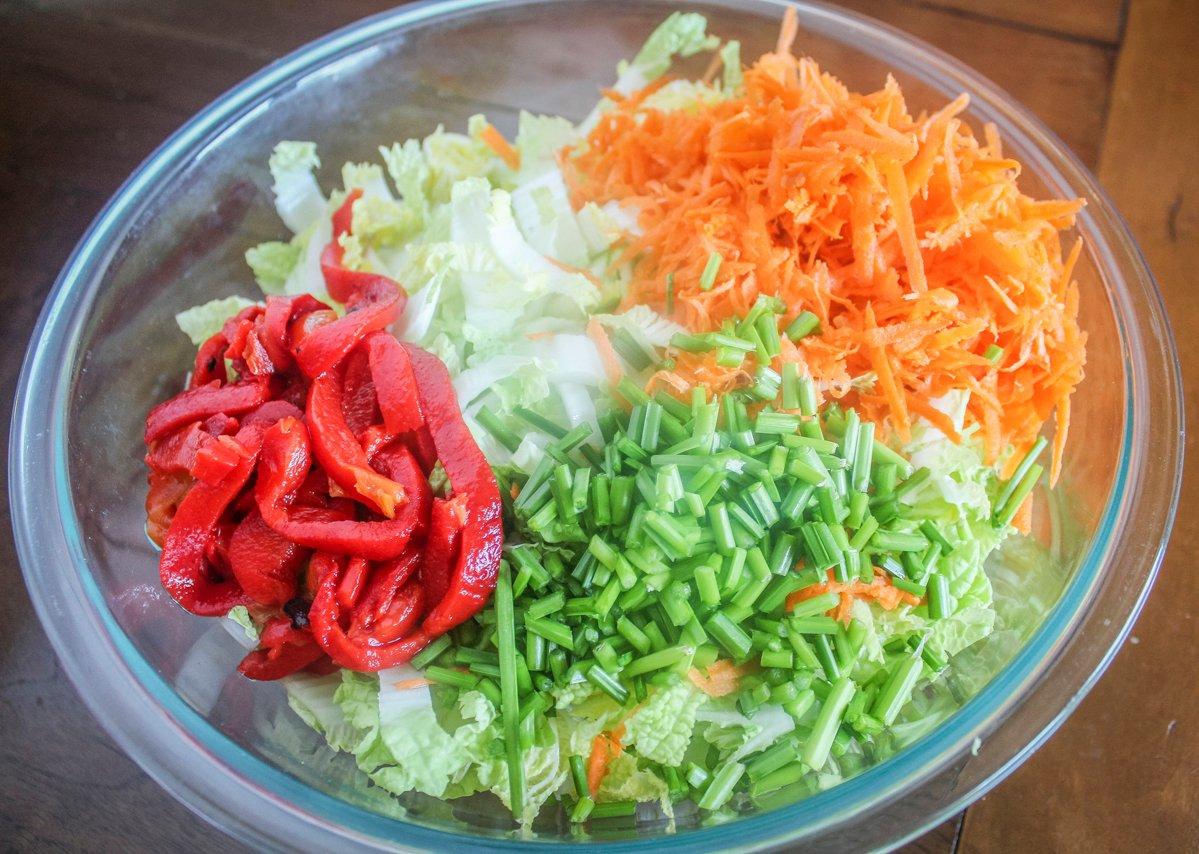 Dredge the turkey well in the seasoned flour. Reserve the remaining flour for later.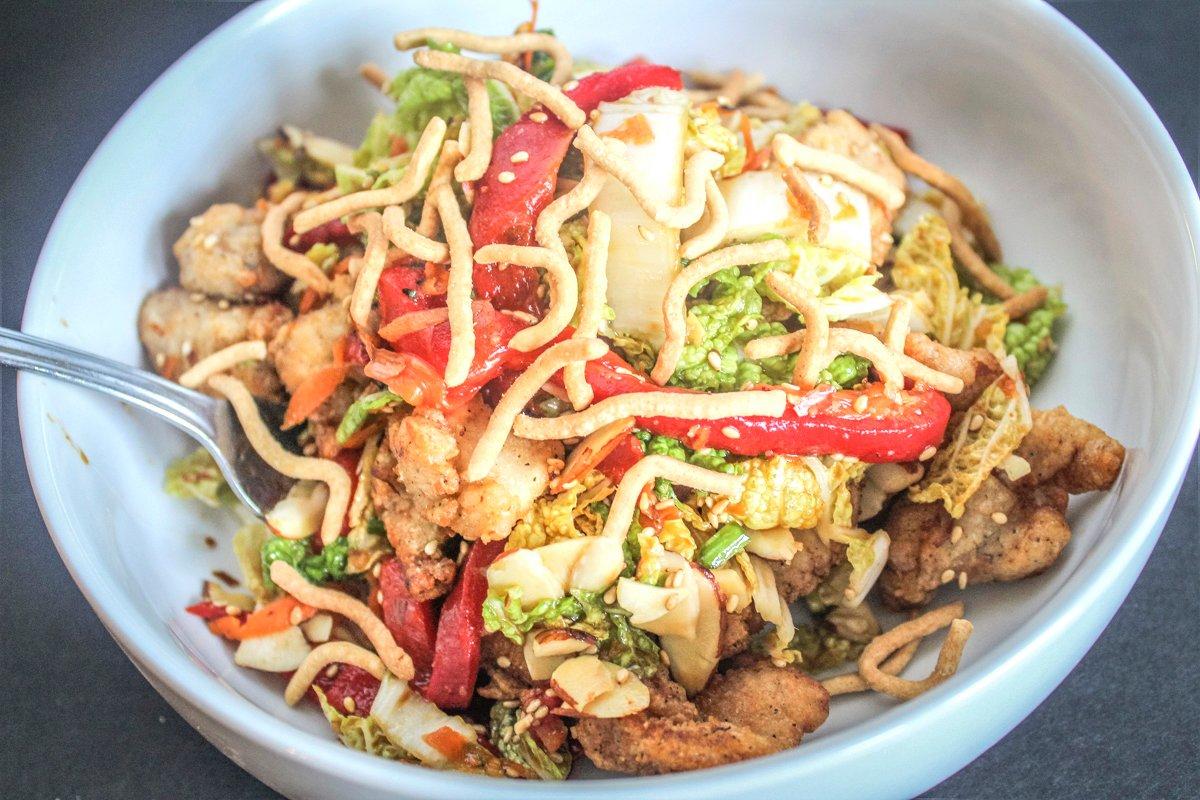 Heat a quarter-inch of oil in a cast-iron skillet over medium-high heat until the oil shimmers. Gently drop the cutlets into the oil, taking care not to overcrowd the skillet. Fry the turkey in batches for 2 to 3 minutes per side, until brown and crispy. Move the turkey to a warm platter and cover loosely with foil.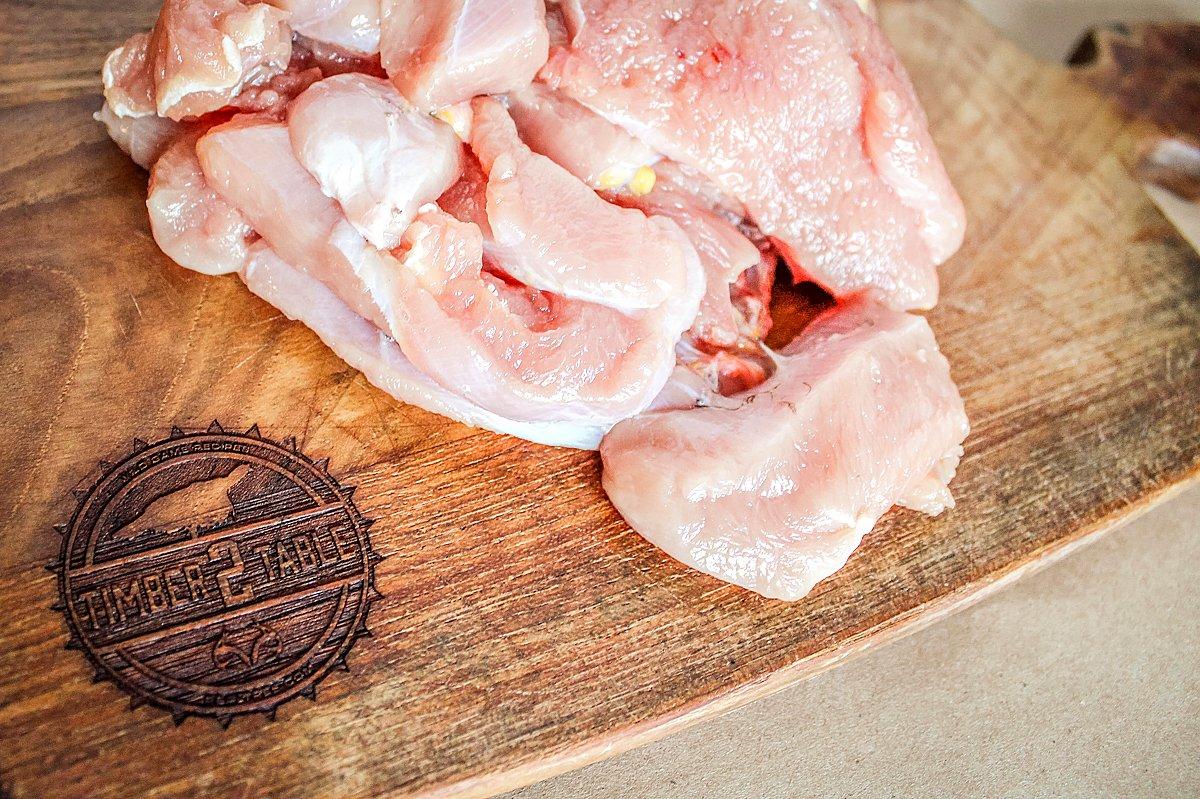 Add the sliced onion to the remaining oil. Fry until the onions are soft and golden brown, about 5 to 7 minutes.
Sprinkle the reserved flour over the onions. Stir well to coat the onions and continue cooking until the flour has browned slightly. Add the thyme and smoked paprika. Pour in the milk or chicken stock. Milk will give you a creamier gravy; chicken stock will make a richer gravy.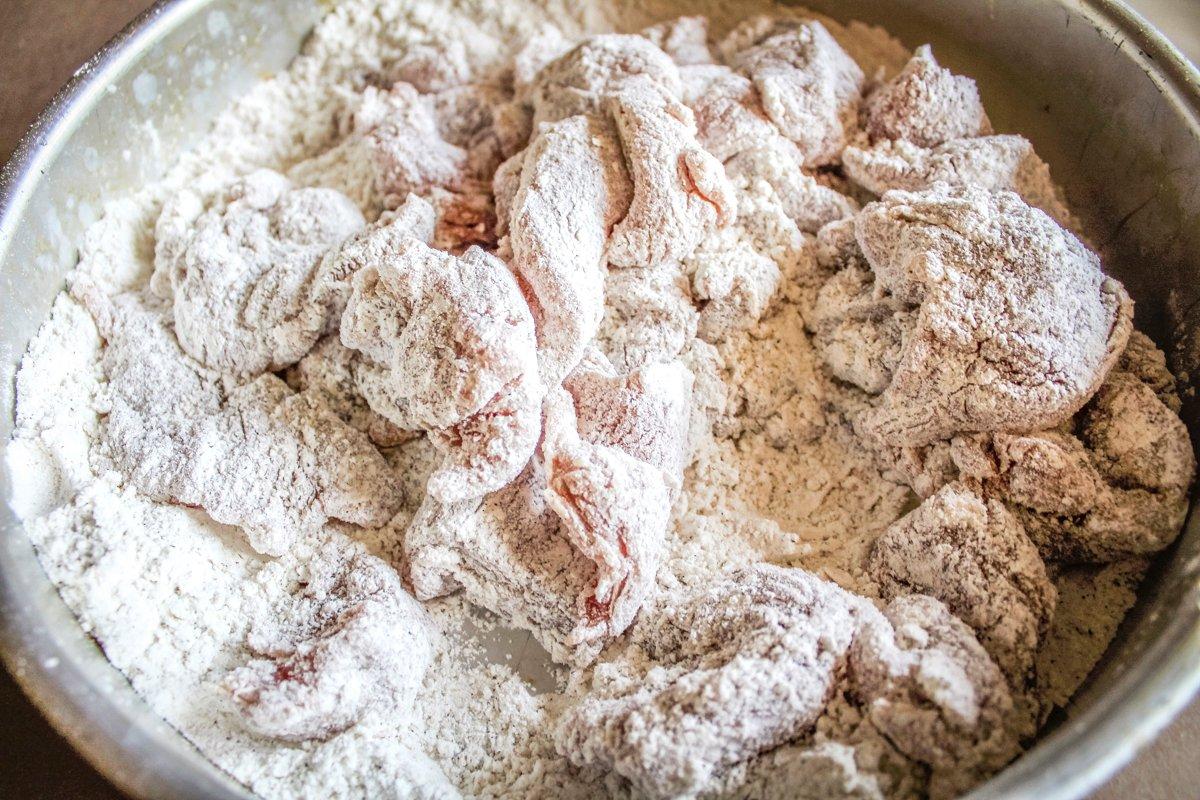 Reduce the heat to medium and continue stirring to bring the mixture to a boil and thicken the gravy. Return the fried turkey to the skillet, nestling it down into the gravy. Continue cooking for a few minutes to heat the turkey through.