Pan-Grilled Backstrap Topped with Beer Cheese Sauce Recipe
Backstrap doesn't need any help when it comes to culinary delectableness, but when you eat wild game as often as we do, it's nice to mix it up every now and then with a sauce to top a perfectly grilled backstrap medallion.
For this meal, that sauce turned out to be beer cheese. Mainly because I really like beer cheese. We make it all of the time as a dip or spread for crackers, vegetables, even chicken wings. This recipe turns out a creamy sauce, perfect for pouring over meat.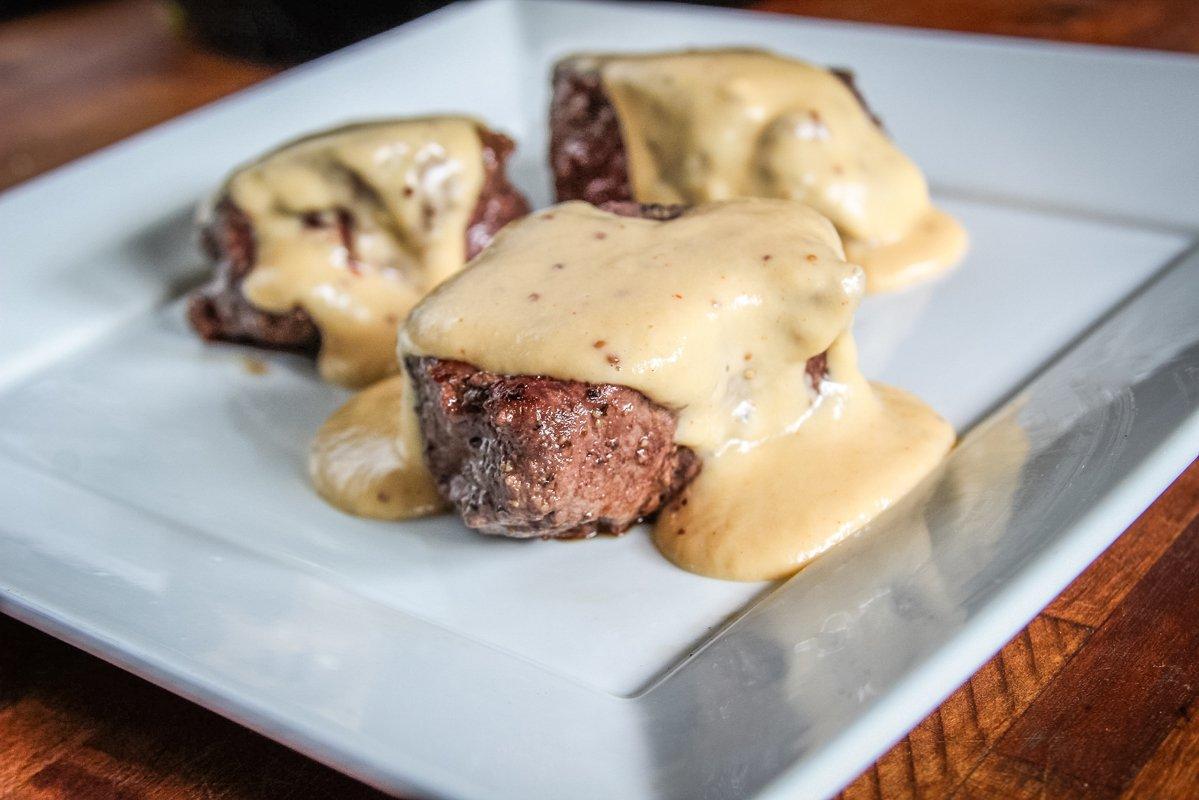 To coax even more flavor out of our backstrap, we pre-heated our Traeger Grill with a Lodge cast-iron skillet directly on the cooking grate. Add a tablespoon or so of oil to the skillet just before adding the backstrap medallions. The hot cast iron will caramelize the surface of the meat, while the smoke from the Traeger will give it a wood-fired flavor.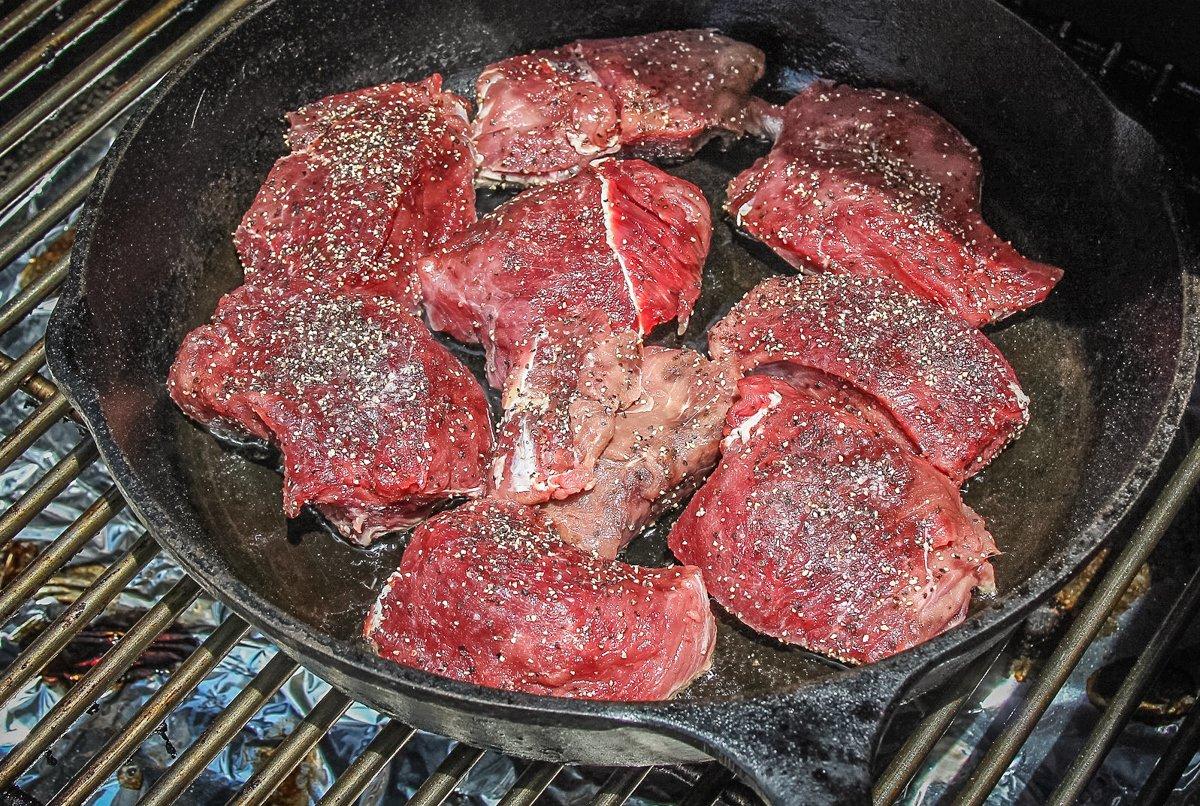 Ingredients
1 section venison backstrap weighing about 2 to 3 pounds and trimmed and sliced into 1 ½-inch medallions
Salt and freshly cracked pepper

Beer Cheese Sauce
3 tablespoons salted butter
3 tablespoons all-purpose flour
1 cup milk
1 cup beer
1 tablespoon Worcestershire Sauce
1 teaspoon stone-ground mustard or whole-grain garlic mustard
¼ teaspoon garlic powder
¼ teaspoon salt
¼ teaspoon cayenne pepper
¼ teaspoon smoked paprika
3 cups shredded extra-sharp cheddar cheese, we used a mixture of white and yellow cheddar.
Cooking Instructions
Preheat your grill to 400 degrees. Place a cast-iron skillet directly on the grate to preheat with the grill. Trim all silverskin from the backstrap and slice it across the grain into 1.5-inch-thick medallions. Season the venison on both sides with kosher salt and cracked black pepper. Rest the venison for 20 minutes to allow it to come to room temperature.
In a medium saucepan over medium heat, melt the butter. Whisk in the flour and stir well until it starts to take on a golden color, about 5 minutes.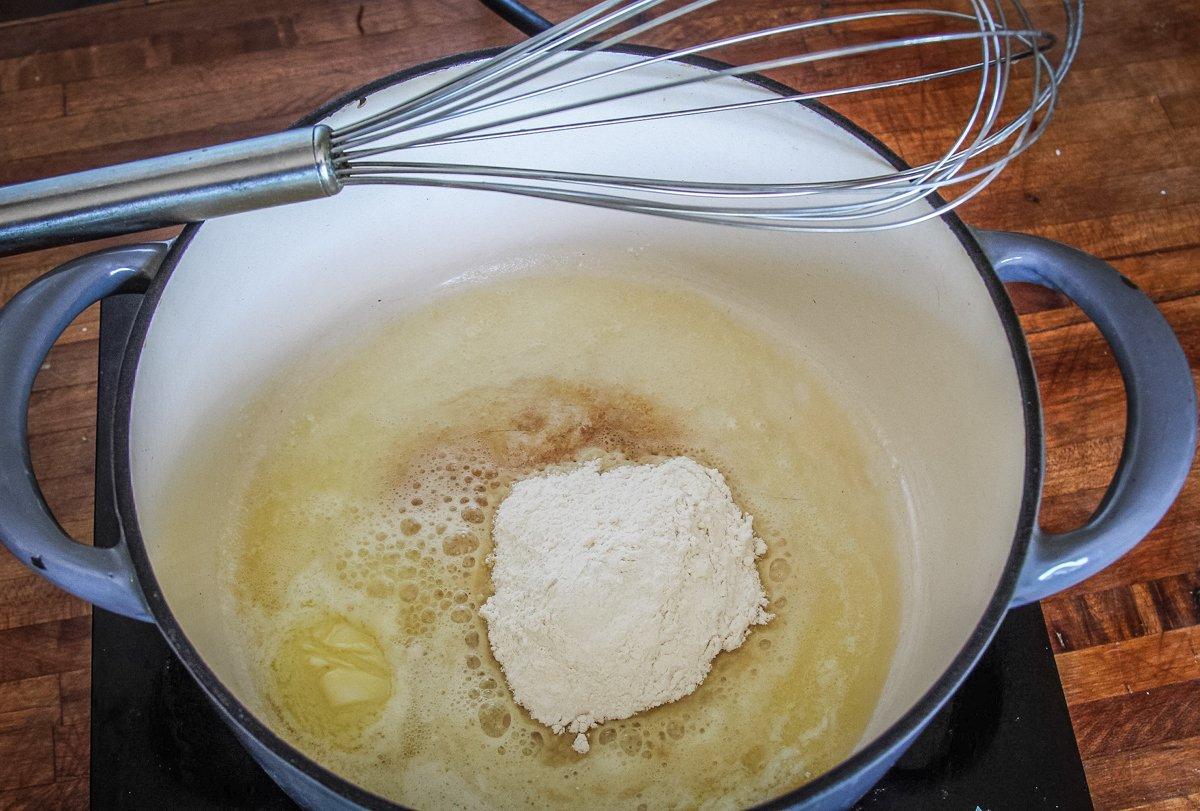 Drizzle in the milk, a few tablespoons at a time, whisking well before adding more. Once the milk/roux mixture is smooth, add the remaining milk and bring to a light boil, whisking constantly, until the mixture begins to thicken. Remove the pan from the burner.
Stir in the beer, mustard, garlic powder, salt, Worcestershire, smoked paprika and cayenne. Return the pan to medium heat and stir until thick and bubbling, about 2 to 3 minutes. Remove from heat.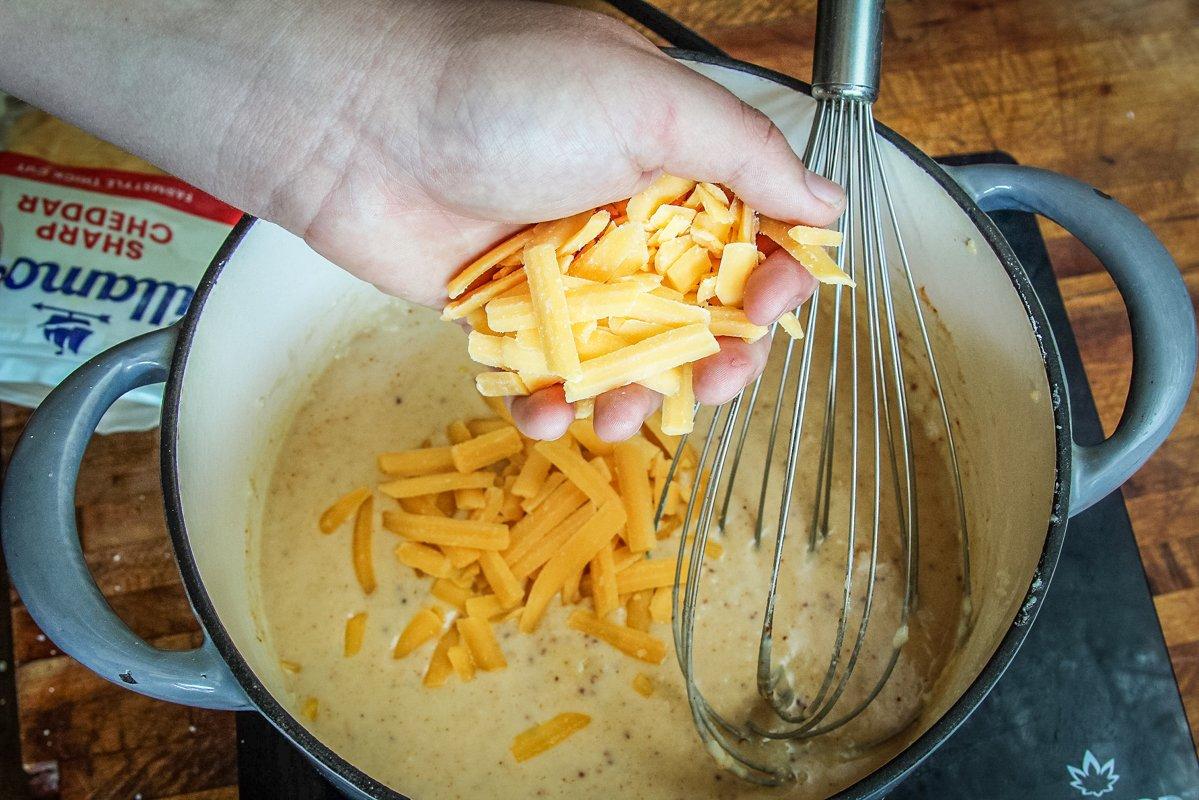 Add the cheese, one big handful at a time, whisking after each addition to melt it in. Taste and add more garlic, salt and cayenne if desired. Garnish with a pinch more of cayenne, if desired. Cover the saucepan and leave on very low heat until the venison is ready.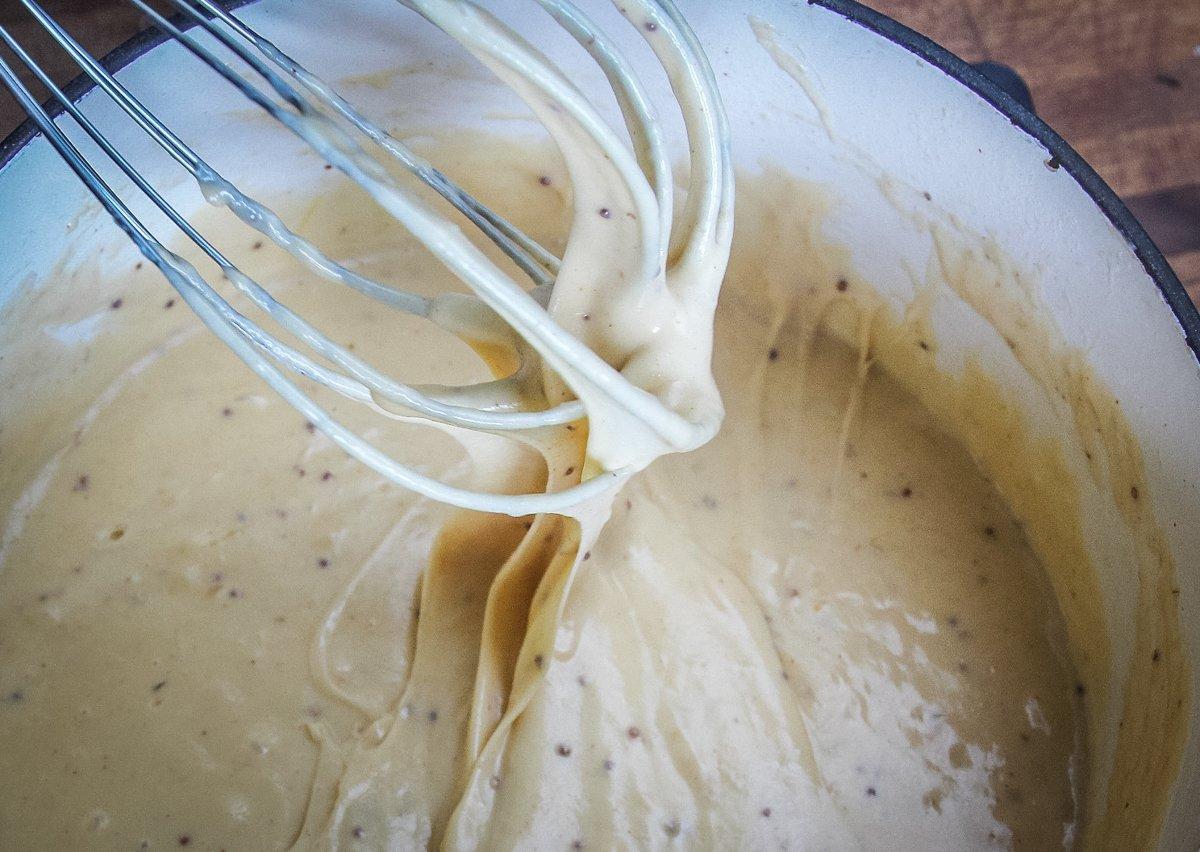 Place the venison in the heated cast-iron skillet on the grill. Sear for 3 to 4 minutes with grill lid down. Flip venison and give it another 3 to 4 minutes for medium-rare finish.
Plate by spooning beer cheese over venison medallions.