Peruvian Venison Steak and Fries
Quick, easy and delicious, this one is perfect for weeknight dinners, weekend lunches, or just a late night snack.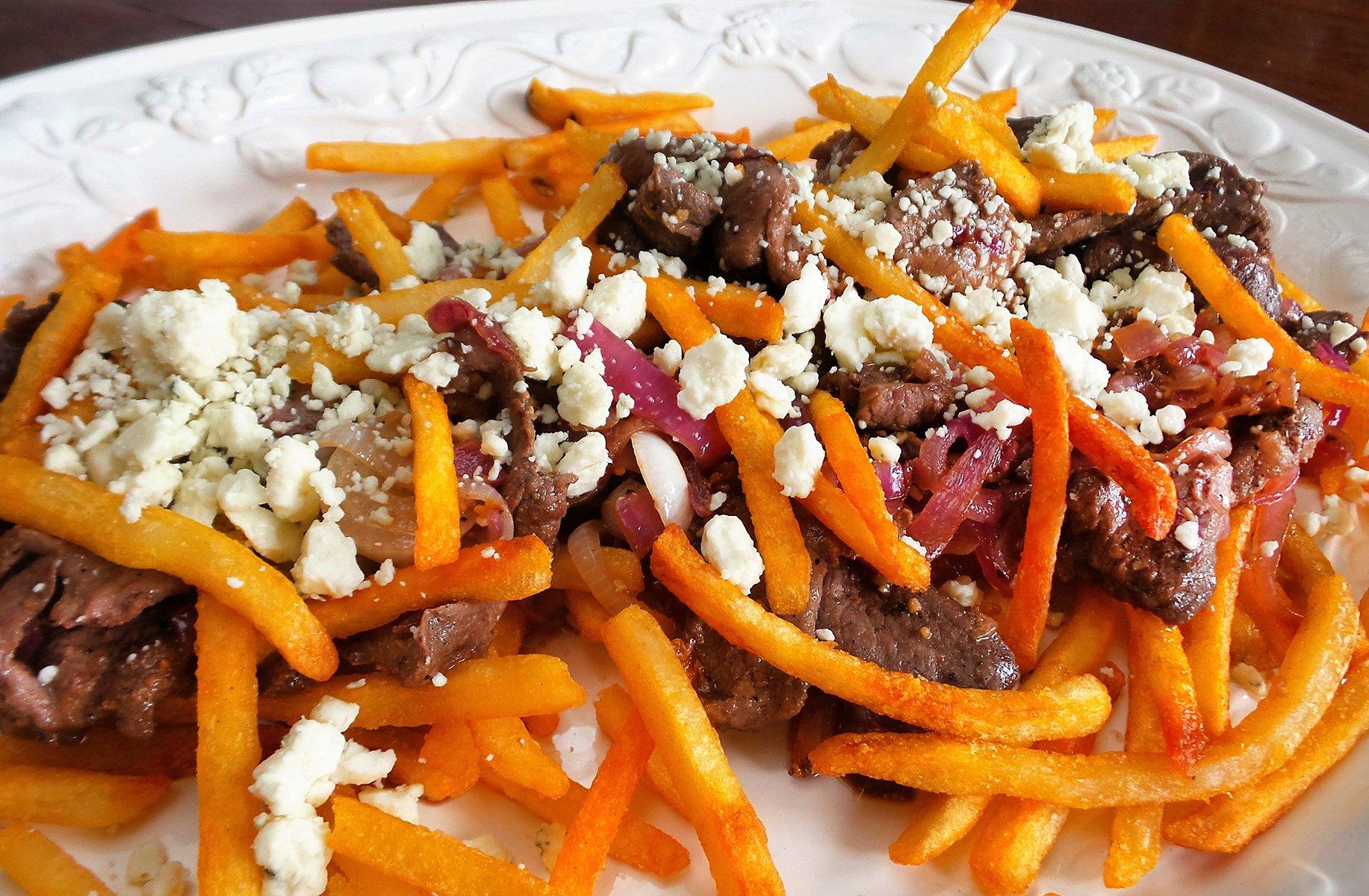 Marinate the steak, pop the fries in the oven, give the meat a quick sauté over high heat and pile everything up on a plate. Make individual plates for everyone, or serve it up on a platter, family style. If you don't like blue cheese, top with some sharp cheddar or shaved parmesan.
Ingredients
1.5 pounds venison steak, thinly sliced across the grain
1 medium red onion, thinly sliced
3 cloves garlic, finely chopped
2 tablespoons fresh cilantro, finely chopped
3 tablespoons olive oil
2 tablespoons pickled jalapeño peppers, diced
16 ounces French fries (I like shoestring fries, cooked extra crisp)
4 ounces crumbled blue cheese (or any other cheese you like)
Marinade

1/4 cup red wine vinegar
2 tablespoons soy sauce
1 teaspoon ground cumin
1 teaspoon ground coriander
1 tablespoon soy sauce
Cooking Instructions
Mix marinade ingredients in a one-gallon zip style bag. Place the sliced steak in the marinade and refrigerate for 15 minutes to a half hour. While the steak is marinating, bake the fries according to package directions.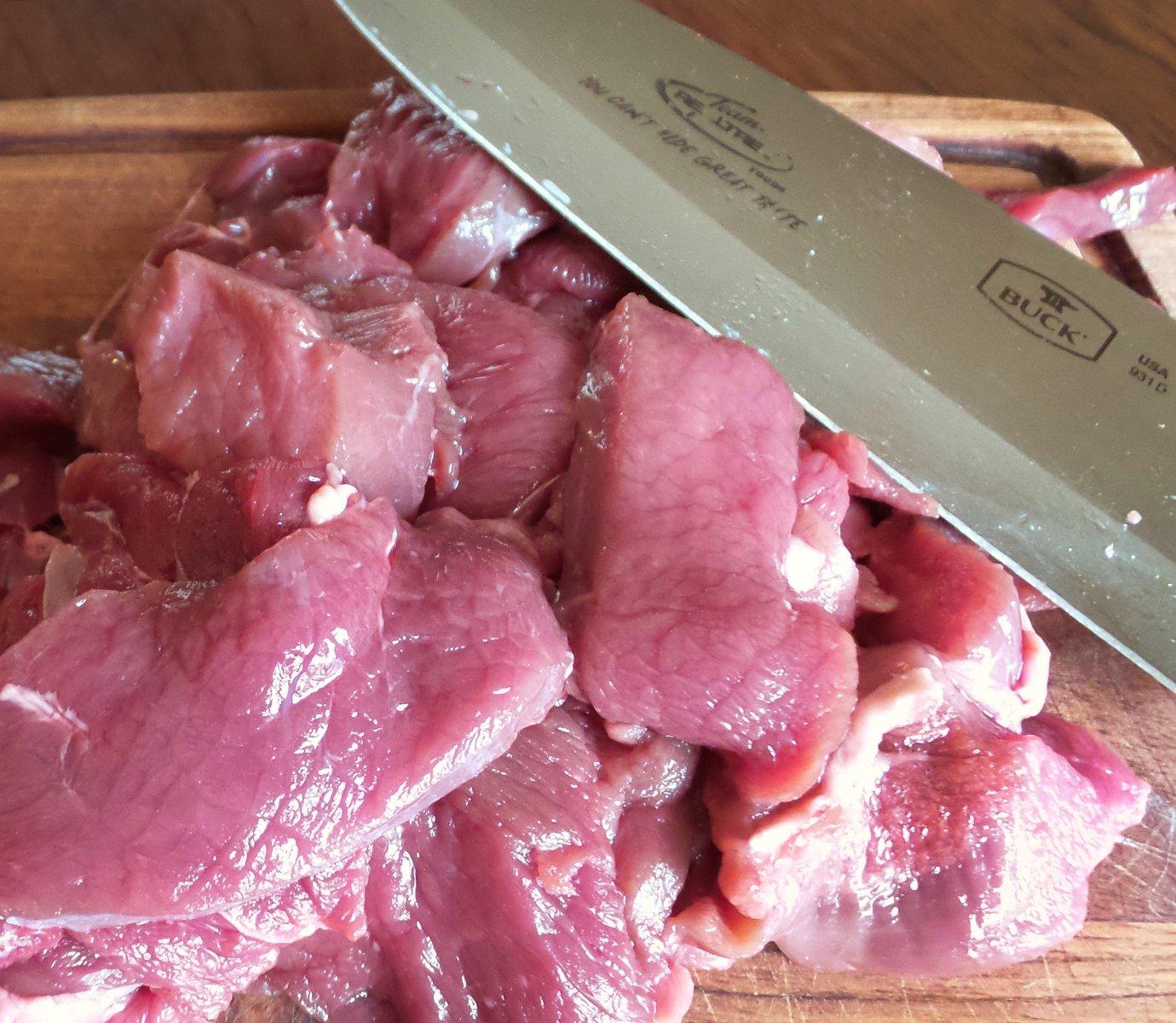 Move the onions to a warm plate and sauté the venison just until browned. Leave the centers a bit pink. Return the onion/garlic mixture to the pan and give everything a quick stir.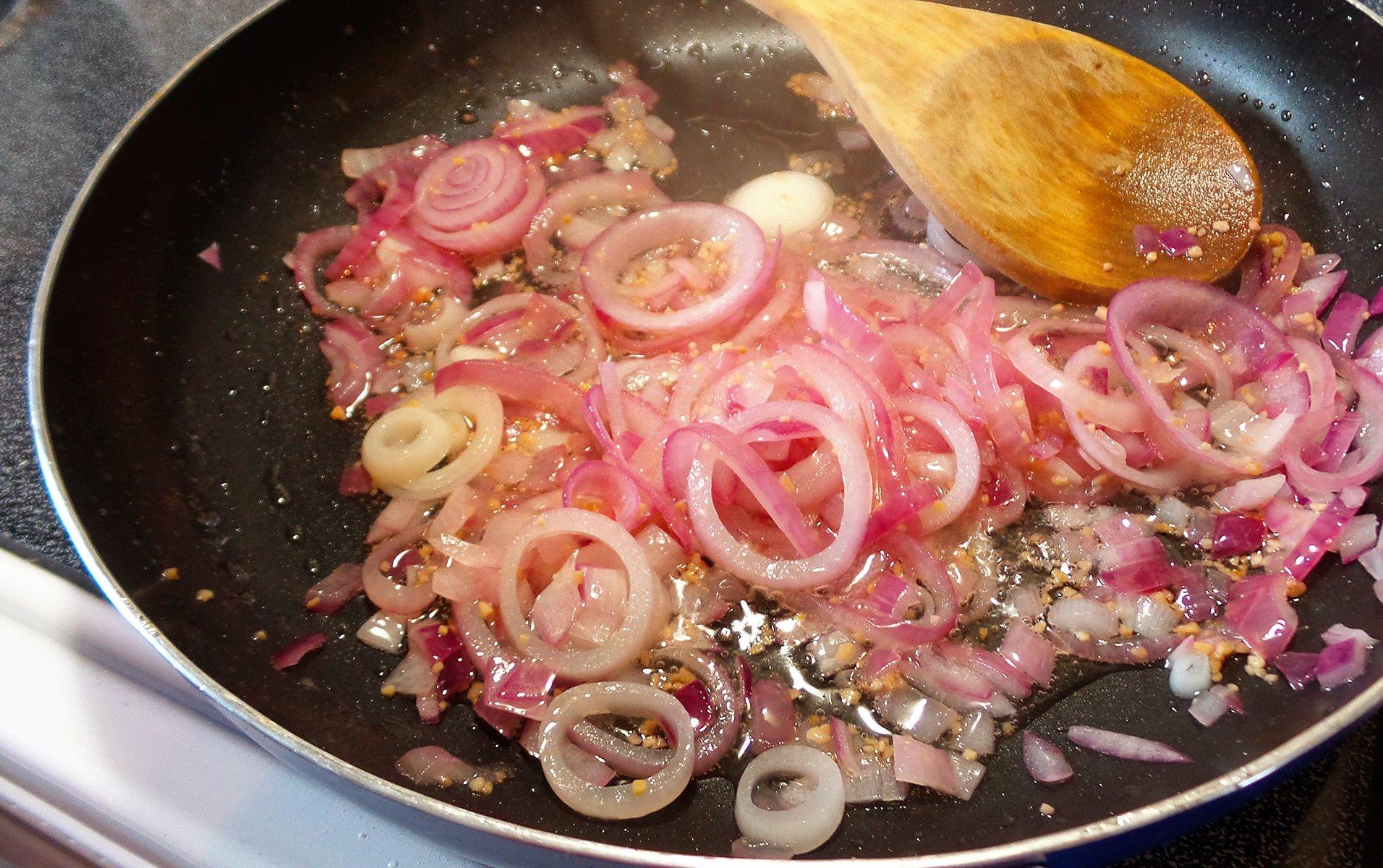 Plate most of the fries, then top them with the venison/onion mixture and toss a few fries on top. Sprinkle on the cheese and enjoy.