Slow Cooker Cheese-Stuffed Venison Meatballs
These meatballs are easy to make because the slow cooker does all the work. They make an outstanding party hors d'oeuvre by themselves, or main dish when served with a plate of spaghetti. Ground venison by itself has a hard time holding together in a meatball, so I like to use an 80/20 blend of ground venison to beef or pork fat, or bacon.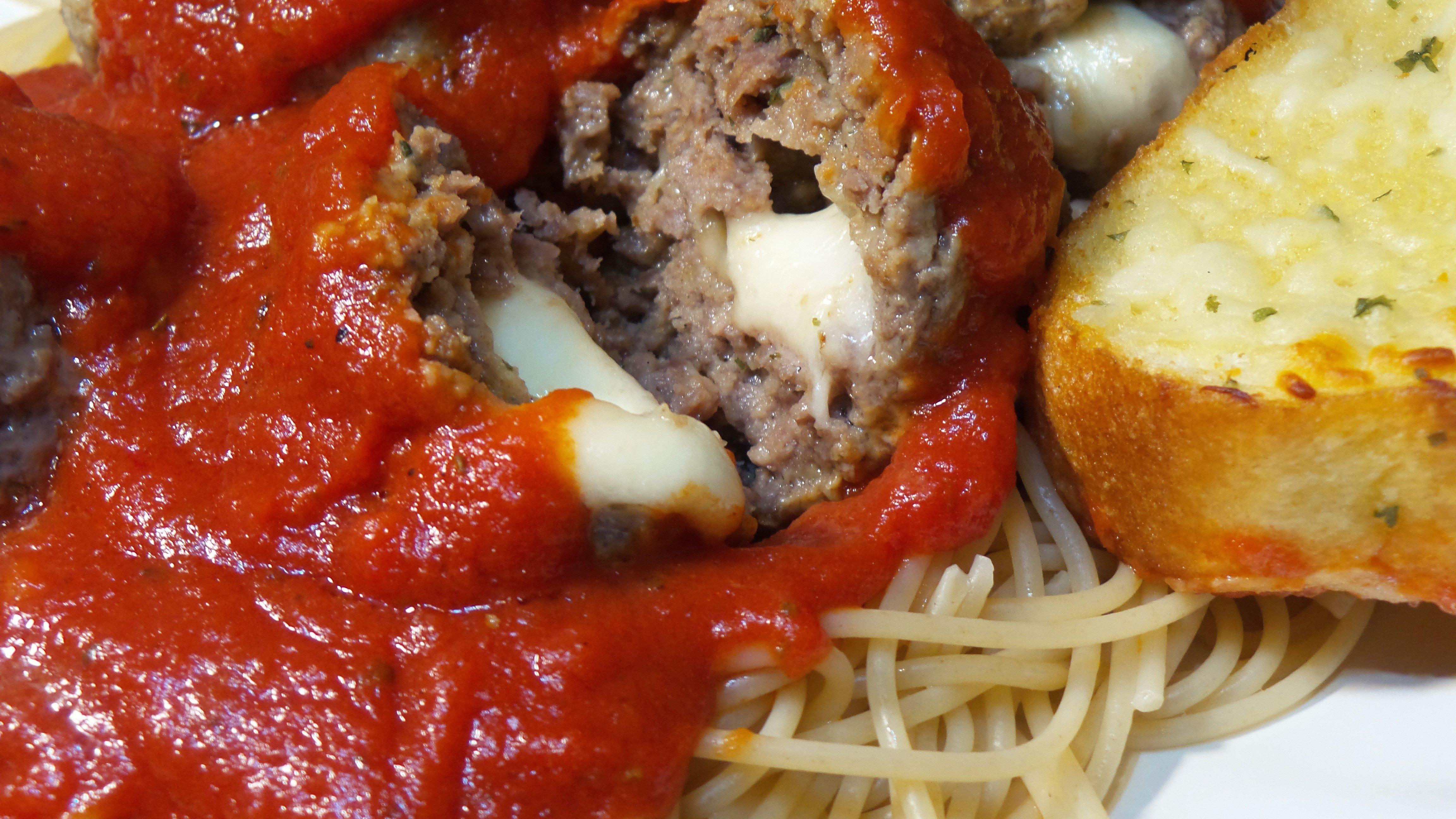 Ingredients
2 pounds ground venison 80/20 venison to fat ratio
1 pound mozzarella cheese pearls (or string cheese cut into one inch lengths)
1 cup shredded parmesan cheese (shred it yourself for the most flavor)
1 cup Italian flavored breadcrumbs
3 eggs
1 tablespoon Italian seasoning
4 cloves garlic, finely minced
1 teaspoon salt
Cooking Instructions
Begin by blending all ingredients except the mozzarella pearls in a glass bowl.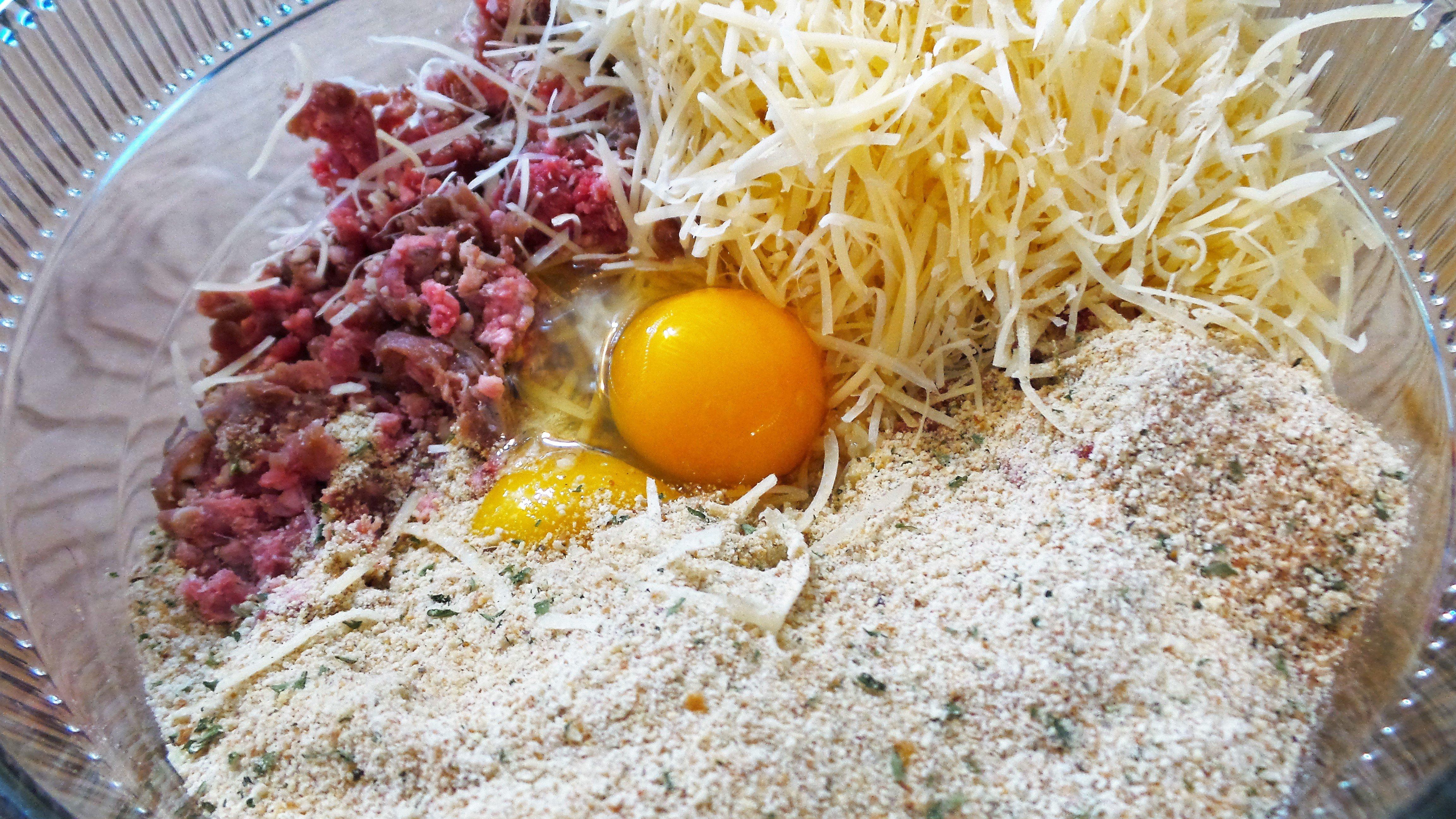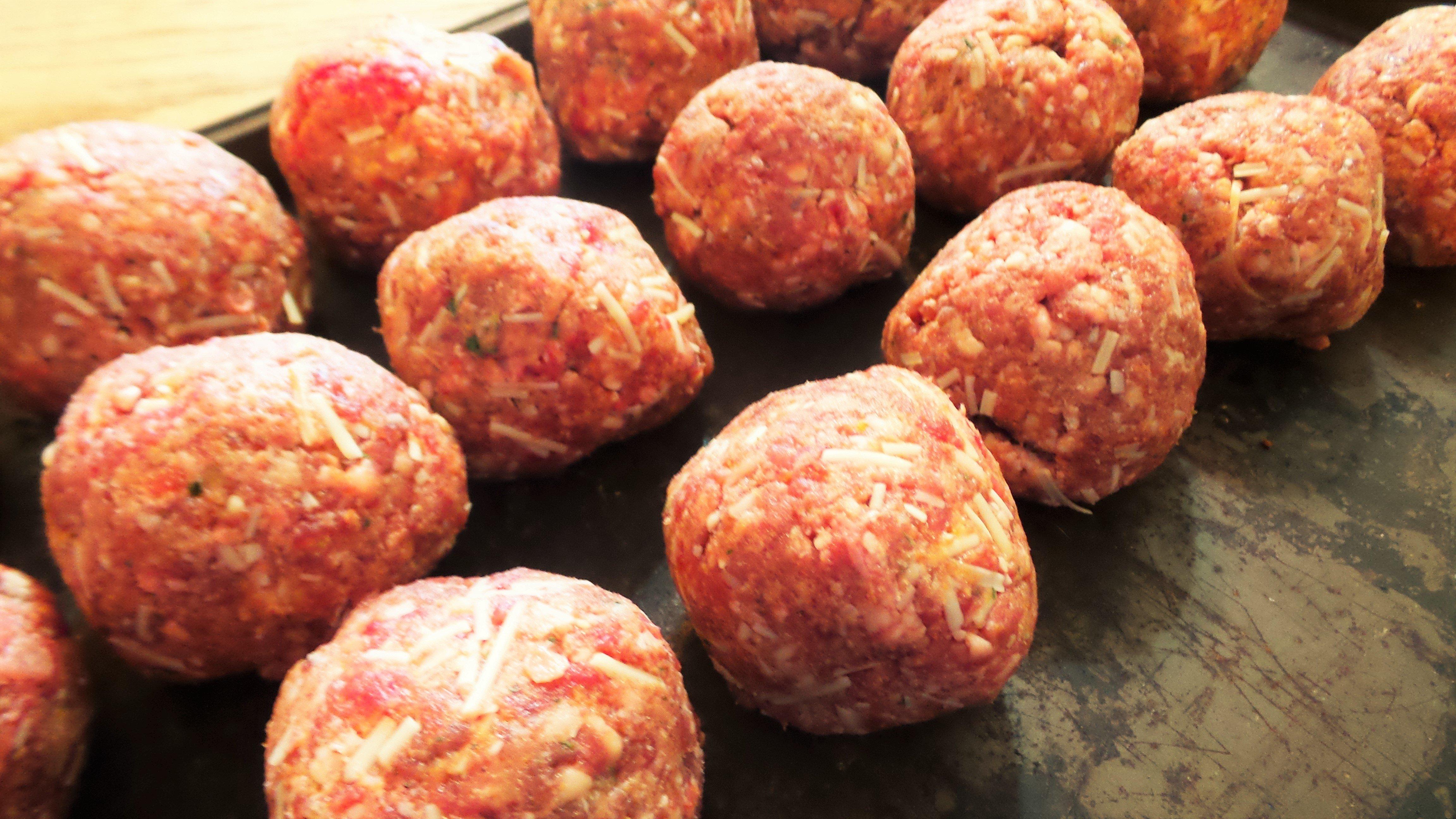 Serve by themselves as an appetizer, or over a plate of spaghetti with your favorite sauce.