While we may not know exactly what the menu at the first Thanksgiving looked like, historians are certain that copious amounts of venison were consumed. One of the most striking presentations you can make on the holiday table is a grilled and smoked bone-in rack of venison loin.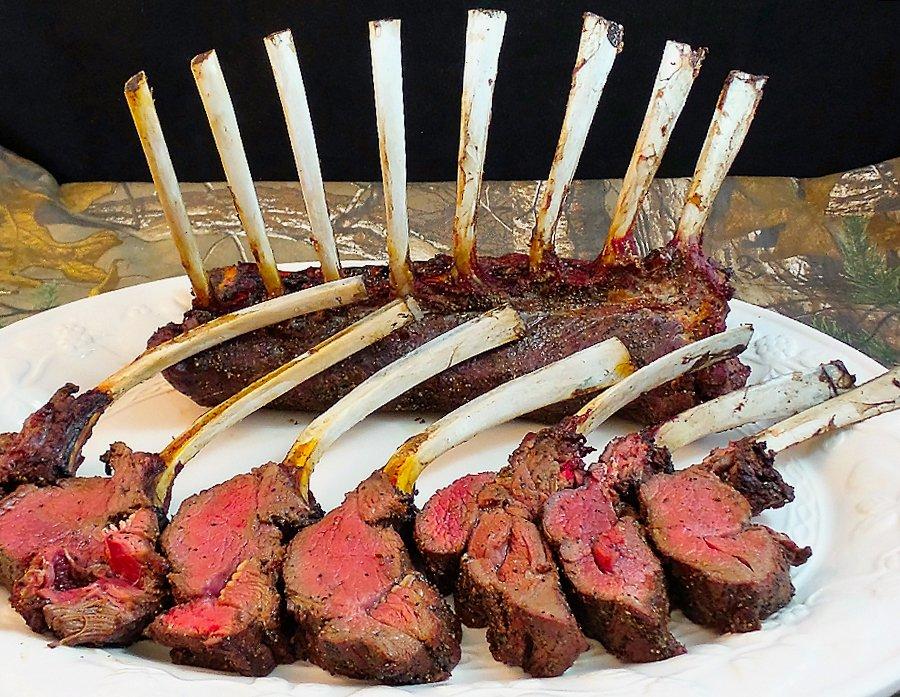 Once you have your bone-in rack removed, the next step is to clean the meat from the ribs. You can scrape it away with a knife, or use this trick employing kitchen twine. I like to keep the seasoning simple, kosher salt, cracked black pepper, and Cavender's Greek Seasoning.
Set your grill up for offset smoking, with charcoal to one side and a water pan on the other. The PK Grill is perfect for this application, with room for a water pan in the back and charcoal at the front of the hinged grill grate in case additional fuel or wood chips need to be added while cooking.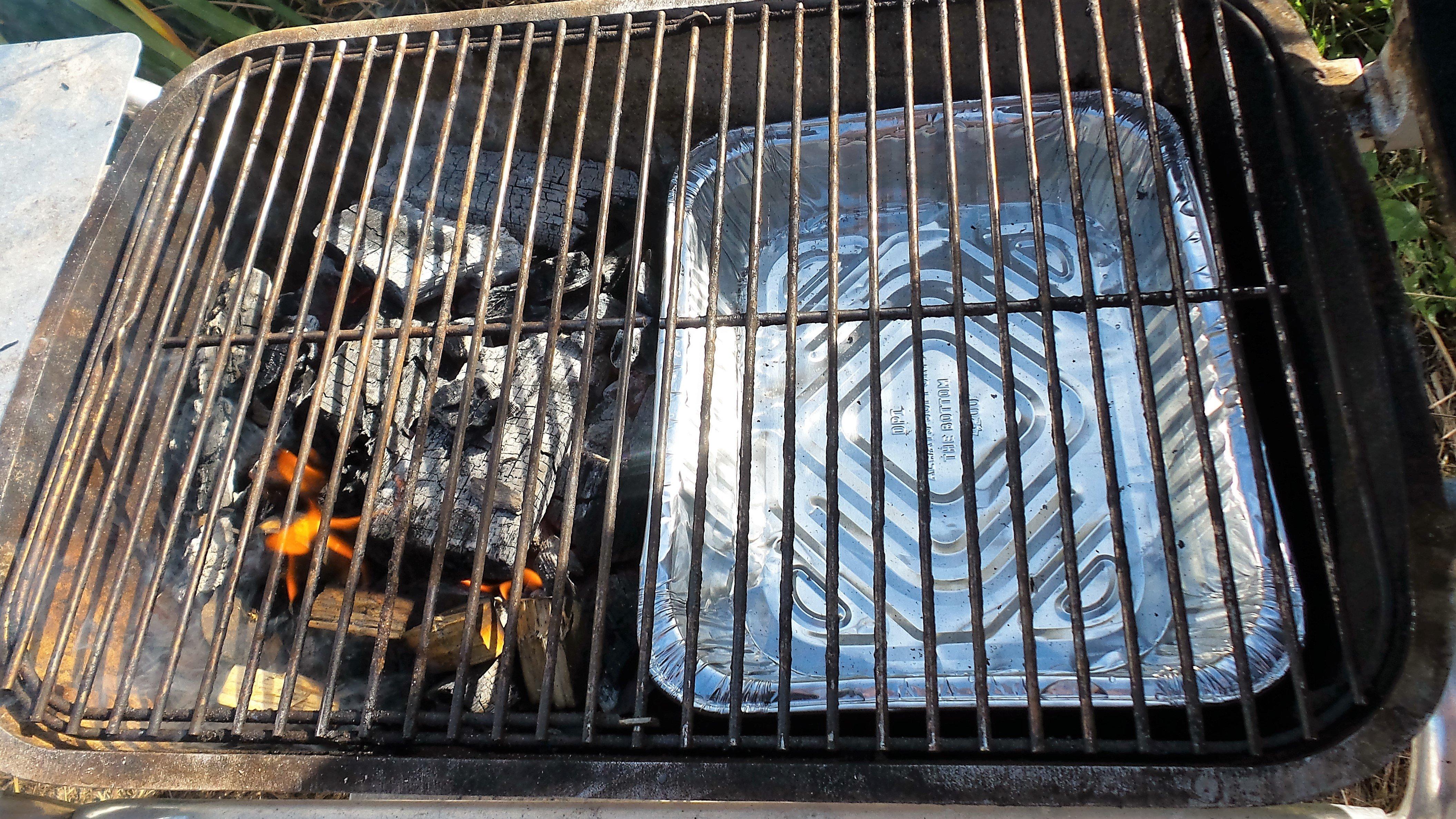 After searing the roast, move the venison over to the cool side of the grill and finish the cook. For rare venison, pull the roast at 130, for medium, take it up to 135 to 140. Remove the roast once it hits temperature and cover loosely with foil to rest for 15 minutes before slicing.