Smoked Wild Blackberry BBQ Sauce
Of course blackberry season means tasty desserts like pies, cobblers, dumplings, ice cream, and tarts, but that isn't all you can do with this versatile fruit. Fresh blackberries make a fantastic BBQ sauce that is perfect for grilled venison, pork, turkey, or bear meat. Here, we drizzled it over grilled elk backstrap.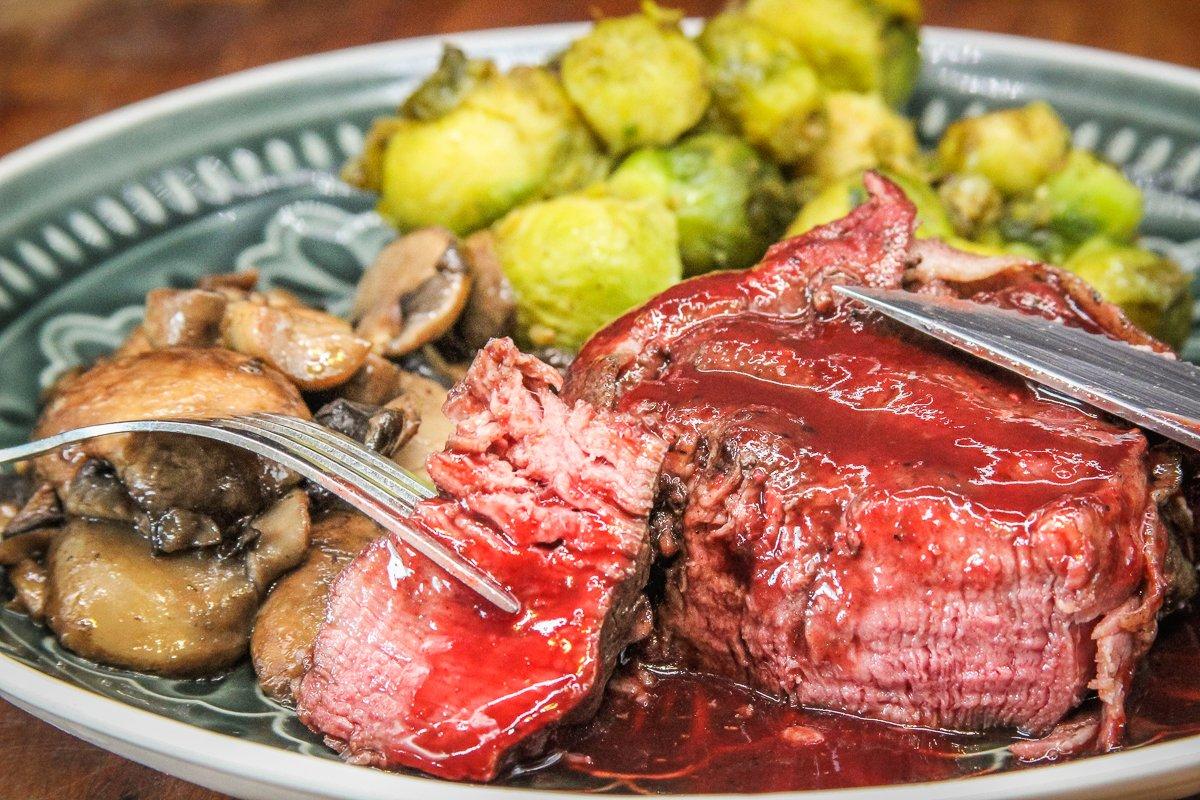 Ingredients
4 cups fresh wild blackberries, rinsed and drained
1/2 cup bourbon
2 tablespoons butter
1 shallot, finely diced
2 cloves garlic, minced
1 cup water
1/2 cup tomato ketchup
1/2 cup dark brown sugar
1/2 cup honey
3 tablespoons cider vinegar
1 tablespoon brown mustard
1 tablespoon hot sauce
1 1/2 teaspoons chili powder
1 teaspoon smoked paprika
1/2 teaspoon black pepper
1/2 teaspoon salt
Cooking Instructions
Start by smoking the blackberries. Add all 4 cups to a disposable 9-by-12-inch aluminum pan. Add the bourbon. Place the pan directly onto the grate of your Traeger Grill set at 225 degrees with the Super Smoke feature turned on. Smoke for 45 minutes.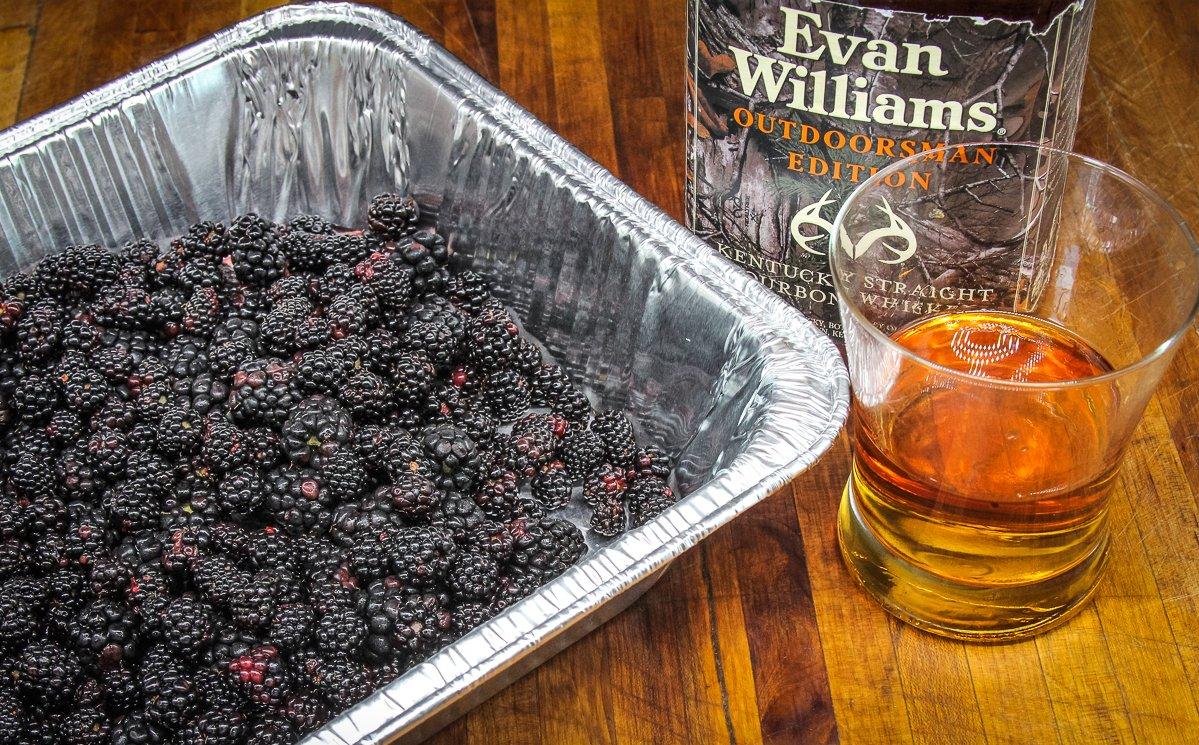 In a large saucepan or small pot over medium heat, melt the butter and add the diced shallot and minced garlic. Sauté for 3 to 5 minutes or until the shallots are clear and soft. Add the blackberry pulp and juice, along with all remaining ingredients. Stir well and bring to a light boil. Reduce the heat and simmer, stirring often, for 10 to 15 minutes or until the sauce is thick enough to stick to meat.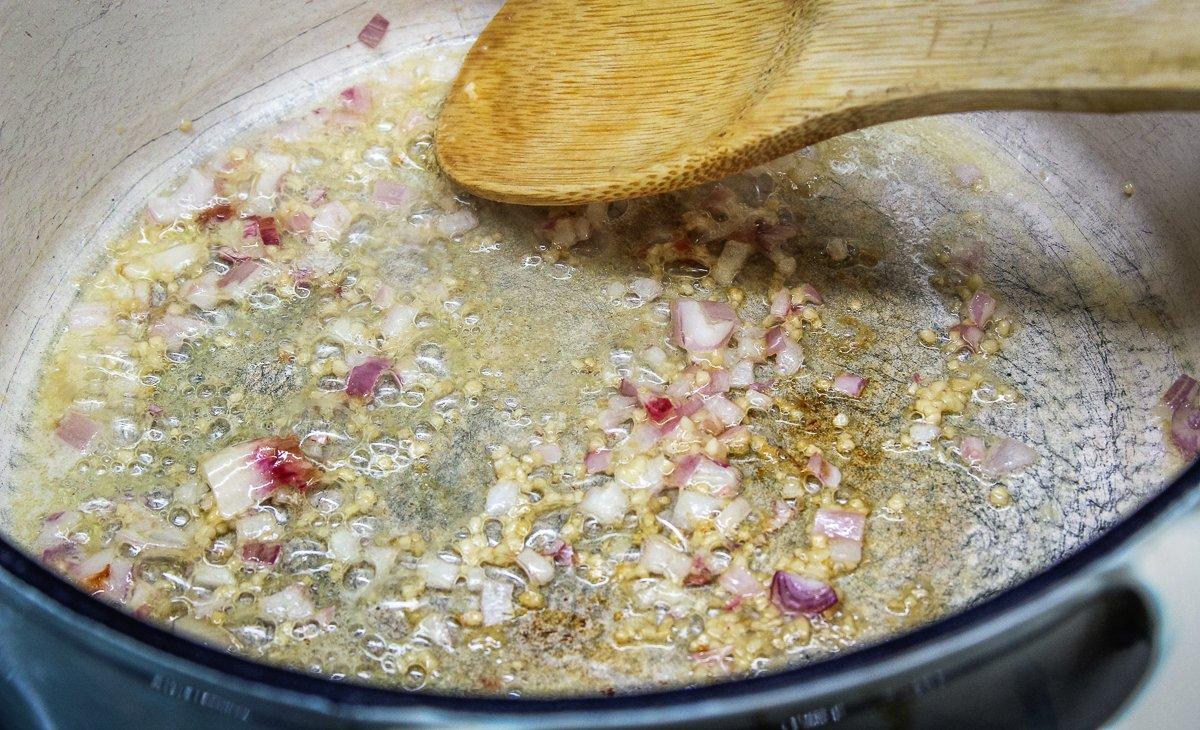 Allow the sauce to cool, then pour it into a quart jar. Store in the refrigerator up to 7 to 14 days. Brush on or pour over any grilled meat.