Sweet Chili Lime Traeger Grilled Crappie Recipe
April here in Kentucky means the crappie are on the move and livewells are getting filled. It's hard to beat a mess of fried crappie, but the wood-fired flavor of this Traeger grilled recipe ranks right up there. Plus, it's quick and easy and you don't heat the entire kitchen up frying fish.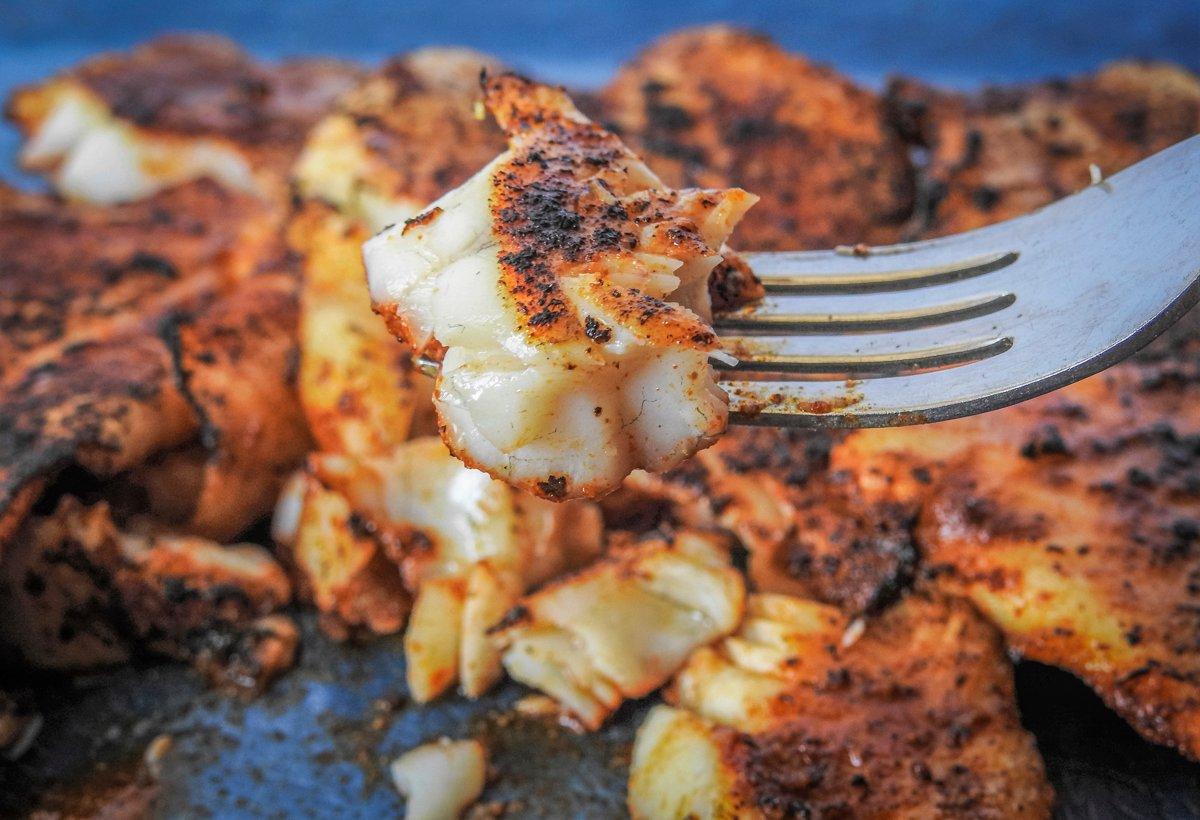 Crappie (or bluegill, or bass, or just about any flaky white fish) filets get marinated in a mixture of fresh lime juice, olive oil, chipotle chili powder, garlic and honey. They only need to marinate for about 30 minutes, then grill for 15.
We serve the grilled crappie over a bed of rice, often with grilled vegetables as a side. It's a light and tasty summertime meal that goes together in a hurry for those busy evenings.
Ingredients
1 pound of panfish filets
Juice of 3 limes
½ cup olive oil
½ cup honey
1 teaspoon chipotle chili powder
½ teaspoon powdered garlic
Cooking Instructions
Place the filets in a 1-gallon zip-style bag.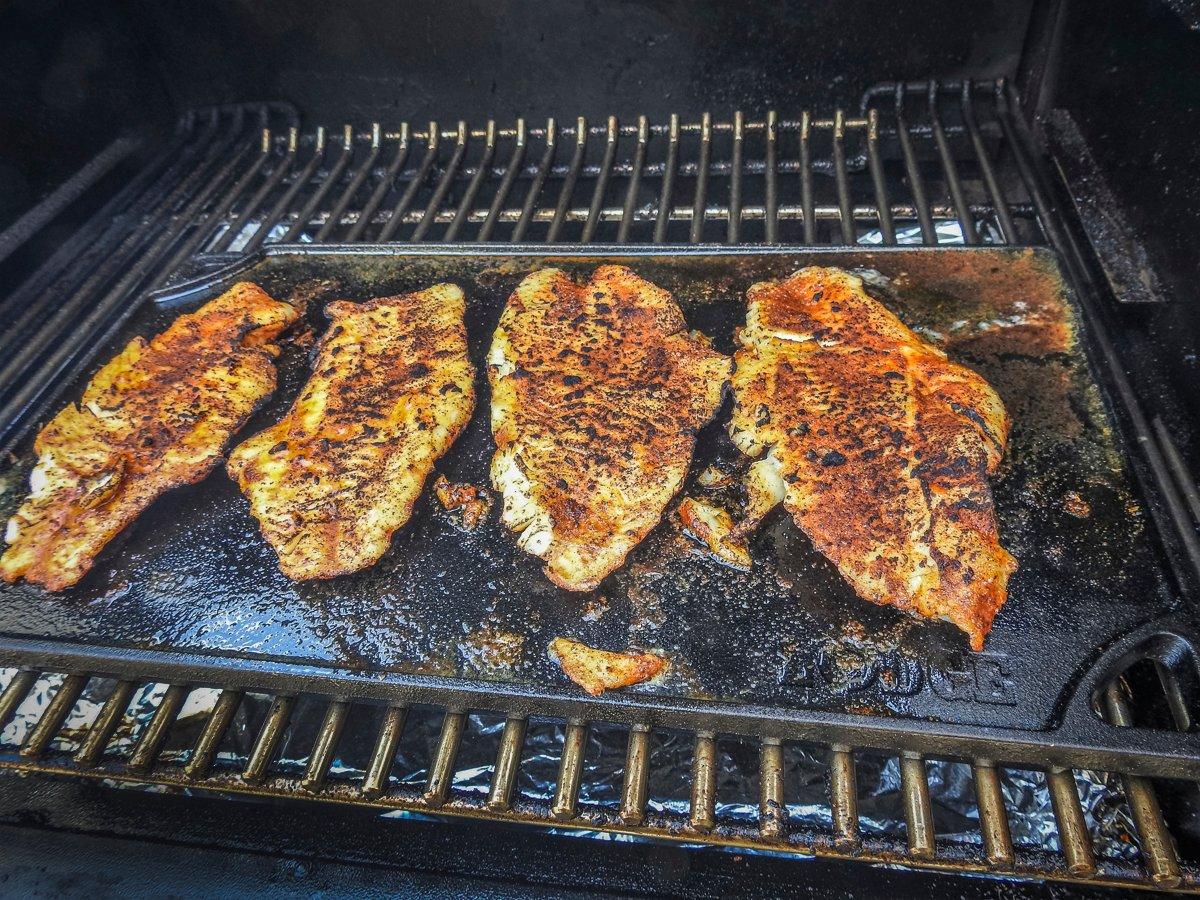 In a bowl, mixt together the olive oil, lime juice, honey, chipotle powder and garlic. Whisk well to combine the marinade ingredients. Pour the marinade over the bagged fish and seal the bag tightly. Gently massage the fillets to coat their entire surface with the marinade.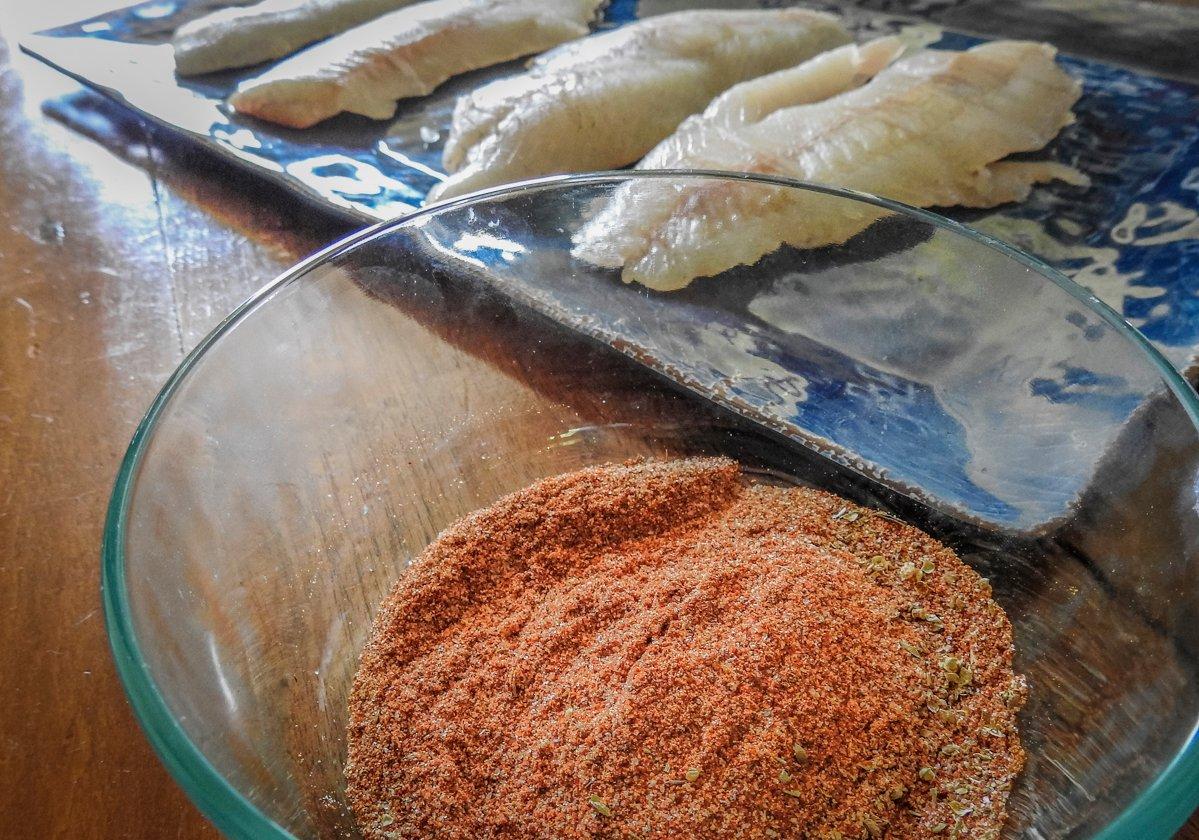 Refrigerate for 30 minutes.
Grill the fish on your Traeger Grill at 350 degrees for 15 minutes. We use the Traeger Grilling Basket lightly coated with non-stick cooking spray to prevent the fish from sticking to the grill grates.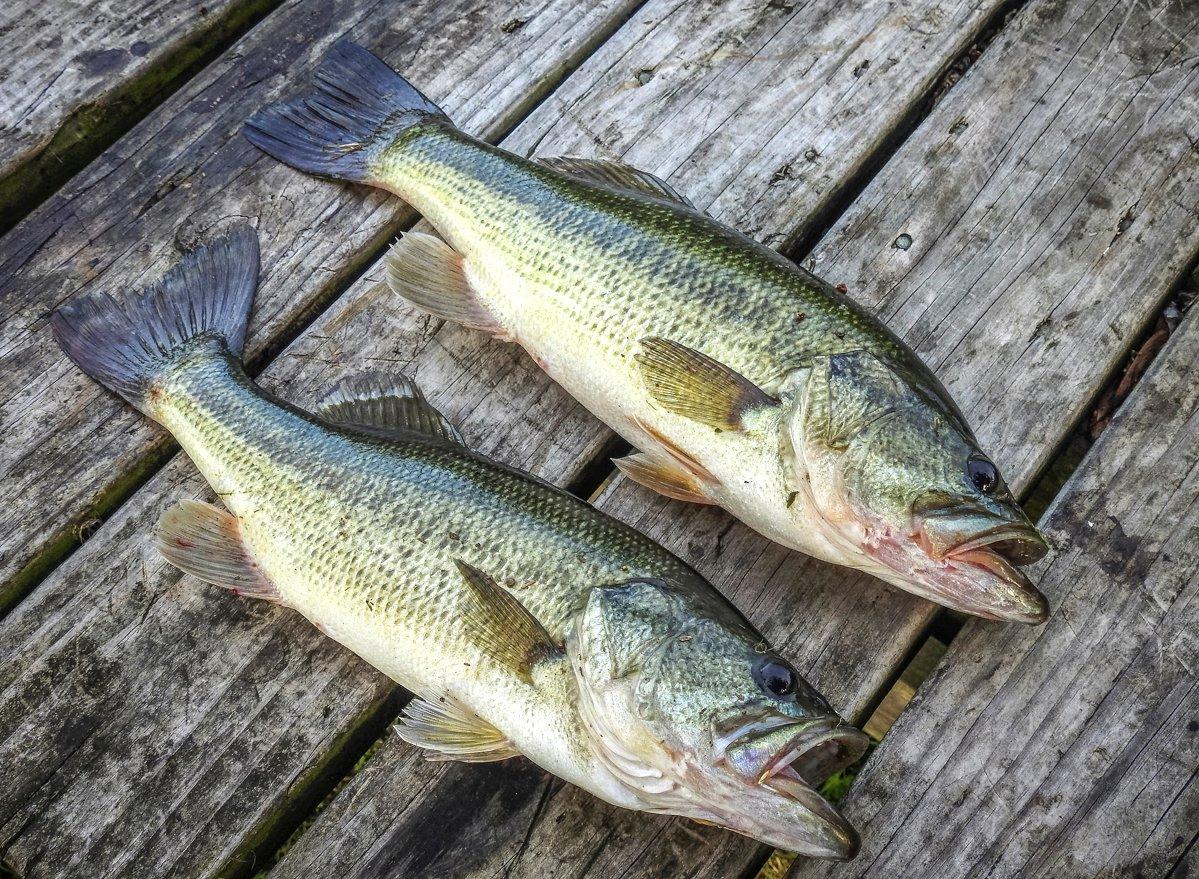 Serve the fish over a bed of wild and brown rice.