Here at Timber2Table, we are all about sharing wild game recipes from as many hunters as possible. This wild turkey recipe and the photos with it come from Don Evans and John Hafner.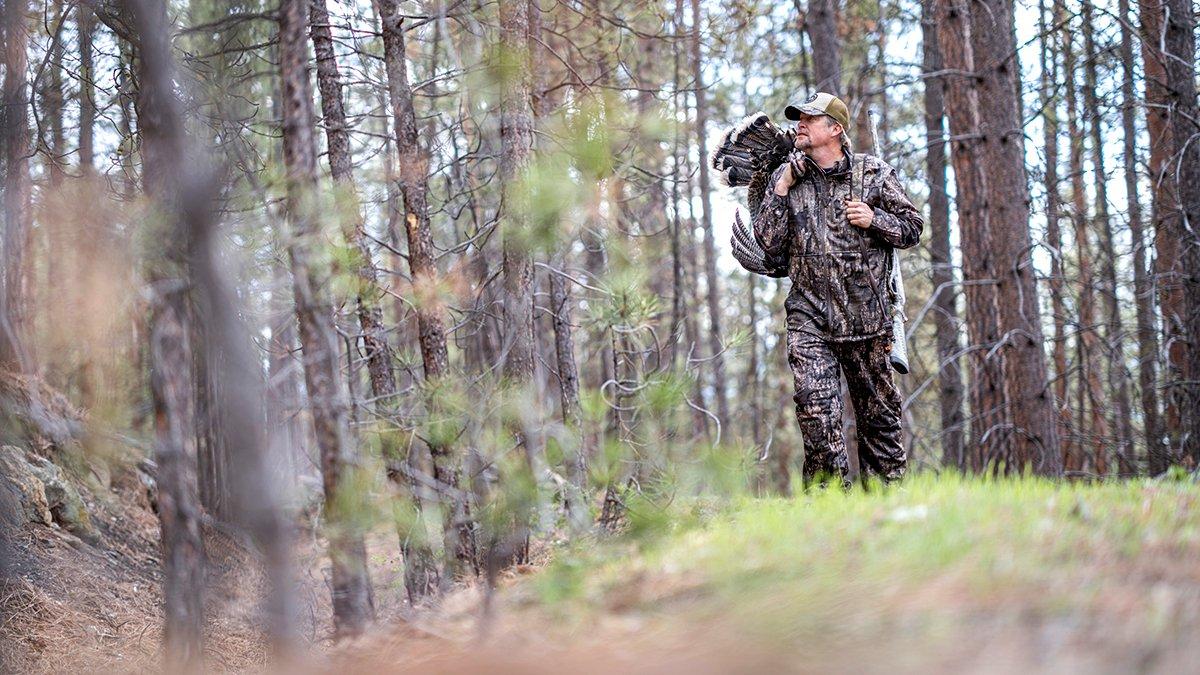 This pizza is quick and easy to prep — perfect for parties and groups — and will surprise your taste buds with every bite. Turkey pad thai pie is the perfect way to usher in warmer weather and impress friends with your culinary creations.

Ingredients
1 cooked pizza crust
2 cups thin-sliced cooked wild turkey breast
1 cup peanut sauce
2 cups mozzarella
1/2 cup fresh bean sprouts
1/2 cup fresh grated carrots
1/2 cup fresh shredded red cabbage
1/2 cup fresh thin-sliced red onion
1/4 cup crushed peanuts
2 tablespoons julienned basil
2 tablespoons julienned mint
Cooking Instructions
Preheat oven to 425 degrees F. Assemble the ingredients.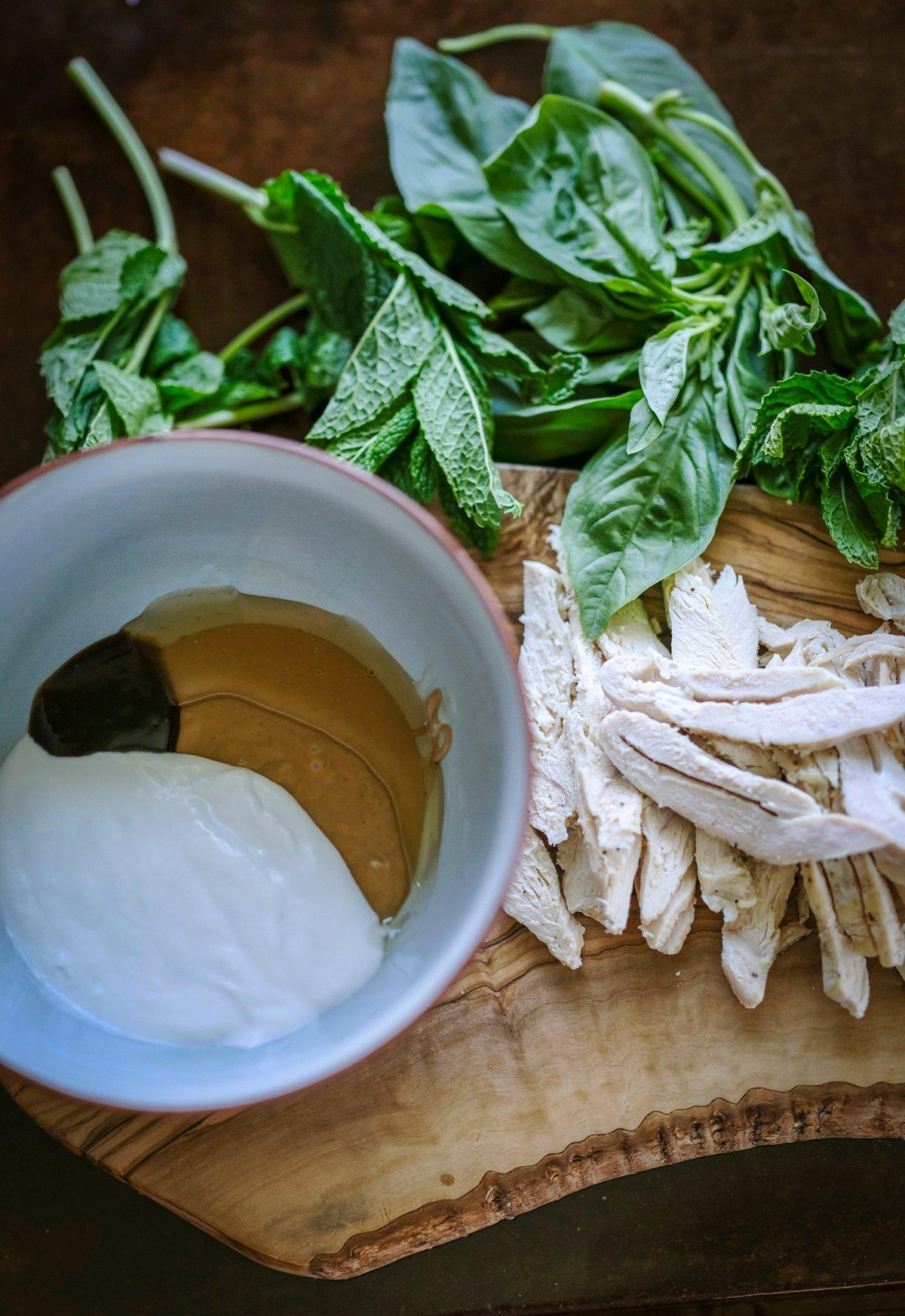 Next, spread sauce and turkey evenly on top of pizza crust.