Venison and Plantain Piñón Casserole
Like most Puerto Rican comfort foods, piñón or pastelón casserole is a blend of sweet and savory flavors. It features ground meat and fried plantain slices layered in a lasagna-style dish. Just like traditional lasagna, the dish features melty, gooey cheese throughout.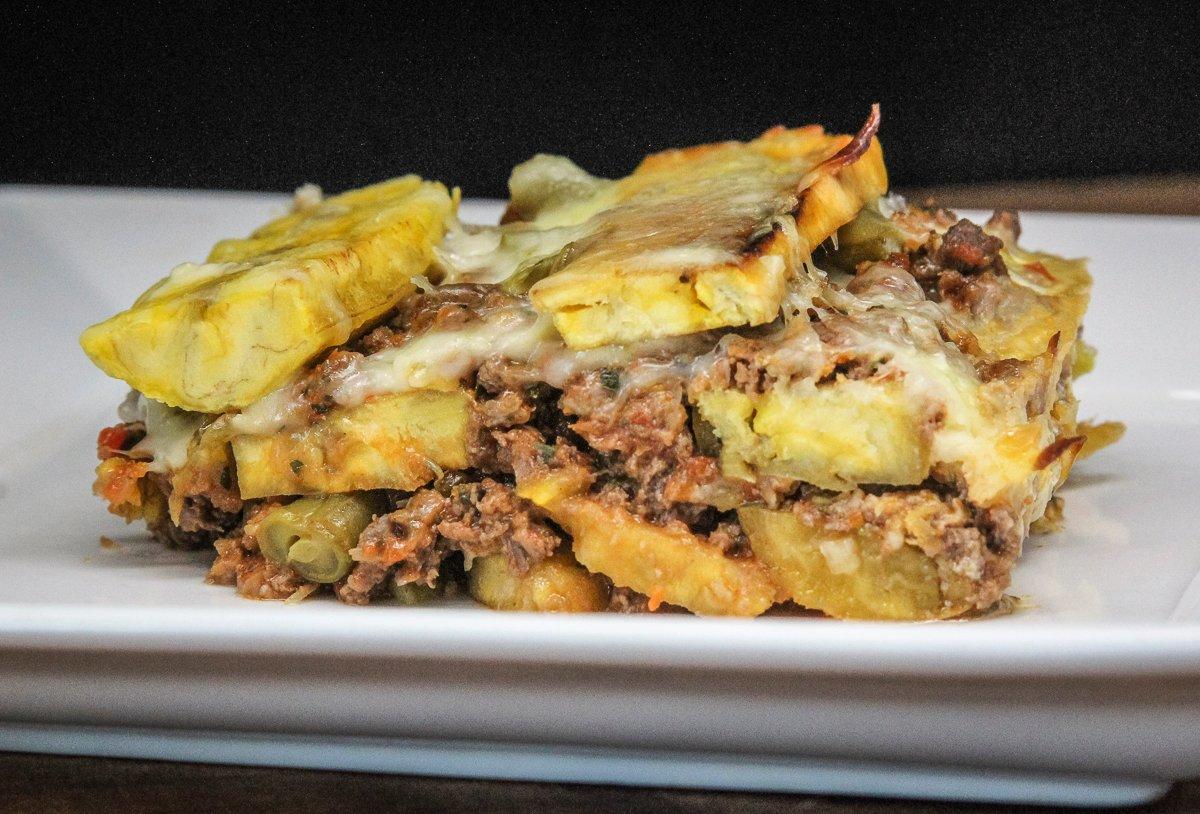 Ingredients
4 garlic cloves
2 red bell peppers, seeded and chopped
1 Cubanelle pepper, seeded and chopped
1 medium onion, chopped
1 small bunch cilantro
1 cup tomato sauce
1/4 cup pimiento-stuffed green olives
1 cup vegetable oil
6 ripe (yellow) plantains, sliced lengthwise into thin strips
1 lb. ground venison
1 tablespoon adobo seasoning
1 tablespoon capers
1/2 cup golden raisins
Kosher salt
2 cups shredded mozzarella, divided
One 14-ounce can cut green beans, drained (or about 2 cups of home canned)
3 large eggs, beaten
Cooking Instructions
Like many Puerto Rican recipes, this one starts with a sofrito. Add the garlic, peppers, onion, cilantro, tomato sauce, and olives to a food processor. Process until everything is finely chopped and blended, but not quite smooth. Set the sofrito aside.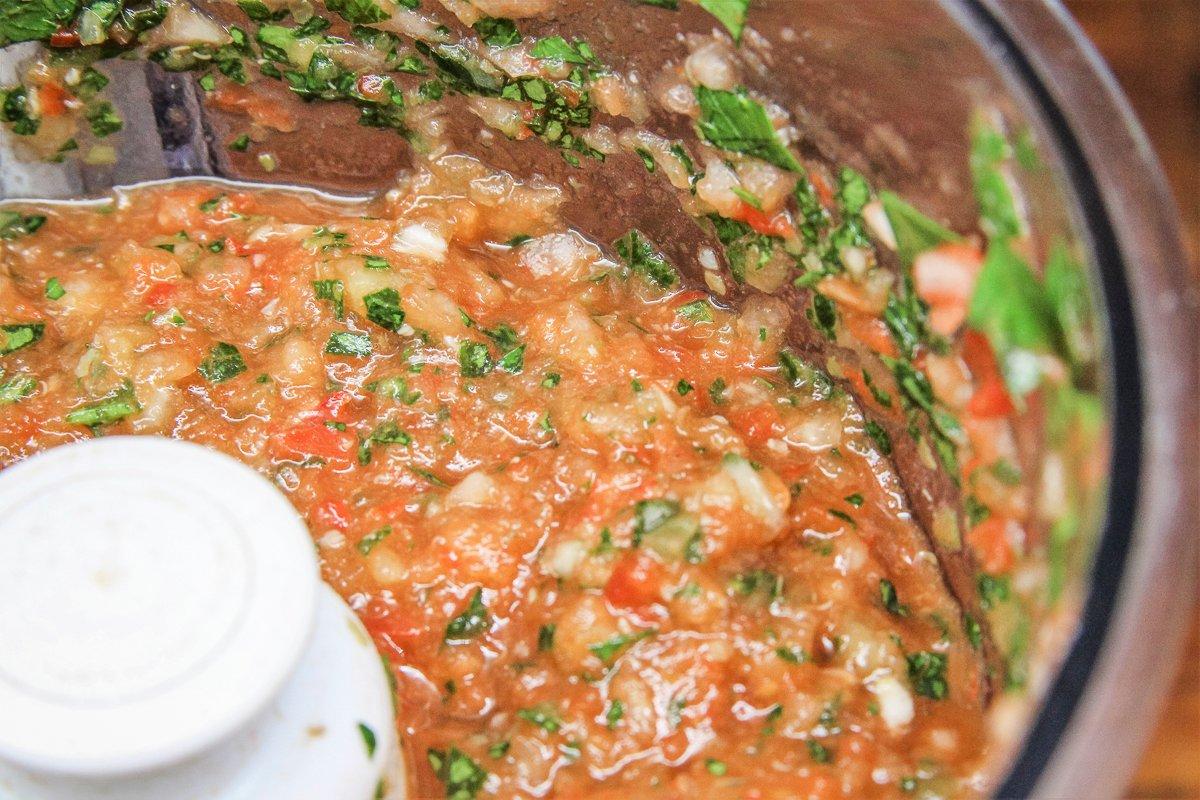 Heat a cup of vegetable oil in a large skillet over medium-high heat. Fry the plantain slices in batches, one layer at a time, for 3 to 4 minutes per side or until they start to take on a golden-brown color. Move each batch to a paper-lined platter until all plantains have been fried.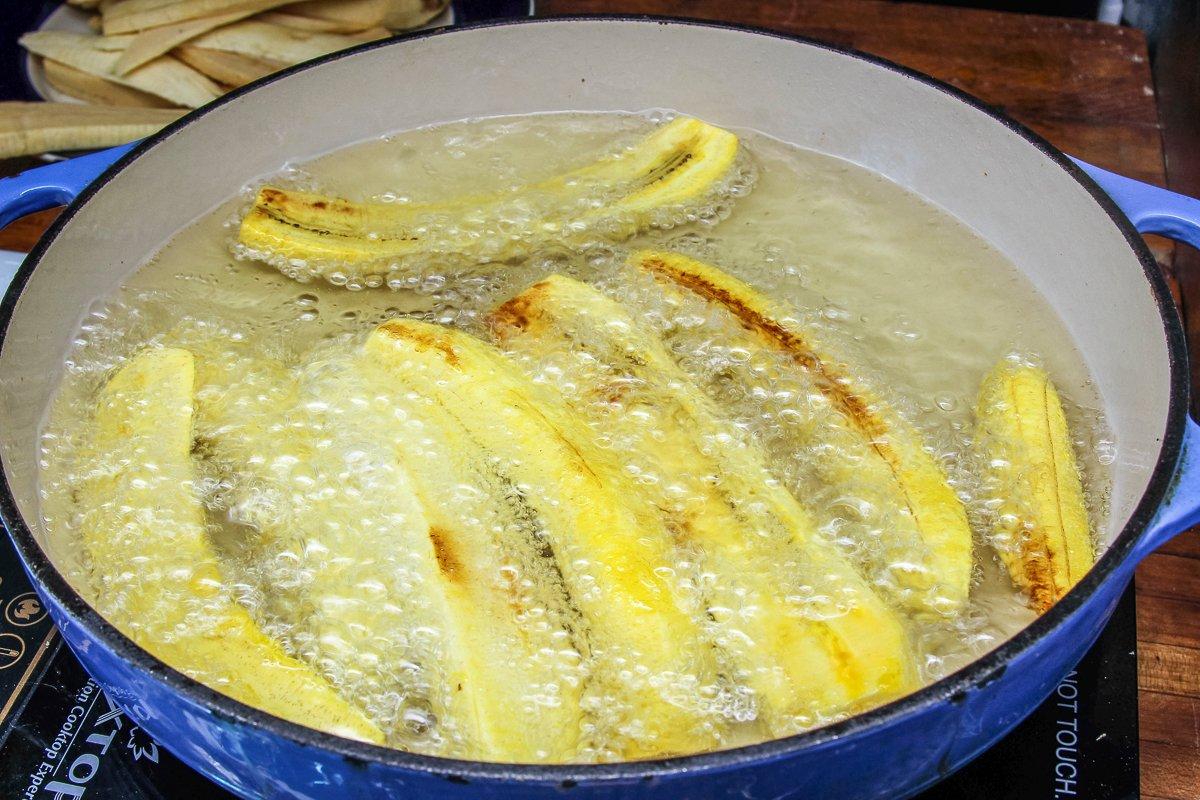 Repeat the process, ending with a top layer of plantains and cheese. Pour over the beaten egg. Cover with foil and bake the piñón at 350 degrees for 25 minutes. Remove the foil and continue baking another 5 to 10 minutes or until the top is golden brown. Rest for 15 minutes before slicing.