Venison- and Sausage-Stuffed Poblano Peppers Recipe
Make use of those summertime poblano peppers with this venison appetizer recipe. The stuffing is ground venison, pork sausage, refried beans, melted cheese and southwest seasoning. The mixture gets stuffed into halved and hollowed poblanos, then topped with a bit more cheese before getting smoked on the Traeger. Serve them with a little, or a lot, of sour cream to tame the pepper's heat.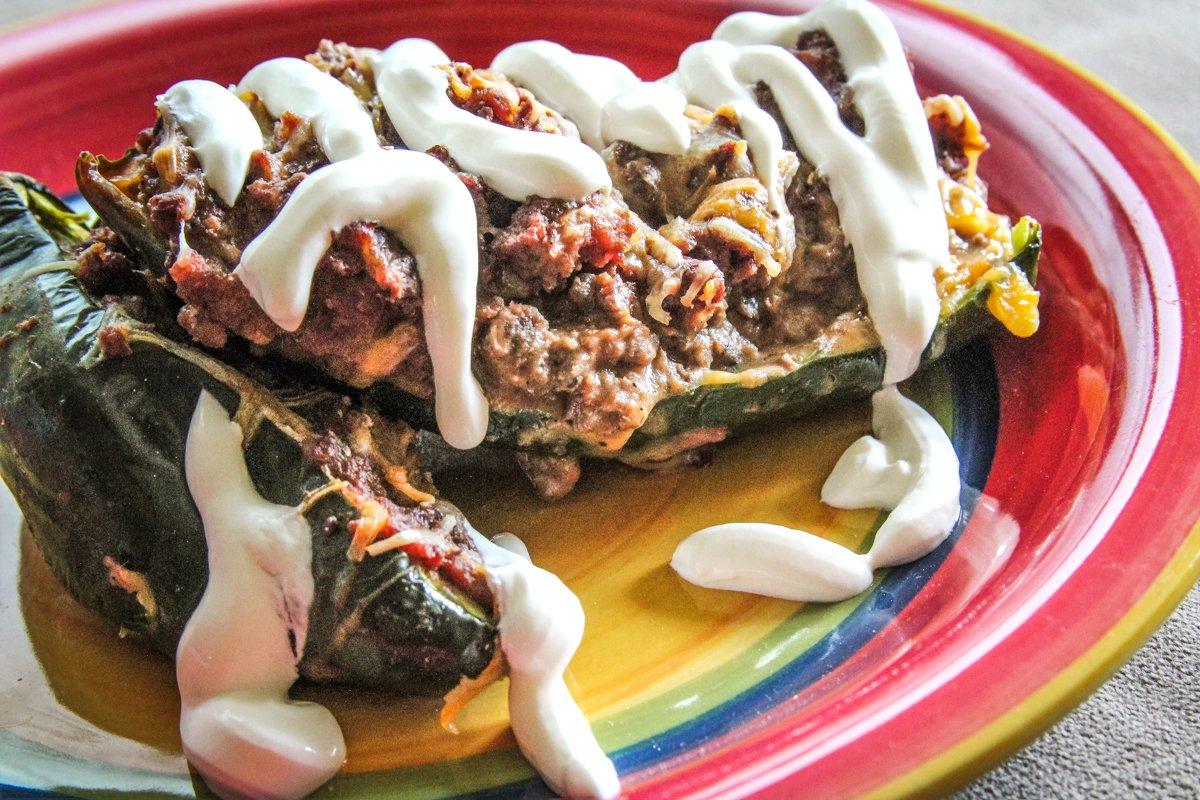 Ingredients
6 poblano peppers
1 pound ground venison
1 pound breakfast sausage
1 16-ounce can traditional refried beans
2 cups shredded Mexican cheese blend, divided
1 tablespoon Chef of the Future Southwest Seasoning
1 can of beer
Cooking Instructions
Brown the ground venison and sausage together, add the southwest seasoning and stir well. Add the refried beans and stir to mix well. Pour in half the beer, then add one cup of shredded cheese. Stir well and reduce heat to a simmer.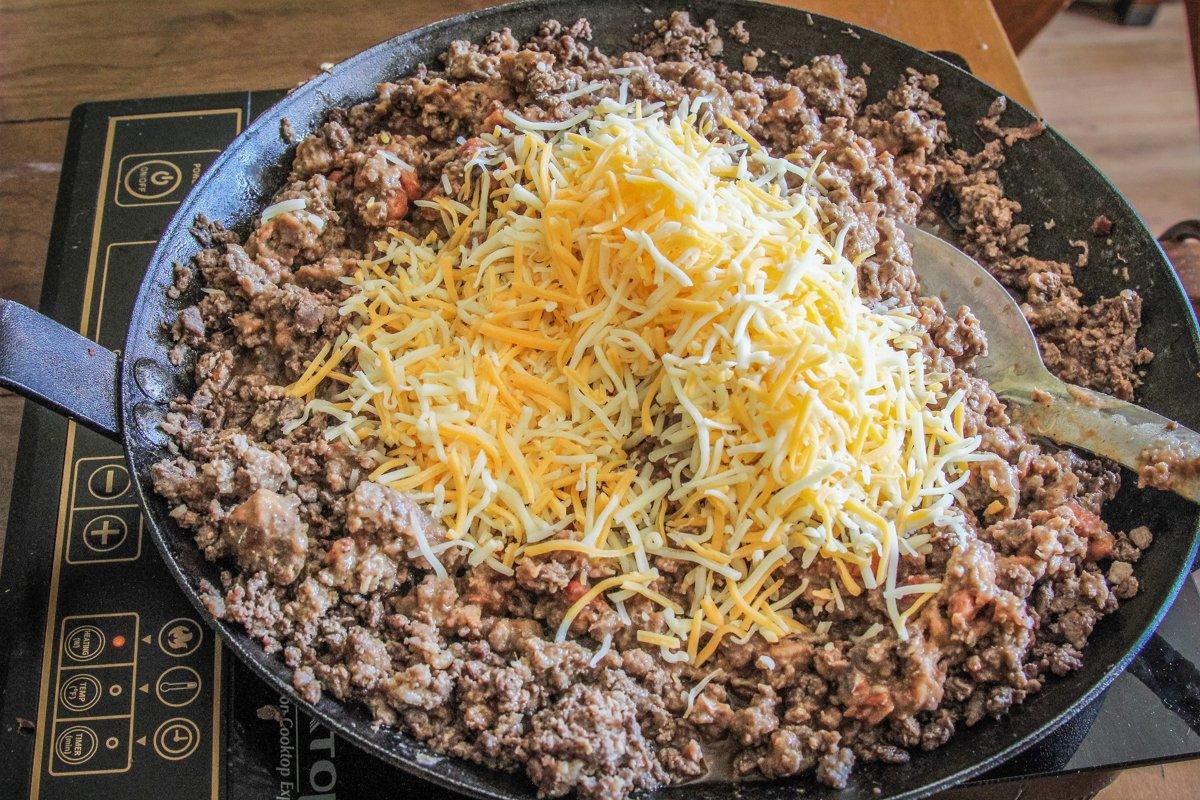 Place the pepper halves into a disposable aluminum pan. Spoon the filling into the peppers, slightly mounding it in the center. Pour the remaining beer into the pan.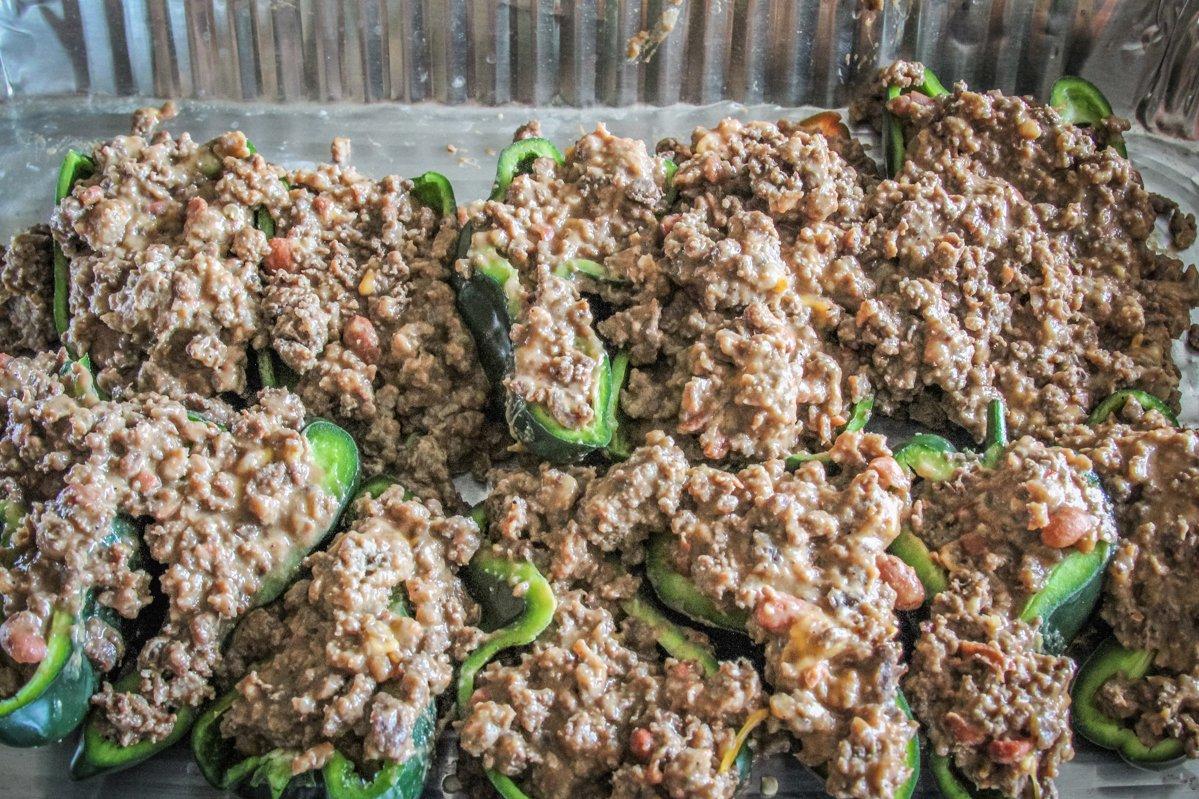 Sprinkle the remaining cup of cheese over the filled peppers then move the pan to the Traeger Grill set at 300 degrees. Grill for 45 minutes to one hour, or until the peppers are soft. Serve with sour cream if desired.