Venison Armadillo Eggs with Cactus Dust
If you are looking for a surefire hit at deer camp or for the big game this weekend, you can't go wrong with Armadillo Eggs. What is an Armadillo Egg, you might ask?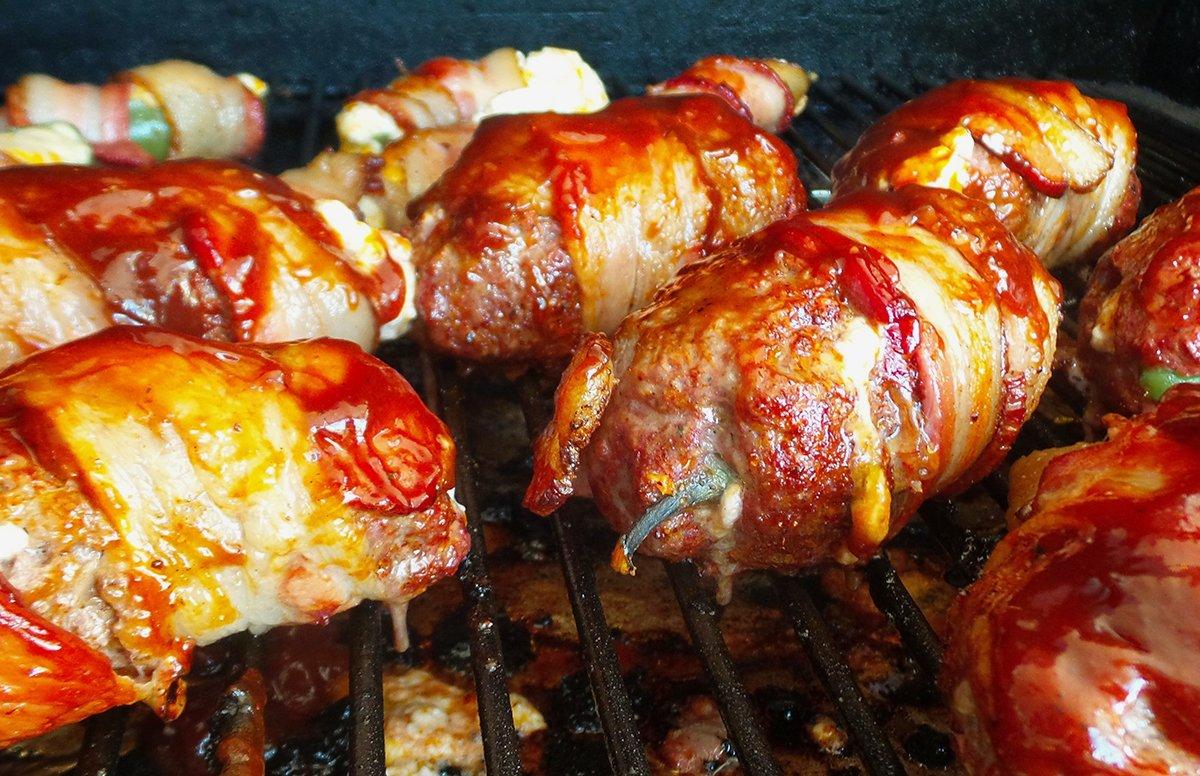 When choosing peppers for Armadillo Eggs, I like them on the larger side and fairly straight. This makes seeding and removing the veins a bit easier, and the larger size holds plenty of cheese. If you are concerned about the heat level, remove all seeds and scrape the white veins from the inside of the jalapenos. This is where most of the heat in a pepper comes from. I like to wear gloves while prepping peppers. Even a thorough hand washing after cutting up jalapenos isn't always enough to prevent passing the heat to your eyes, or anything else, you might touch later.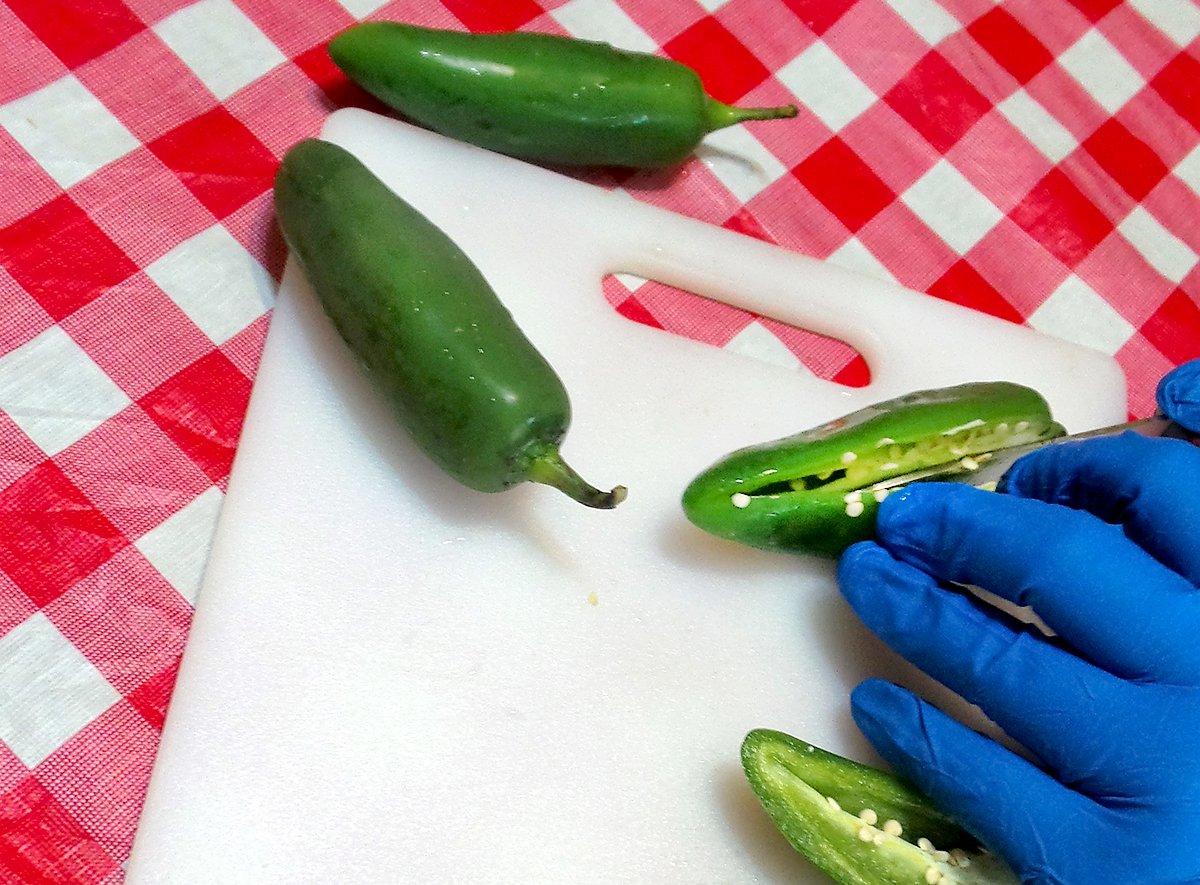 As mentioned above, we slice the peppers in half, lengthwise, before stuffing and wrapping, particularly if we are making them for a crowd. If your crew likes their Armadillo Eggs on the hotter side, simply lop off the top of the pepper and dump most of the seeds before stuffing and wrapping. Either way works, but the half peppers just carry a bit less heat.
Ground venison alone will work for this recipe, but mixing it with a bit of fat helps to hold things together. We take it one additional step and blend two pounds of ground venison with one pound of bulk breakfast sausage. The sausage adds a lot of flavor and some additional fat to make the mixture a bit stickier.
Before you wrap the meat with bacon, season it with your favorite barbecue rub. For this batch, we used Everglades brand Cactus Dust seasoning
Ingredients
2 pounds ground venison
1 pound ground breakfast sausage
6-8 large jalapeno peppers
1 block of cream cheese (8 ounces) softened
1 cup of shredded cheese
1 pound of bacon
Barbecue rub
Barbecue sauce
Cooking Instructions
Slice the peppers in half, lengthwise, then strip away white core fibers and seeds (wear gloves). Mix the ground meats and set aside to warm up a bit. Mix the shredded cheese with the cream cheese. Stuff the pepper halves with the cheese mixture.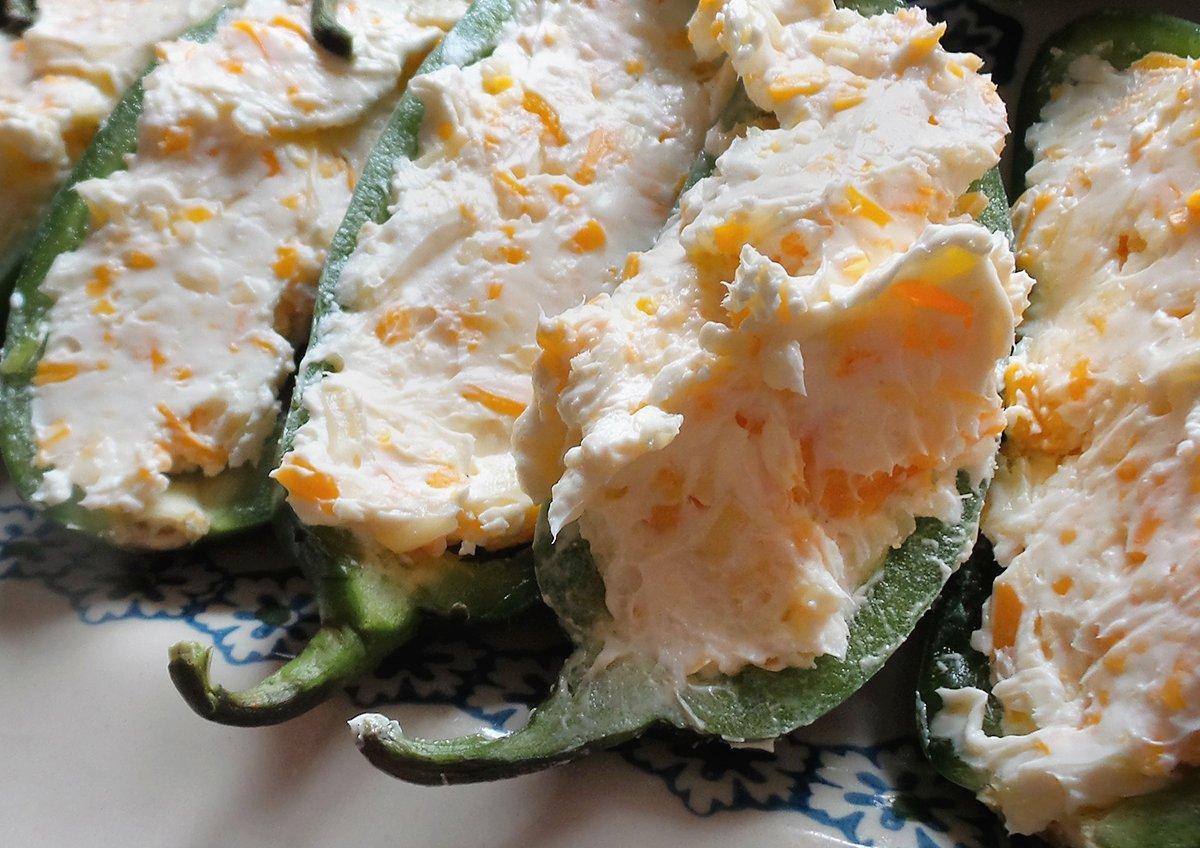 Wrap each pepper half with the ground meat mixture. You want the meat to be an even coating all over the pepper. I like the meat mixture to be about ½ inch in thickness all around the pepper. Dust the wrapped peppers over all surfaces with your favorite barbecue rub.
Wrap a slice of bacon around each meat-covered pepper. Smoke at 250 degrees for two to three hours, depending on thickness. As the peppers smoke, baste with barbecue sauce every thirty minutes or so.