Venison Burger Burrito Skillet Recipe
A quick-and-easy week-night meal doesn't have to be synonymous with fast-food takeout. With a couple pounds of ground venison and a few pantry staples, you can throw this one together in no time and entire family will love it.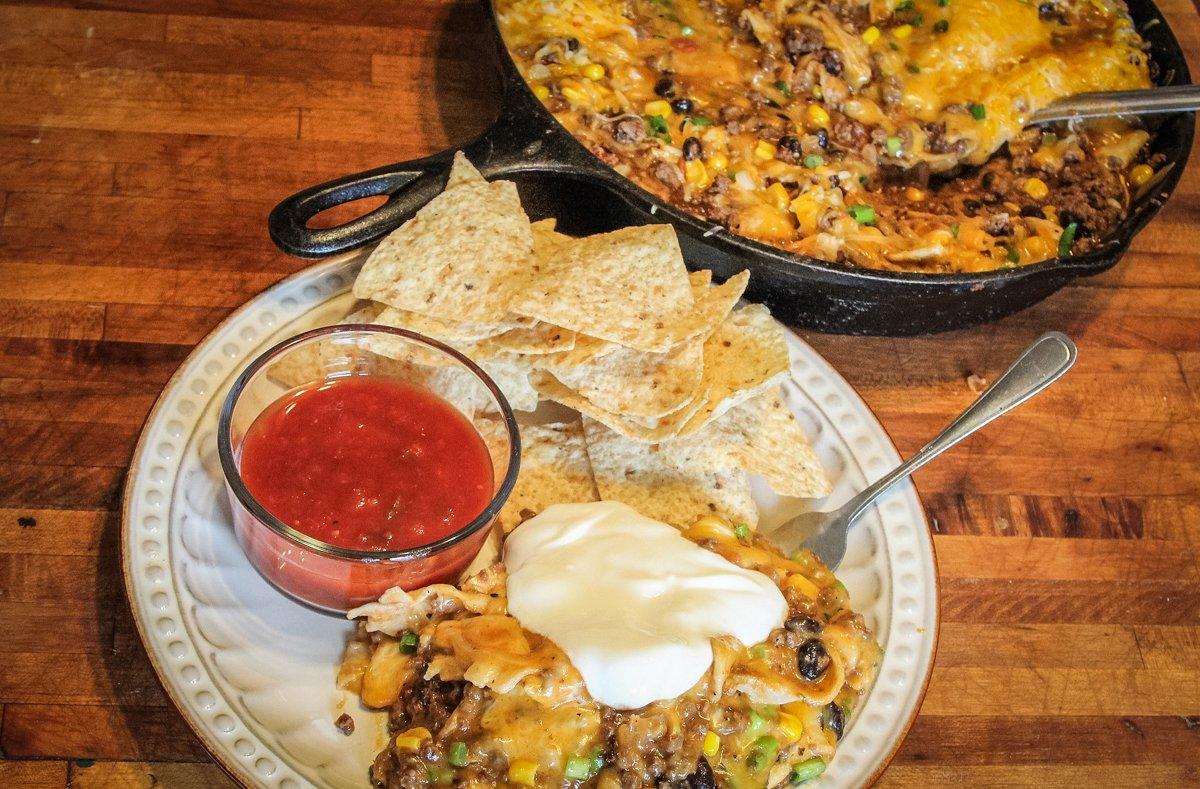 Even better, the entire dish cooks in one skillet, cutting down on the dishes that need to be washed once the meal is finished.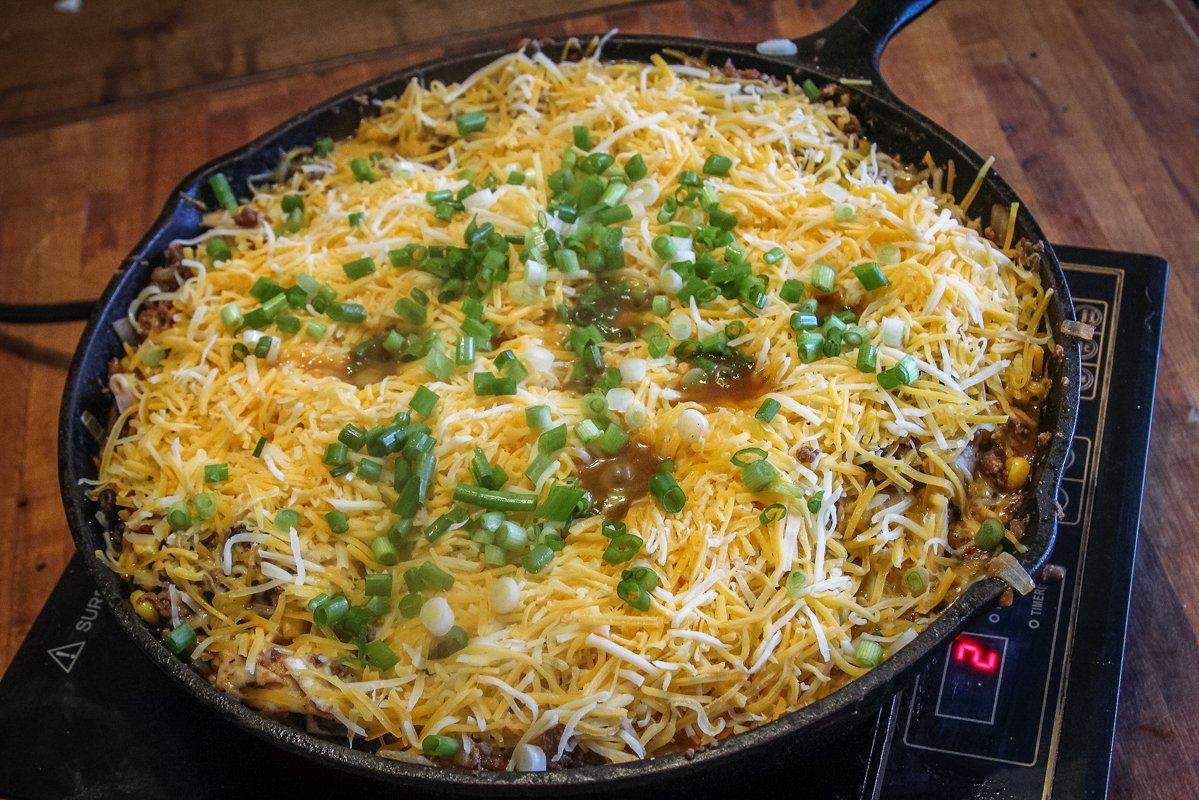 We use a medium-heat chunky salsa, sweet corn, flour tortillas and black beans in our burrito skillet, but you can customize the dish to your family's tastes by adding or taking out ingredients according to their likes.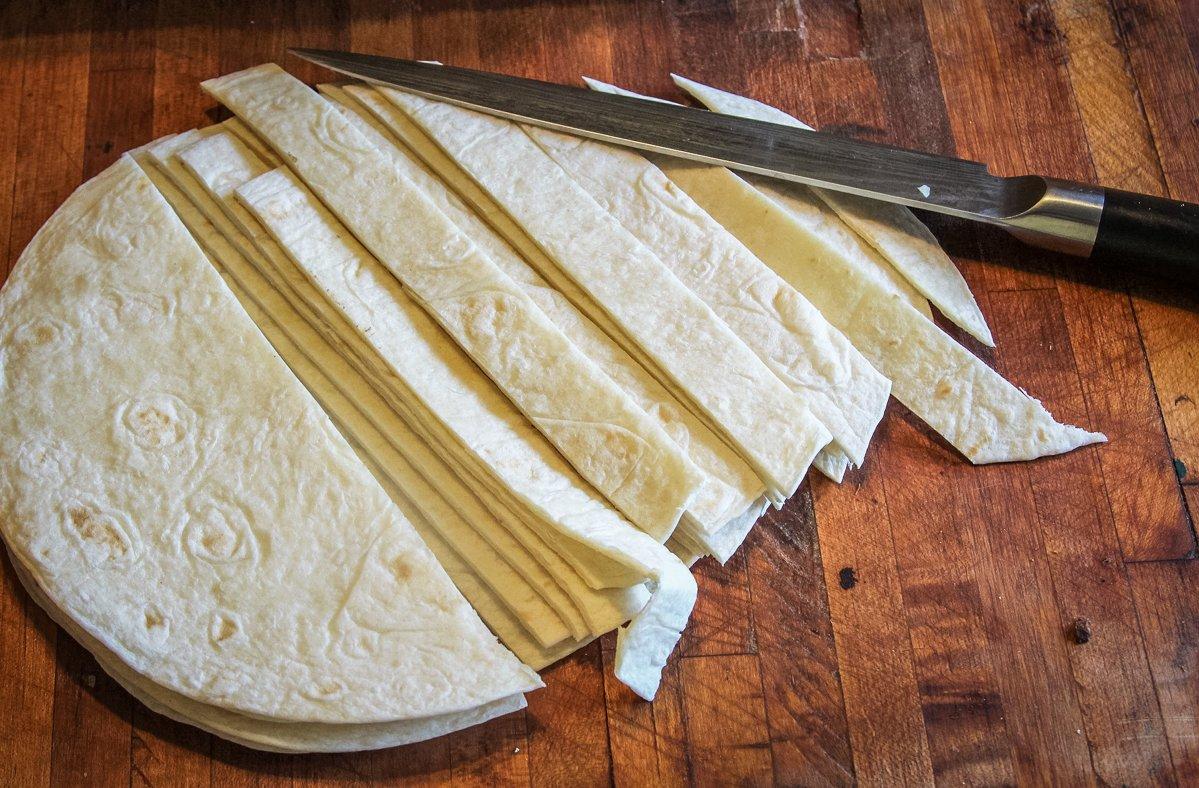 Ingredients
2 pounds ground venison
1 onion, diced
1 can of black beans. Rinsed
1 16-ounce jar medium salsa
1 12-ounce bag frozen sweet corn
6 taco sized flour tortillas, cut into strips
2 cups Mexican blend shredded cheese
1 cup water
2 packs taco seasoning (we used two tablespoons Chef of the Future Southwestern blend seasoning mix)
1 bunch green onions, diced
Sour cream
Cooking Instructions
Brown the ground venison and diced onion together over medium-high heat.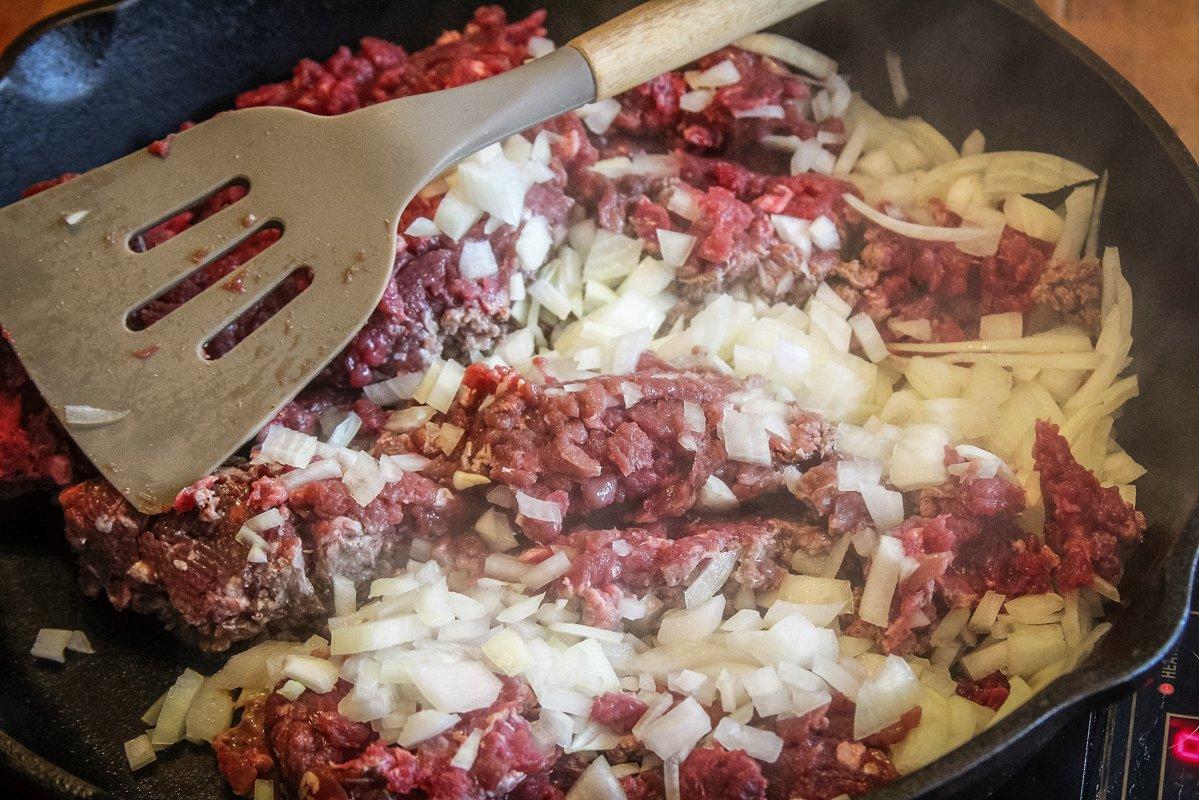 Once the venison has browned and the onions have softened, add the taco seasoning and water and bring the mixture to a boil. Add the rinsed black beans, sweet corn and salsa to the pan. Return the mixture to a boil.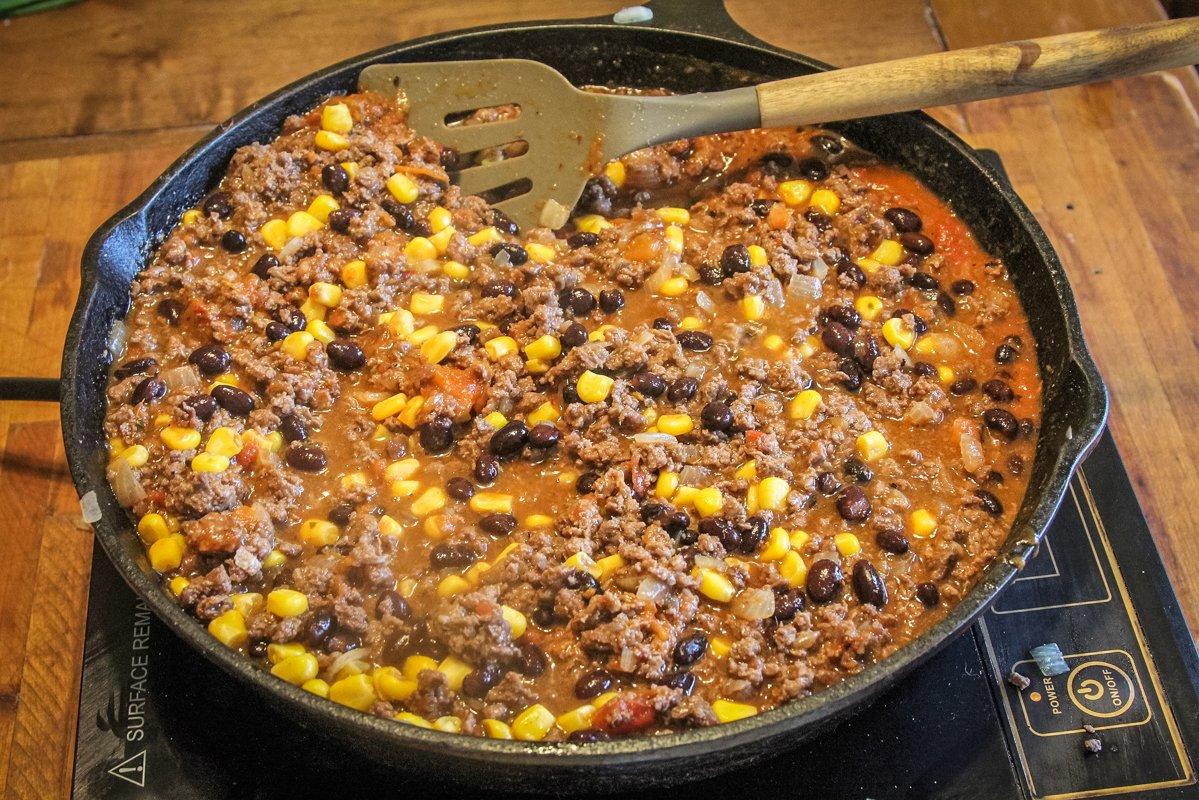 Add the tortilla strips and stir them into the mixture.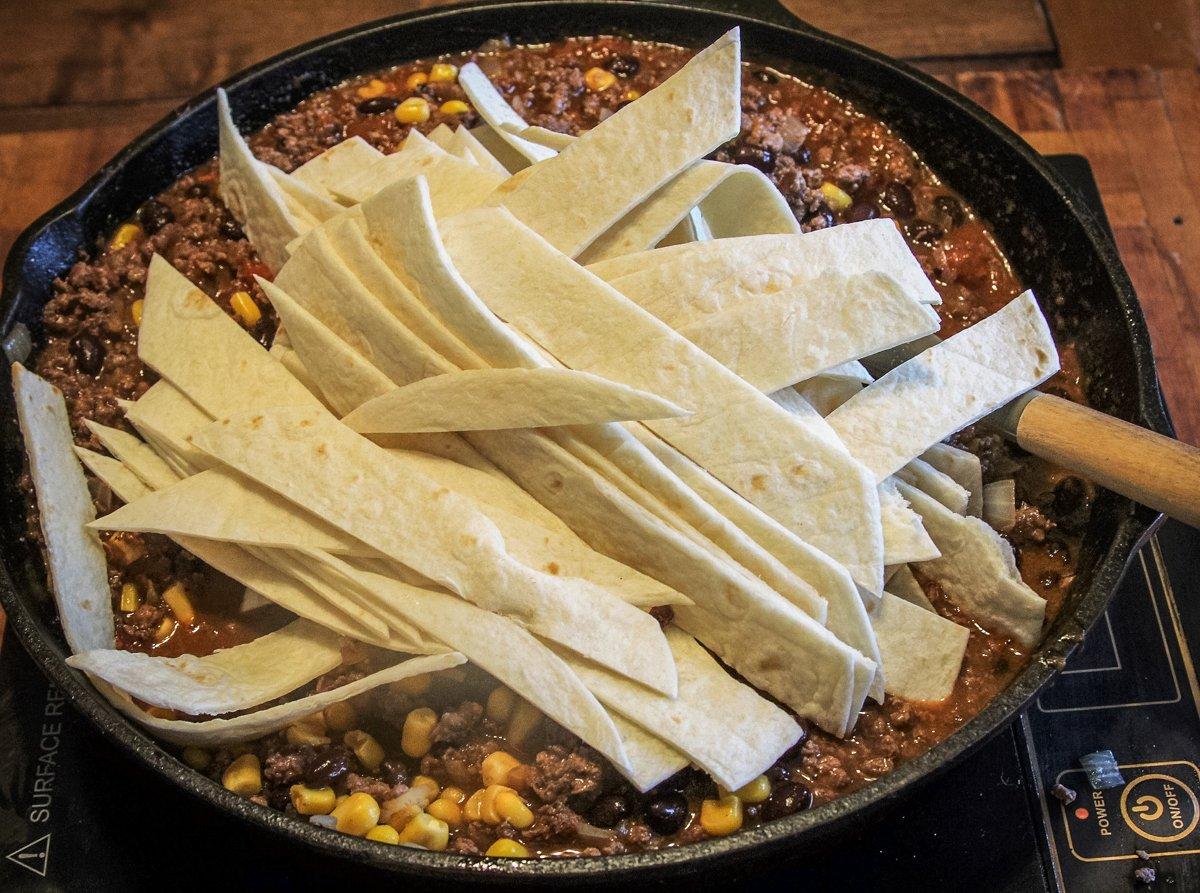 Reduce the heat to low, then sprinkle over the shredded cheese and diced green onions. Once the cheese has melted, serve the burrito skillet topped with sour cream.