Venison Gyro with Tzatziki Sauce
No matter how you pronounce them (my Greek-restaurant-owning buddy pronounces them Year-Oh), Gyros are a fine sandwich. While they are traditionally made with either roasted or ground lamb, grilled venison makes a great meat choice as well.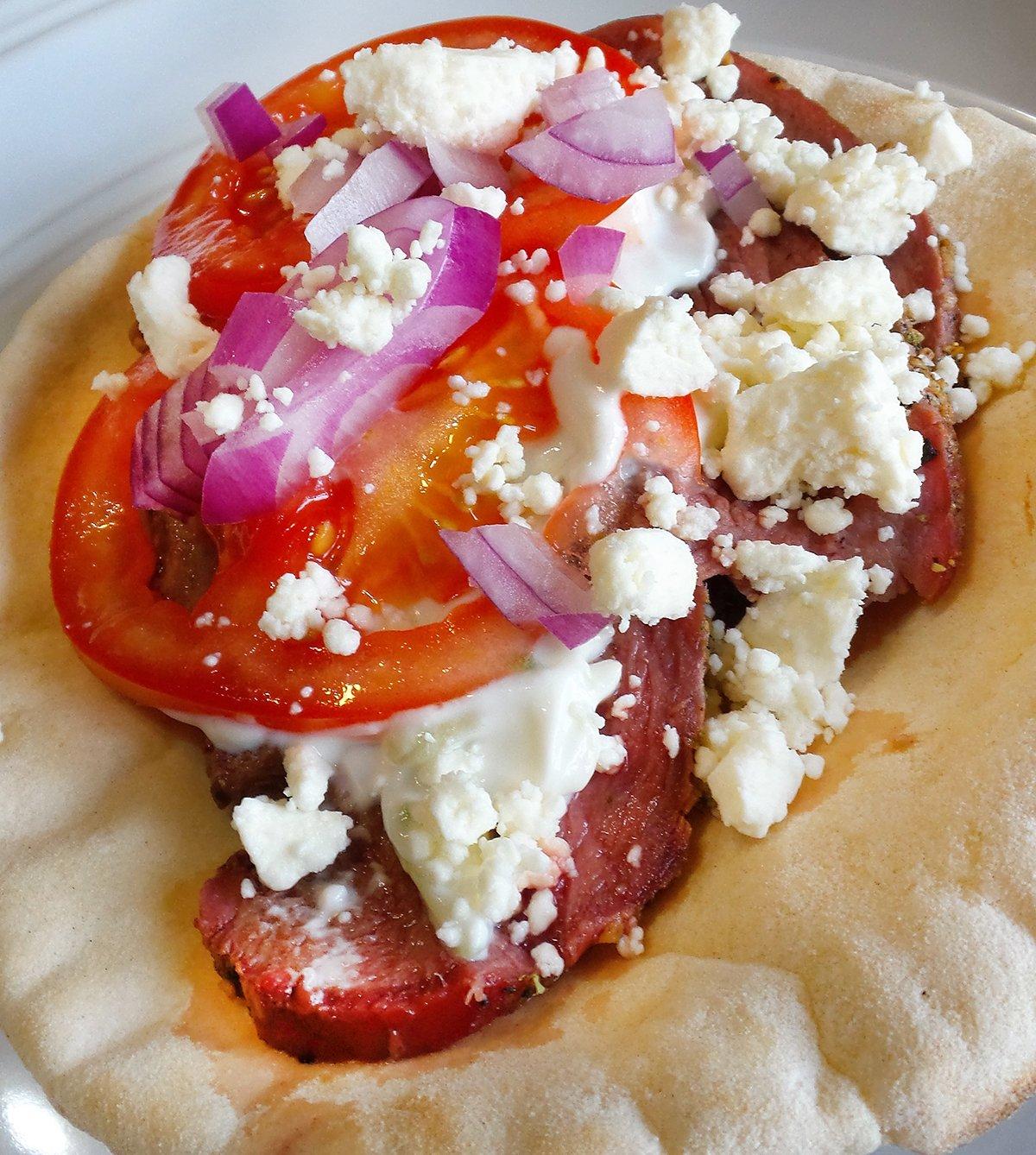 Serve on pita bread and top with homemade Tzatziki sauce, feta cheese, sliced tomato and chopped red onion. Want to eat them on the go? Simply wrap in foil for a handy eat-anywhere meal.
Ingredients
1.5 pounds venison roasts or steaks
1 tablespoon finely minced garlic
1 tablespoon dried marjoram
1 tablespoon dried ground rosemary
1 tablespoon Cavender's Greek Seasoning
2 teaspoons kosher salt
1/2 teaspoon freshly ground black pepper
Chopped red onion
4 ounces feta cheese
Sliced tomato
Pita bread
Tzatziki Sauce

8 ounces plain Greek yogurt
8 ounces sour cream
1 medium cucumber, peeled, seeded and grated
Pinch kosher salt
4 cloves garlic, finely minced
1 tablespoon olive oil
2 teaspoons red wine vinegar
Cooking Instructions
Grate the peeled cucumber with a cheese grater onto a clean tea towel or cheese cloth. Using the cloth, squeeze as much water from the cucumber as possible. Mix with other sauce ingredients and refrigerate.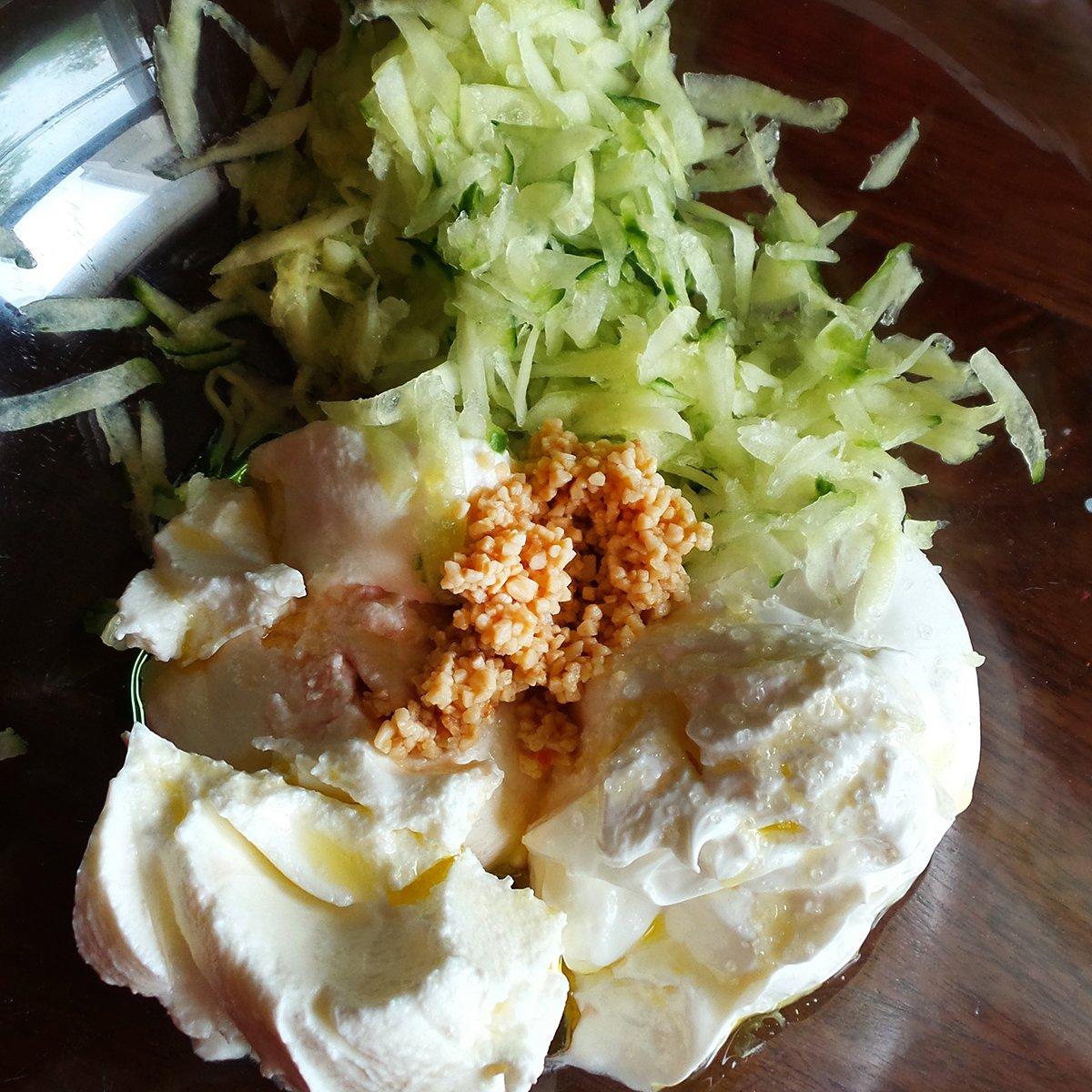 Grill over medium heat until roast hits 140 degrees Fahrenheit (about 15 minutes per side for this one, but times will vary according to the shape of the roast, just monitor the temp with a meat thermometer). Remove roast from heat and allow to rest, loosely covered with foil, for 15 minutes before slicing thinly against the grain.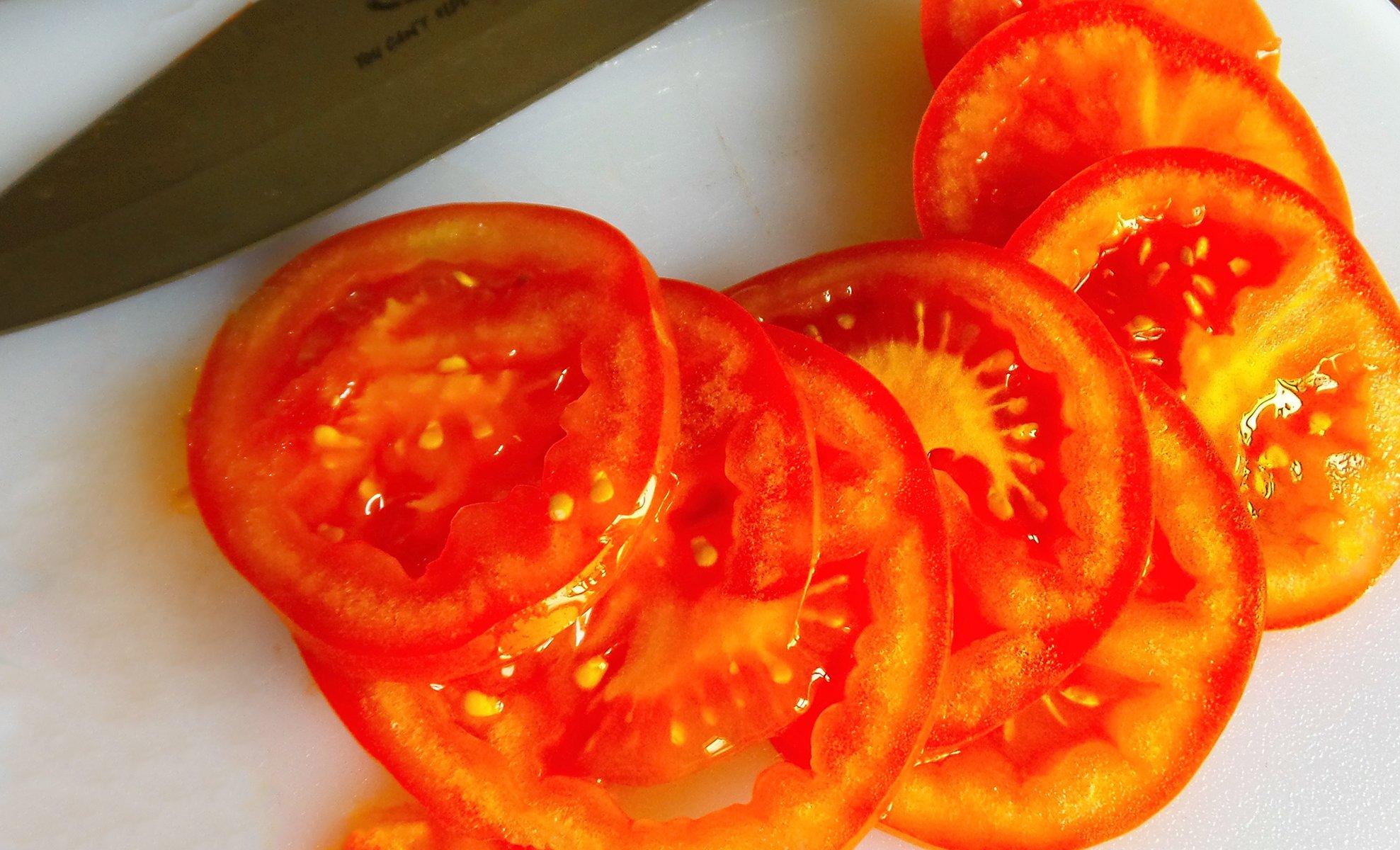 To assemble the gyros, simply layer on the sliced venison, top with a spoonful of Tzatziki sauce, a sprinkle of chopped onion, a slice or two of tomato and some cheese.