Venison Meatballs with Bourbon Cranberry Sauce Appetizer Recipe
While cranberry sauce may be most associated with Thanksgiving, this version made with fresh cranberries and bourbon is great for any occasion. For parties, we love to make up a batch of savory venison meatballs and drizzle them with the sweet and tart sauce.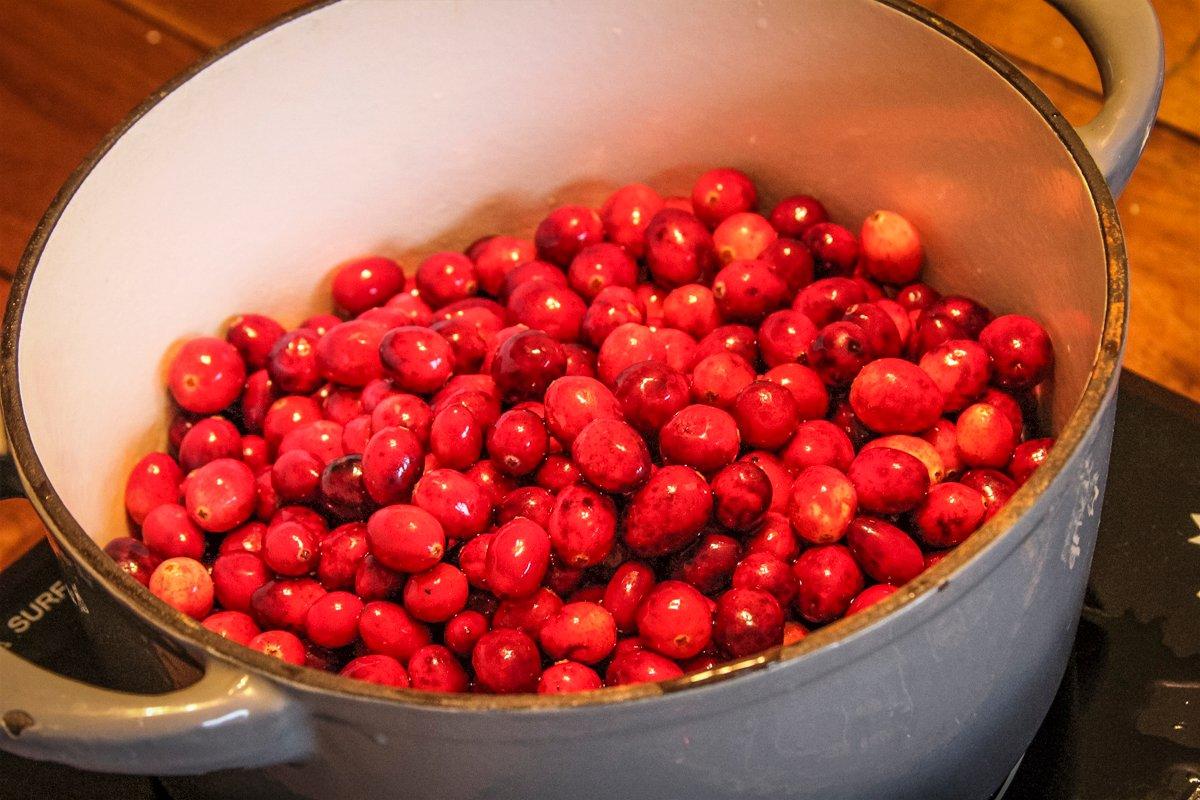 Ingredients
Meatballs
2 pounds ground venison
2 eggs beaten
2 shallots diced
½ cup Italian bread crumbs
½ cup parmesan cheese
1 clove garlic minced
1 tablespoon fresh flat leafed parsley, finely chopped
2 teaspoons salt
1 teaspoon black pepper
Bourbon cranberry sauce
24 ounces of fresh cranberries
2/3 c. white sugar
1 1/3 c. brown sugar
3/4 c. fresh squeezed orange juice
3/4 c. water
3 Tbsp. bourbon (or to taste)
Cooking Instructions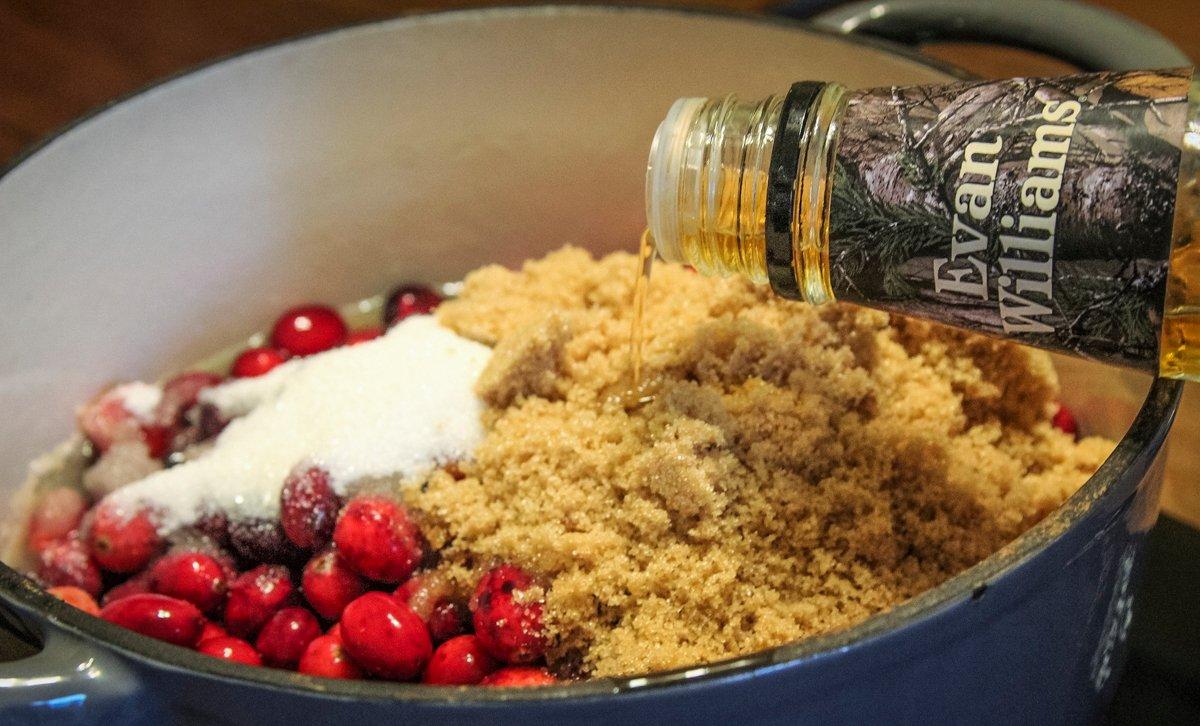 While the sauce simmers, start the meatballs by mixing all ingredients well in a large bowl. Roll mixture into 1- to 1.5-inch balls and place on a parchment-lined baking sheet.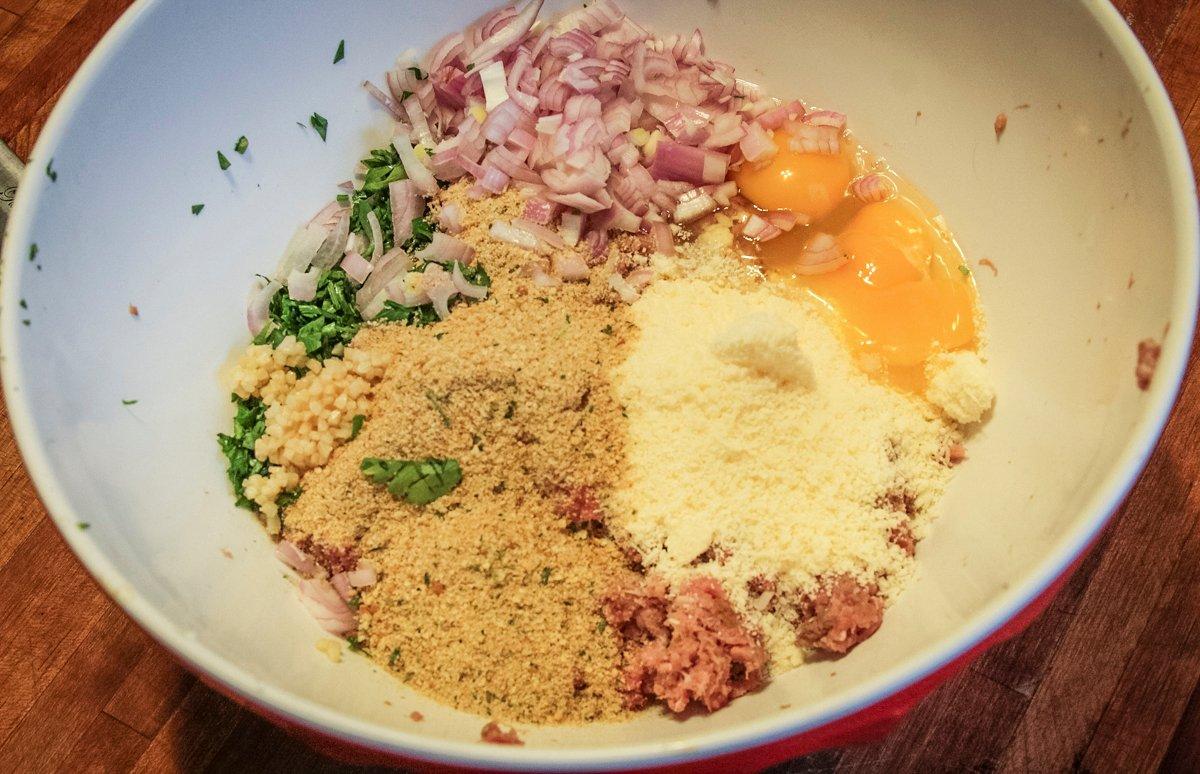 Toss the meatballs in the bourbon cranberry sauce or plate and spoon sauce over.