This is another of the kid-friendly recipes that are popular around here. Potroast loves to make and eat this soup. This one is super simple to make, even for the youngest of wild game cooks. Just brown the meat with the onion, then dump in the rest of the ingredients, simmer, and eat. Since most of the soup ingredients are canned, it only takes a few minutes to put it together.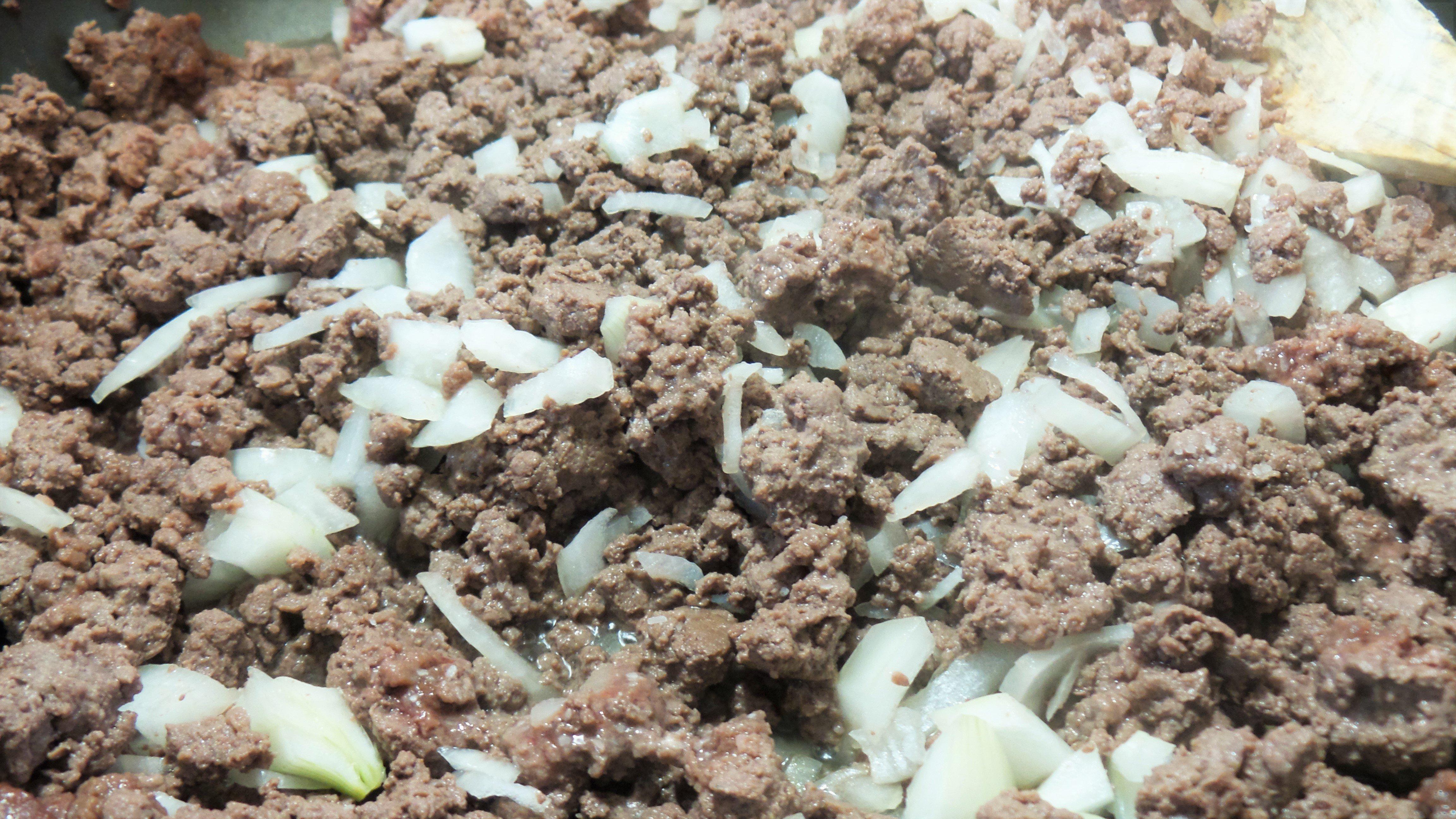 Serve with shredded cheese, sour cream, sliced avocado and chips. A seeded and diced jalapeno pepper and a few good shakes of your favorite hot sauce can kick up the heat if you wish.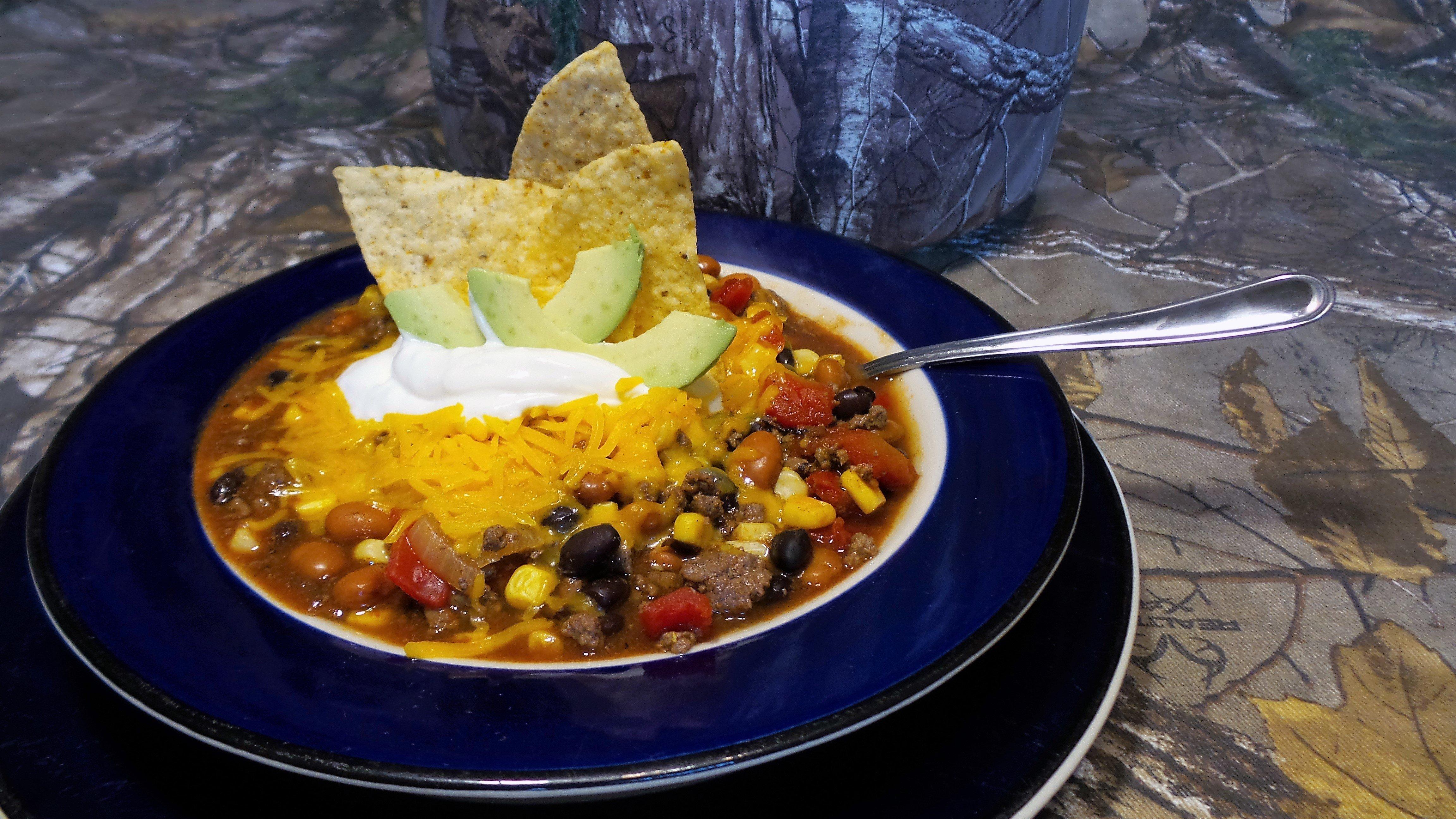 Ingredients
2 pounds ground venison
1 yellow onion, diced
1 quart tomato juice (we used home canned)
2 cans whole kernel corn
2 cans fire roasted tomatoes
2 cans pinto beans, rinsed and drained
2 cans black beans, rinsed and drained
2 packs of your favorite taco seasoning
Cooking Instructions
Not much to this one. Sauté the ground venison in a stock pot along with the onion until the meat is browned through and the onion is soft and translucent. Season the meat and onion mixture to taste with salt and pepper. Drain any excess grease from the pot and add all other ingredients. Bring the mixture to a boil, then turn the heat down. Simmer the soup for two to four hours. Serve with cheese, sour cream, avocado and corn chips.