Whitetail Tenderloin Milanese
Milanese is one of those classic Italian recipes that works well with just about any meat. Traditionally made with chicken, veal, or pork, this crispy fried recipe is perfect for deer tenderloins.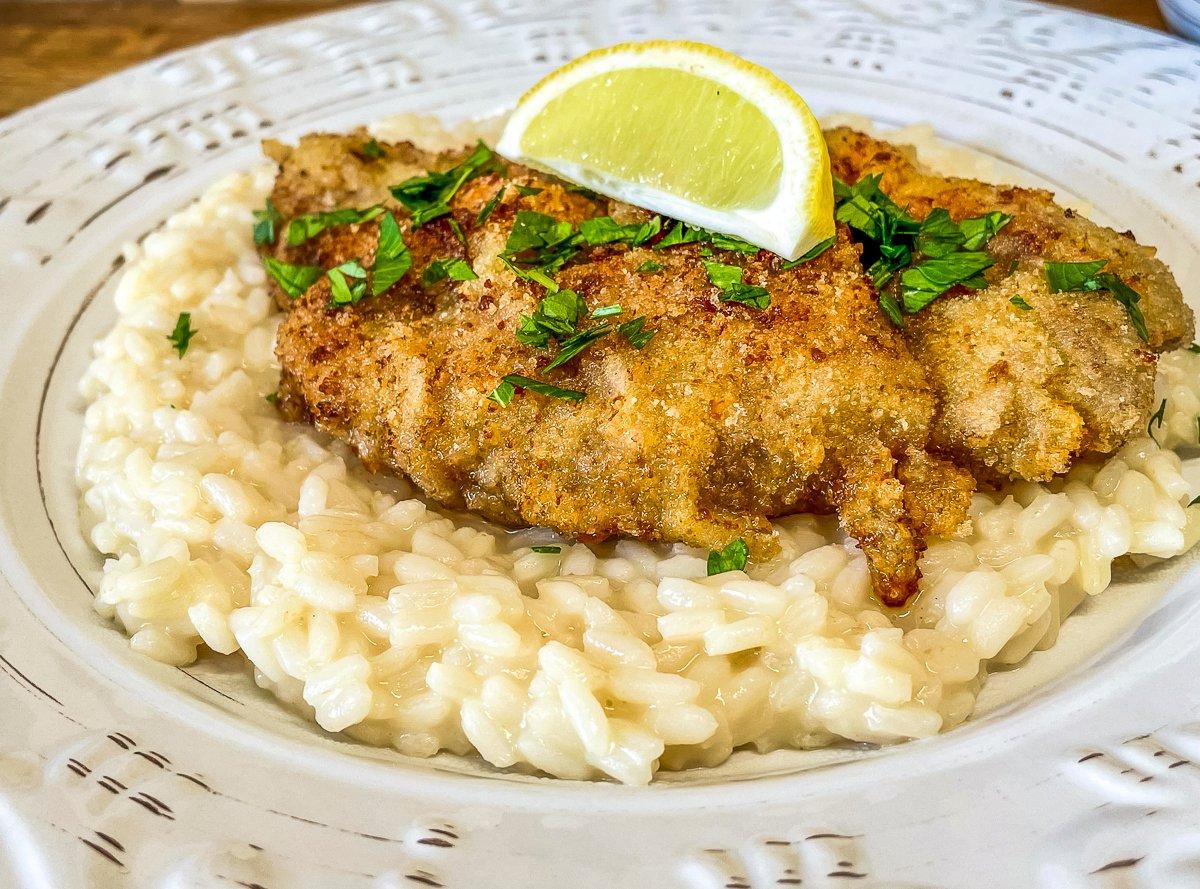 The recipe starts by pounding a pair of whole tenderloins flat with a meat mallet. From there, a three part dredge of flour, egg wash, and seasoned breadcrumbs gives it a crispy, crunchy fried coating.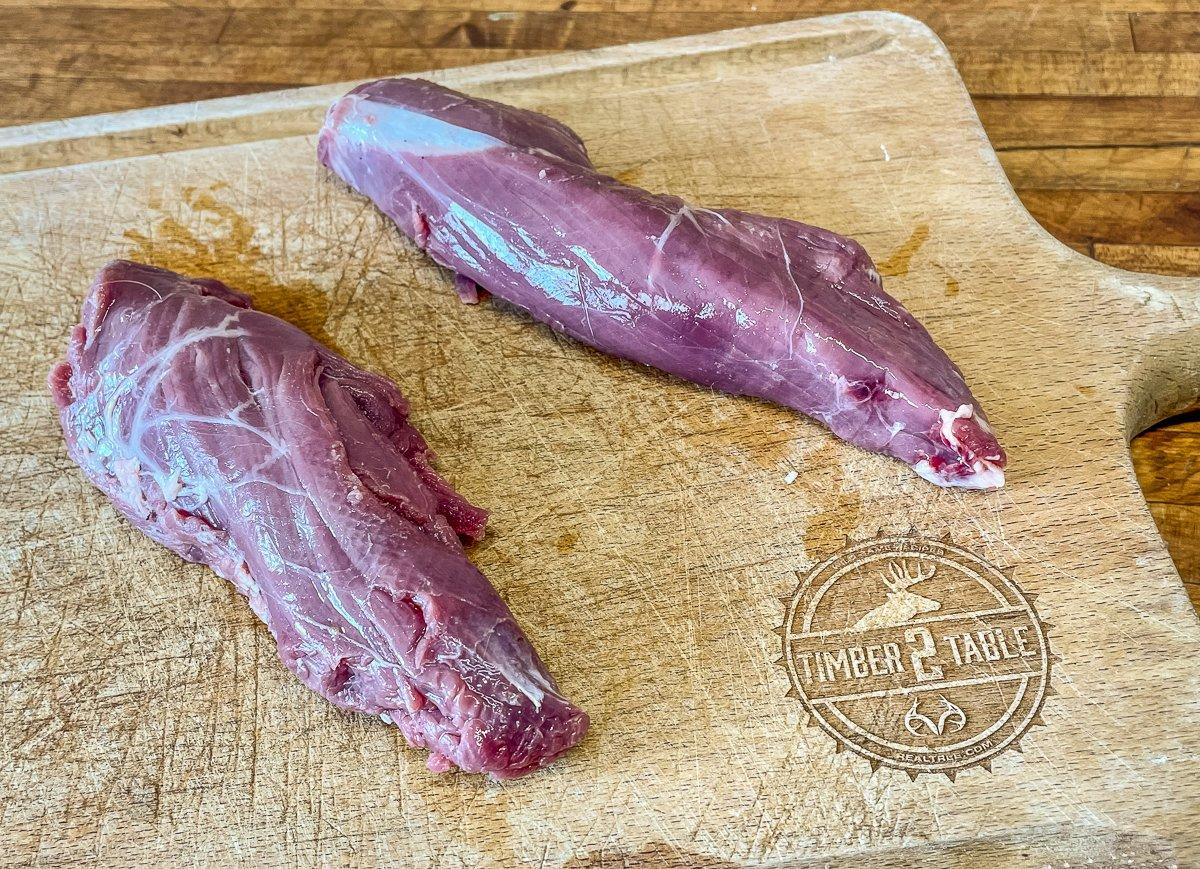 Serve the venison with creamy risotto or pasta and a nice salad. Fry the venison over medium heat so that the coating has time to get crisp and the venison is cooked to a nice medium-rare.

Ingredients
2 whole tenderloins, pounded flat
¾ cup breadcrumbs
¼ cup parmesan cheese
1 teaspoon Italian seasoning
½ cup all-purpose flour
2 large eggs, beaten with 1 tablespoon water
Salt and pepper to taste
½ cup vegetable oil
Lemon wedges, fresh parsley, and additional parmesan cheese for serving
Cooking Instructions
Trim away any fat from the tenderloins. Pound the meat to about a ¼ inch thickness with a meat mallet. Season well on both sides with salt and pepper.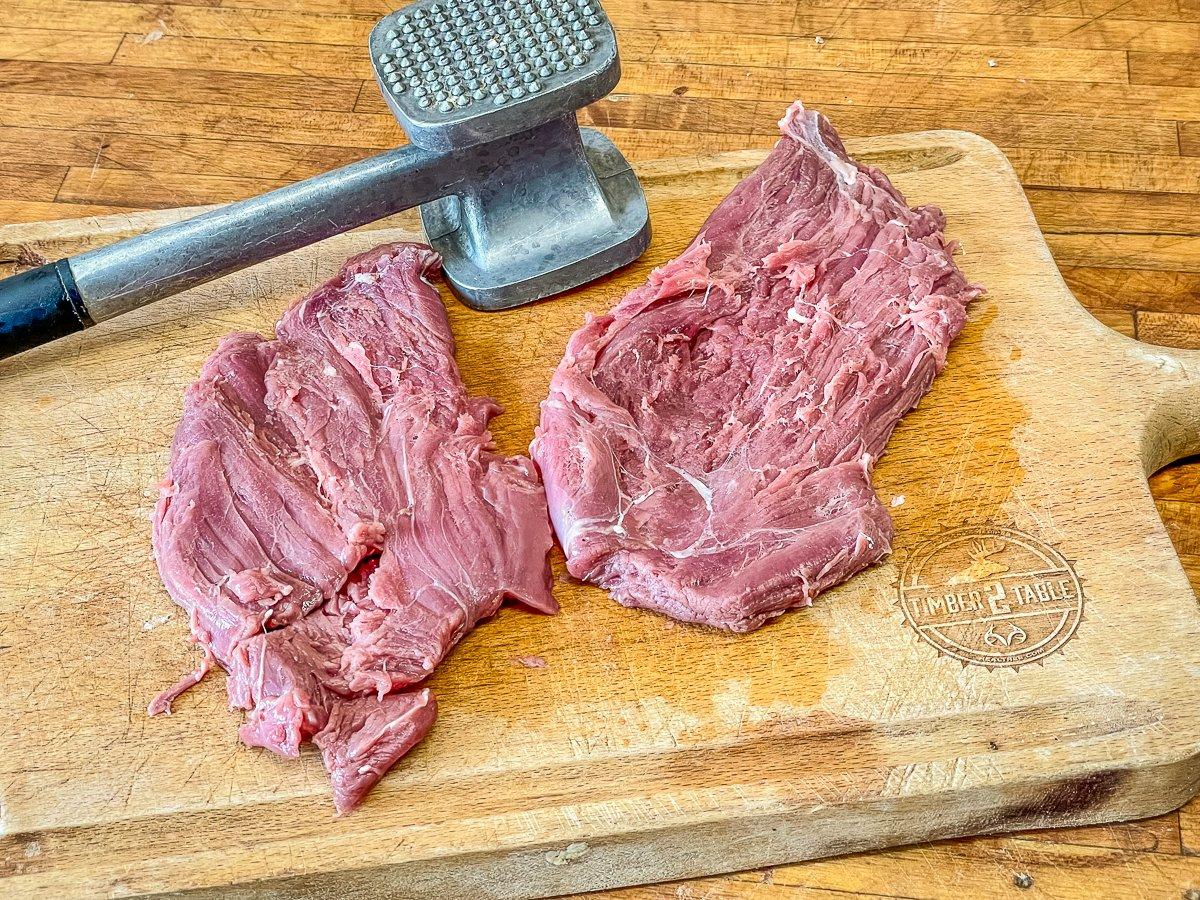 Mix ¼ cup parmesan cheese and the Italian seasoning into the breadcrumbs in a shallow dish. Whisk the eggs with a tablespoon of water. Add the flour to a separate shallow dish. Heat the oil in a skillet over medium heat.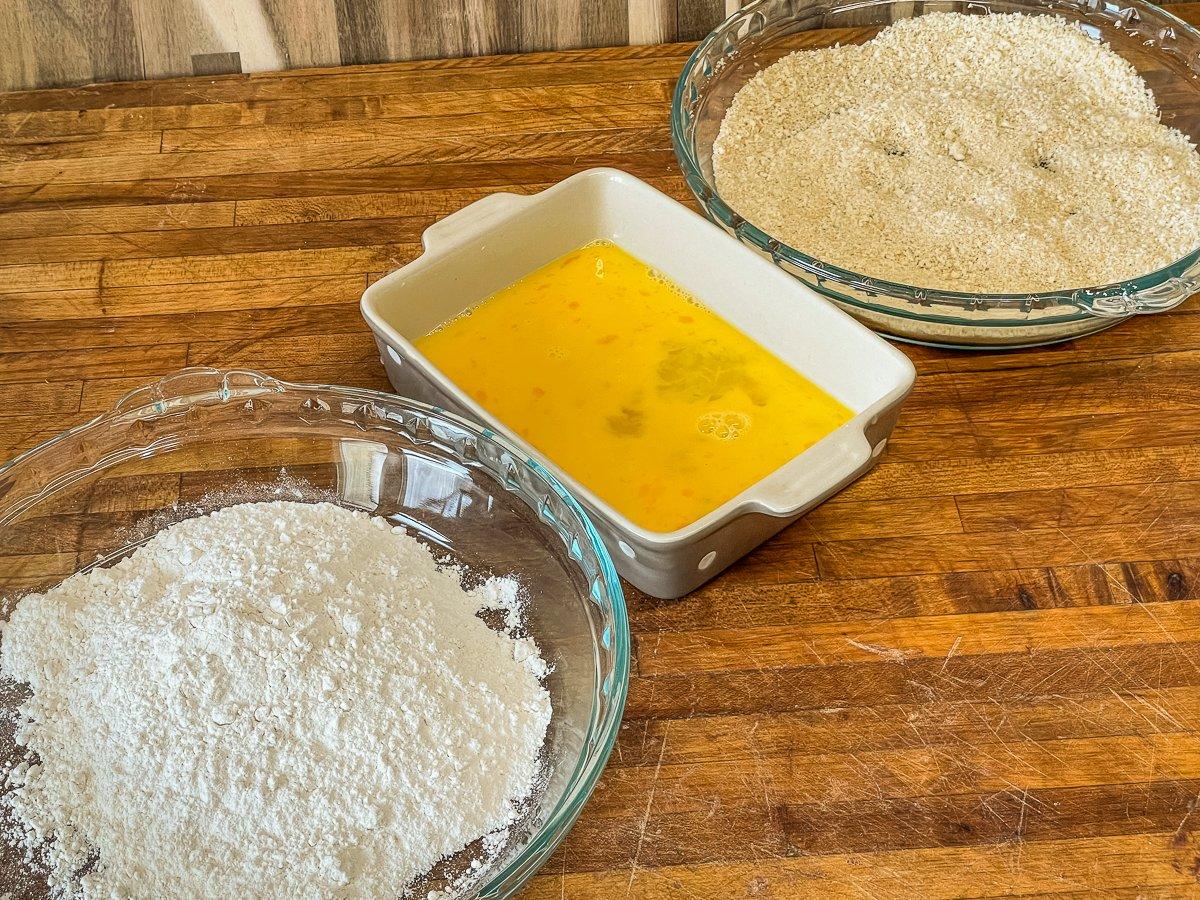 Dredge the meat on all sides in the all-purpose flour. Next, dip the meat into the egg wash. Immediately dredge in the breadcrumb parmesan mixture. Gently lower the tenderloins into the hot oil, taking care not to splash oil from the pan. Fry for 3-5 minutes per side to desired doneness. Serve with pasta or risotto and a salad.