Wild Paleo, How to Really Eat Like a Caveman
The Paleo Diet is all the rage these days. And, according to advocates, it works for both health concerns and weight loss. So what is Paleo, you ask? In its most basic form, the Paleo Diet means that, if a caveman could have eaten it, then so can you.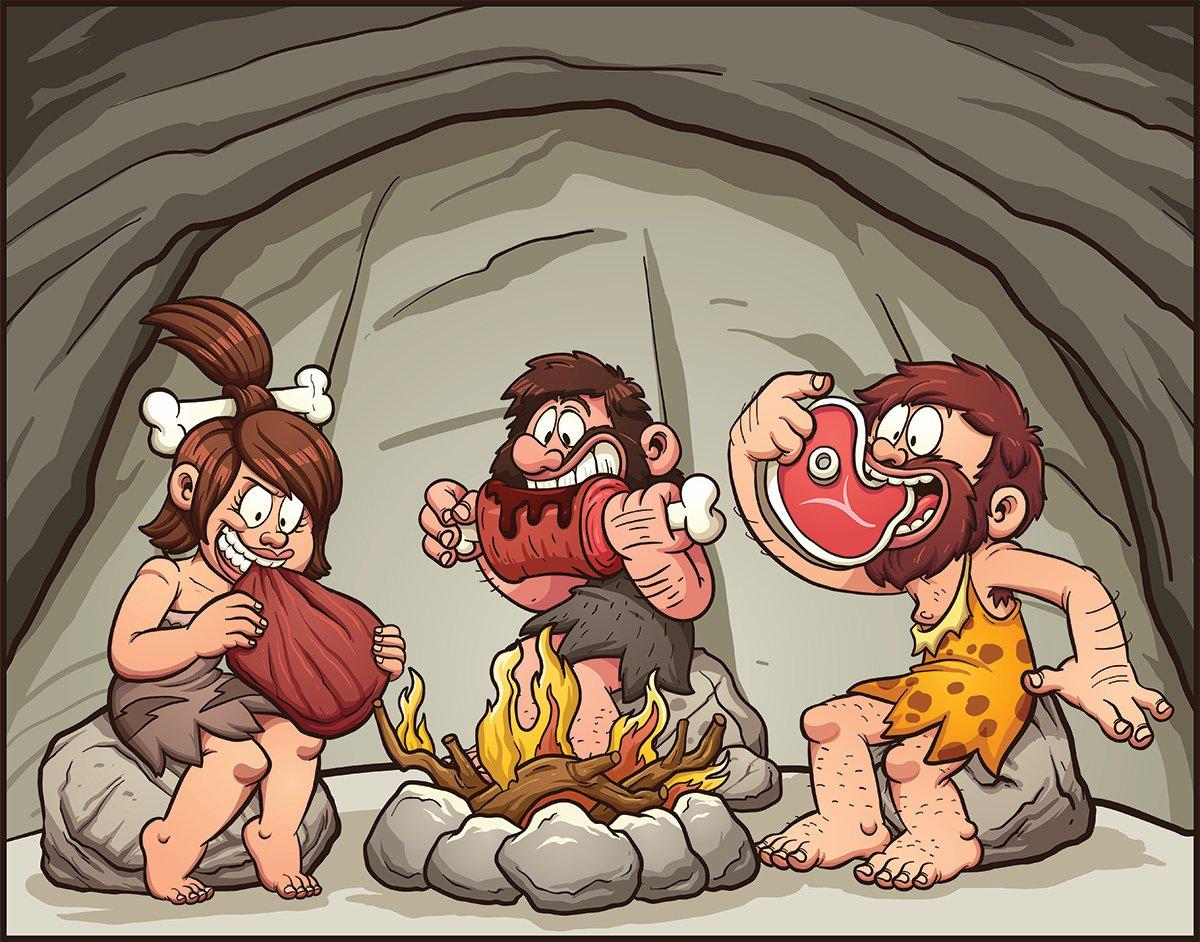 That means lots of lean meat, fish, vegetables, fruits, nuts, tubers, and other tasty morsels the average outdoorsman crosses paths with on a regular basis. Since most (all?) cavemen and women rarely ran across processed sugar, cultivated grain, or dairy products, these items aren't on the diet.
What makes the outdoors lifestyle and Paleo such a great fit? Wild game meat, be it venison, upland birds, turkey, small game, or even wild pig, is a much leaner source of protein than the grain-fed versions you find at the local supermarket. According to Paleo experts, while the natural fat found in wild game is beneficial, the fat from farm-raised meat that is fed a steady diet of corn or other grains causes us many of the same problems that consuming the grain directly causes. And those problems are passed along to us as the final consumer of the meat. Now don't get me wrong, I am as big a fan of a 20-ounce, USDA prime, corn-fed, bone-in ribeye as anyone you will meet, but I also realize I probably shouldn't be having one of those for dinner seven nights a week. All things in moderation. Blend as much wild game as possible into your diet to offset the occasional high-fat meal.
Besides the high-quality meat, foraged wild foods like nuts, ramps, mushrooms, wild asparagus, edible tubers and wild greens all require exercise to acquire. Putting together a wild meal often burns as many calories as are consumed.
How do you cook wild game in a Paleo-friendly fashion? The same way the cavemen did, fire. Grilling is a great way to prepare your game, as it requires very little added fat or oil. Pan searing and oven roasting are also great ways to prepare your dinner. Leave out the heavy cream sauces, the gravy and the flour breading on your deep-fried steak or turkey fingers as often as you can stand.
This recipe, Venison-Wrapped Vegetables, surrounds vegetables, be they wild (asparagus season is just around the corner for a large chunk of the country), garden-grown or store-purchased, with thin slices of marinated venison steak and sears them on a hot grill. Besides asparagus, we chose bell peppers, onions and sliced portabella mushrooms.
A thinly sliced sirloin roast works well for this one, but use whatever cut you have handy. The easiest way to get thin slices from a roast is to partially freeze it before slicing with a sharp knife. If your slices are still too thick, or if they need a bit more surface area to completely wrap the vegetables, simply pound them flatter with a meat mallet.
Other past Timber2Table recipes that mesh well with the Paleo Diet include: Venison Mititei Sausage, Bourbon Marinated Elk Steak, Peppercorn Crusted Venison Backstrap with Bacon Onion Topping, Coffee and Cocoa-Rubbed Backstrap with Bacon Whiskey Sauce, Smoked Rack of Venison, Baked Wild Pig Ham with Peach Bourbon Glaze, Pan-Seared Venison Heart, Venison Tips with Mushrooms and Onions, Venison Rouladen and several others. Just flip through the recipes at Realtree.com/timber-2-table to find these and many more.
Ingredients
2 pounds venison steak, thinly sliced
Vegetables of choice, cut into long thin strips
Olive oil
Marinade
1/4 cup soy sauce (if you are going true Paleo, omit the soy sauce completely and double the fish sauce)
1/2 cup olive oil
1/3 cup fresh lemon juice
1/3 cup Worcestershire sauce
1 1/2 tablespoons garlic powder
1 teaspoon Chinese fish sauce
1 teaspoon freshly ground black pepper
½ teaspoon hot sauce
Cooking Instructions
Place venison steaks into a 1-gallon zip-style bag. Mix all marinade ingredients and pour over steak. Seal bag and massage steaks to evenly distribute marinade. Place the bag in the refrigerator for four to eight hours.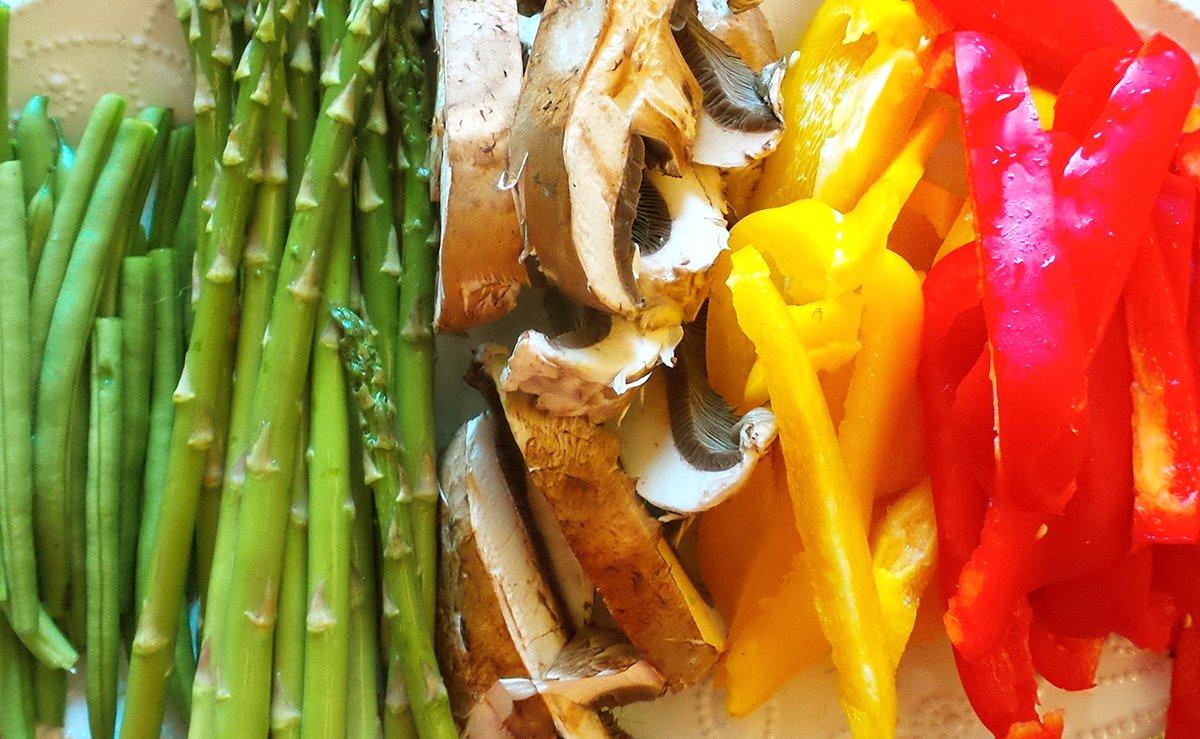 Drizzle the rolls with olive oil and let the venison come to room temperature while your charcoal or gas grill reaches a screaming-hot temperature. Sear the rolls for 5 to 7 minutes, turning occasionally, until the steak is done to your liking and the vegetables are cooked.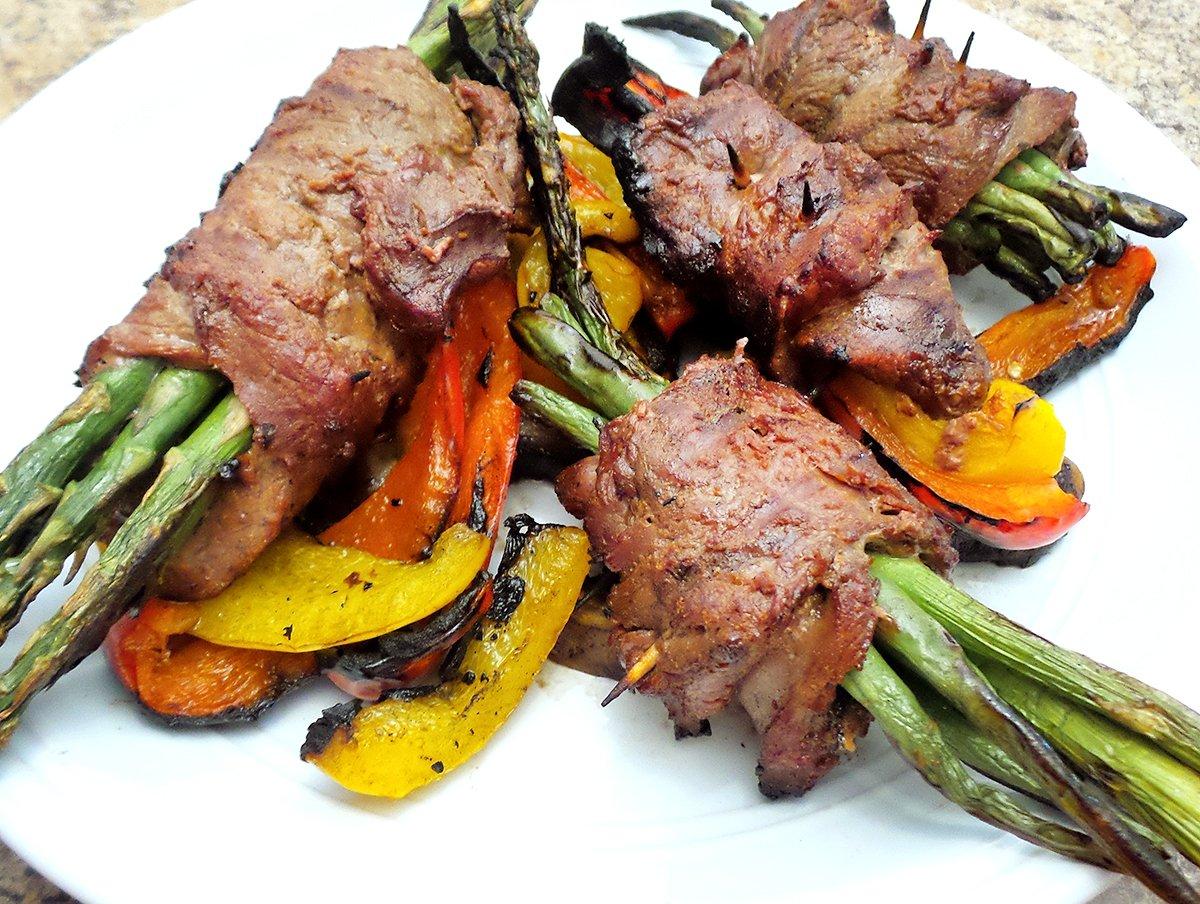 Serve the rolls with a salad and baked sweet potatoes for a healthy and delicious Paleo meal.