Wild Pig Breakfast Casserole
Looking for a breakfast dish that will fill up everyone in camp and get them ready for a long day afield? Try this one-dish casserole. Eggs, sausage, hash browns, peppers and onions, all in a cheesy plate full of goodness.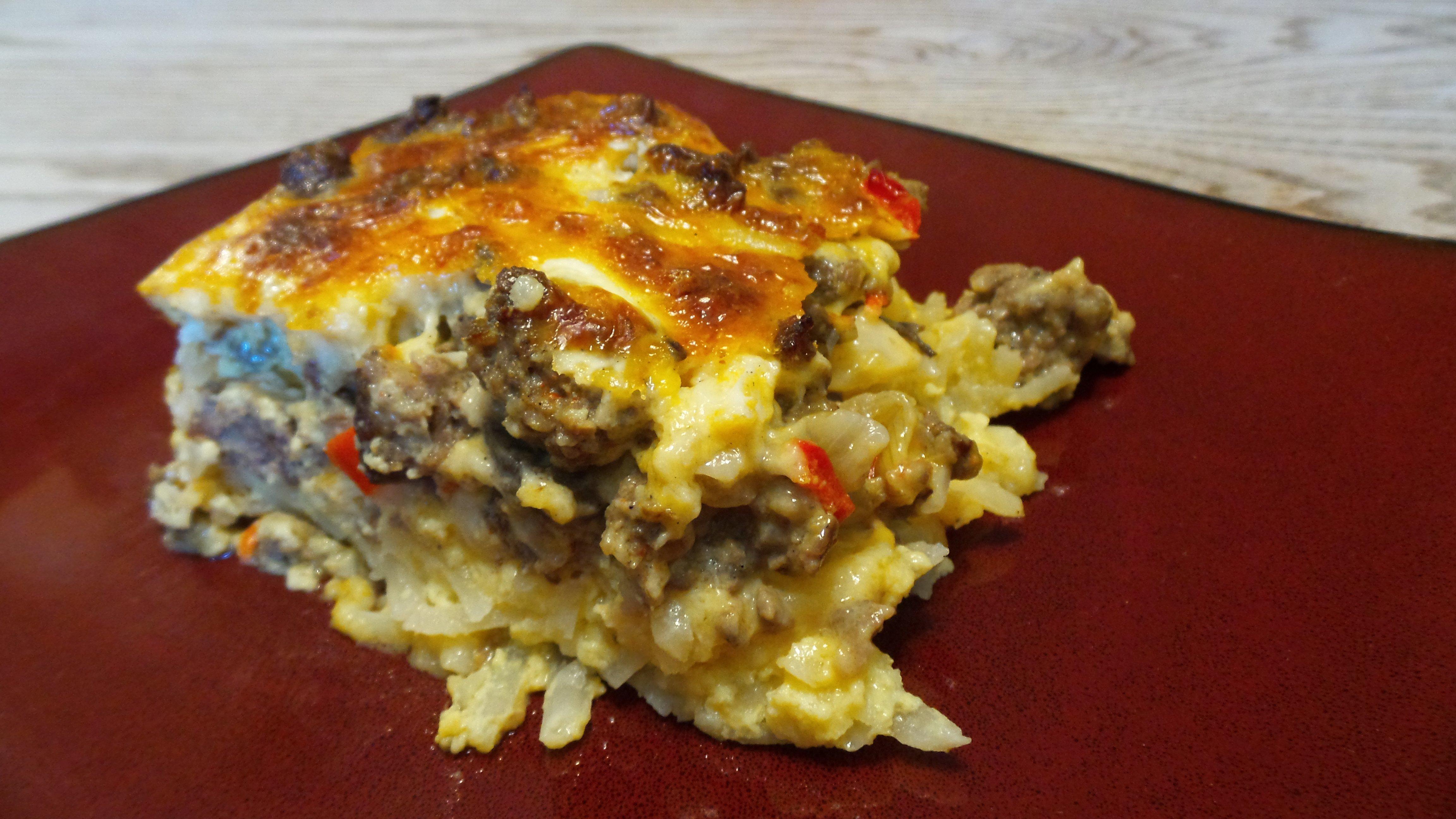 The recipe works equally as well with venison or pork breakfast sausage, just use your favorite. Mix it up the night before and stick it in the fridge. The casserole cooks in less than an hour, so you can have a piping hot, filling breakfast on the table in plenty of time to get everyone to the deer stand or duck blind.
Ingredients
1-2 pounds wild pork sausage
12 eggs, beaten
1 red bell pepper, diced
1 pound mushrooms, sliced
1 onion, finely diced
32 ounce bag of frozen hash browns
2 ½ cups milk
1 cup shredded cheese
1 ½ teaspoons garlic powder
1 teaspoon salt
1 teaspoon pepper
Cooking Instructions
Begin by browning the crumbled breakfast sausage in a skillet. When the sausage is nearly done, add the onions, peppers, and mushrooms. Continue to cook the mixture until the onions and peppers are soft.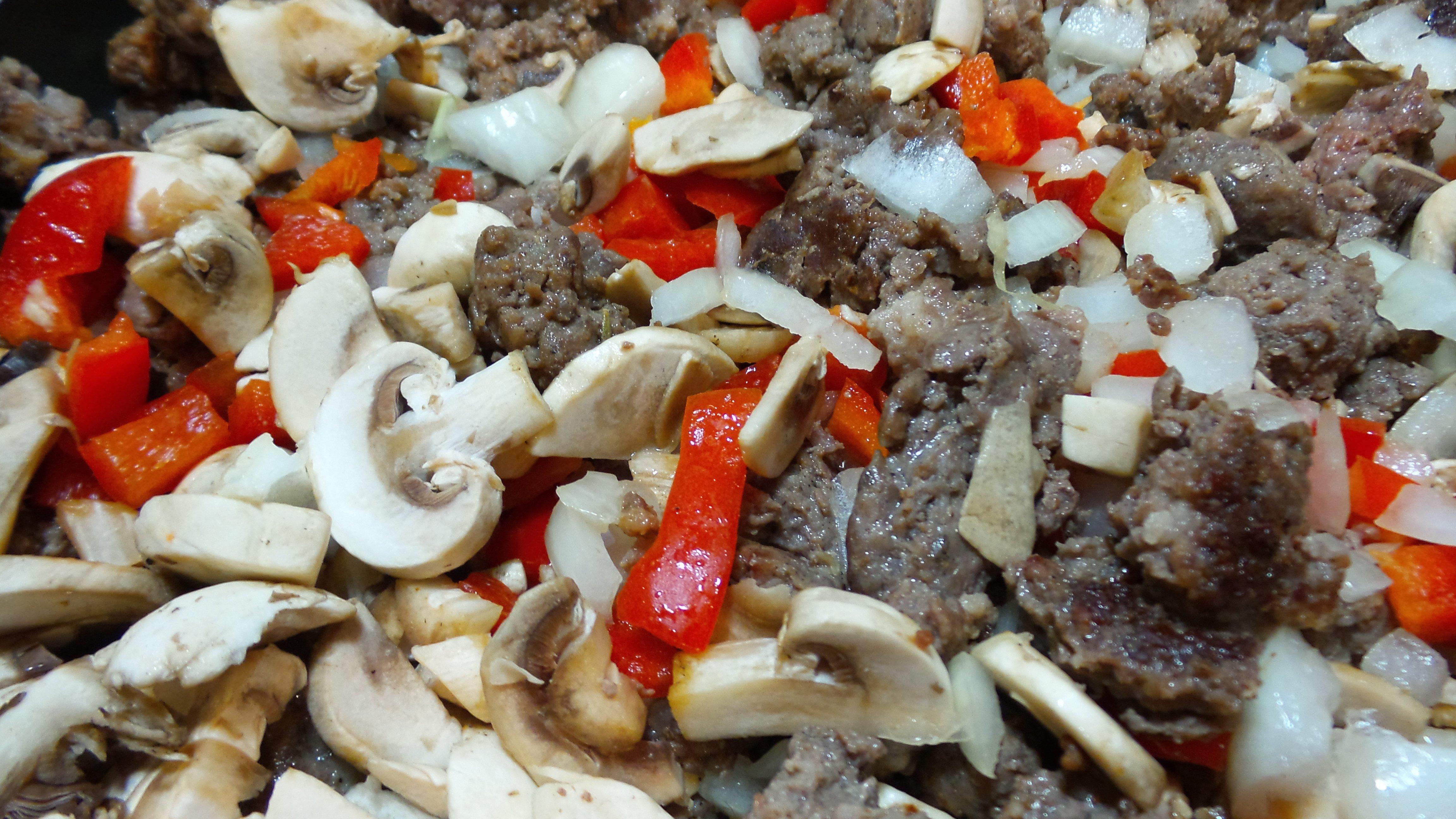 Bake at 350 degrees for 45 to 60 minutes or until the eggs are set all the way through. To keep down any chance of a mess in the oven, place the casserole on top of a cookie sheet large enough to extend out a few inches all the way around the dish. The egg mixture expands quite a bit as it cooks and sometimes causes the casserole to overflow just a bit.