Wild Pig Slow Cooker Carnitas Dip Recipe
While feral hogs are bad news for the environment and native wildlife, they are good to eat. Anytime we get our hands on pigs in the 30- to 125-pound range, we use them for the same recipes we would with domestic pork. Since wild pork can be on the lean side, I often add a bit of lard to the recipe to even out the texture and prevent the pork from drying out.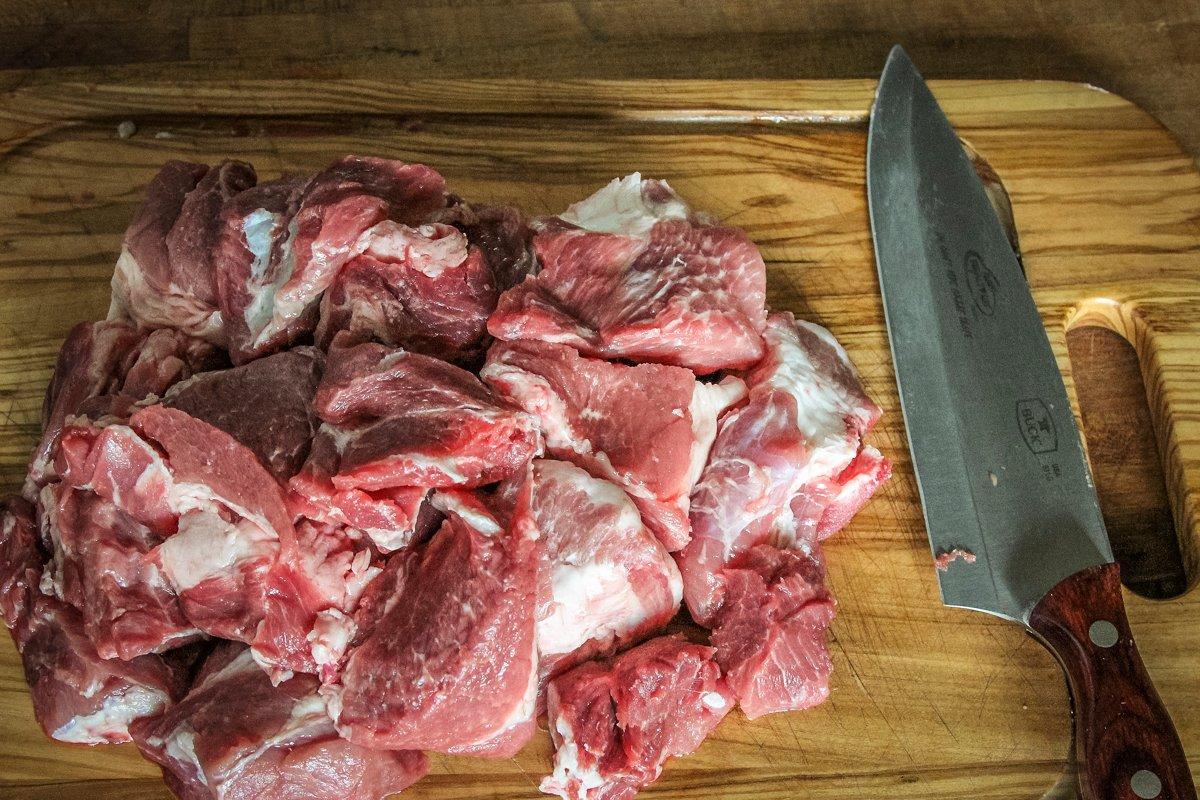 Everyone loves slow-cooked pork carnitas, and this dip packs all that flavor and adds lots of melted cheese. Our Weston Realtree Slow Cooker is perfect for making carnitas without having to spend all day at the stovetop.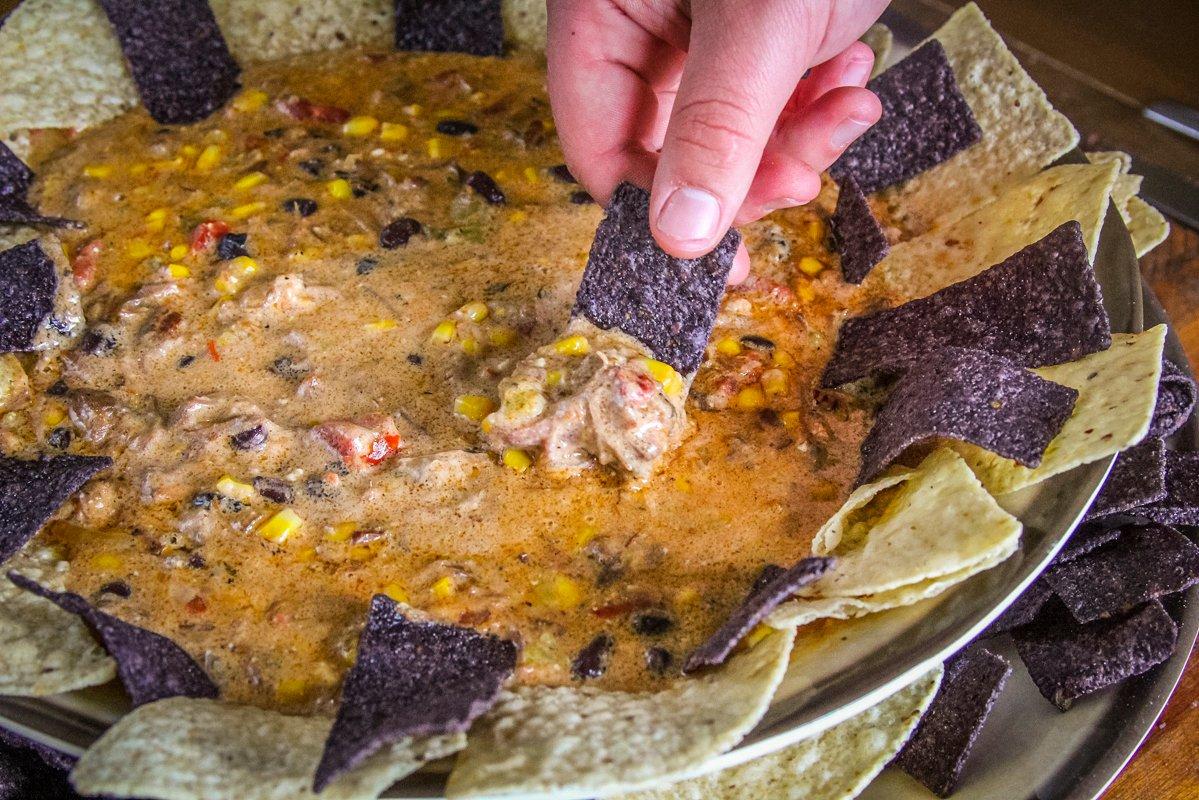 We found a similar recipe for this dip online and adapted it to wild pork by kicking up the spice blend a bit and adding some additional moisture. The result was a hit, and it works well anytime you want a creamy, spicy, hearty, meat-filled dip for an evening watching the game or for a get-together with family and friends.
Ingredients
4 pounds wild pork shoulder or ham, cut into 2-inch cubes
2 tablespoons dark brown sugar
2 tablespoons salt
2 teaspoons black pepper
1 tablespoon oregano, dried
1 tablespoon ground cumin
½ teaspoon ancho chile powder
½ teaspoon smoked paprika
2 tablespoons olive oil
1 cup of orange juice
1 12-ounce can of beer
½ cup of lard
½ cup diced green chiles
Medium yellow onion, diced
4 cloves of garlic, minced
Juice of 1 lime
Cheese Dip:
14-ounce can of fire-roasted tomatoes
15-ounce can of black beans, drained and rinsed
12-ounce bag of frozen corn
1 8-ounce block of cream cheese
4 ounces of sour cream
3 cups of Mexican cheese blend
Cooking Instructions
Mix the brown sugar, salt, pepper, ancho, cumin, oregano and smoked paprika into a rub. Coat the pork well on all sides.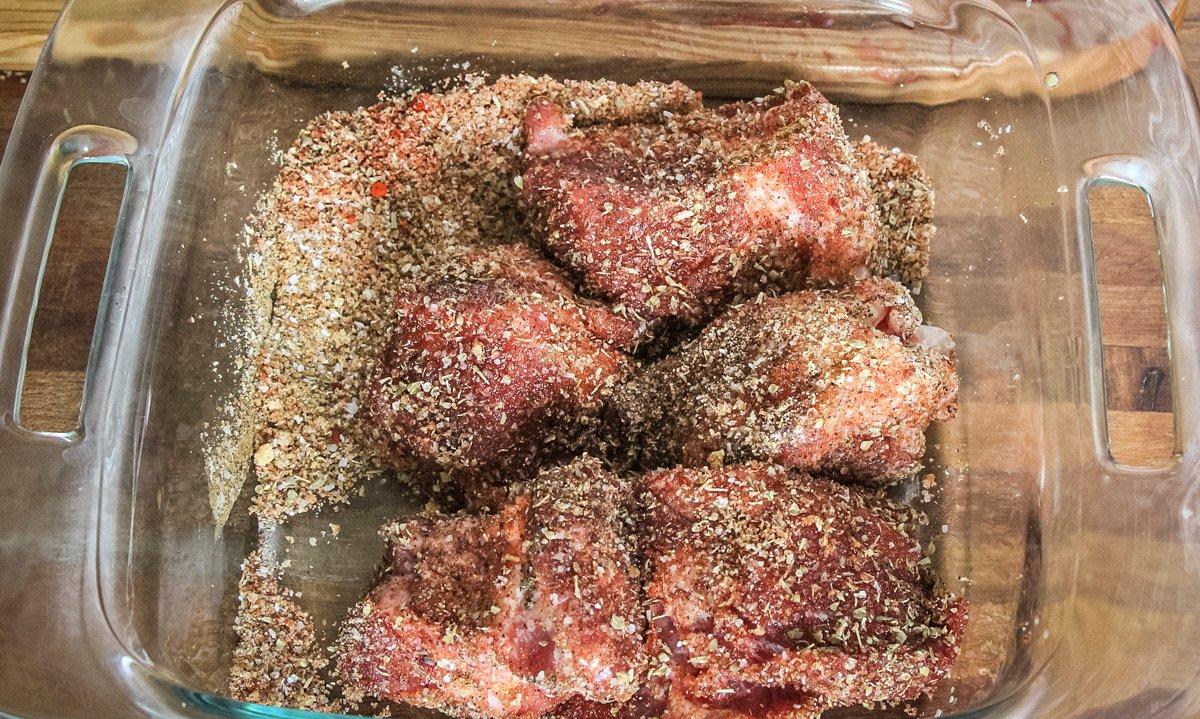 Add the seasoned pork to the slow cooker along with the olive oil, orange juice, beer, onion, green chiles, garlic and lard and lime juice. Cook on high for 6 to 8 hours or until pork shreds easily.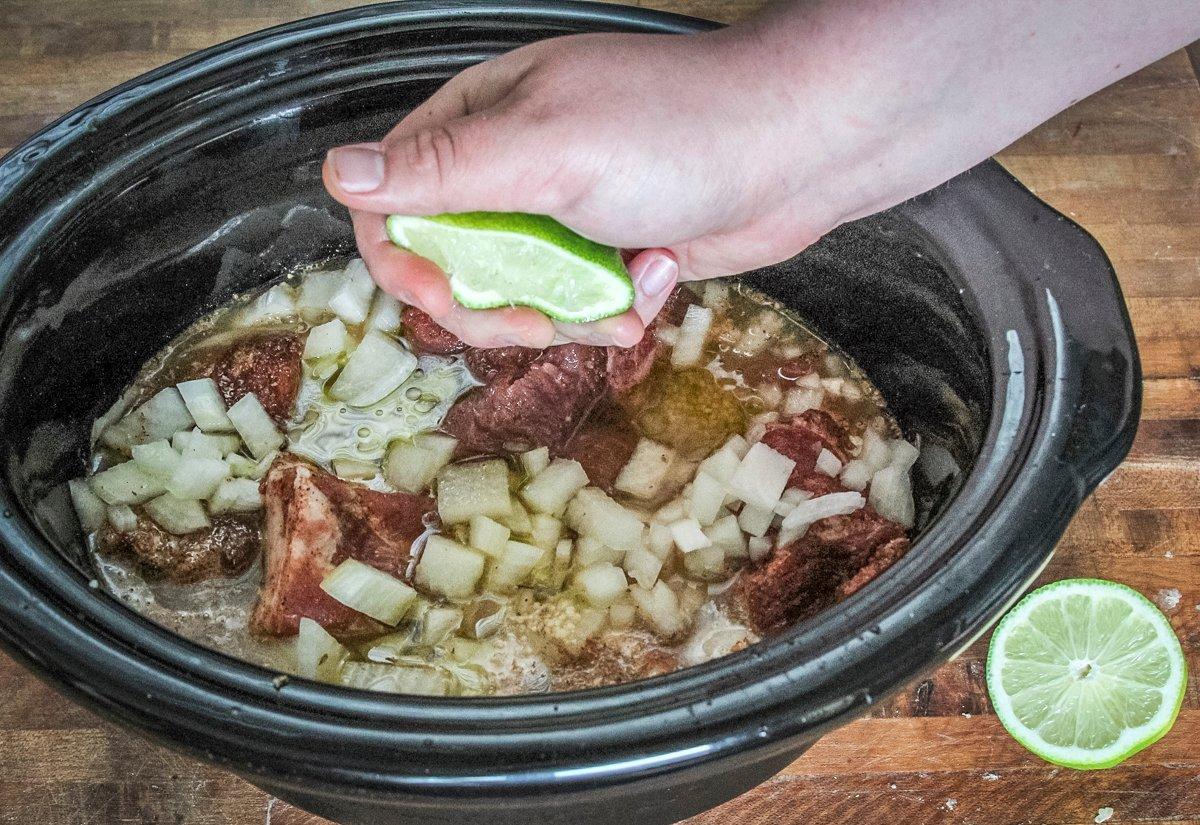 Leaving the juice and cooked onions, remove the pork to a platter and shred with two forks.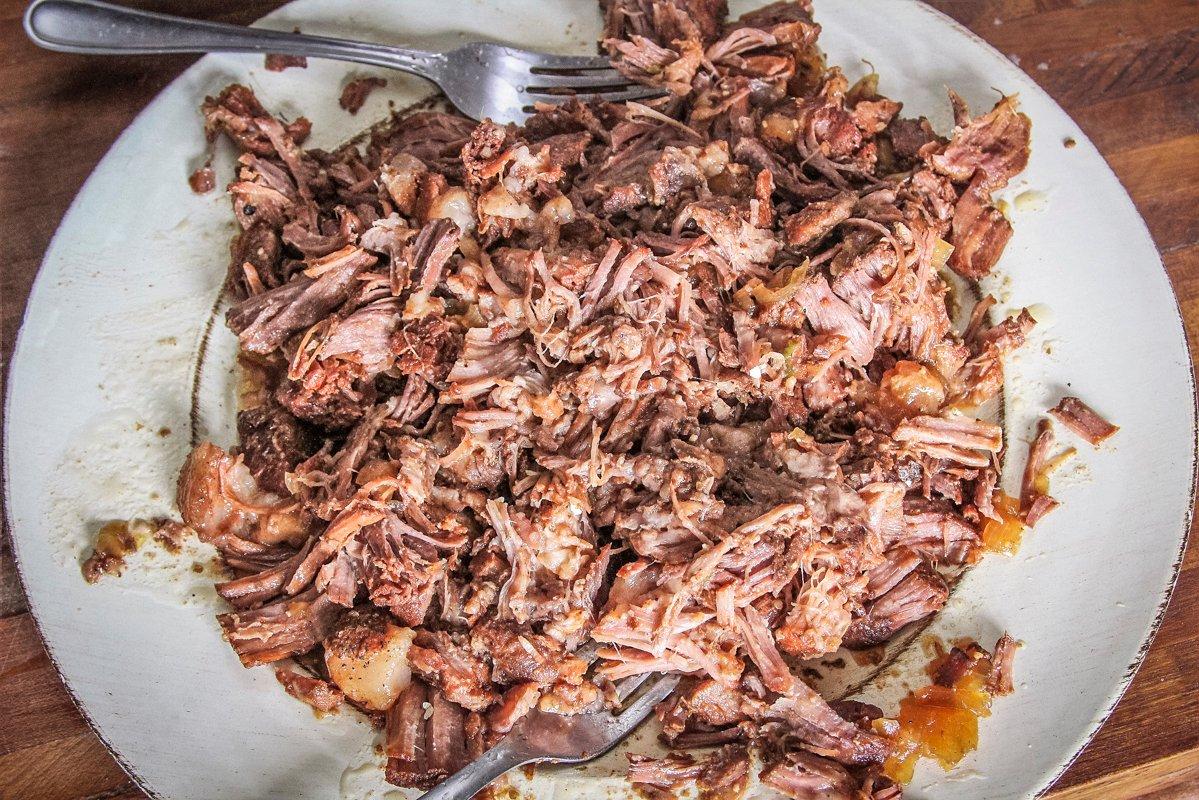 Return the shredded pork to the slow cooker along with remaining ingredients except the shredded cheese. Stir well and cook for one more hour on high.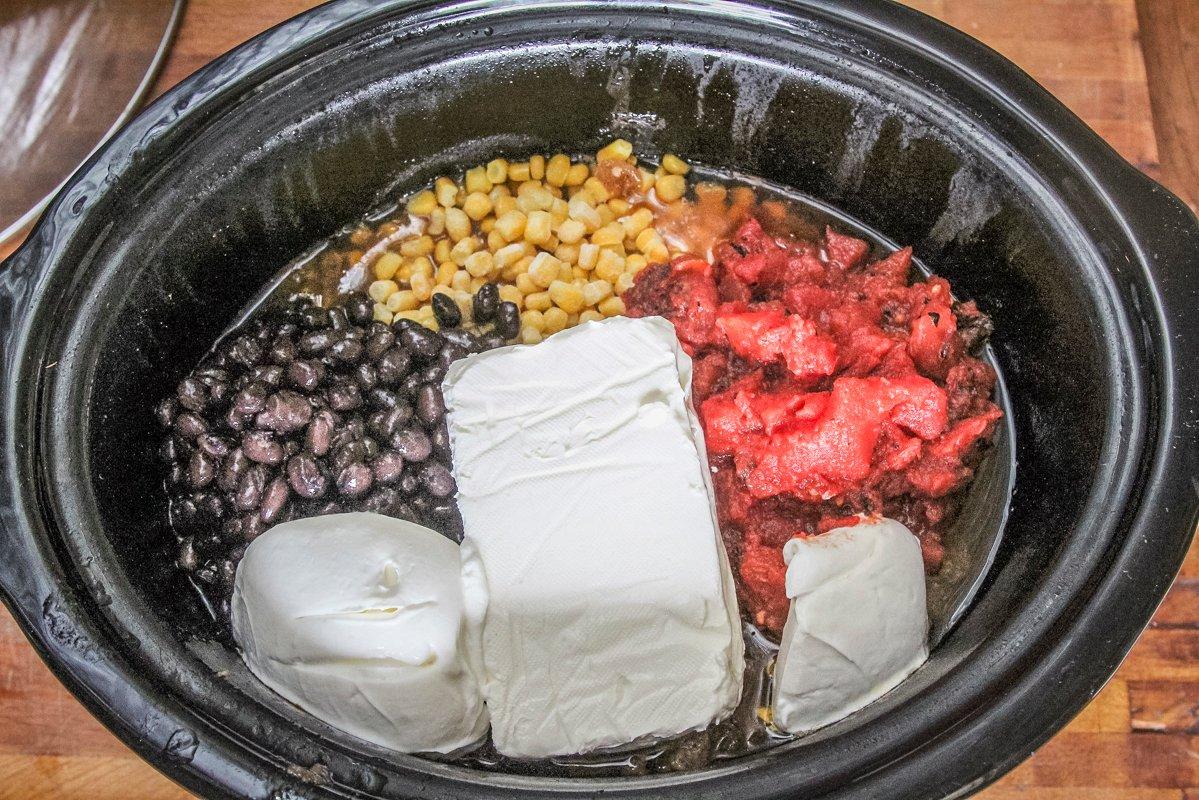 Add the shredded cheese and stir until the cheese is melted and everything is combined well and creamy. Serve with chips for dipping.