Wild Rice, Sausage and Apple-Stuffed Duck
One of my favorite ways to cook duck is to quickly pan sear a whole plucked bird in a hot cast iron skillet, then move the pan to the oven to finish roasting. While the method works well with plain duck, why not add to the flavor by stuffing the birds first?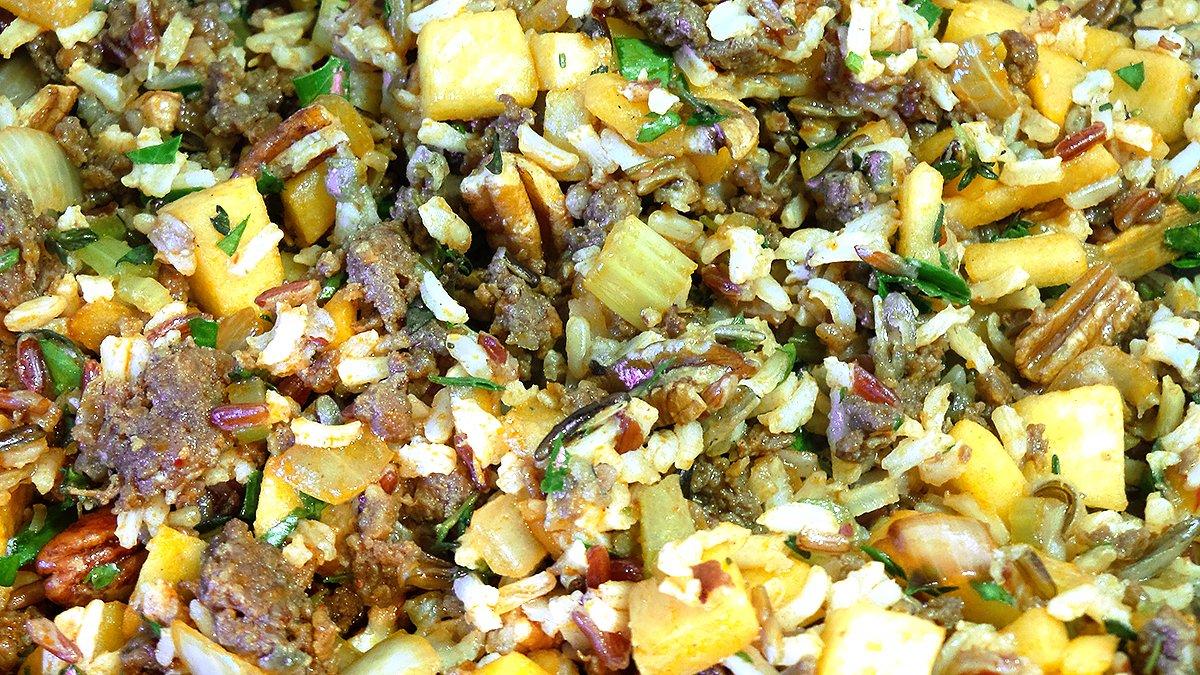 Ingredients
4 whole small ducks (these are wood ducks) or 2 large ducks, plucked
1 cup uncooked wild rice
1 lb chorizo sausage
2 golden delicious apples, peeled and diced
2 stalks celery, chopped
1 white onion, diced
1/2 cup dry white wine
4 oz pecan pieces
2 Tbl fresh thyme
2 Tbl Italian parsley
1 tsp black pepper
salt & pepper for ducks
Cooking Instructions
Start by cooking one cup of rice according to package directions. While the rice simmers, brown the chorizo sausage in a skillet. Add the apple, diced onion and celery. Cook for 10 minutes, stirring occasionally.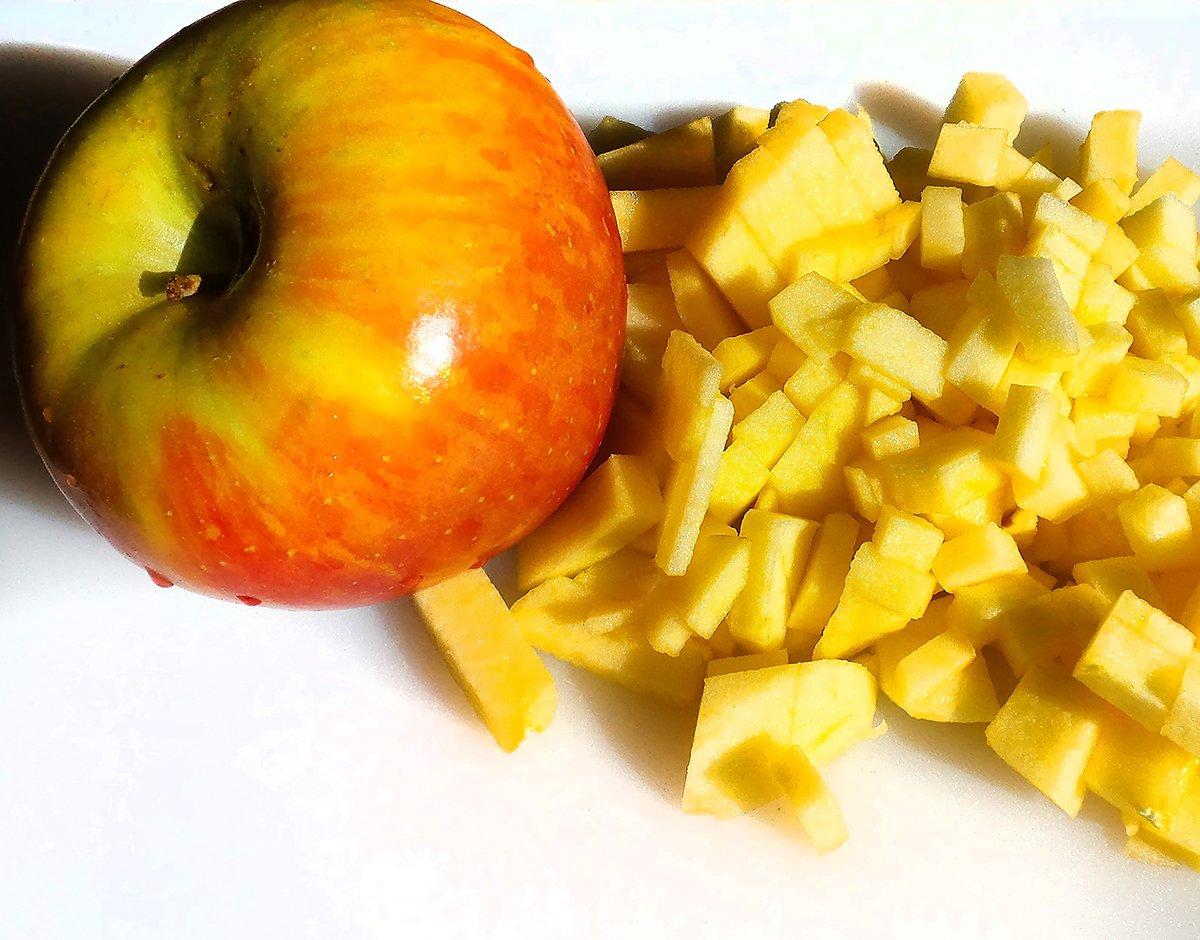 To cook, preheat your oven to 325 degrees. On the stove top, heat a large cast iron skillet over medium-high heat. Add two tablespoons of vegetable oil and three tablespoons of butter, lard or duck fat to the pan. Once the butter has stopped bubbling, add each duck to the pan, breast side down. Sear for three to four minutes, then flip the ducks to breast up, cook for an additional two to three minutes. Flip the ducks again so that the breast is down and move the pan to the oven. Cook for 20 minutes for small ducks, or 40 for large ducks like mallards. Using an instant-read thermometer, begin to check temperature after 15 minutes on small ducks or 30 on large. Pull the ducks when they reach 135 degrees internal temperature
Move the ducks to a platter and cover loosely with foil to rest for 10 to 15 minutes before serving.