If you live in or visit New York state, then you've probably seen, and eaten, a spiedie. These grilled skewers of marinated meat are a local delicacy there, and you can find them just about anywhere. From fancy sit-down restaurants, to food trucks, to folks just setting up their grills at street fairs and festivals, New Yorkers love their spiedies. They even hold yearly festivals in and around the spiedie capital of Binghamton.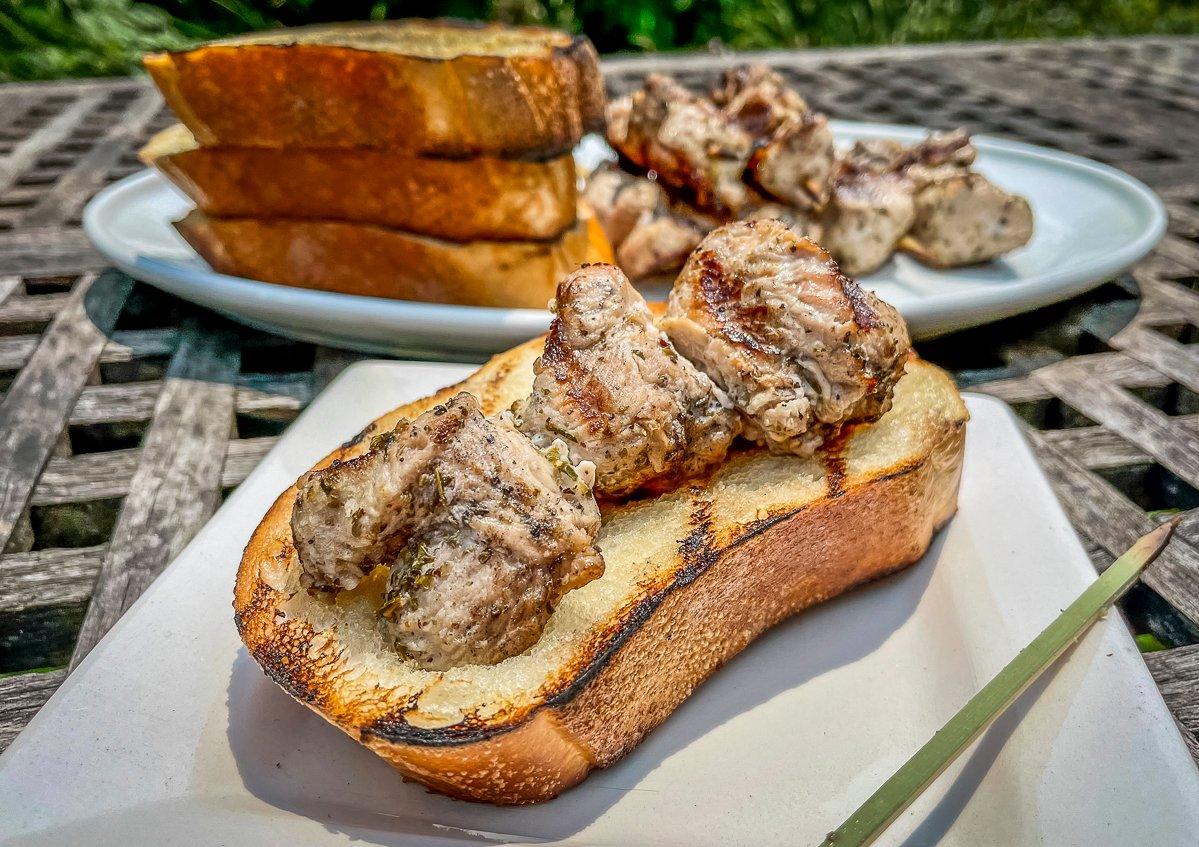 The marinated meat gets skewered and grilled directly over hot coals. They're often served on grilled bread or a bun, but it's just as fun to eat the meat straight off the stick, making it a handy meal for camping or eating on the go.
The acidic marinade in most spiedie recipes helps not only to add flavor to the wild turkey, but to tenderize it as well. Marinate the meat at least 8 hours and up to a full day before grilling. If you use wooden skewers, soak them for at least an hour before grilling to prevent them from catching fire.
(Keep your calls handy: Realtree Call Caddy)
Ingredients
1 side of a wild turkey breast, about 2 pounds, cut into 1-inch cubes
1/2 cup olive oil
4 tablespoons white vinegar
Juice of 1 lemon
2 garlic cloves, minced
2 fresh mint leaves, finely chopped
2 tablespoons dried Italian seasoning blend
1/2 teaspoon salt
Black pepper to taste
Thick sliced Italian bread or buns, if desired
Cooking Instructions
Combine olive oil, white vinegar, minced garlic, the juice of 1 lemon, mint, dried Italian seasoning, salt, and black pepper. Whisk together and set aside.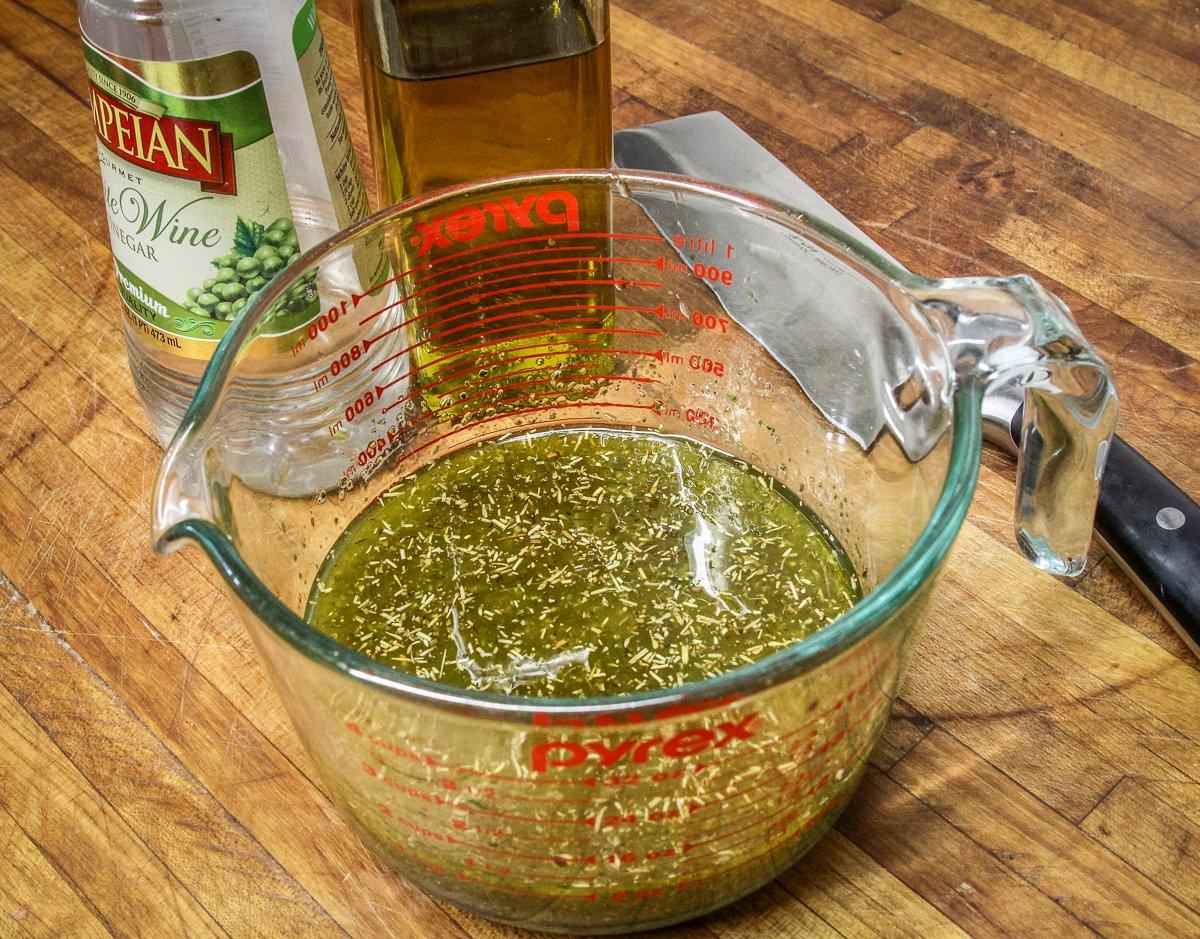 Place the meat in a 1-gallon zip-style bag. Pour over the marinade, seal the bag, and work around to coat all of the turkey with the marinade. Refrigerate a minimum of 8 hours and up to 24.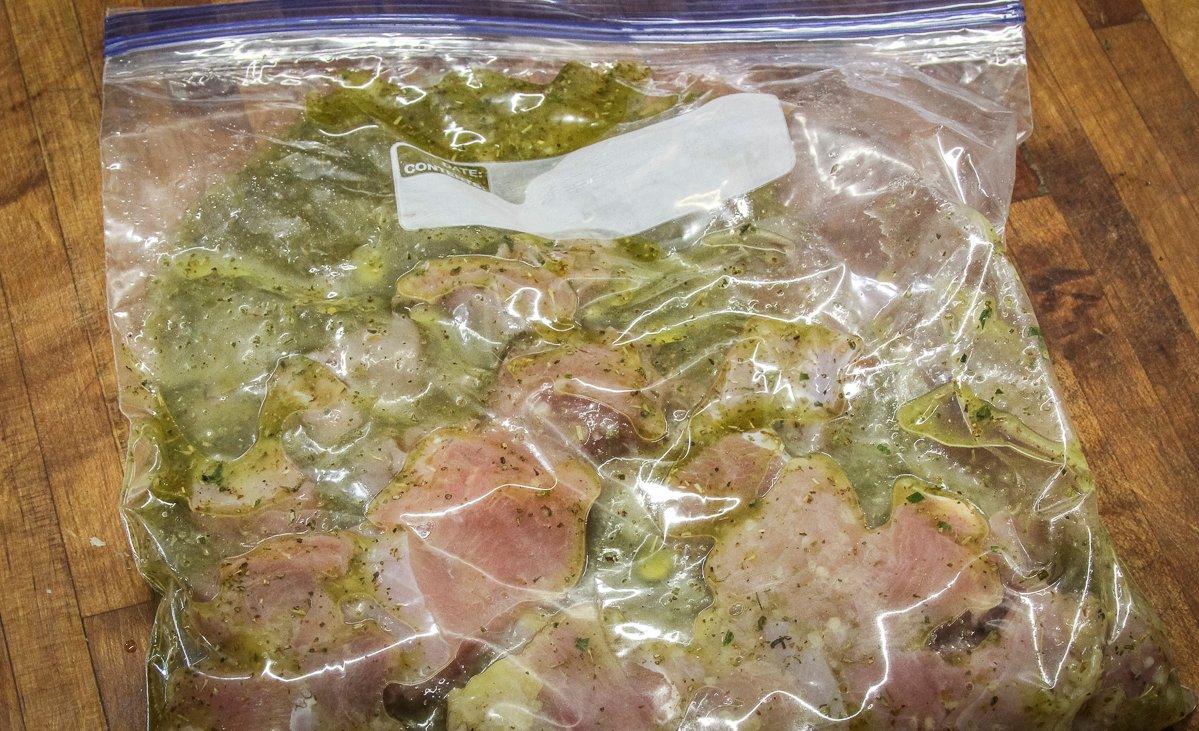 Grill over hot coals, turning often, until the turkey is cooked through. This batch took about 12 minutes total cook time.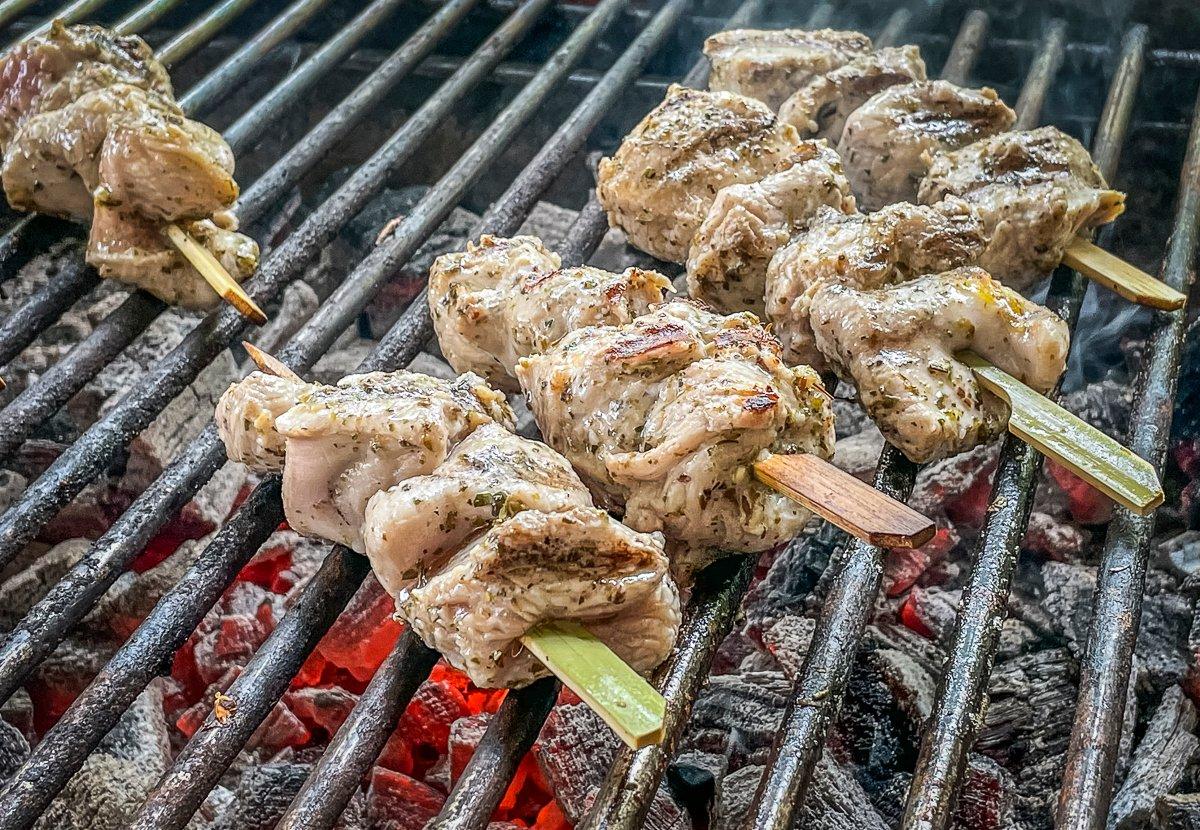 Serve, with bread or bun or without, your choice, as a meal or appetizer.