Miss Kay's Fried Duck Fingers
Here at Timber 2 Table, we're big fans of Duck Commander, Duck Dynasty, and the entire Robertson crew. We figure they've probably cooked and eaten more duck than just about any family alive. We've even shared a duck camp or two with a few of them, and they're just as fun in person as they are on TV. There's an upcoming film that details the not always easy life of the Robertson clan, long before Duck Dynasty, even before Duck Commander.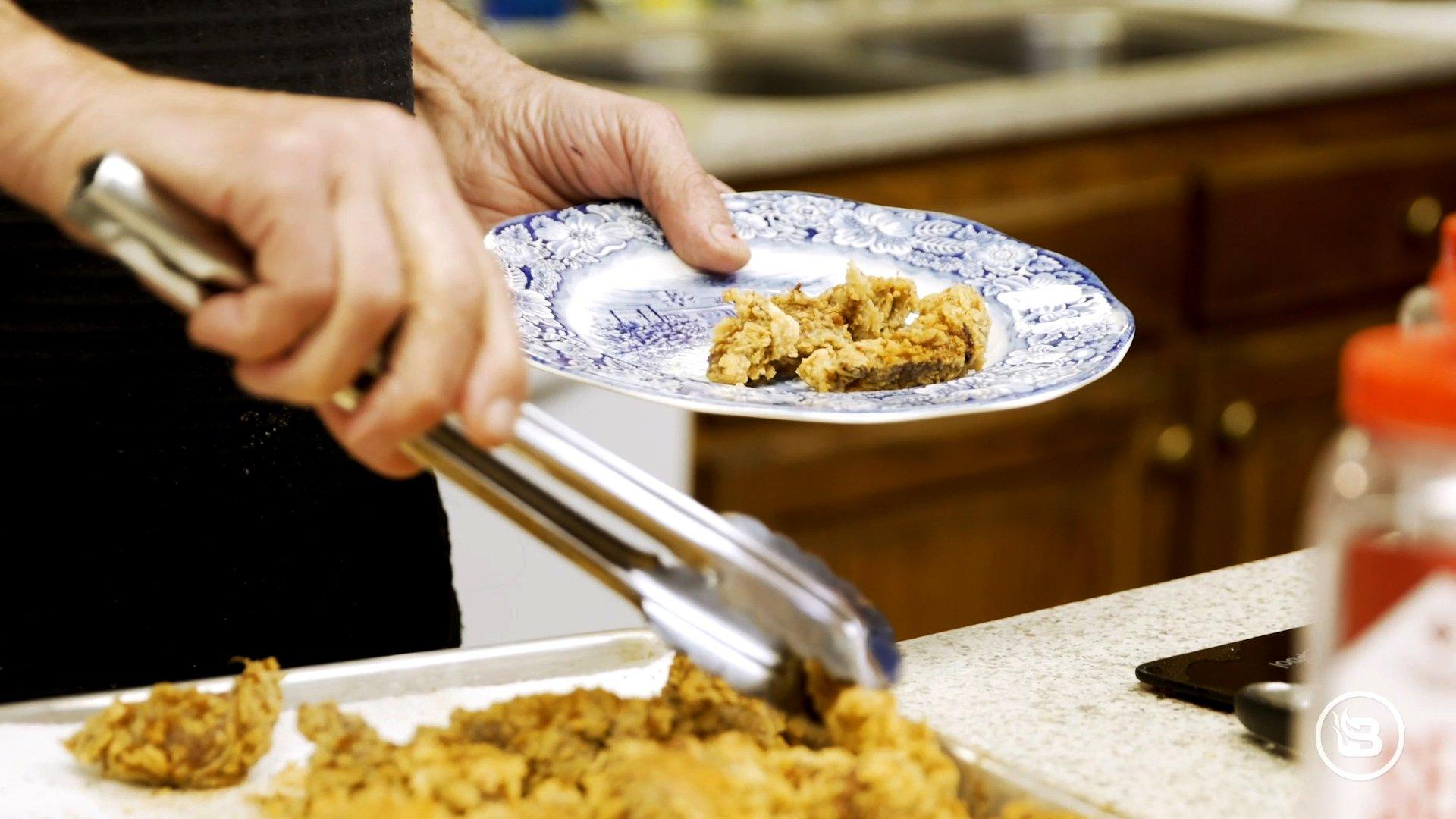 Is there any other family that has eaten as many ducks as the Robertsons?
So, in celebration of the Robertsons' new movie, The Blind, opening in theaters around the country Thursday, Sept. 28, we went to Miss Kay for one of her family's favorite duck recipes to share with you here.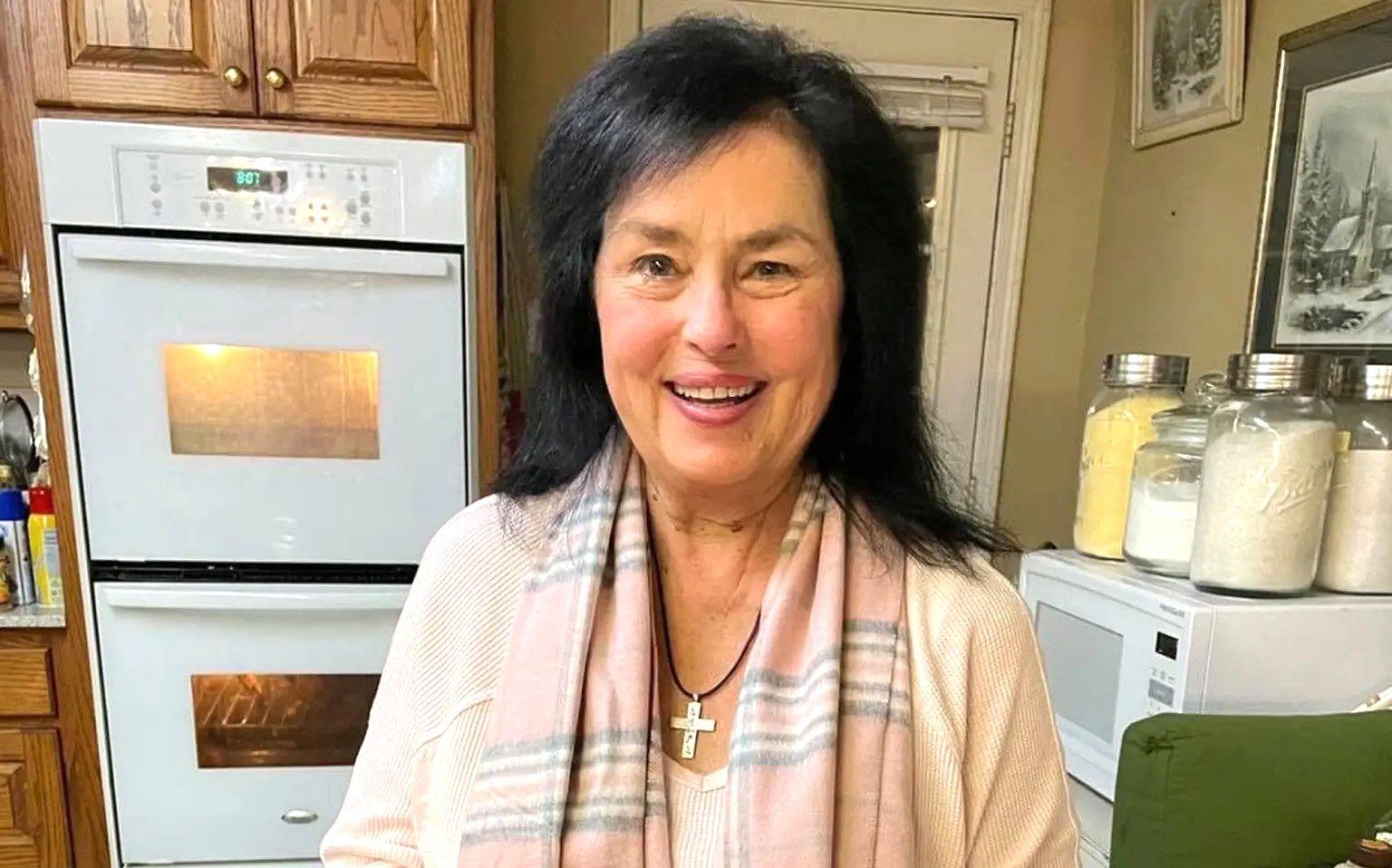 When we want a good duck recipe, we ask Kay Robertson for one of her favorites.
This one takes a couple days' prep time, so plan accordingly. The recipe calls for any ducks, but if you ever wanted to know what Phil's favorite is, he is partial to green-winged teal for the table. He enjoys bluewings as well but says they can be "a bit musty" in flavor.
Tenderize the duck breast with a blade or needle meat tenderizer. Cut the duck breast into fingers.
Mix 5 tablespoons of salt into enough water to fully cover the duck breast. Brine the duck in the salt water overnight in the refrigerator.
Drain the duck. Marinate the brined fingers overnight again in the buttermilk, in the fridge.
Heat 2-3 inches of peanut or other oil in a Dutch oven until it reaches 375 degrees.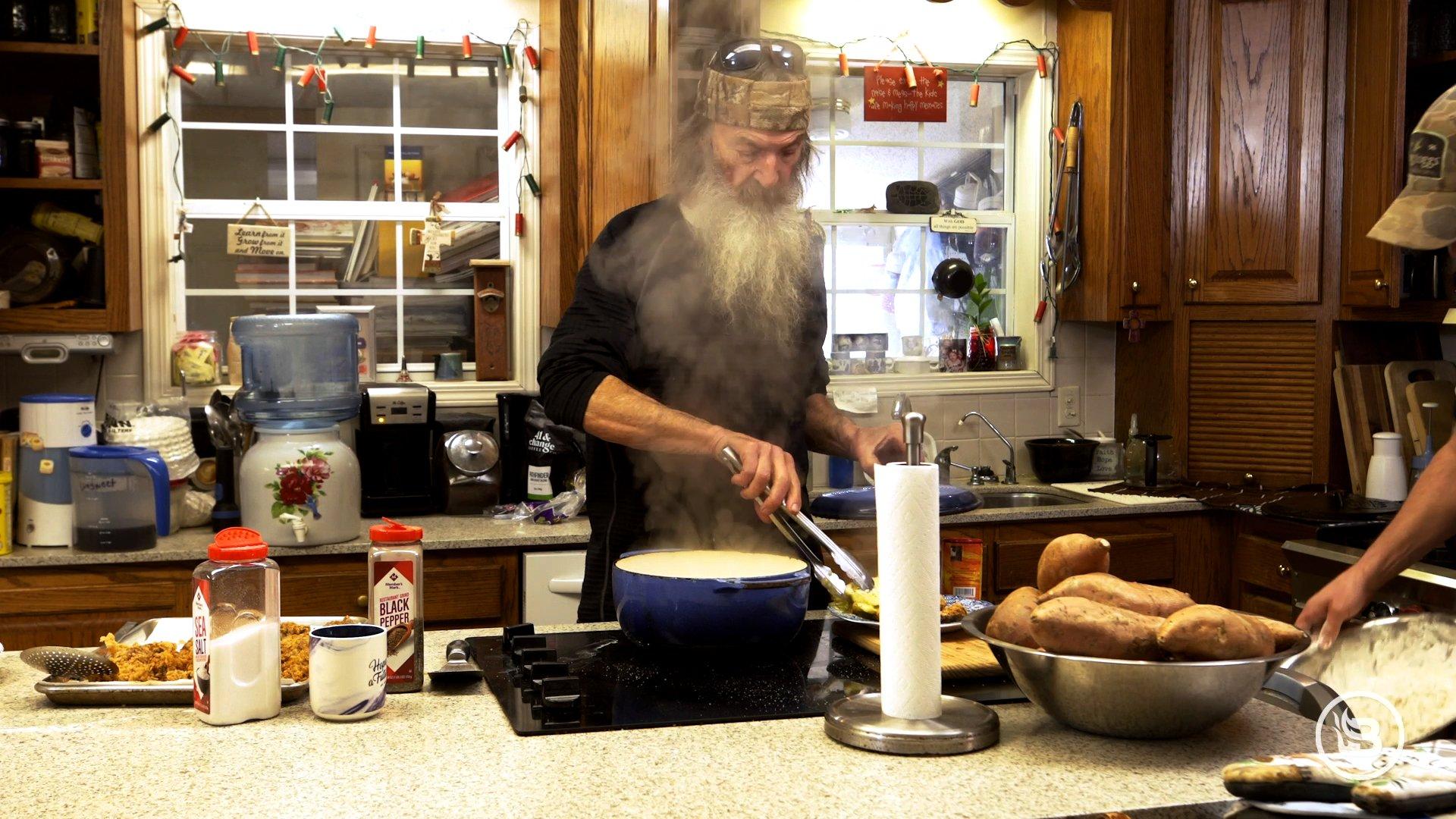 Deep-fry the duck fingers in a Dutch oven.
Strain the buttermilk from the duck fingers and add them to a large bowl. Pour over the beaten egg and mix to coat the entire surface of all the duck fingers.
Dredge the duck fingers in the flour, making sure each finger is well coated on all sides. Fry, in batches, in the hot oil until the duck fingers float. Don't overcrowd the pot. Once the fingers float to the surface, transfer immediately to a wire rack or into a pan lined with paper towels or a brown paper sack.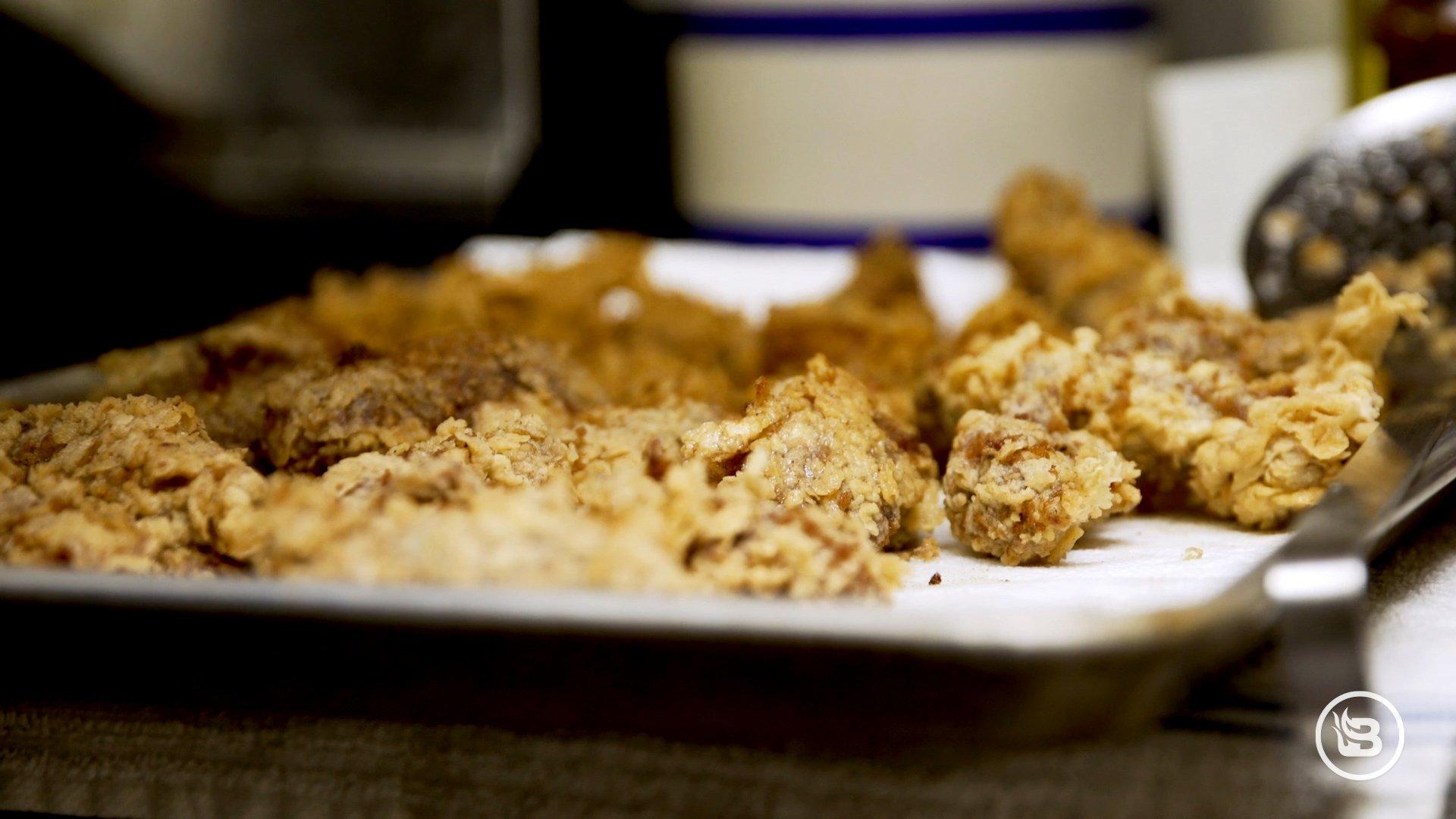 Shake on your favorite Cajun seasoning to taste as soon as the duck comes out of the fryer.
Dust liberally with your favorite Cajun seasoning. Repeat the process with the remaining fingers.
Ingredients
6-10 duck breasts (any kind)
Peanut or other oil for deep frying
5 tablespoons salt
2 cups buttermilk
2 eggs, beaten
3 cups all-purpose flour
Cajun seasoning to taste